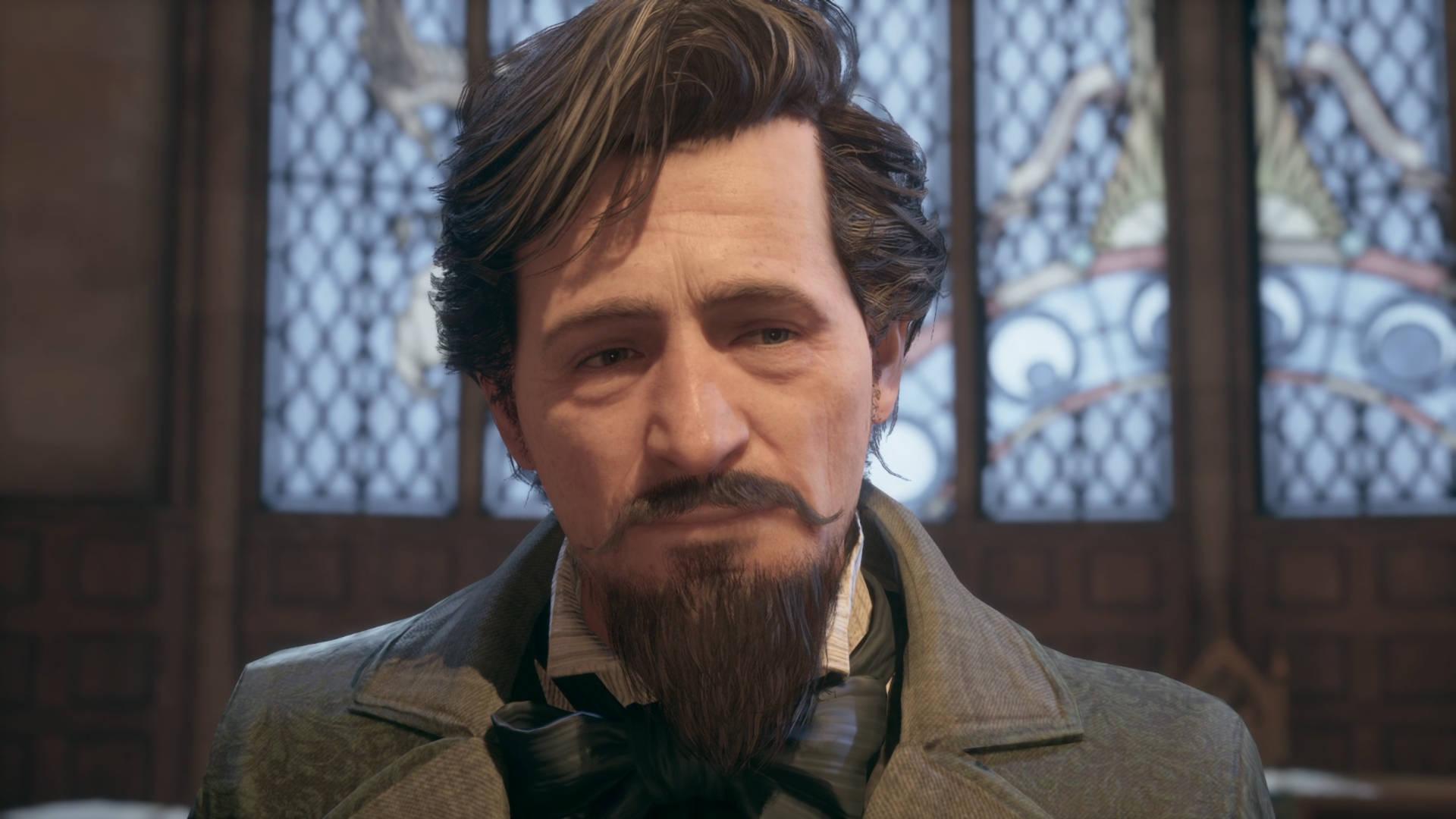 Will We Ever Get a Sequel to 'Hogwarts Legacy'? What We Know So Far
It has been over a month since 'Hogwarts Legacy' was released. Reports show it performed financially well, but will there be a sequel? Here's what to know.
Article continues below advertisement
Following the launch of Hogwarts Legacy for current-gen consoles and PC on Feb. 10, the open-world RPG game set in the wizarding world has wracked up impressive sales numbers and Twitch fame.
But it also gained a landslide of controversy that drew a hard line between gamers weeks after release. Despite that, it has been seen as an exceptional adaptation of the Harry Potter franchise by plenty and skyrocketed the game's popularity.
Some fans even speculate whether or not a follow-up game would be made due to its massive success. But will there ever be a sequel in the works for Hogwarts Legacy? Here's everything we know so far.
Article continues below advertisement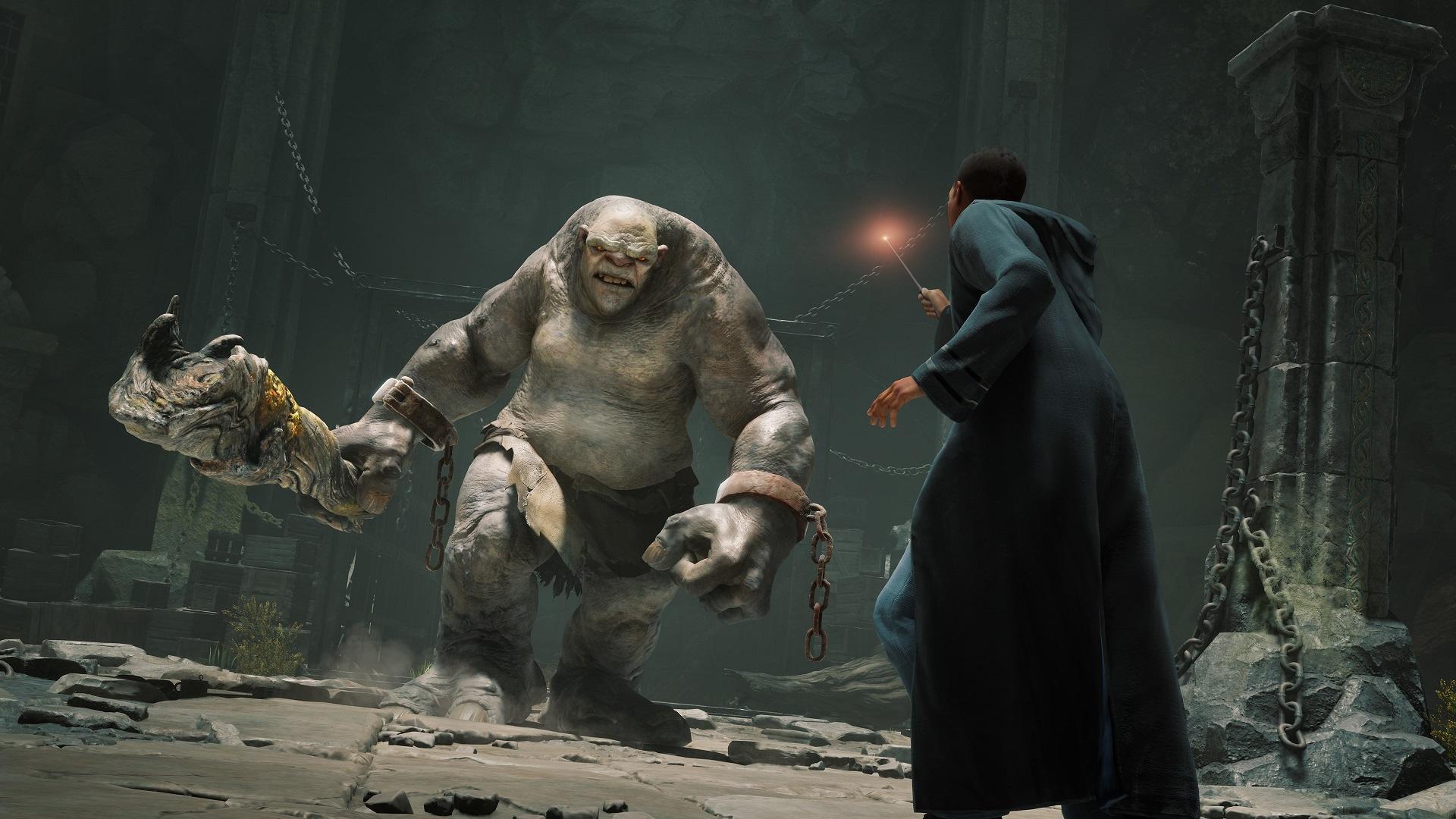 Will there be a sequel to 'Hogwarts Legacy'?
As of this writing, we can't confirm if there will be a sequel to Hogwarts Legacy, but the likelihood seems high. Publisher Warner Bros. Games has not commented on possible sequels and spin-offs for Hogwarts Legacy, but the company does have an eye on its future.
According to an interview with Variety, Warner Bros. Games president David Haddad expressed his company viewed Hogwarts Legacy as a "long-term franchise."
Article continues below advertisement
That alone could lead readers to theorize more games based on the series might be coming together behind the scenes. But without a direct statement confirming if that's the case, it's possible Warner Bros. Games didn't have official plans rolling before release and shifted their view in the wake of rising sales.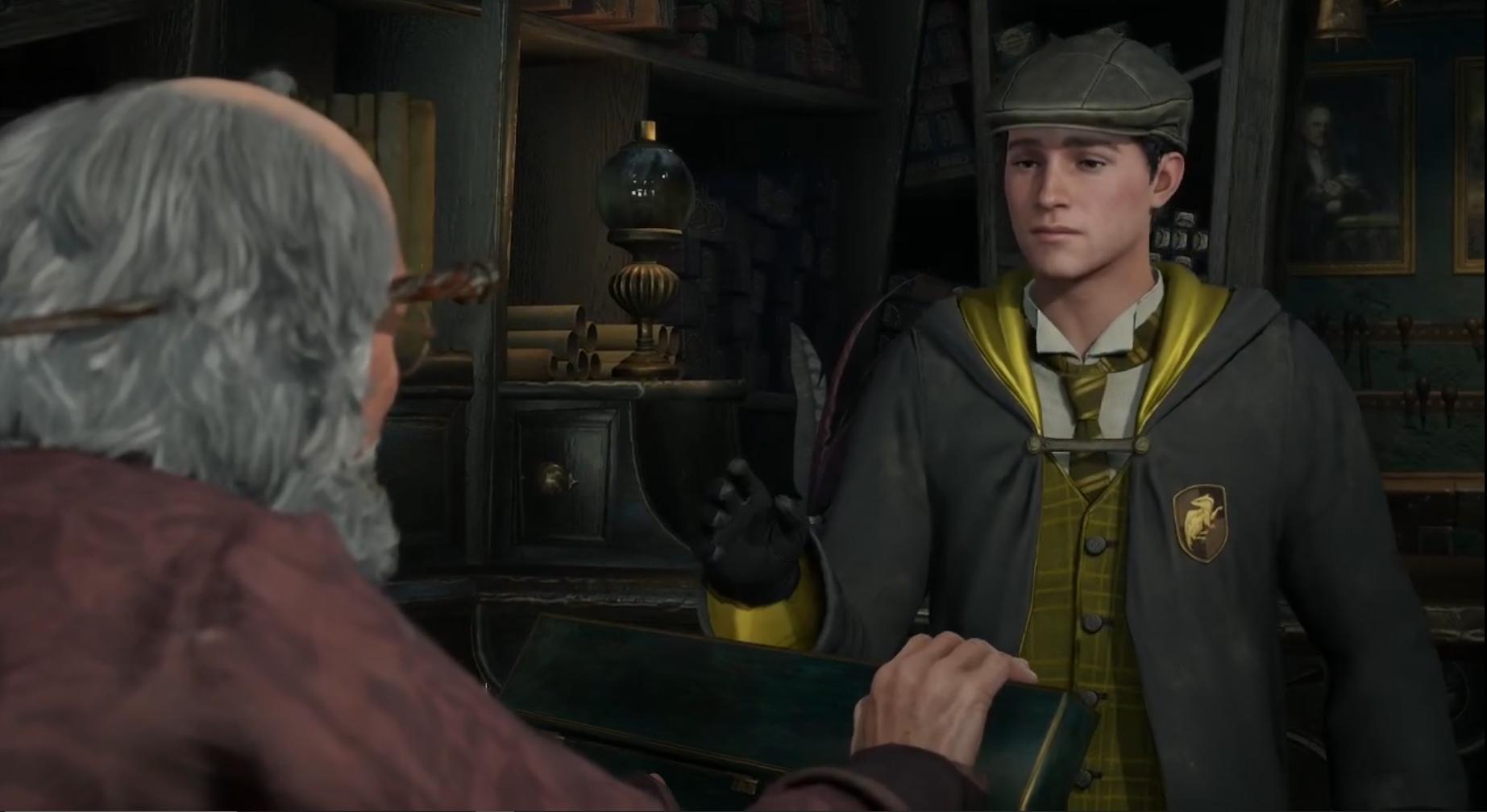 Article continues below advertisement
Haddad continued: "We are very pleased with the initial launch and see a bright future for our other platform launches ... Our goal is to continue to utilize our amazing library of Warner Bros. Discovery franchises as we develop our future slate of games."
If a sequel is in the cards, Avalanche Studios may be at the helm again for development and could build on the foundation they put together — similar to The Legend of Zelda: Tears of the Kingdom.
Fans want a 'Hogwarts Legacy' sequel with Quidditch, a morality system, and more.
Players on Reddit are hoping for a sequel that introduces new gameplay features and expands on the corners of Hogwarts Legacy that seemed rushed.
"A fully implemented morality system where people react to you differently based on your actions. House points are rewarded or detracted from your house based on how you play rather than you instantly winning the house cup," recommended one Reddit user.
Article continues below advertisement
Another Reddit poster stated Avalanche "did quite well with integrating companions into the base quests" but was surprised to see they couldn't "just go free-roam with them."
Users on the thread agreed that adapting the entire wizarding universe would be challenging; however, they claim Hogwarts Legacy has a strong enough base to evolve with later iterations. A sequel with a fuller world with new nuances built on the bones of Hogwarts Legacy sounds feasible, but time will tell if it'll happen.
If you or someone you know is a member of the transgender community and in need of support, call the Trevor Project's 24/7/365 Lifeline at 866-4-U-TREVOR. You can also use TrevorChat, their online instant messaging option, or TrevorText, a text-based support option. If you are looking for peer support, you can visit TrevorSpace from anywhere in the world.