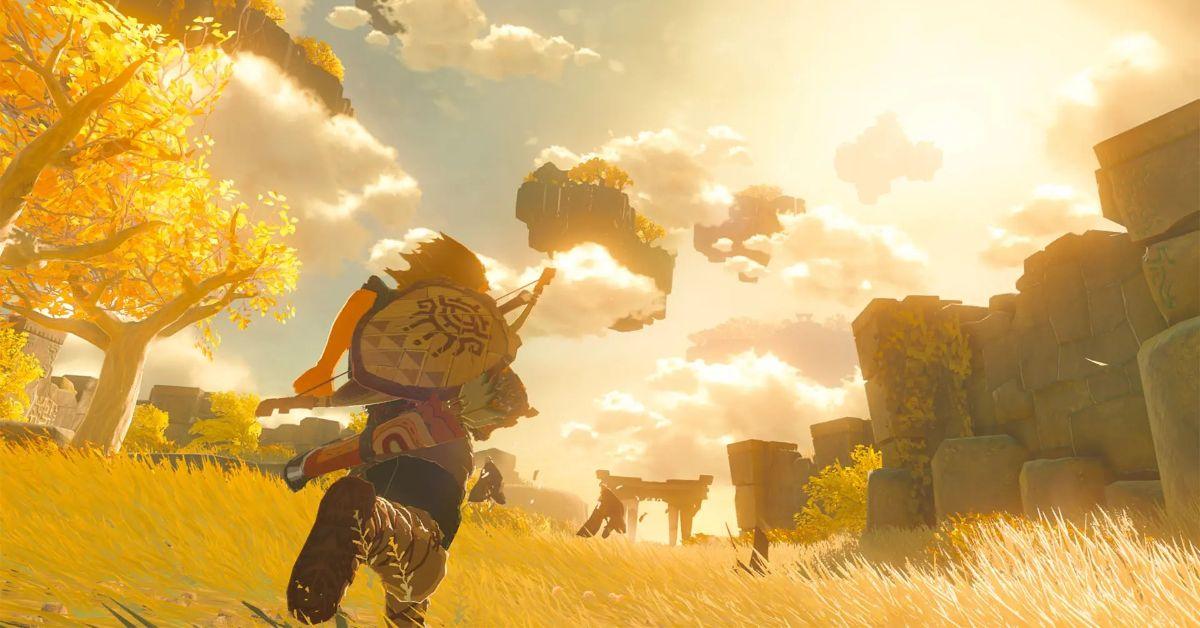 All of the 'The Legend of Zelda: Tears of the Kingdom' Leaks We Have
The Legend of Zelda: Breath of the Wild was arguably the best game in franchise history, and the upcoming Tears of the Kingdom is looking to build on its legacy. Players will once again dive into an open-world Hyrule as they set out on a quest to save the world from a mysterious force. Nintendo is keeping much of the game secret, but fans have been speculating that a few Tears of the Kingdom leaks are legit – and that they offer a closer look at the highly anticipated game.
Article continues below advertisement
If you're curious to know everything you can about the sequel to Breath of the Wild, here's a look at all the Tears of the Kingdom leaks we've seen so far, along with some speculation about their validity.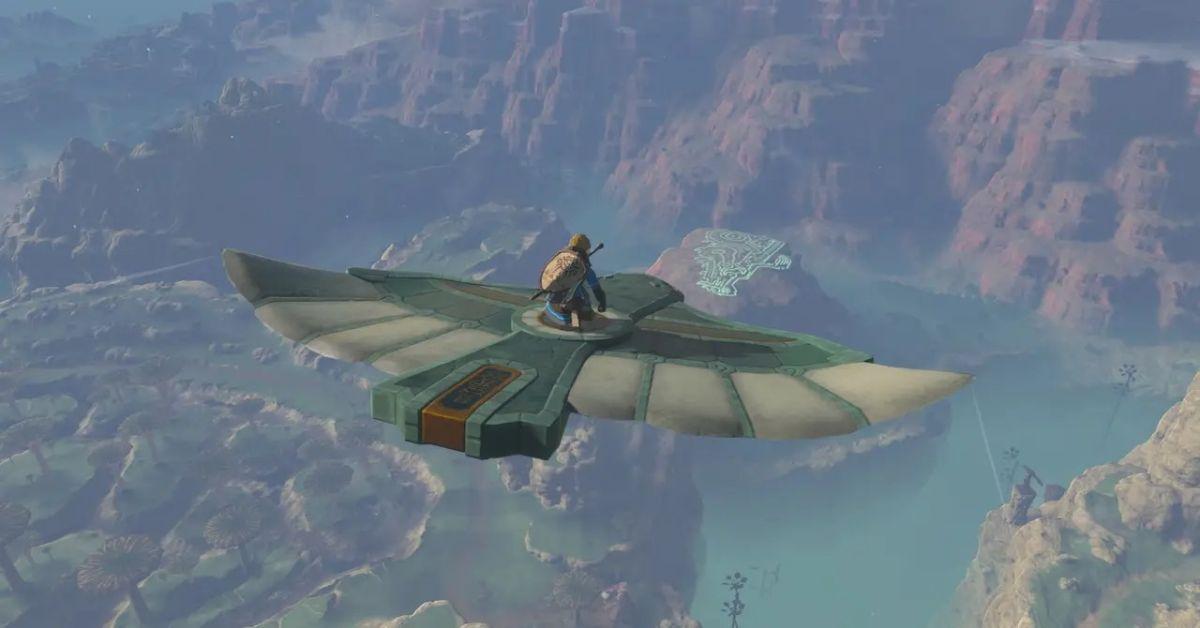 Article continues below advertisement
'Tears of the Kingdom' leaks are pretty light so far.
In today's world, few games make it to launch day without falling prey to leaks. And as one of the most anticipated titles of 2023, it should come as no surprise that folks are eager to learn more about Tears of the Kingdom. But, thanks to Nintendo's vice-like grip on its games, few details about TotK have managed to sneak by its gaze. That means we don't have too many rumored leaks – but what we do have is plenty interesting.
For one, Nintendo is rumored to be launching a Tears of the Kingdom-themed Switch OLED Model. The hybrid console reportedly sports a white and gold design, with Zelda iconography scattered across both the Switch itself and its dock. There's been no official word about the console, but Nintendo does have a penchant for launching themed Switch units after big releases. Even if these images turn out to be fake, there's a good chance we'll see a new Switch variant arrive alongside Tears of the Kingdom.
Article continues below advertisement
As for leaks regarding gameplay, storyline, and other in-game elements, there's shockingly little to discuss. According to a 3D artist familiar with the project, Tears of the Kingdom will once again feature the Sheikah Slate – a critical item in BOTW that lets you access the world map, Sheikah Towers, and Ancient Shrines.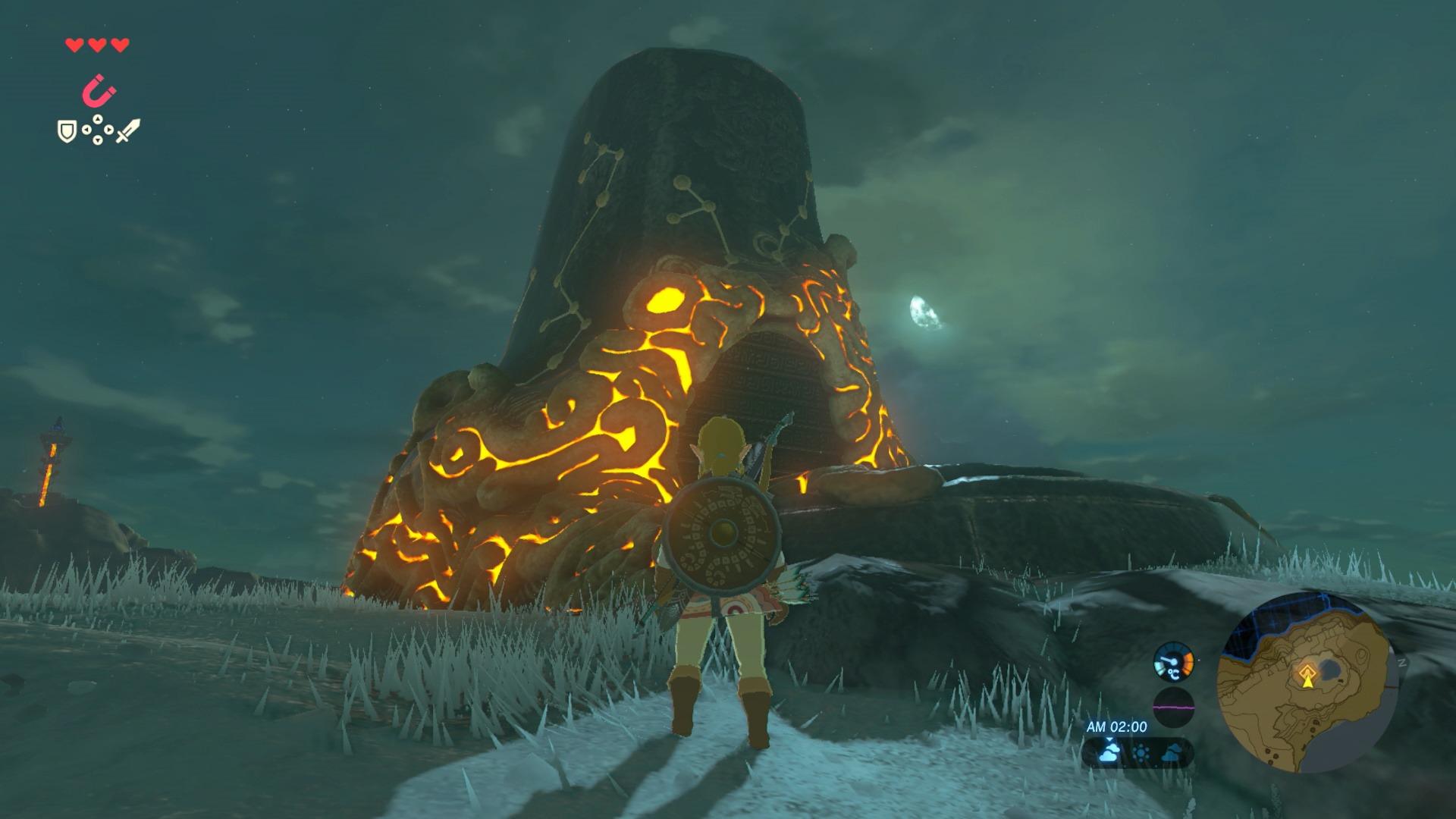 There's also the possibility that Tears of the Kingdom will offer a New Game Plus mode, letting you dive back into the game with all your gear but with more challenging enemies. Keep in mind that both of these tidbits of info are unconfirmed, although we might learn more during the Nintendo Direct on Feb. 8. If you're looking to watch the livestream, be sure to check out our Nintendo Direct guide that gives you a full run-down of where to stream and what announcements we expect to hear.