Watching the Nintendo Direct Is the Best Way to Keep up With New Switch Games
The Nintendo Switch has become one of the most popular consoles on the market right now. Throughout its lifespan, the console outsold the monstrously-successful Nintendo Wii and even surpassed other current-generation consoles like the PlayStation 5 and Xbox Series X.
Article continues below advertisement
On a semi-regular basis throughout the year, Nintendo will give a presentation known as the Nintendo Direct, where consumers can tune in for information on some of the company's biggest upcoming games and additions to the console. Here's how viewers can watch the next presentation to stay up to date on everything Nintendo.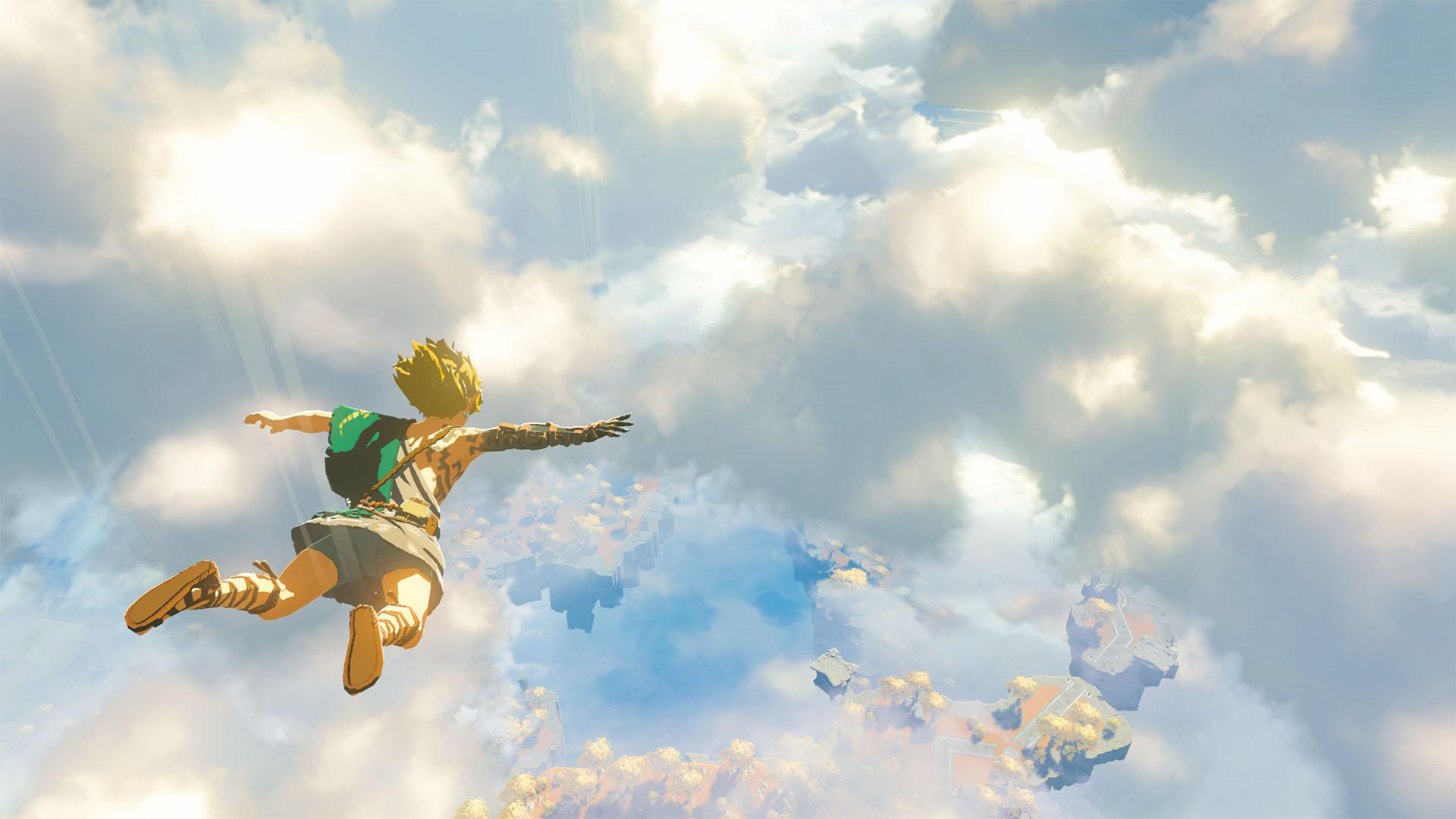 Article continues below advertisement
Here's how to stream the upcoming Nintendo Direct.
Anyone can tune into the livestream Nintendo Direct presentations online, so long as you have an internet connection.
At the time of the presentation, all you have to do is tune into the stream from Nintendo's YouTube channel or Twitch page. There, you can watch the presentation live and chat with others who are also watching the stream at the same time.
These presentations typically only last about 40 minutes at most (unless otherwise stated by Nintendo before the stream), and the biggest announcements usually come at the end of the Direct. If you can't tune in at the start, be sure to log on before the end of it.
Article continues below advertisement
If you happen to miss the livestream, the presentation is always posted in full online right after the broadcast. Nintendo also always includes a roundup of some of the more important announcements under the News tab on your Nintendo Switch, so check there after the presentation for anything you might've missed.
Article continues below advertisement
When is the next Nintendo Direct?
Nintendo holds a few of these presentations every year to announce new content. The last Direct took place on Sept 13, 2022. Thankfully, gamers won't have to wait long for information on what's coming from Nintendo in the first half of the year, as the first Direct in 2023 will take place on Feb. 8 at 5 p.m. EST.
Article continues below advertisement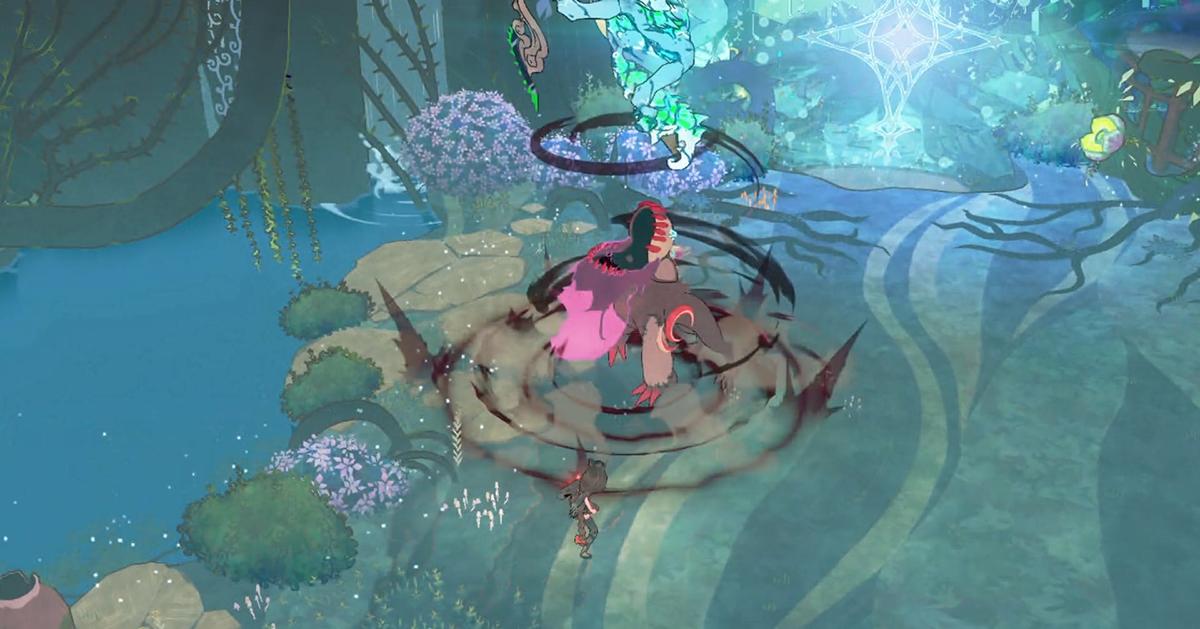 Direct Minis are also a thing.
Every so often, Nintendo will also host Direct Mini conferences. As the name suggests, these are smaller Directs that are usually half the length of a full-sized Direct. Nintendo also usually discloses the nature of what will be shown during a Direct Mini in order to temper fan expectations. You can also watch Direct Minis on the same channels and outlets as regular Directs.