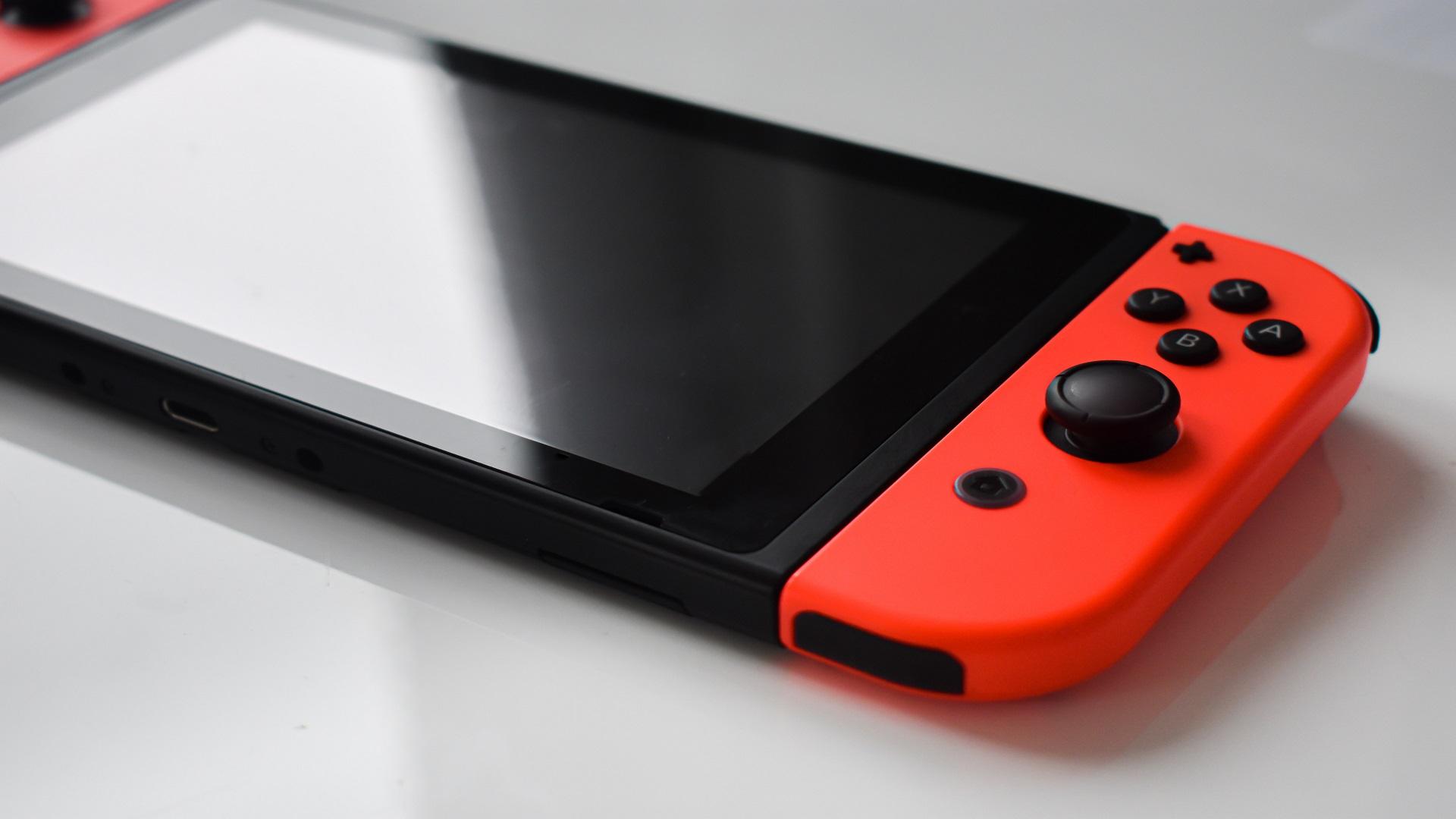 Nintendo Not Appearing at E3 Hints at Switch 2 Development
The hybrid Nintendo Switch game console has been going strong for almost six years. Fans were able to get their hands on the base system in most regions worldwide on March 3, 2017, and eventually, upgraded versions such as Nintendo Switch Lite and an OLED model further beefed up the system in new ways.
Article continues below advertisement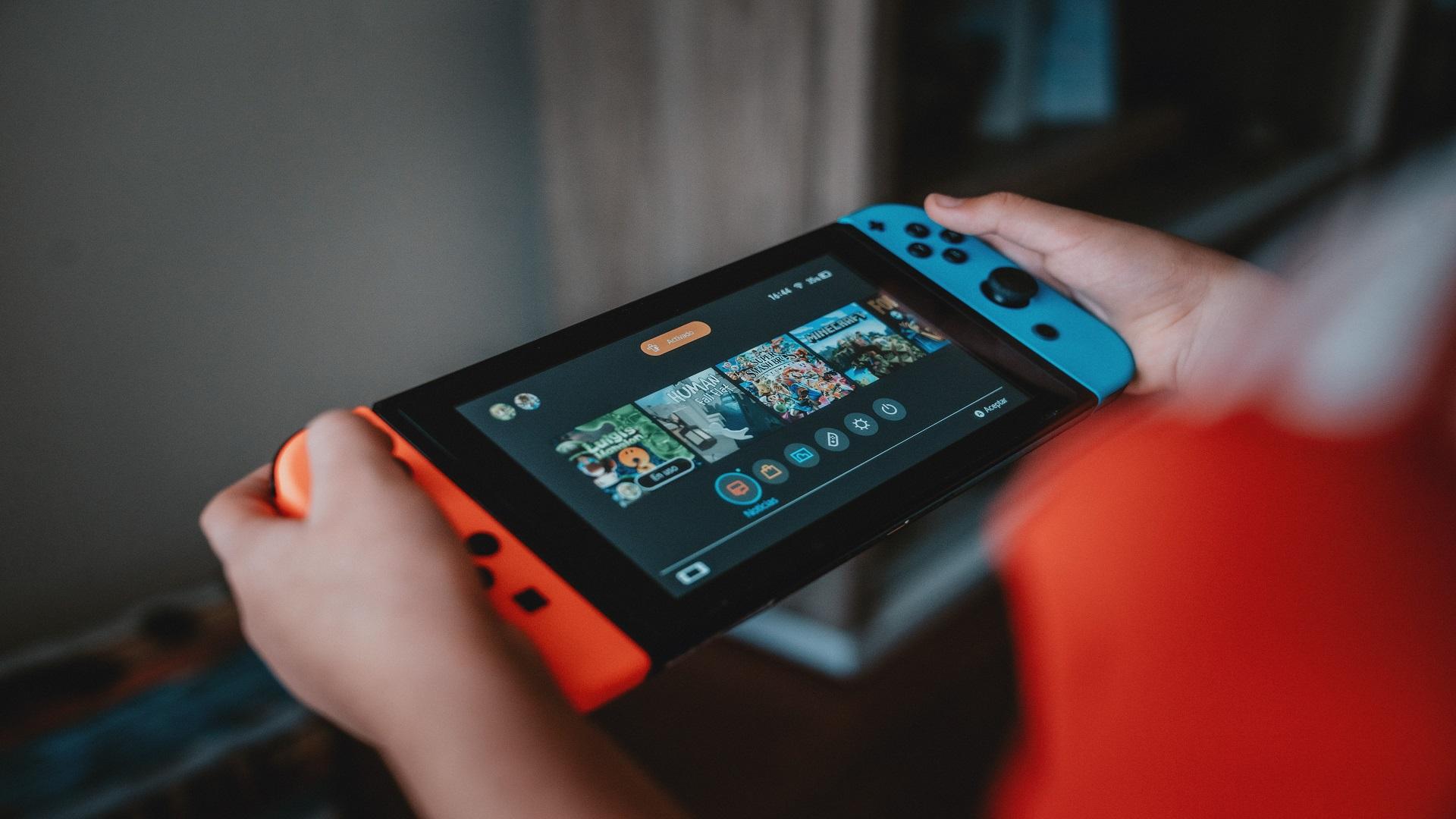 Article continues below advertisement
Despite the hype around the system, Nintendo seemingly doesn't have much to show dedicated fans this year. The company decided to pull out of the physical E3 showcase starting on June 13 at the Los Angeles Convention Center due to having "fewer major releases than usual ready to show," according to Video Games Chronicle.
Nintendo has traditionally appeared at E3 with many significant games to show, even during its last physical showcase in 2019, which PlayStation and Xbox decided not to attend. Since Nintendo's upcoming library of games isn't ready for the big show, it makes sense to pull out and not take up event space, but it could also hint at the potential development of a Switch 2.
Article continues below advertisement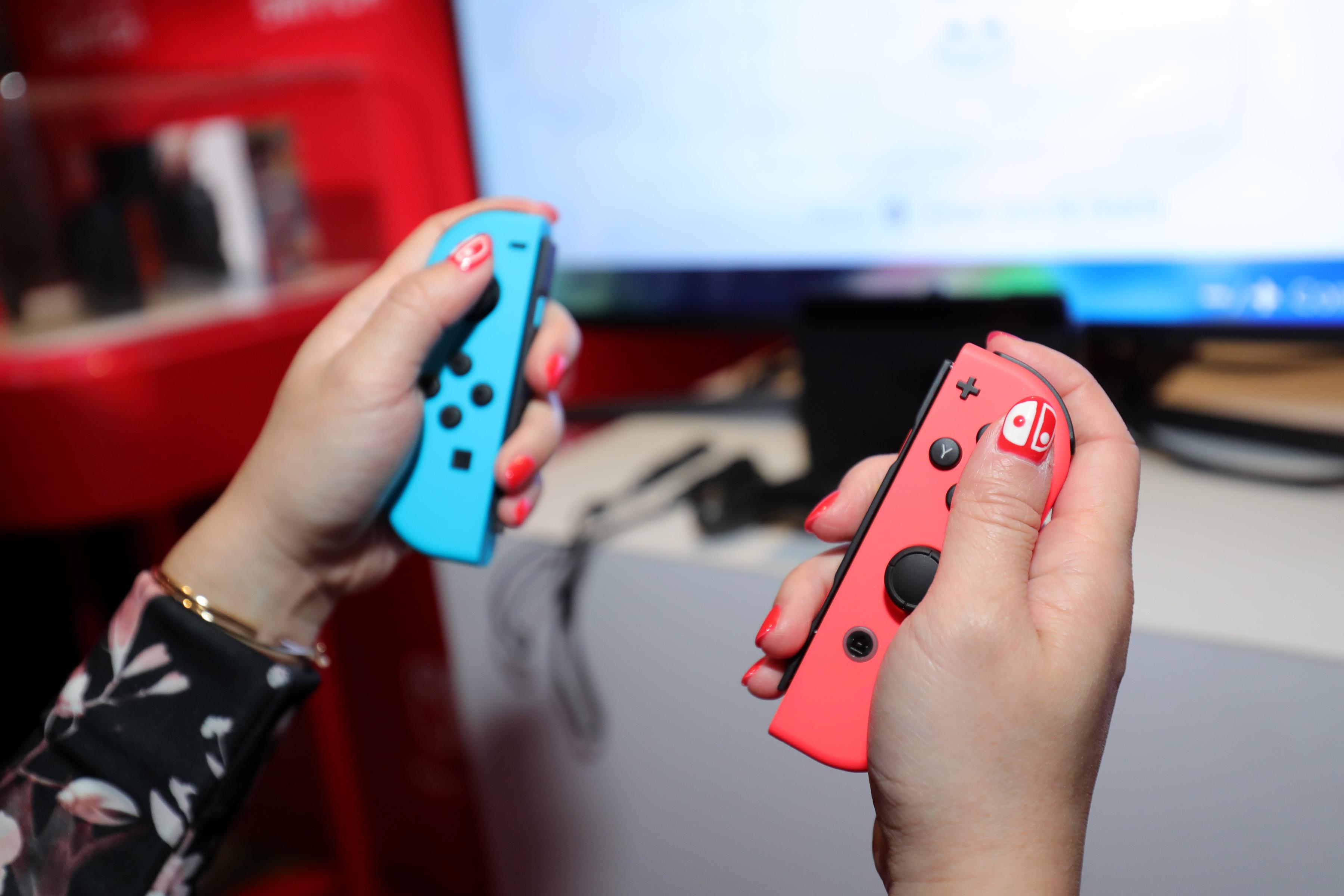 Is Nintendo making a Switch 2?
While we don't have any confirmation from Nintendo, sources are speculating the current Switch is nearing its stopping point. Games industry analyst Piers Harding-Rolls told IGN that "it's unfortunate that the physical [E3] returns when Nintendo is at the tail end of the Switch lifecycle," adding the company has shown "no sign of a next-gen device this year."
Article continues below advertisement
A previous report from the outlet stated Nintendo wouldn't have any major games to show after Tears of the Kingdom, meaning the company could be preparing for a transition to a next-gen console. Speculations aside, fans on Reddit have started to notice the age of the portable device.
"The Nintendo Switch sure feels outdated compared to other current-gen consoles, but I keep reaching and reaching for it to play a lot of games," said user JoWood94.
Article continues below advertisement
That is the usual sentiment from several users within the thread, but some fans also noted how Valve's Steam Deck performs better than the Switch as a handheld gaming device. Redditor Knight_of_the_Stars explains that if there is a Switch 2 in the making to compete with the Deck, it "would really need to step up its game," seeing as how the Valve system has many more capabilities.
When could the next Nintendo console be released?
Since Nintendo doesn't have massive game announcements prepared for this year, 2024 or 2025 could be the time for the next Nintendo console to release or at least be announced. It's a rough estimation, but judging from the original Switch's age, these signs may be an indicator of a brand-new upgrade soon.
As video games become more focused on visual fidelity, Nintendo will need to provide a console capable of handling what's to come and compete on an even playing field with other game companies.