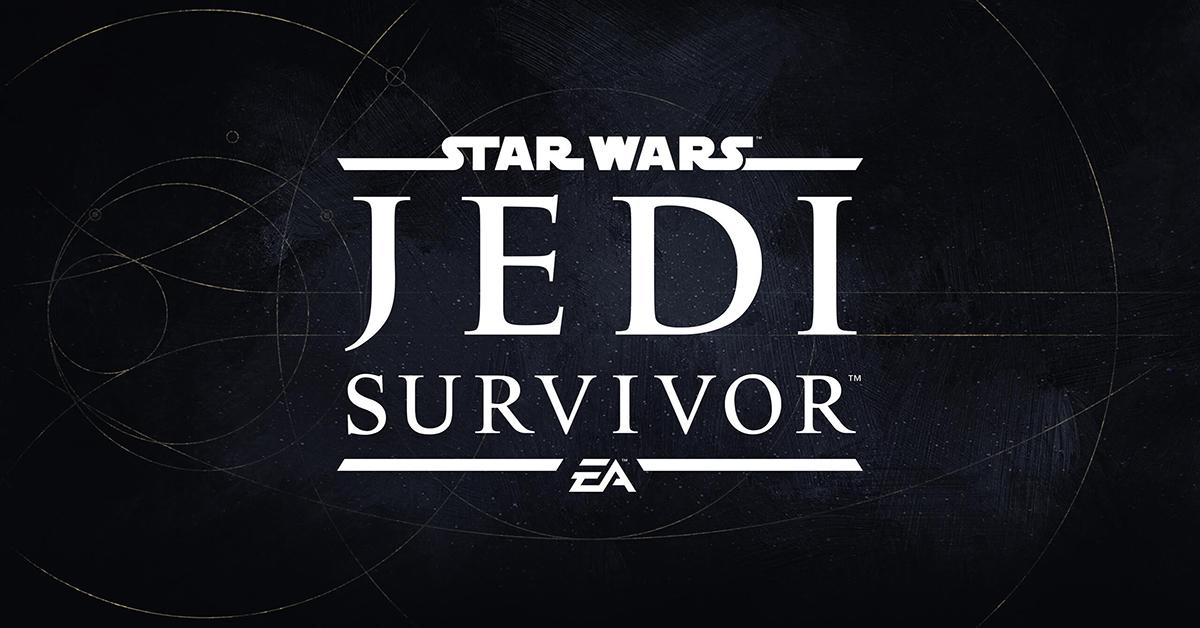 Cal Kestis Returns in 'Star Wars Jedi: Survivor' — When Does 'Fallen Order's Sequel Release?
Cal Kestis returns in Star Wars Jedi: Survivor. Cal finds an old Jedi in a coma and fights a Sith that sounds like Darth Maul. When's it Release?
The original Star Wars Jedi: Fallen Order had fun, fast-paced lightsaber combat, a good mixture of puzzles, and an intriguing story that fills in the gaps between the Clone Wars and the destruction of the Death Star. The story of Cal Kestis continues where it left off in Star Wars Jedi: Survivor.
The open world and satisfying lightsaber combat were a hit in Fallen Order — but how long until Star Wars Jedi: Survivor releases?
Article continues below advertisement
The upcoming game takes place five years after the events of Fallen Order, where Cal does whatever it takes to survive the onslaught of the Galactic Empire as one of the few remaining Jedi left after the execution of Order 66.
In the original teaser trailer, a voice that sounds very similar to Darth Maul narrates, seemingly while speaking to Cal, suggesting that the Phantom Menace antagonist could play a major role in the game. Cal will also cross paths with a Pau'an Imperial senator.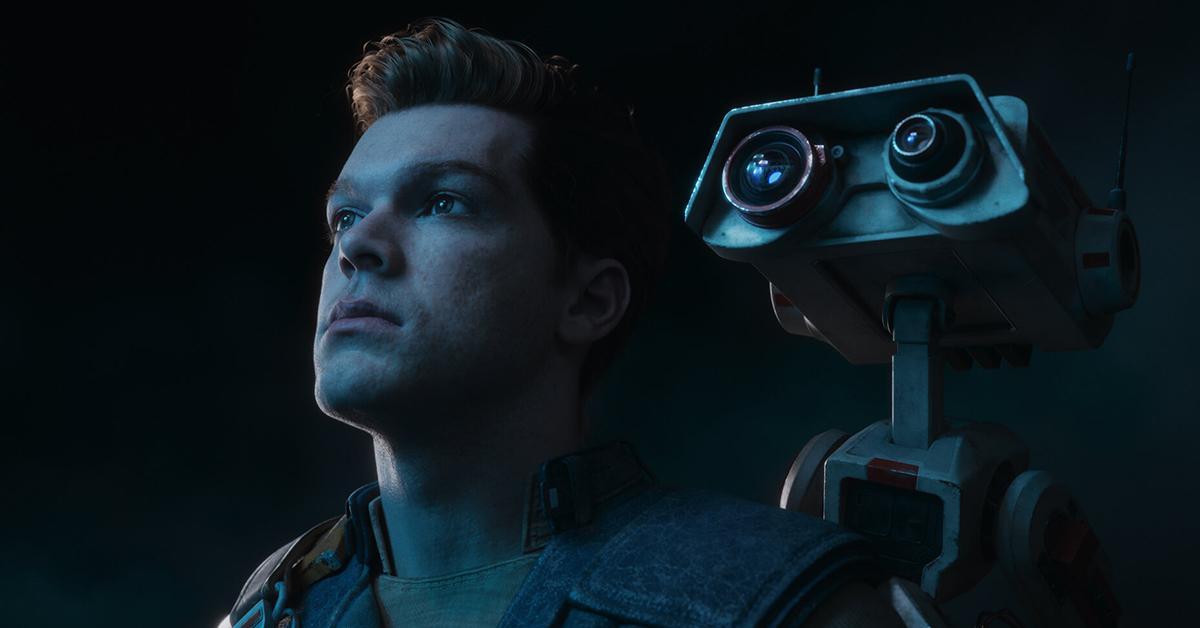 Article continues below advertisement
When does 'Star Wars Jedi: Survivor' release?
The new episode in Cal Kestis's story was originally slated for March 17, 2023. However, on Jan. 31, the dev team at Respawn Entertainment announced that the game would be delayed by six weeks to Apr. 28.
In a statement by EA posted on Twitter, the team revealed that the game was "content complete," likely meaning that the main campaign is all finished. However, they are taking the extra six weeks to address bug fixes and performance enhancement to build the best player experience possible.
The statement reads: "In order for the team to hit the Respawn quality bar, provide the team the time they need, and achieve the level of polish our fans deserve, we have added six crucial weeks to our release schedule." It goes on to say, "Thanks to EA and Respawn for giving us the time to deliver the best experience for our players, and to all of you for understanding.
Article continues below advertisement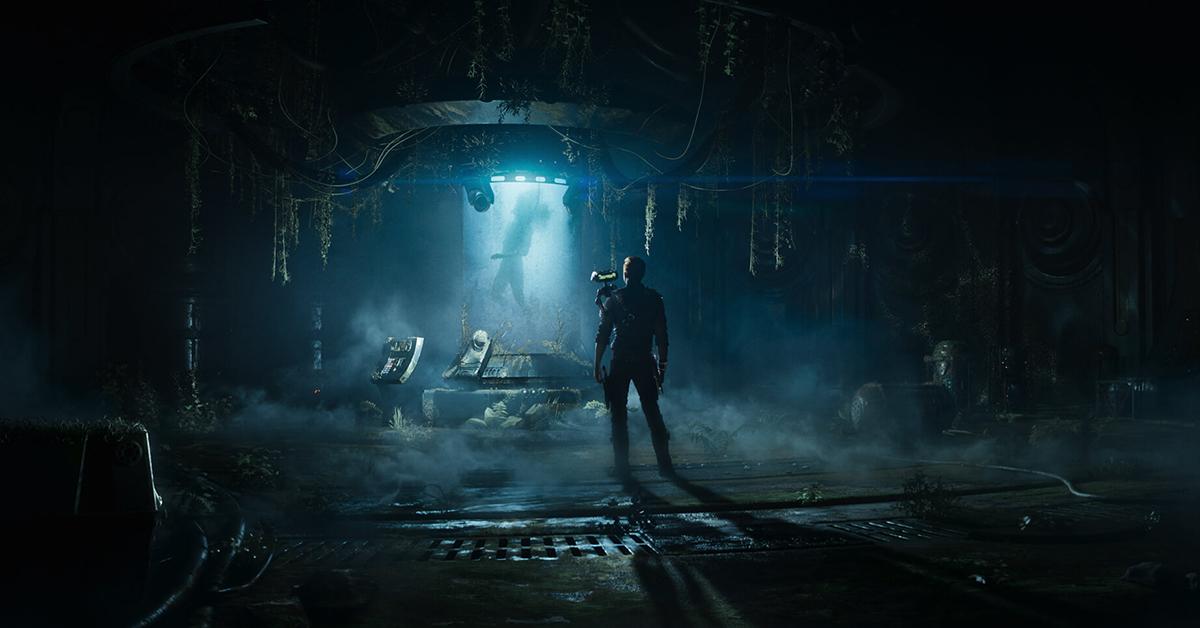 Even with a sizeable delay, there's still plenty to look forward to in Survivor. This game will reportedly shed more light on what Darth Maul was up to during this time and present a far more difficult challenge for Cal than Taron Malicos or the Inquisitors were.
Maul was previously a villain that's stood toe to toe with heroes like Anakin Skywalker and Obi-Wan Kenobi. Pitting him against Cal shows that the young Jedi really has grown, at least enough to be comparable to Jedi masters.
Star Wars Jedi: Survivor will be released on Apr. 28 for PlayStation 5, Xbox Series X/S, and PC.