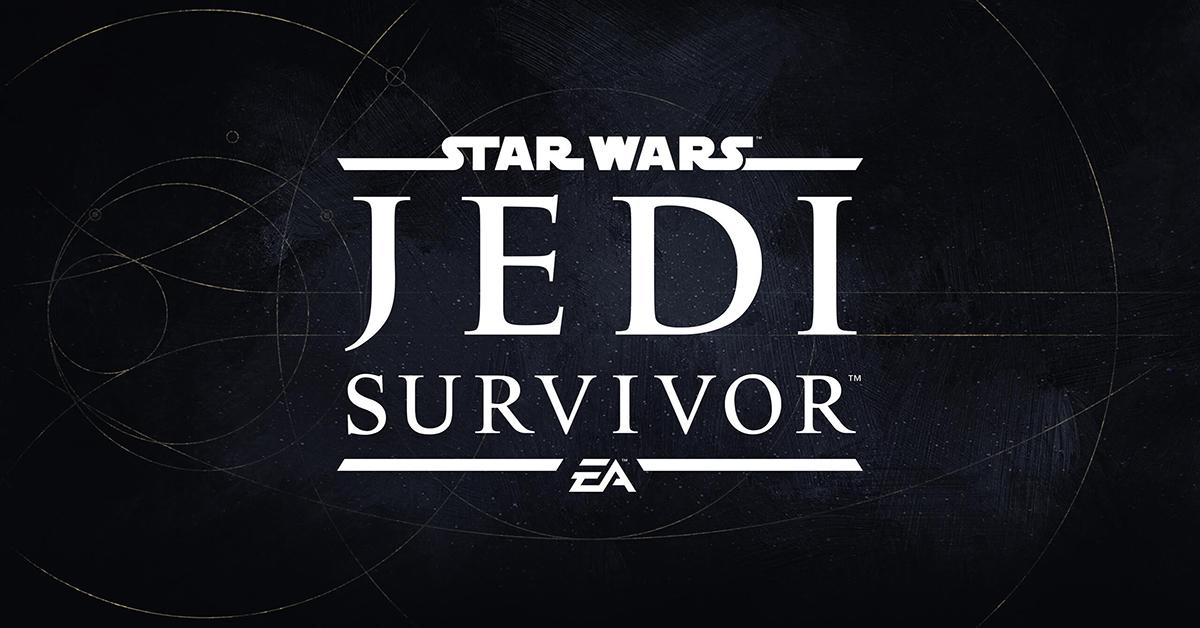 Cal Kestis Returns in 'Star Wars Jedi: Survivor' — When Does 'Fallen Order's Sequel Release?
Star Wars Jedi: Fallen Order had fun, fast-paced lightsaber combat, a good mixture of puzzles, and an intriguing story that fills in the gaps between the clone wars and the destruction of the death star. Cal Kestis returns in Star Wars Jedi: Survivor after surviving his close escape from Darth Vader and destroying the Holocron that contained the names of young force sensitives.
The open world and satisfying lightsaber combat were so fun in Fallen Order — how long until Star Wars Jedi: Survivor releases?
Article continues below advertisement
Throughout the trailer, a voice that sounds very similar to Darth Maul narrates, seemingly while speaking to Cal. There is a moment where we see a Pau'an holding a lightsaber and asking Cal about his plans.
It might be tempting to think we've been hearing the Pau'an's voice in the trailer. Besides, the Sith we're shown fighting Cal is only using a one-bladed lightsaber. But Maul used the one-sided lightsaber against Qui Gon up until he had to face Obi-Wan at the same time.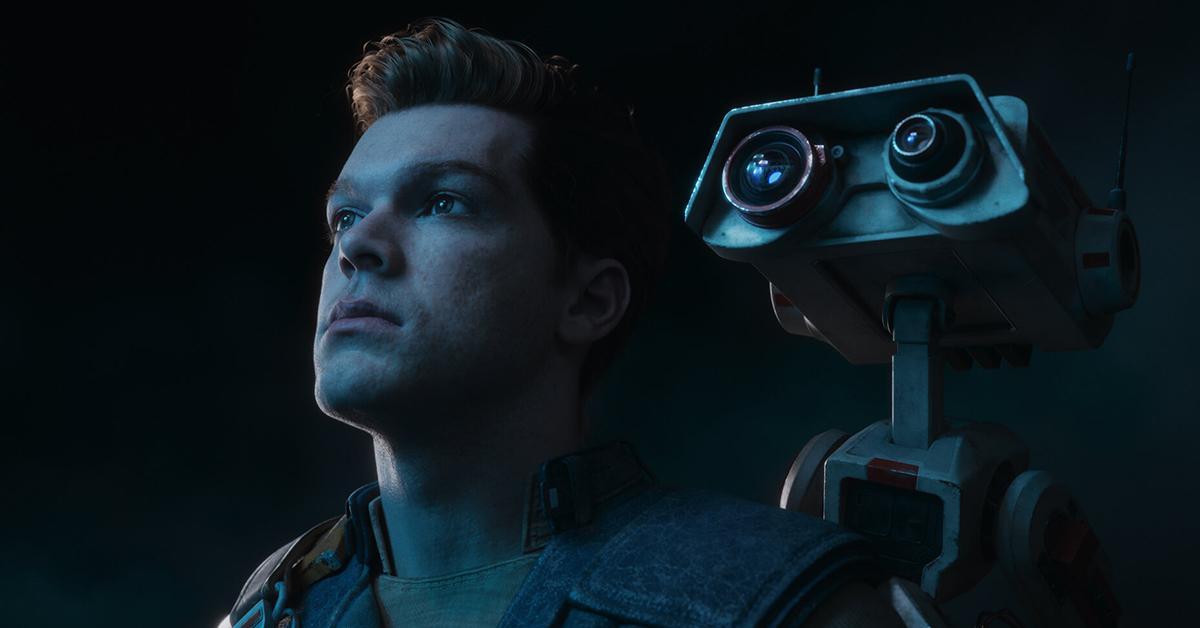 Article continues below advertisement
When does 'Star Wars Jedi: Survivor' release?
The new episode in Cal Kestis's story hits the shelves in March of 2023, in almost half a year. There haven't been any reported delays in production, and the release date is only five months away, so why aren't we seeing more about this game everywhere? Well, apparently EA's plan is to start marketing it more aggressively come December up until its release in March. When December comes, expect to see more promotional materials, as well as more lore info and cinematics.
The thin, lanky Sith barely spoke in The Phantom Menace, but the voice acting is eerily similar to the voice he had in the Clone Wars animated series. What could he be up to? It's unclear, but likely has something to do with the sleeping Jedi. The new trailer for the sequel shows Cal discovering a figure with white hair and a missing arm, presumably a Jedi "survivor" of Order 66.
Before Maul is eventually confronted and subdued by Palpatine for trying to make his own Sith order, he's a successful crime lord.
Article continues below advertisement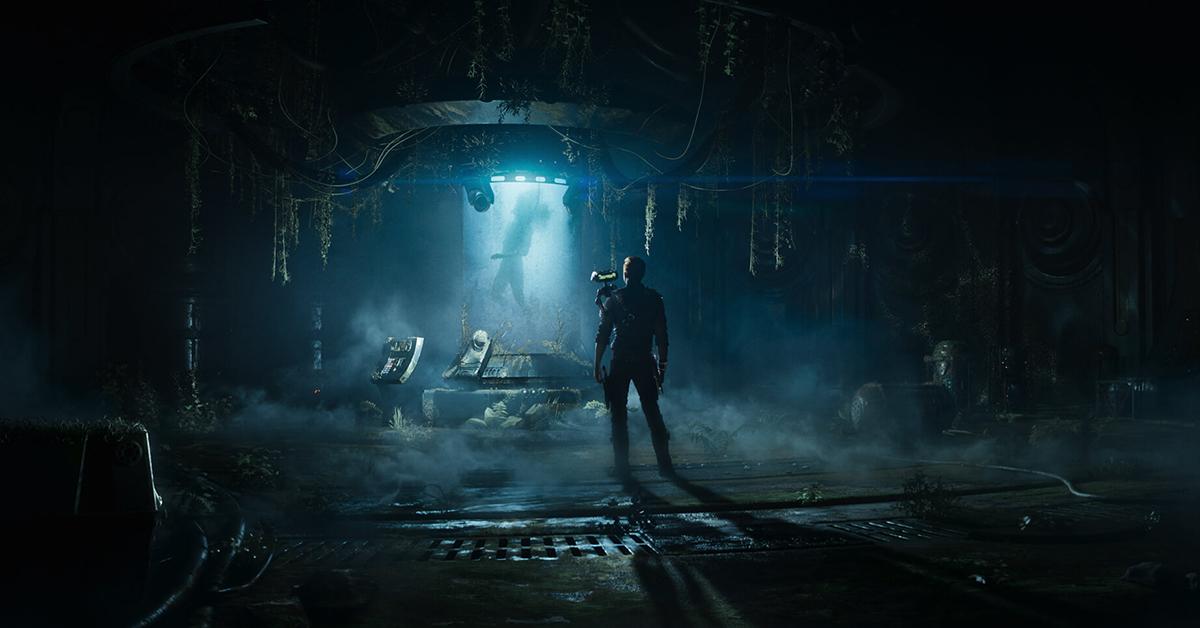 This game will shed more light on what Maul was up to during that time and present a far more difficult challenge for Cal than Taron Malicos or the inquisitors were. Maul is a villain that's stood toe to toe with heroes like Anakin Skywalker and Obi-Wan Kenobi. Pitting him against Cal shows that the young Jedi really has grown, at least enough to be comparable to Jedi masters.
The mysterious, comatose Jedi is intriguing. Will he be a new master for Cal or will he deviously manipulate Cal like Malicos did?