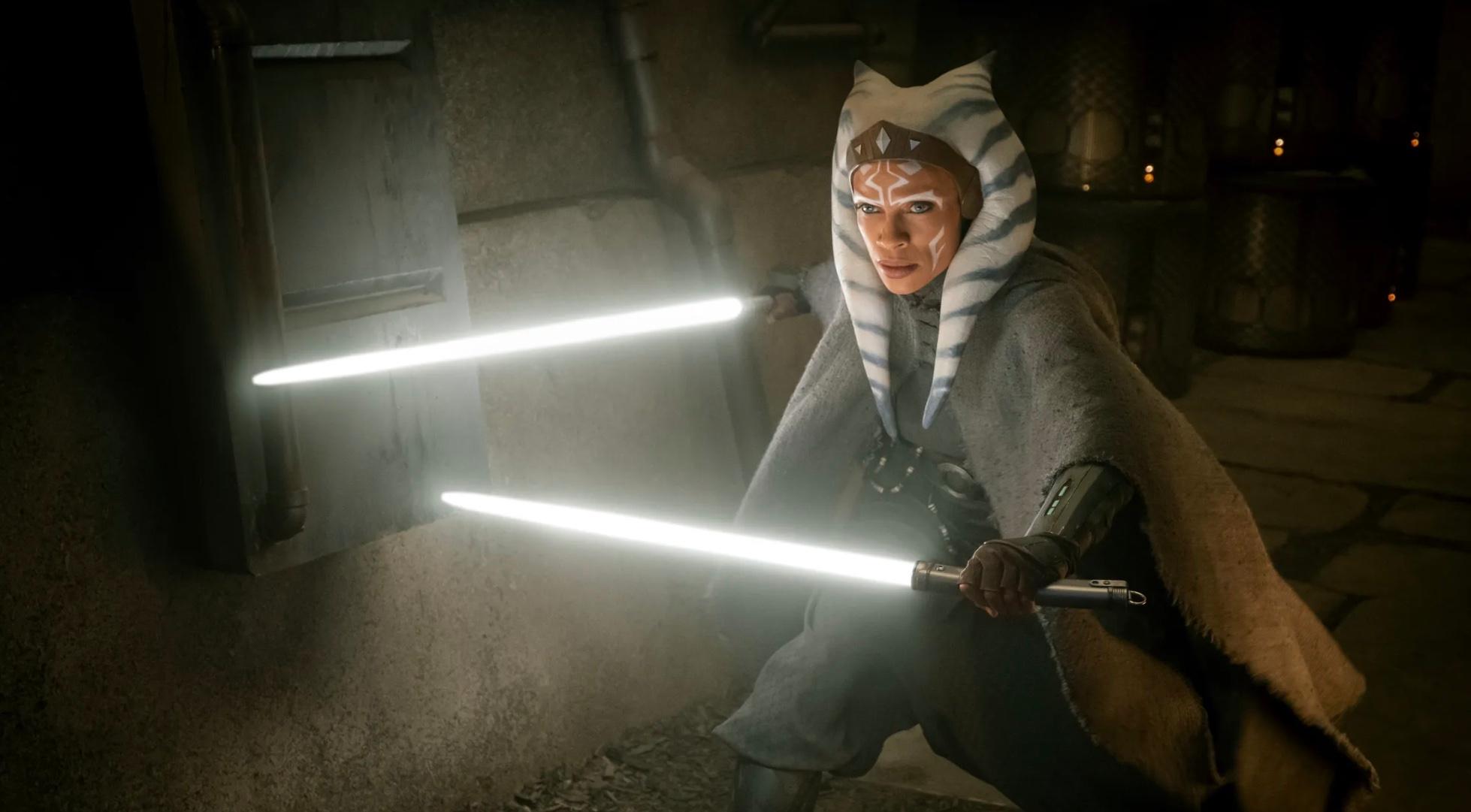 'Star Wars' Is Known for Its Cameos — Will Ahsoka Tano Show up in 'Andor'?
As millions around the globe bask in the glory that is Andor, many fans can't help but wonder if the spy thriller series will follow in the footsteps of other Star Wars productions and contain a few cameos. For months, fans have been speculating which, if any, characters could pop in for a brief storyline — is there a chance Darth Vader will appear? Oh, what about Obi-Wan Kenobi?
Article continues below advertisement
Although the infamous friend-turned-foe pairing could very well appear in Andor, there's one character many are hoping to see: Ahsoka Tano. Now, there's reason to believe the former Jedi will cross paths with Cassian Andor (Diego Luna), but will she actually play a part in the Disney Plus original series?
Keep reading for all the known details.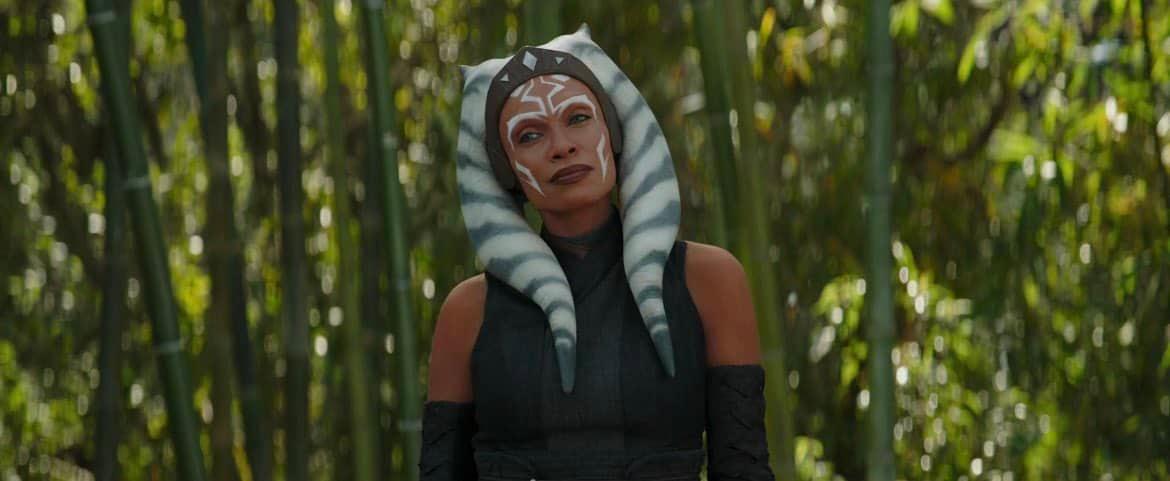 Article continues below advertisement
So, is Ahsoka Tano in 'Andor'?
At the time of this writing, there's been no confirmation as to whether or not Ahsoka Tano is in Andor. Nevertheless, that hasn't stopped fans from pointing out various ways Anakin's former Padawan could run into the titular Rebel spy.
For one, the pair have ties to Fulcrum, a code name used by several Rebel spies.
In the first season of Star Wars Rebels, viewers discover that Ahsoka took over Senator Bail Organa's intelligence network and assumed the alias for herself. After she disappeared on Malachor in the Season 2 finale, Ahsoka's code name lived on through other Rebel spies and operatives, including Alexsandr Kallus and Cassian Andor.
Article continues below advertisement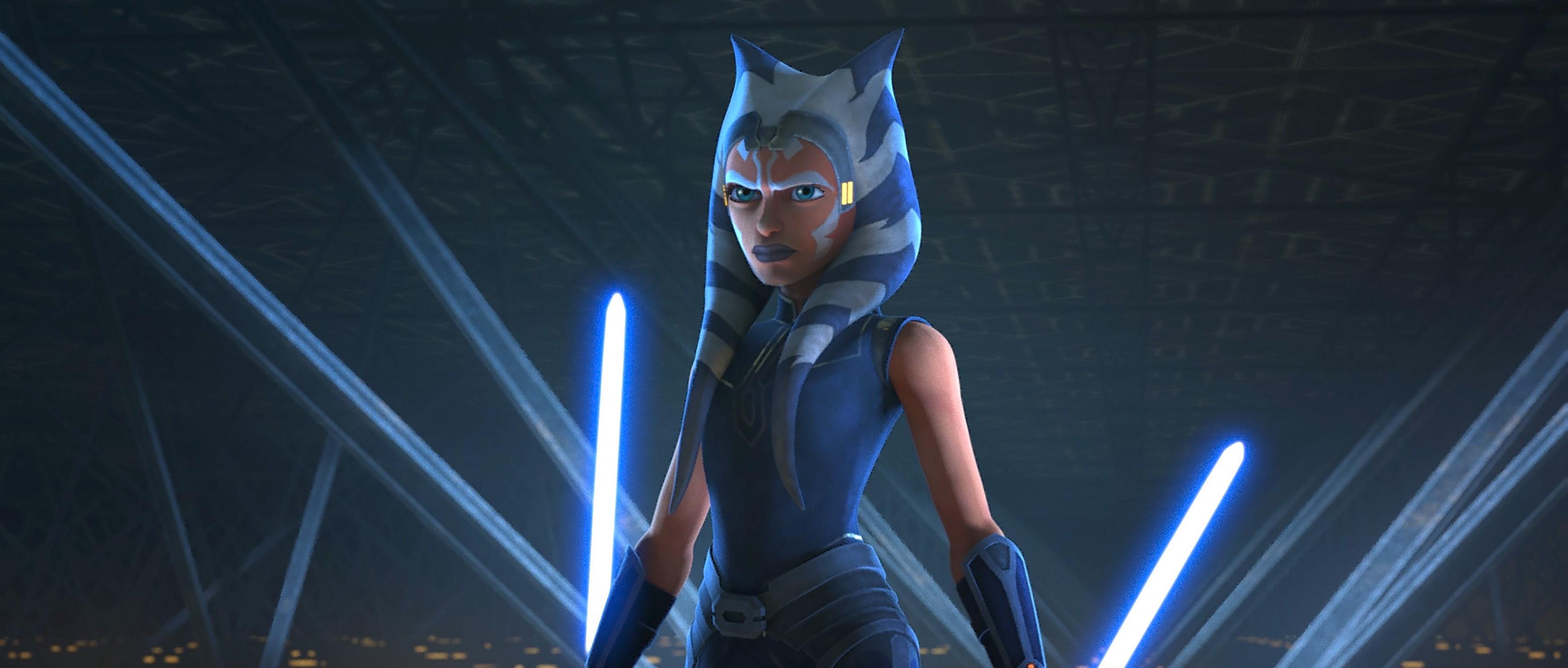 Ahsoka and Cassian are clearly traveling through the same galactic networks due to their ties with the Rebel Alliance, meaning there's a likely chance the pair could meet at least once in the show. Plus, creator and showrunner Tony Gilroy recently revealed there would be a few cameos and guest appearances in Andor.
Article continues below advertisement
"We will be introducing people along the way," the 66-year-old filmmaker told IGN. "I don't think it's any secret that Forest Whitaker is in the show … Saw Gerrera is in the show."
The Oscar-nominated writer-director noted that "there will be some other people," and added, "But when we bring them, we bring them because we need them and because there's really some protein there, there's something for them to really do."
However, don't get your hopes up too much because Tony admitted that he wasn't keen on pleasing the fans.
"We didn't want to do anything that was fan service," he explained. "We never wanted to have anything … the mandate in the very beginning was that it would be as absolutely non-cynical as it could possibly be, that the show would just be real and honest."
New episodes of Andor premiere Wednesdays on Disney Plus.