Will Ahsoka Die in Her 'Star Wars' Spinoff Series, 'Ahsoka'? — Our Top Theories
Ahsoka Tano is a former Jedi and former student of Anakin Skywalker. What has she been doing on her own after the Empire was defeated? We have theories.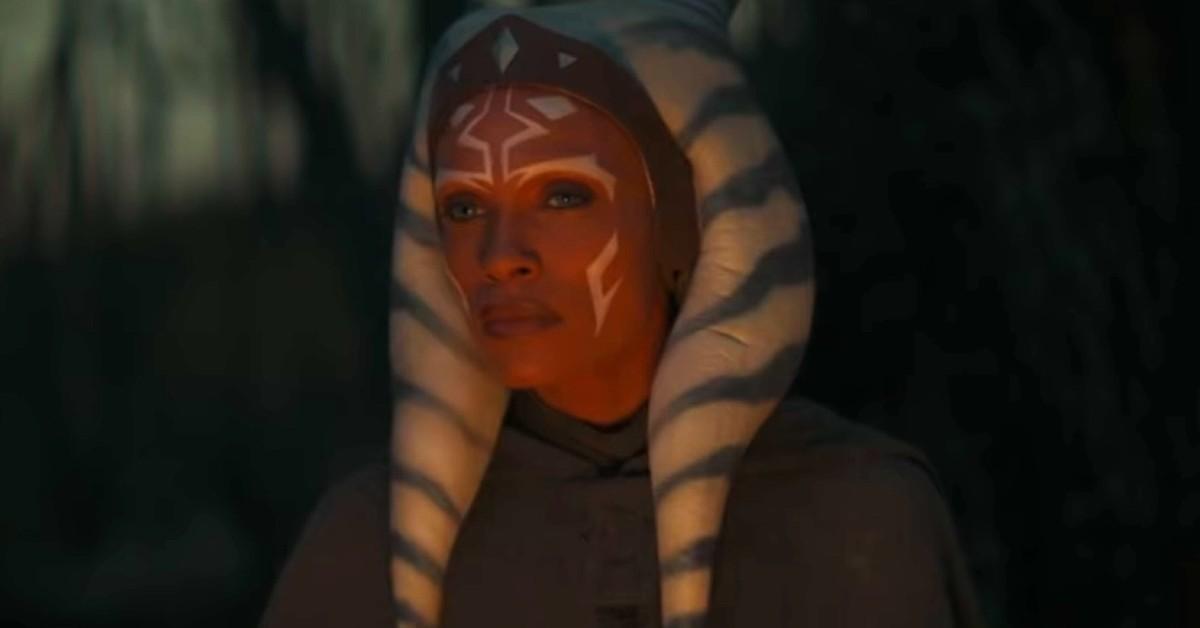 Will Ahsoka Tano die in her Star Wars spinoff series, Ahsoka? We realize it's not the most popular theory but we have to consider all of the plot possibilities. Ahsoka Tano first hit the scene as Anakin Skywalker's Padawan in the computer-animated series Star Wars: The Clone Wars.
Article continues below advertisement
After Rosario Dawson portrayed Ahsoka in Season 2 of The Mandalorian, Disney announced that an Ahsoka spinoff series was in the works, much to the delight of Star Wars fans everywhere. What could the show be about? We have our theories.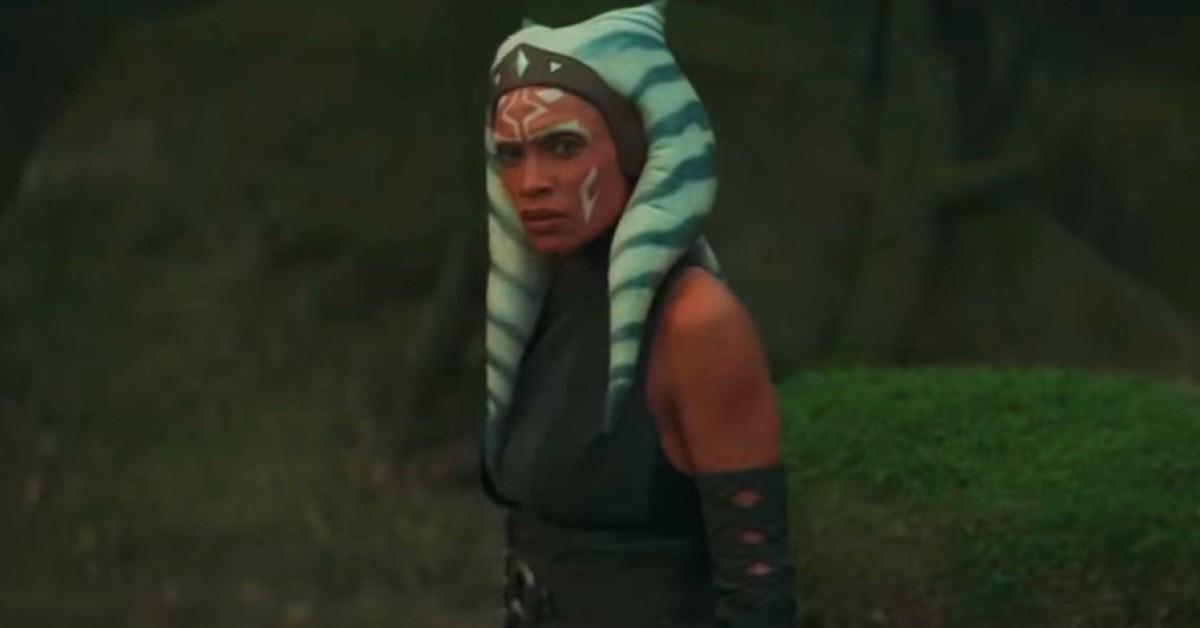 Article continues below advertisement
Ahsoka is going to die at some point. (Don't hate us for this hot take!)
The Ahsoka show is reportedly being described as a limited series, culminating in a crossover event with other Star Wars shows like The Mandalorian and The Book of Boba Fett. We frankly think it would be a shame if there was only one season of Ahsoka because there's so much to tell about the former Jedi.
We know that Ahsoka is dead by the time Star Wars: The Rise of Skywalker occurs because she's one of the voices encouraging Rey to fight against Palpatine. We'd like to see Ahsoka get at least two or three seasons worth of material fleshing out her storyline, culminating in an epic finale that concludes with Ahsoka sacrificing herself for the good of others. Imagine the emotional impact of Ahsoka reuniting with her former master as a Force ghost!
Article continues below advertisement
And yes, we know Ahsoka renounced her status as a Jedi in Star Wars: The Clone Wars. However, we still think our girl deserves to retire to the afterlife as a Force ghost after all she's been through!
Speaking of that guy Anakin...
It has been officially confirmed that Hayden Christensen will reprise his role as Anakin Skywalker/Darth Vader in the Ahsoka series. Anakin was Ahsoka's Jedi master. Ahsoka realized, to her horror, that her former master had turned into the most feared Sith Lord in the galaxy: Darth Vader. Their resulting duel was the last time Ahsoka saw him before he died.
Article continues below advertisement
Anakin's turn to the Dark Side traumatized Ahsoka and she refused to train Grogu/Baby Yoda in the ways of the Force in The Mandalorian. What will Ahsoka's reunion with Anakin be like in Ahsoka? After Anakin redeemed himself in Star Wars: Return of the Jedi, he appeared to Luke Skywalker as a Force ghost. What circumstance will lead Anakin to appear to Ahsoka?
Article continues below advertisement
We think Anakin won't be able to resist giving his old Padawan some pointers when she's in a spot of trouble. We have no doubt that Ahsoka would be angry at Anakin for his terrible deeds as Darth Vader. Although Luke was able to forgive his father, will Ahsoka? That's the million-dollar Star Wars question.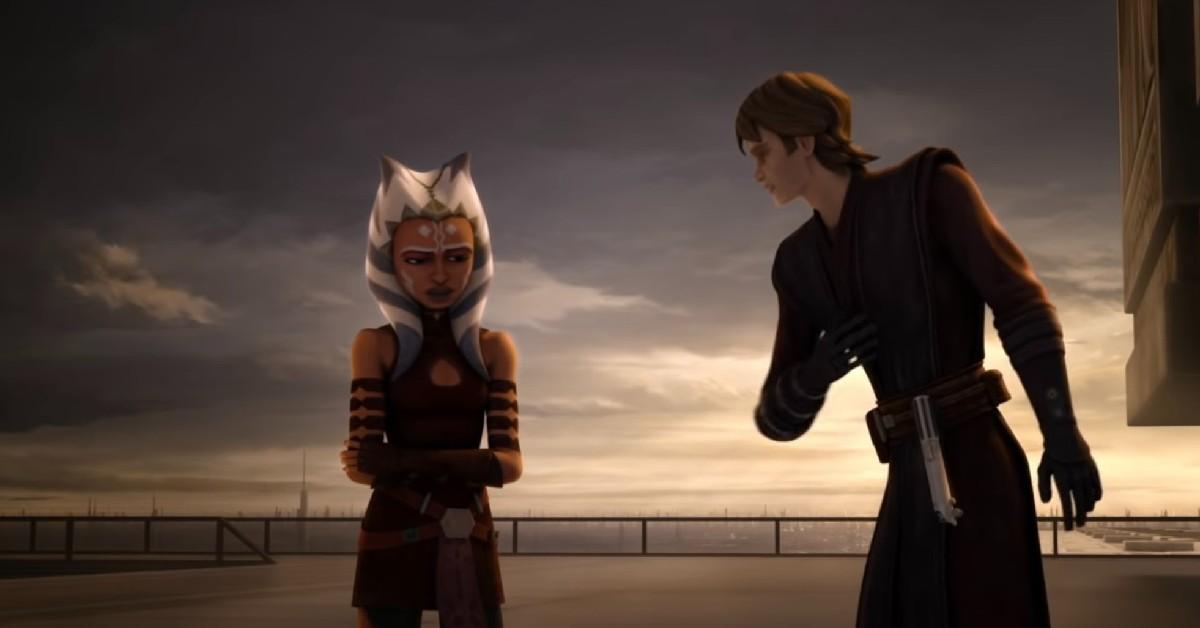 Article continues below advertisement
Ahsoka will hunt down Grand Admiral Thrawn.
Ahsoka was looking for Grand Admiral Thrawn in Chapter 13 of The Mandalorian. Thrawn served as an Imperial officer in the Galactic Empire and was one of Ahsoka's main foes in Star Wars: Rebels. Thrawn was thrown somewhere into hyperspace in the Star Wars: Rebels finale, alongside one of Ahsoka's comrades, Ezra Bridger.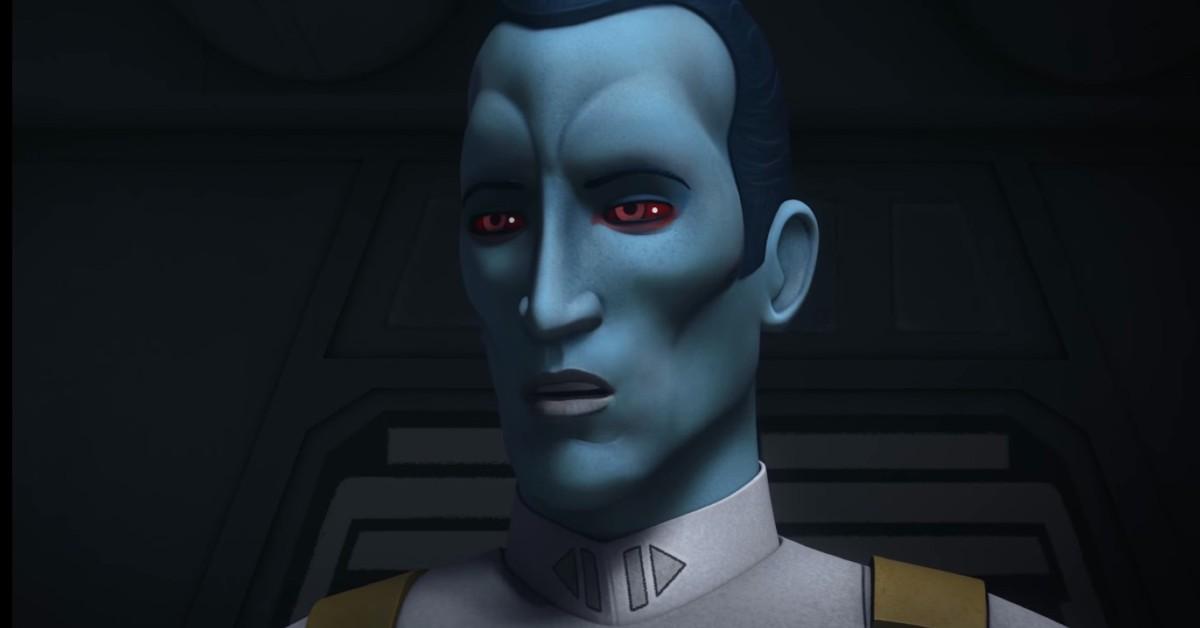 Article continues below advertisement
We think if The Mandalorian introduced the plot thread of Ahsoka looking for Thrawn years after the events of Star Wars: Rebels, it's safe to assume that the Imperial officer is alive. Is Thrawn somewhere aiding Moff Gideon in his plans to restore the Empire to its former glory? And if Thrawn is alive, we think Ezra must be alive too. So Ahsoka will find Thrawn and Ezra in Ahsoka... Perhaps with a little ghostly guidance from Anakin?
Ahsoka will help quell the resurgence of the Empire... for now.
The Mandalorian's executive producer, Dave Filoni, told Empire how excited he was to finally be centering a spinoff series around Ahsoka Tano. "I thought of this adventure for Ahsoka for a long time, and it's interesting to see how it's evolved... Years ago, I never would have imagined that it was sprung from a branch of a tree that had anything to do with a guy [like] Din Djarin, or a child that looks like Yoda."
Article continues below advertisement
It's pretty obvious that Ahsoka will be a part of the crew that puts a stop to Moff Gideon's plans to restore the Empire (Disney has been teasing an epic crossover event, after all). However, we would also like an explanation as to what Ahsoka was doing post-Rebels and during the events of Star Wars: Return of the Jedi. We get that, at that time, Ahsoka hadn't been created yet, but it would be great if Ahsoka explains where the character was during the galaxy's greatest battle.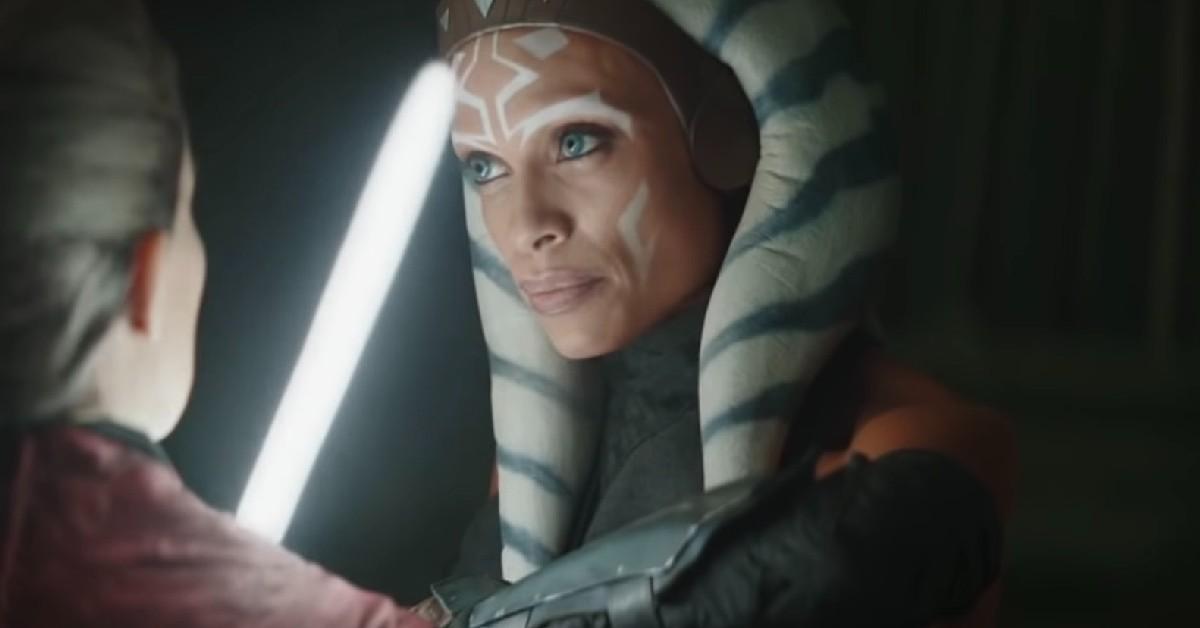 There is no confirmed release date yet for Ahsoka, but we'll be sure to keep you posted. What do you think will happen in the series?