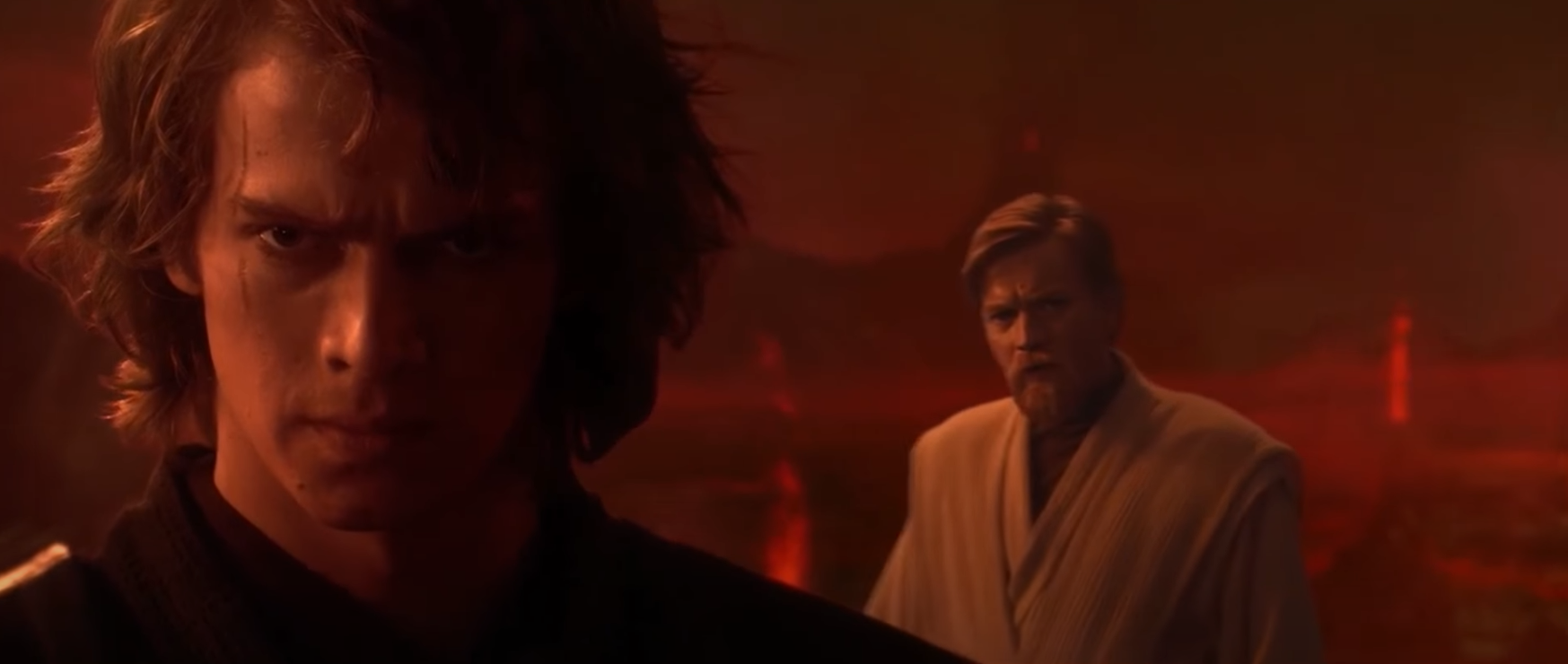 What Are the 10 New 'Star Wars' Shows Coming to Disney Plus?
As a part of Disney Investor Day on Dec. 10, Disney has announced its plan for 10 new 'Star Wars' shows. What are the upcoming shows about?
Well, Disney did warn us that its plan was to lean heavily in the streaming direction as a part of its upcoming content strategy. Thanks to Disney Investor Day on Dec. 10, 2020, we now know a little more about what that means and what's coming for 2021 and beyond.
One of the biggest takeaways of the day? For starters, it seems like Disney is backtracking a little on the fear of putting out "too much Star Wars." Instead, fans can gear up for a whopping 10 new Star Wars shows coming to Disney Plus.
Article continues below advertisement
Disney is planning for 10 new 'Stars Wars' shows. What's coming to Disney Plus?
We already know a little about just what those shows are. So, what's been confirmed so far?
'The Bad Batch'
Fresh off of their debut in the final season of The Clone Wars, the experimental clones of the Bad Batch are now getting their own animated series. Fans will watch the clones as they take on new mercenary missions throughout the galaxy, post-Clone Wars.
'Andor'
The Disney Plus series focused on rebel spy Cassian Andor, played by Diego Luna, who was originally introduced in Rogue One: A Star Wars Story, was announced all the way back in 2018, with little updates until this year. The series is a prequel to the events of Rogue One, and will feature the return of some Rogue One characters, like Alan Tudyk's K-2SO, as well as introduce new ones played by stars like Stellan Skarsgard and Denise Gough. According to Diego, filming is currently underway in London.
Article continues below advertisement
'Obi-Wan Kenobi'
The highly anticipated Obi-Wan Kenobi series was announced back in 2019, with Ewan McGregor set to reprise his role as the beloved Jedi. The show takes place 10 years after the events of Star Wars: Revenge of the Sith. Also filming in and around London, production is set to begin in early January of 2021. Hayden Christensen will also be returning as Darth Vader.
Article continues below advertisement
'A Droid Story'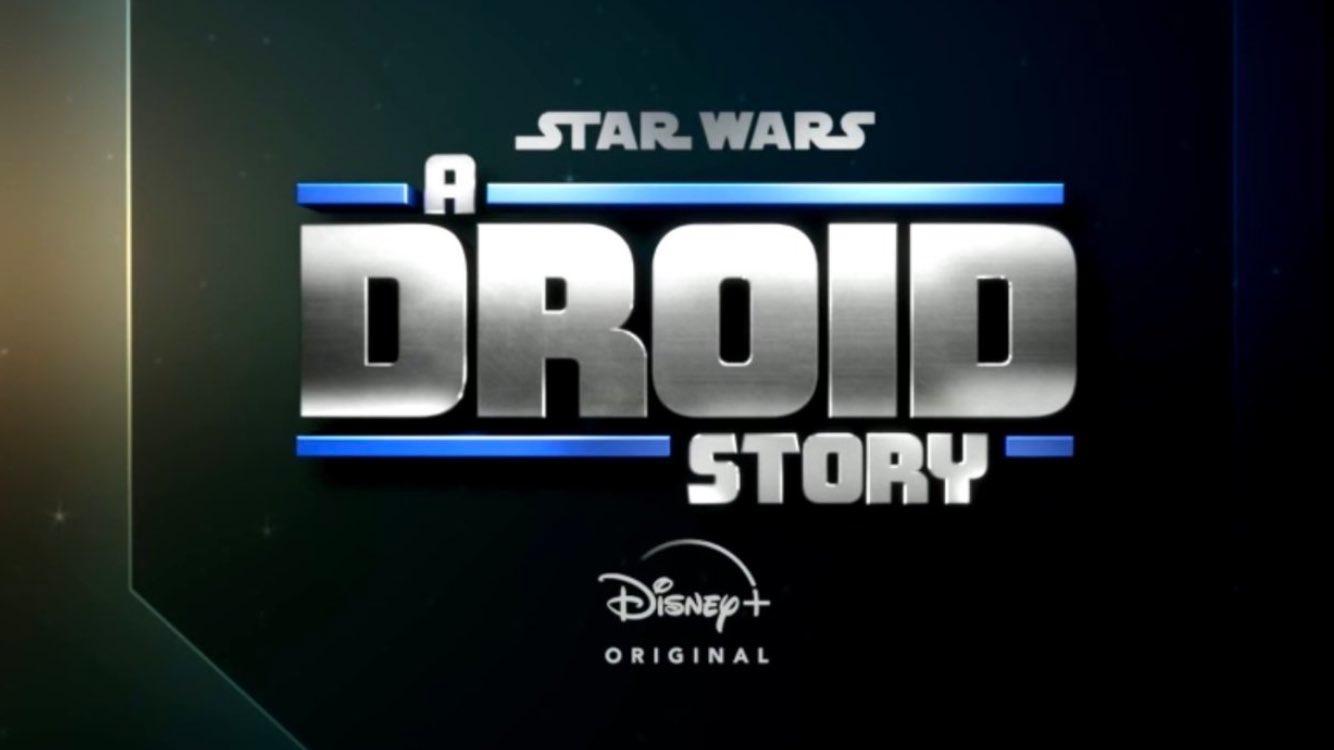 Disney has announced that an upcoming series, titled A Droid Story, will focus on a new hero being guided by the classic characters of R2-D2 and C-3PO. Lucasfilm Animation is teaming up with Lucasfilm's visual effects team, Industrial Light & Magic, to bring this series to life.
Article continues below advertisement
'The Acolyte'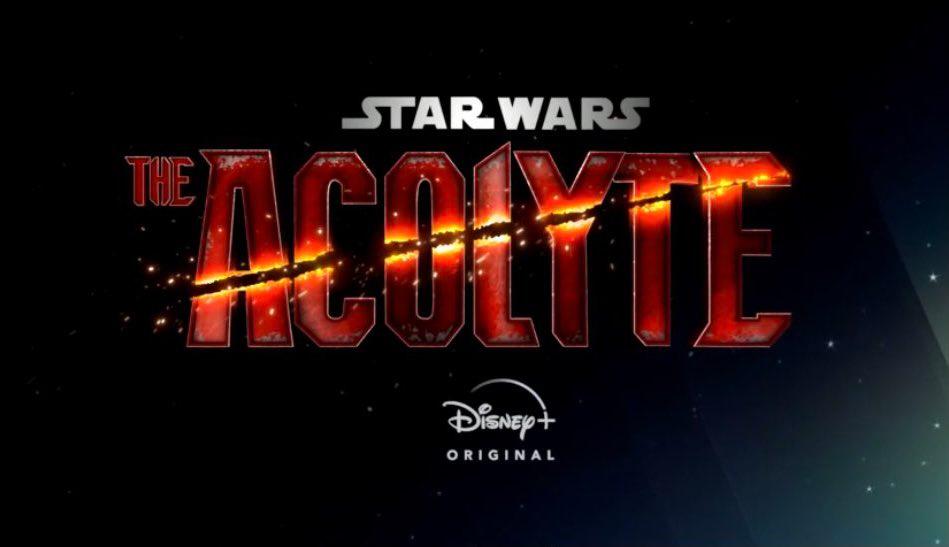 The upcoming The Acolyte will take place during the end of the High Republic era. The mystery-thriller will introduce viewers to how the emerging threat of the dark-side powers was born. It will be helmed by Leslye Headland, who previously co-created the Netflix hit, Russian Doll.
Article continues below advertisement
'Lando'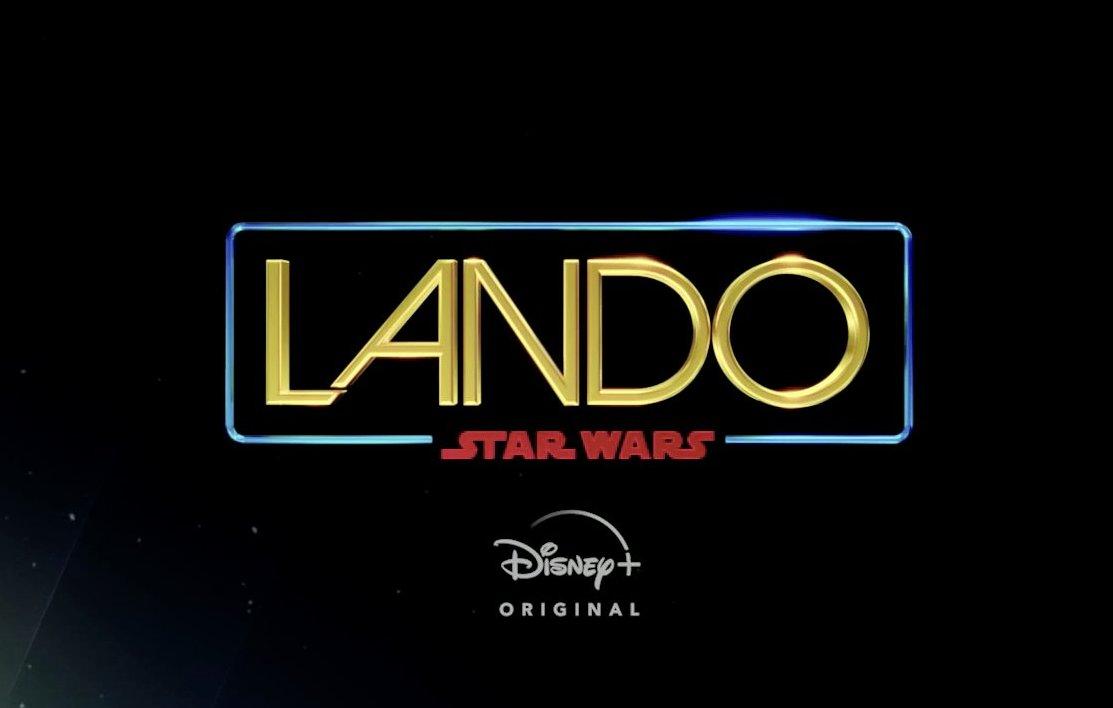 Yes, our beloved scoundrel, Lando Calrissian, is returning in a limited series by Dear White People creator Justin Simien. The timeline for this series remains unknown, so it's hard to know if we'll be seeing Billy Dee Williams or Donald Glover reprise their role, or if we may see someone new entirely.
Article continues below advertisement
'Star Wars: Visions'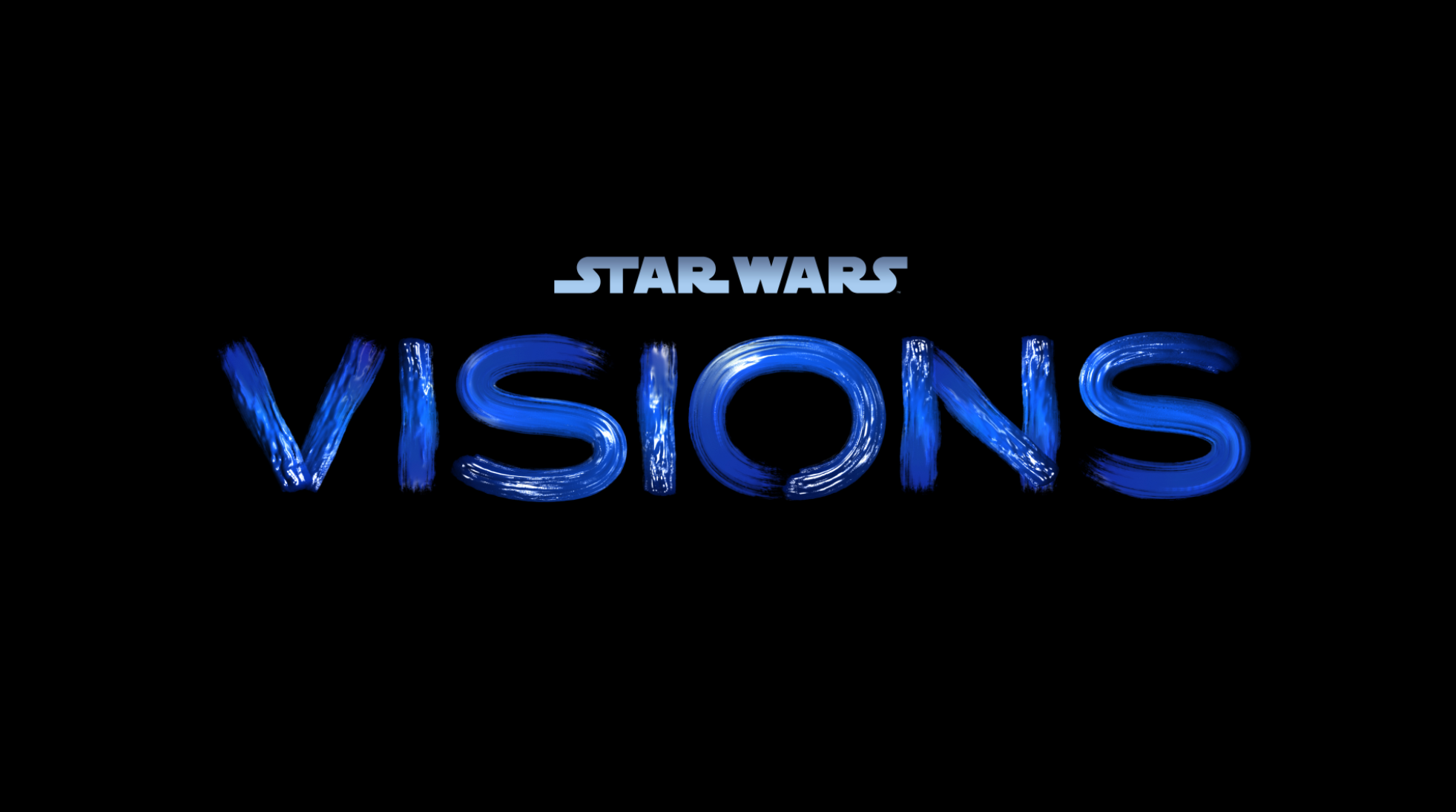 Article continues below advertisement
'Ahsoka'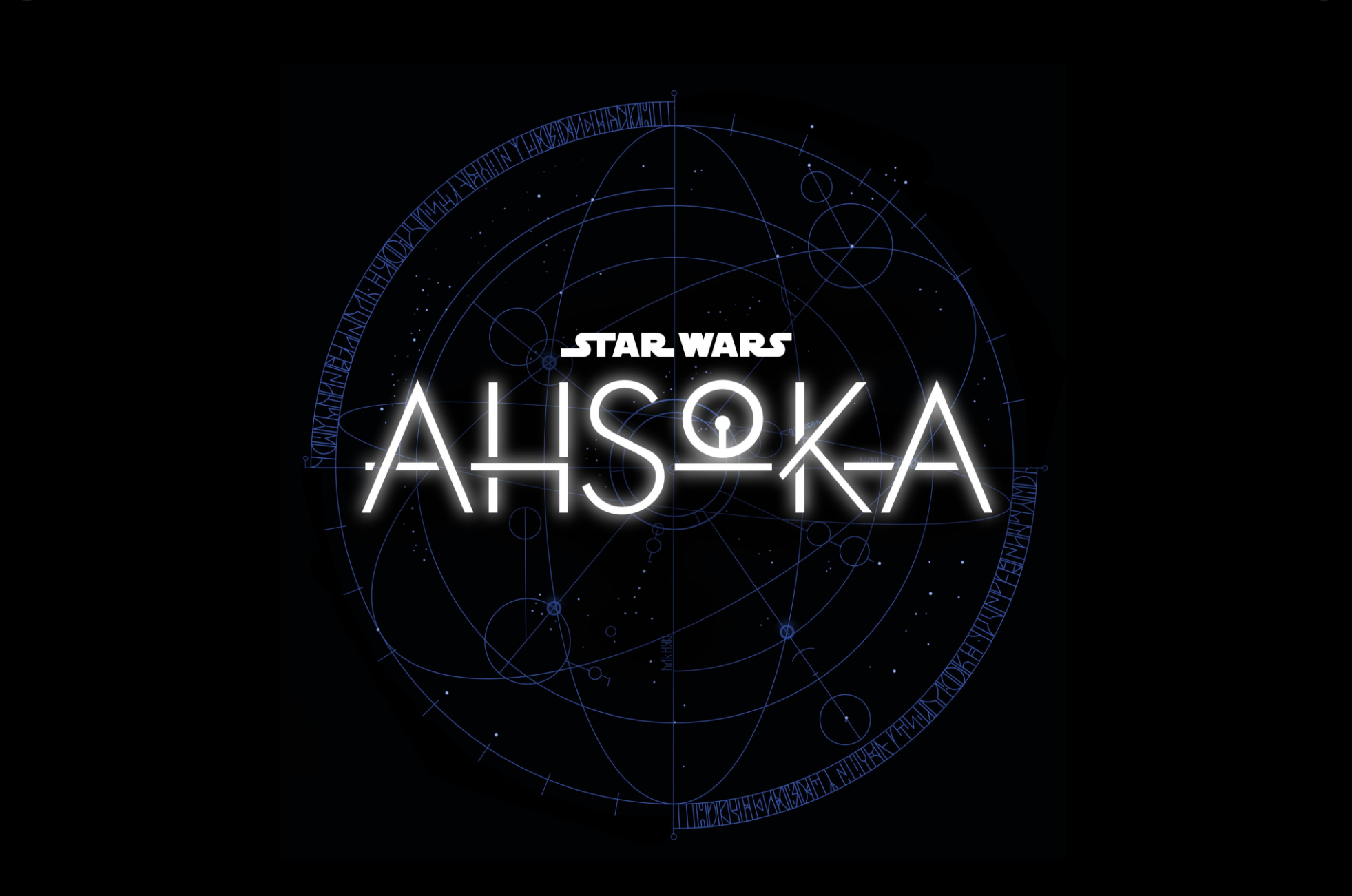 Fresh off her live action debut in The Mandalorian, Rosario Dawson is set to reprise her role as Ahsoka Tano in Ahsoka. The series is set to take place during the same time period as The Mandalorian.
Article continues below advertisement
'Rangers of the New Republic'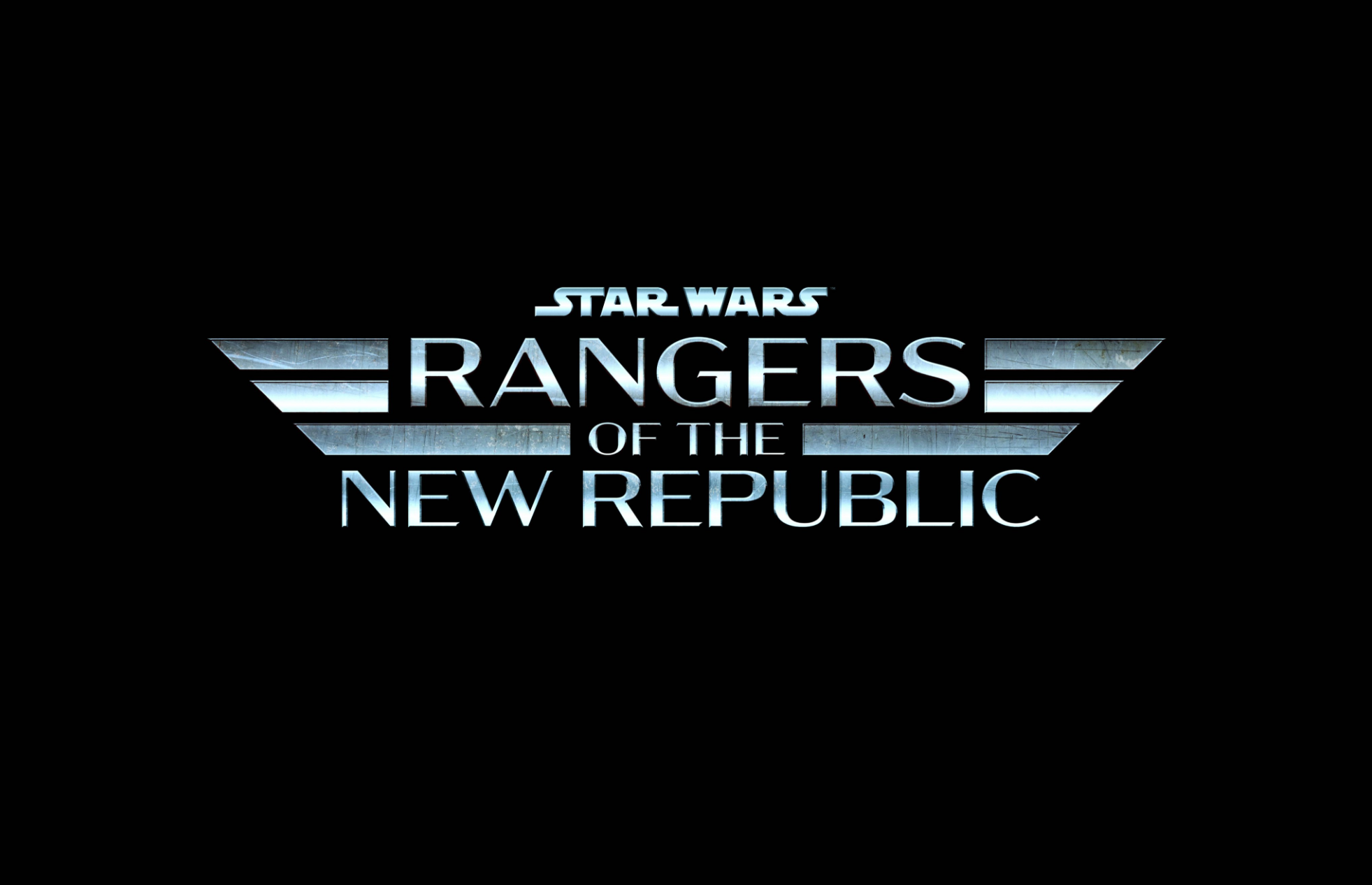 Another Mandalorian spinoff, little has been revealed about Rangers of the New Republic, however it has long been rumored that Gina Carano's Cara Dune would be getting a spinoff. With her recently being announced as Nevarro's New Republic Marshal, it seems this may be the tie-in fans were looking for.
Article continues below advertisement
'The Book of Boba Fett'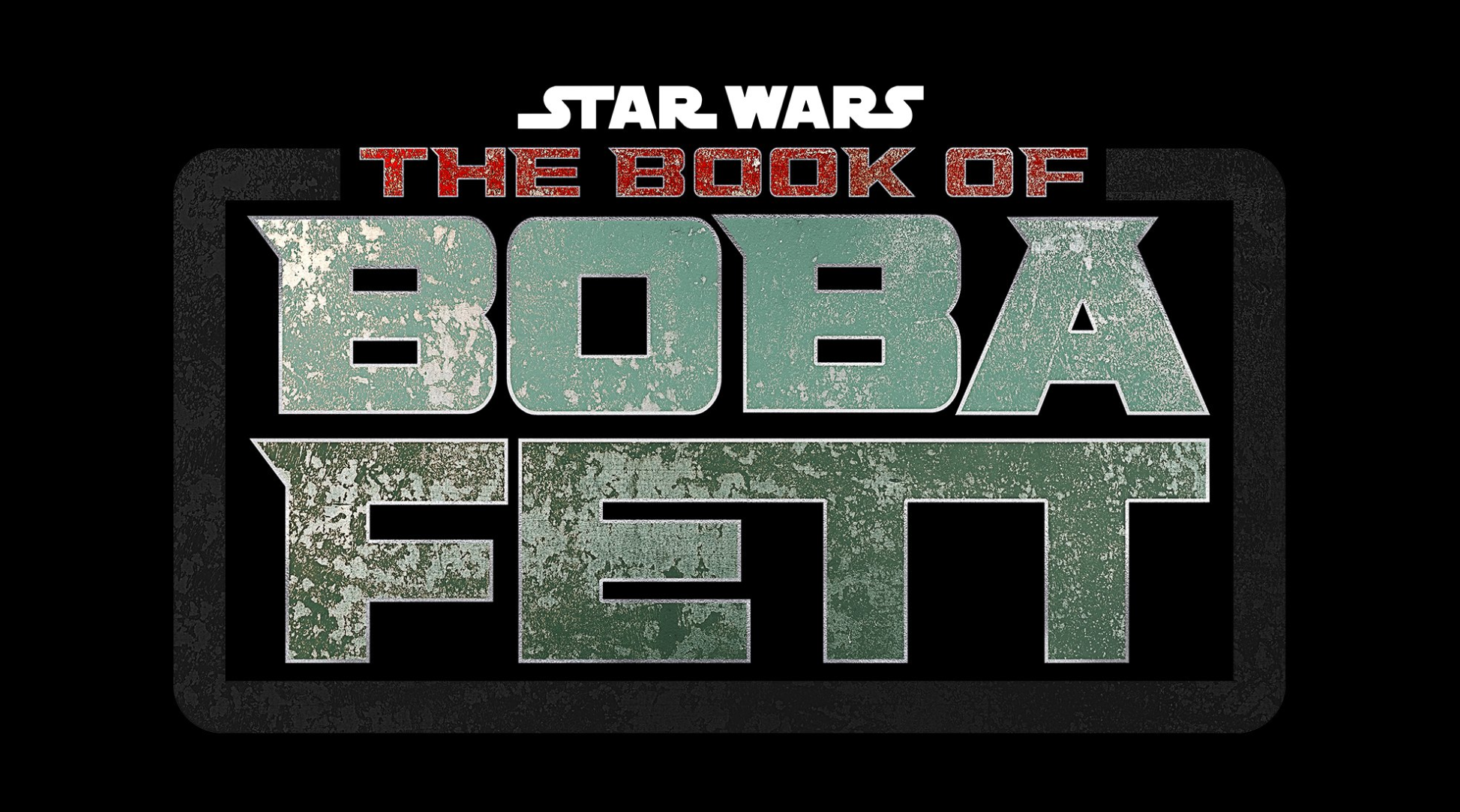 After Boba Fett returned to the Star Wars universe, it was teased that his story would continue in the Season 2 finale of The Mandalorian, which even had some fans concerned that Season 3 would focus on Boba instead of Din Djarin. Well, fear not! Season 3 of The Mandalorian is coming, with the original lead, but Boba will be branching off into his own show in the same timeline — and he's taking Ming-Na Wen as Fennec Shand with him! With Temuera Morrison reprising his role as Boba, The Book of Boba Fett is set for a December 2021 release on Disney Plus.
Article continues below advertisement
Lucasfilm has also confirmed a new series called Willow, based on the 1988 movie of the same name, starring Warwick Davis and being directed by Crazy Rich Asians' Jon M. Chu. Not exactly a Star Wars show, but many old-school Star Wars fans are excited by it nonetheless.