'Andor' Is the Latest 'Star Wars' TV Show, but How Many Episodes Will It Be?
'Andor' is one of the biggest bets that Disney has placed on 'Star Wars,' and many are wondering how many episodes this show will have.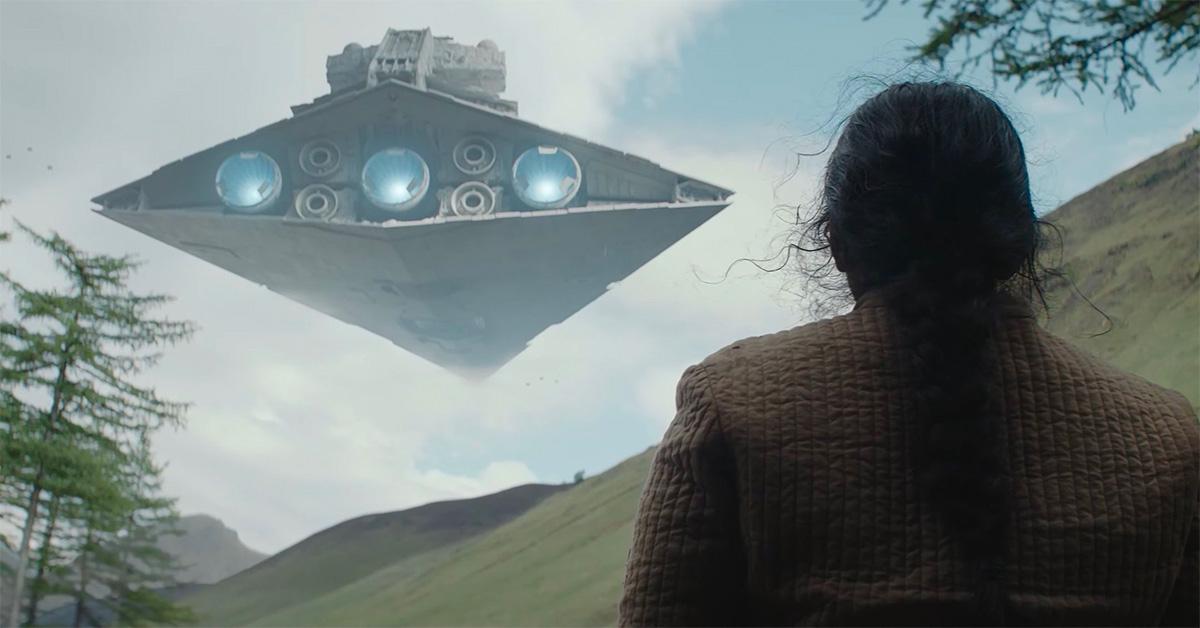 Thus far, Disney has produced a number of small-scale or limited TV series set in the world of Star Wars. With Andor, though, Disney is attempting something much grander. There are already plans for multiple seasons, and even this first season is set to be longer than the typical Star Wars series. Now that the first three episodes have debuted on Disney Plus, many are wondering how many episodes will be in this first season.
Article continues below advertisement
How many episodes will 'Andor' have?
Given that three have already debuted, many are wondering exactly how long the first season of Andor will last. This season is set to run for a total of 12 episodes, which makes it longer than the first season of any other Star Wars series. It's unclear how many total seasons the show will run for, or how many episodes might be a part of future seasons, but the show is definitely trying a more prolonged approach to its initial offering.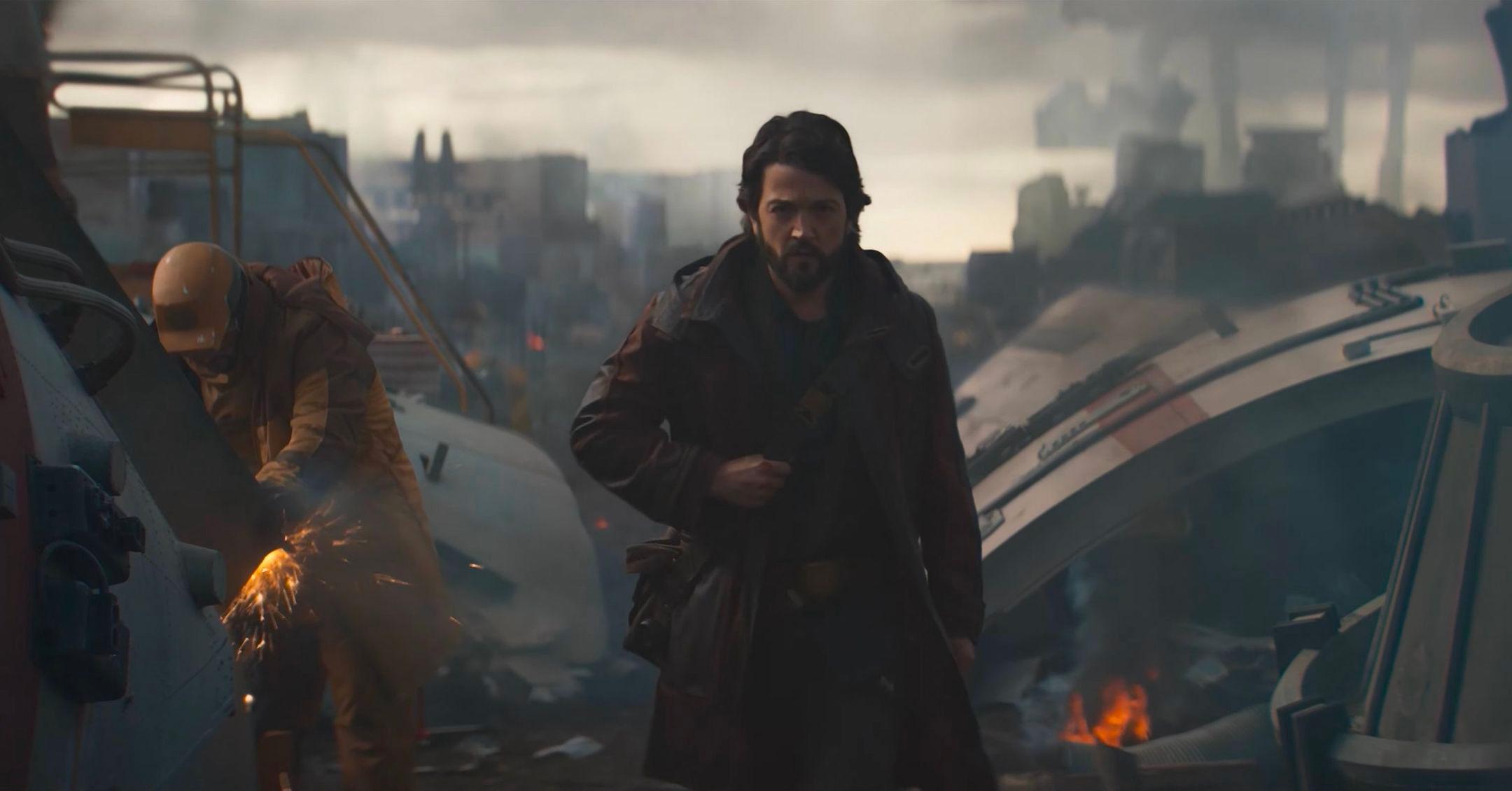 Article continues below advertisement
What is the release schedule for 'Andor'?
The first three episodes of Andor dropped together on Wednesday, Sept. 21, and the show is set to drop one episode a week every week through the end of its first season. That means that the show will always be on Disney Plus on Wednesday mornings until its last episode airs on Nov. 23. Given its longer first season, we're going to have Andor in our lives for a pretty extended run, especially by the standards of modern TV.
What is 'Andor' about?
Andor is really a prequel to a prequel that follows Cassian Andor, a character first introduced in Rogue One, in the years leading up to the fateful events of that movie. The show starts five years before Rogue One and follows Cassian as he transitions from a petty thief into a Rebel as the Alliance forms to take on the Empire.
Article continues below advertisement
The show seems to be painting with a pretty broad canvas and intentionally leaving itself room to explore the earliest days of the Rebellion. We know for a fact that the events of Andor will not take us past Rogue One, because of Cassian's death in that movie. Ultimately, then, it seems the show is really out to show audiences how the Rebellion was formed, because we already know that it ultimately emerges victorious.
Article continues below advertisement
Thus far, Andor has been met with a pretty rapturous response from critics, who have described it as a departure from the standard approach to Star Wars TV. Whether it can sustain that good will through the remainder of its first season remains to be seen.
Ultimately, though, it seems clear that anticipation has become quite high for Andor. He may not be a major character like Obi-Wan Kenobi, but in the end, that may leave those behind the show with more freedom to approach the story in the way that they see fit. Not everything needs to be so guided by allusions toward what's to come.