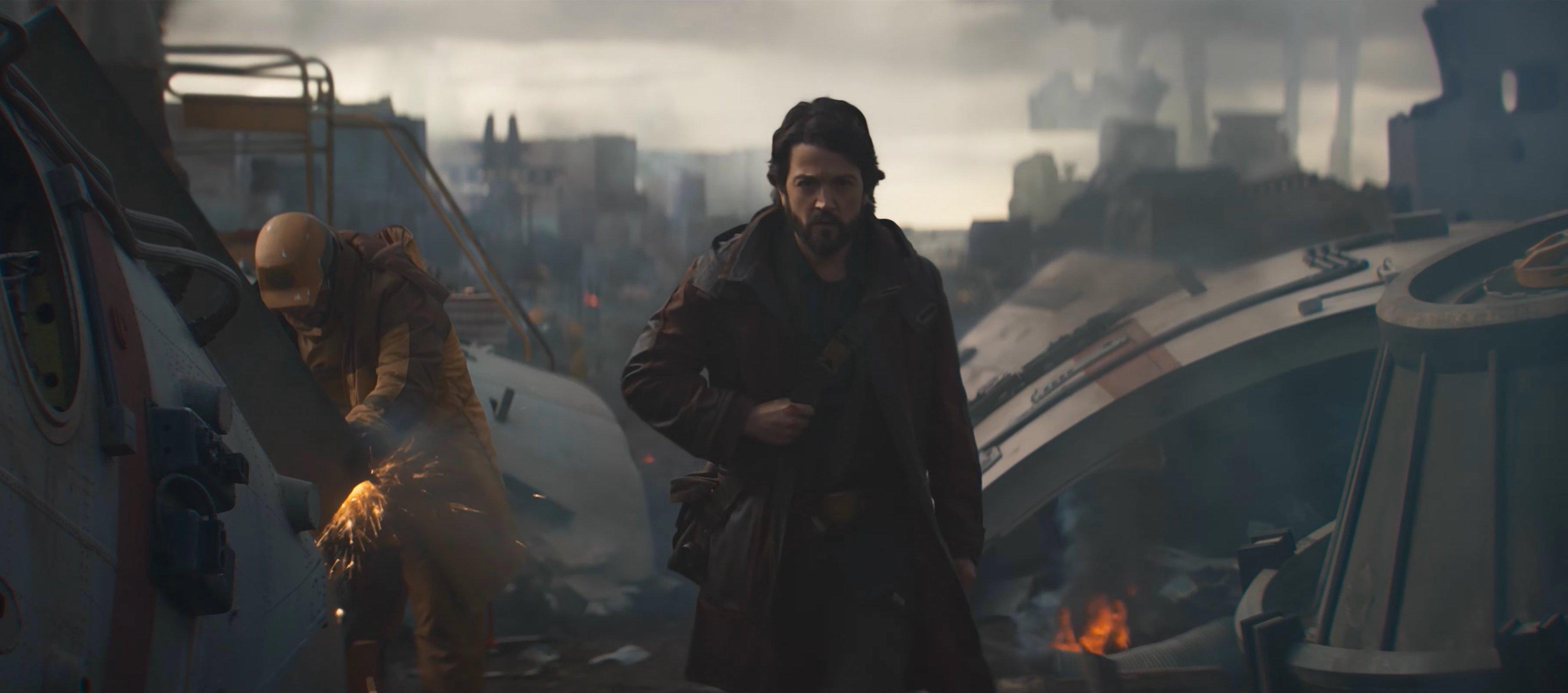 'Star Wars' Fans Will Be Thrilled to Know 'Andor' Shows the Beginning of the Rebellion
"Ah chills, literal chills" is something you might have said while watching the official trailer for Andor.
Slated for a generous three-episode premiere on Sept. 21, the highly anticipated Disney Plus original series follows titular thief Cassian Andor (Diego Luna) as he embarks on a path "destined to turn him into a rebel hero," according to the official synopsis.
Article continues below advertisement
The footage for the latest Star Wars project offers fans their first glimpse at various new planets and characters — including Stellan Skarsgård's Luthen Rael and Cassian's droid B2EMO — that are sure to transform the beloved space opera franchise.
Now, we must remember that this series is a prequel to a prequel, so most of these characters and planets may no longer be around in the galaxy. With that said, when does Andor take place? Keep reading for all the known details.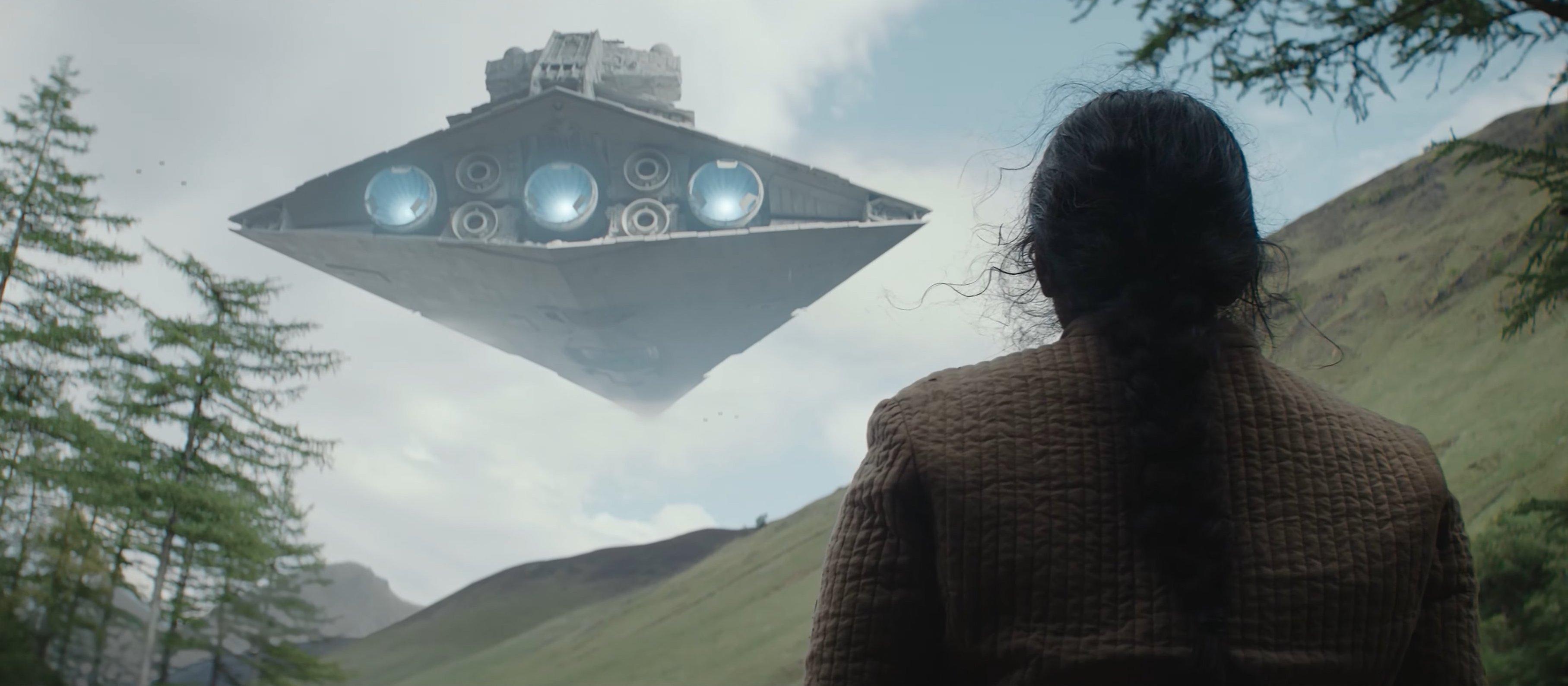 Article continues below advertisement
When does 'Andor' take place?
As we said before, Andor acts as a prequel to a prequel, but which one? There's plenty of prequels in the franchise; nevertheless, the upcoming series will take place five years before the events of the 2016 spinoff film Rogue One: A Star Wars Story.
Like its successor, the spy thriller also serves as a sequel to Revenge of the Sith.
In July 2022, showrunner Tony Gilroy spoke with Empire and revealed that since the story spans a total of five years, Season 1 will explore year one, and the now-confirmed second season will cover the remaining four years and lead into Rogue One.
Article continues below advertisement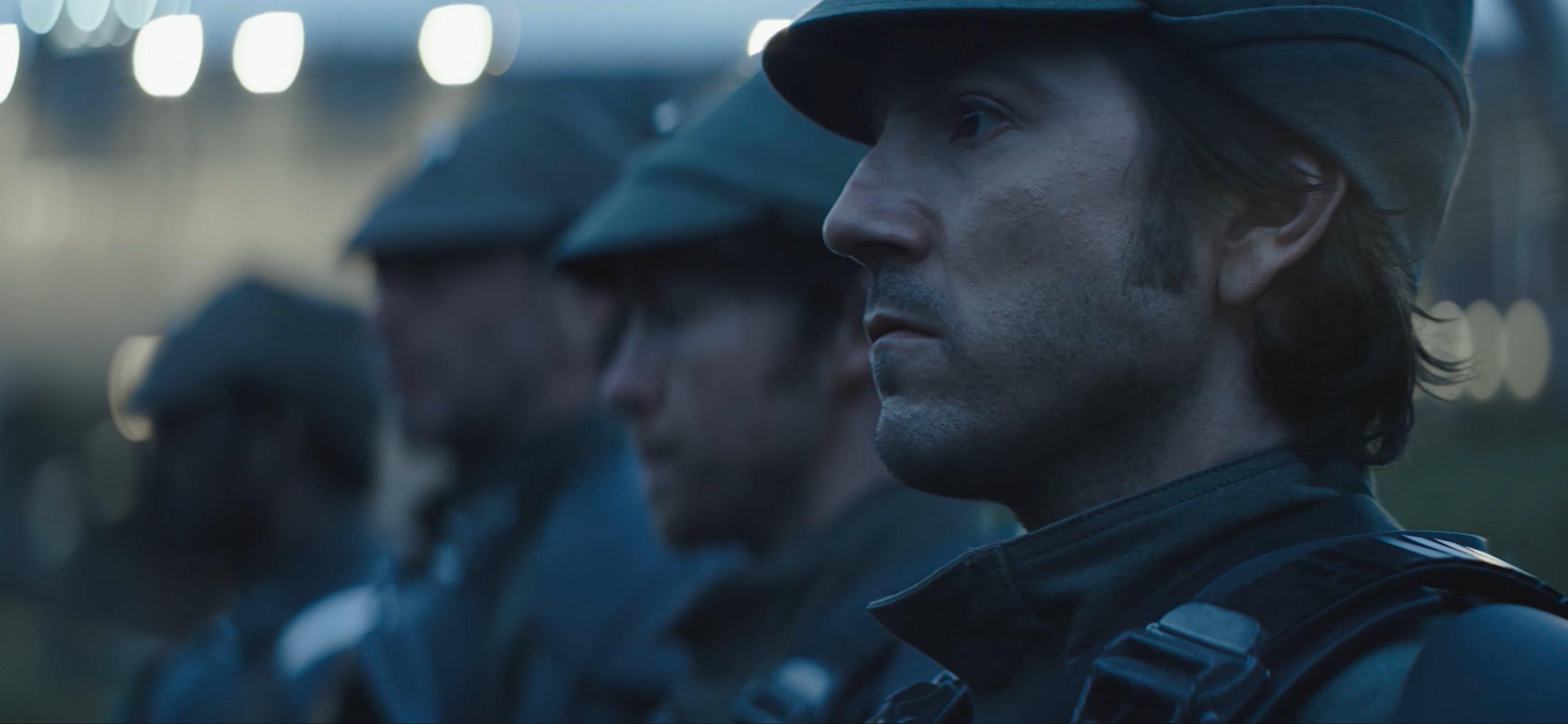 "The scale of the show is so huge," Tony explained to Empire. "Directors work in blocks of three episodes, so we did four blocks [in Season 1] of three episodes each." As one might expect, this filming schedule naturally led to the second season's structure.
Article continues below advertisement
"We looked and said, 'Wow, it'd be really interesting if we come back, and we use each block to represent a year. We'll move a year closer with each block,'" he continued. "From a narrative point of view, it's really exciting to be able to work on something where you do a Friday, Saturday and Sunday, and then jump a year."
Ugh — we wish we were on set because that sounds so incredibly thrilling!
'Star Wars' fans are already theorizing potential cameos in 'Andor.'
Since the upcoming series also sees the return of Forest Whitaker as his Rogue One character, Saw Gerrera, fans are already theorizing that a young Jyn Erso (played by Felicity Jones in Rogue One) could appear in Andor.
"I know they didn't meet until the beginning of Rogue One, but if there is even a slight HINT of a Jyn cameo in Andor, I will absolutely lose my s--t," one fan wrote on Twitter (we feel the same).
Article continues below advertisement
"I bet 100% we see her," another person commented on Reddit. "It might be a small cameo in the background with Saw somewhere, but there is no doubt we see her." We hope so, because we do not want to look like clowns by the end!
Catch the three-episode premiere of Andor on Sept. 21, only on Disney Plus.