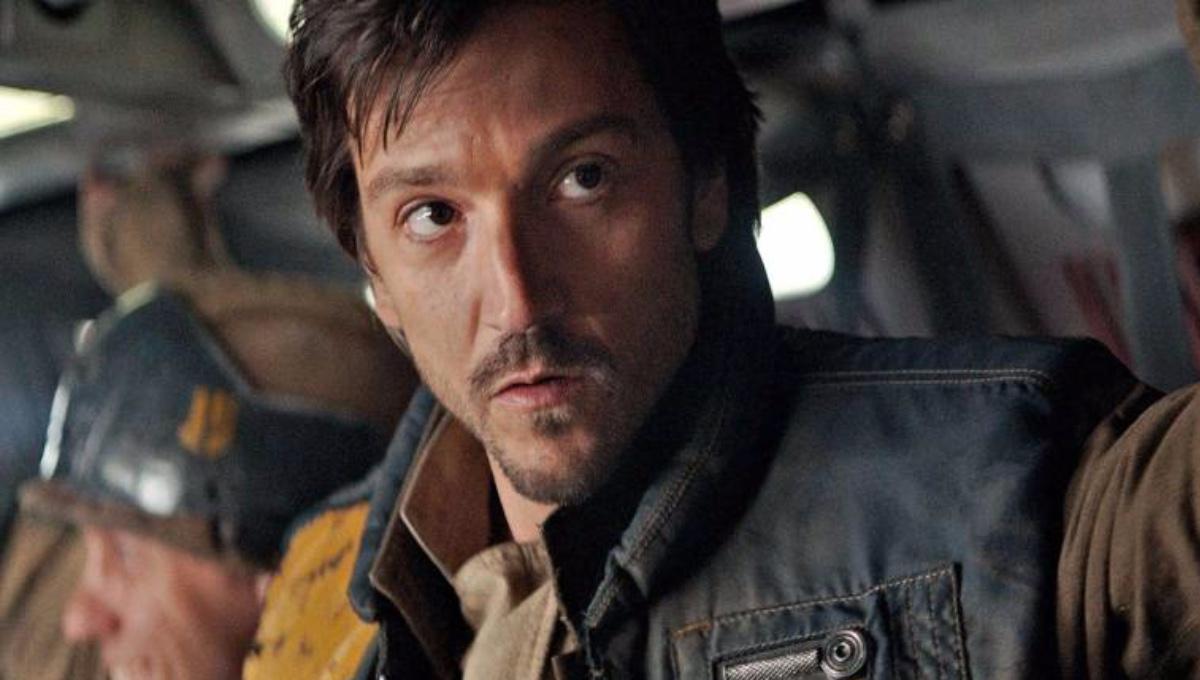 'Andor' Follows 'Rogue One' Hero Cassian Andor Before He Meets Jyn Erso
The highly-anticipated Rogue One: A Star Wars Story prequel series Andor will be available to stream on Disney Plus sometime in 2022. Andor will follow the life of Luna's Rogue One character Cassian Andor before he meets Jyn Erso (Felicity Jones).
Article continues below advertisement
Per a Deadline report, Andor star Diego Luna confirmed that the show had recently wrapped filming. But when is the actual release date for Andor?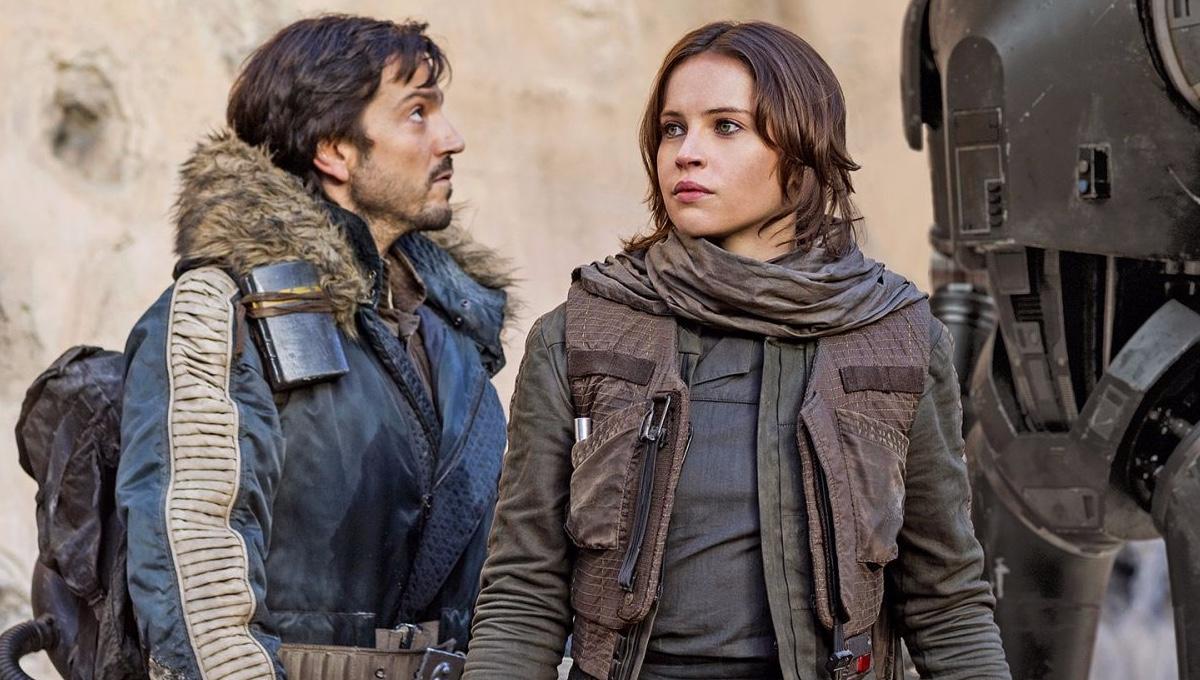 Article continues below advertisement
So when is the release date for 'Andor'?
There is currently no confirmed release date for Andor. However, comparing filming schedules for other Star Wars series in the works for Disney Plus might yield a clue. For example, The Book of Boba Fett began filming in Nov. 2020, wrapped up production in July 2021, and will be released on Dec. 29.
So, following that schedule, Andor should ideally be released sometime in mid-2022. The official Disney Plus Originals page for Andor does confirm a 2022 release date, although it remains yet to be seen when it will officially release in 2022.
Article continues below advertisement
Where was 'Andor' filmed?
Filming for Andor took place primarily at Pinewood Studios in London as well as other locations in England and Scotland. The BBC reported that Andor was spotted filming scenes in a quarry in Dorset. Another report from the Daily Mail spotted members of the Andor cast and crew filming at a cafe in the Lancashire area and also in a village in Buckinghamshire.
A sizzle reel for Andor revealed some behind-the-scenes filming tidbits and some interesting Andor concept art.
Article continues below advertisement
Here's what we do know about 'Andor' cast so far.
Diego Luna will be reprising his role as Cassian. The series, which is described on the official show page as a "tense, nail-biting spy thriller," will follow Cassian five years before the events of Rogue One: A Star Wars Story.
Other confirmed Andor cast members include Stellan Skarsgård, Adria Arjona, Denise Gough, and Kyle Soller in roles yet to be announced. Andor cast members with confirmed roles include Alan Tudyk, who is reprising his Rogue One: A Star Wars Story role as ex-Imperial droid K-2SO.
Article continues below advertisement
Genevieve O'Reilly will also be reprising her Rogue One role in Star Wars: Andor as Mon Mothma, one of the leaders of the Rebel Alliance. Forest Whittaker will also be reprising his role as Saw Gerrera, according to a Collider report.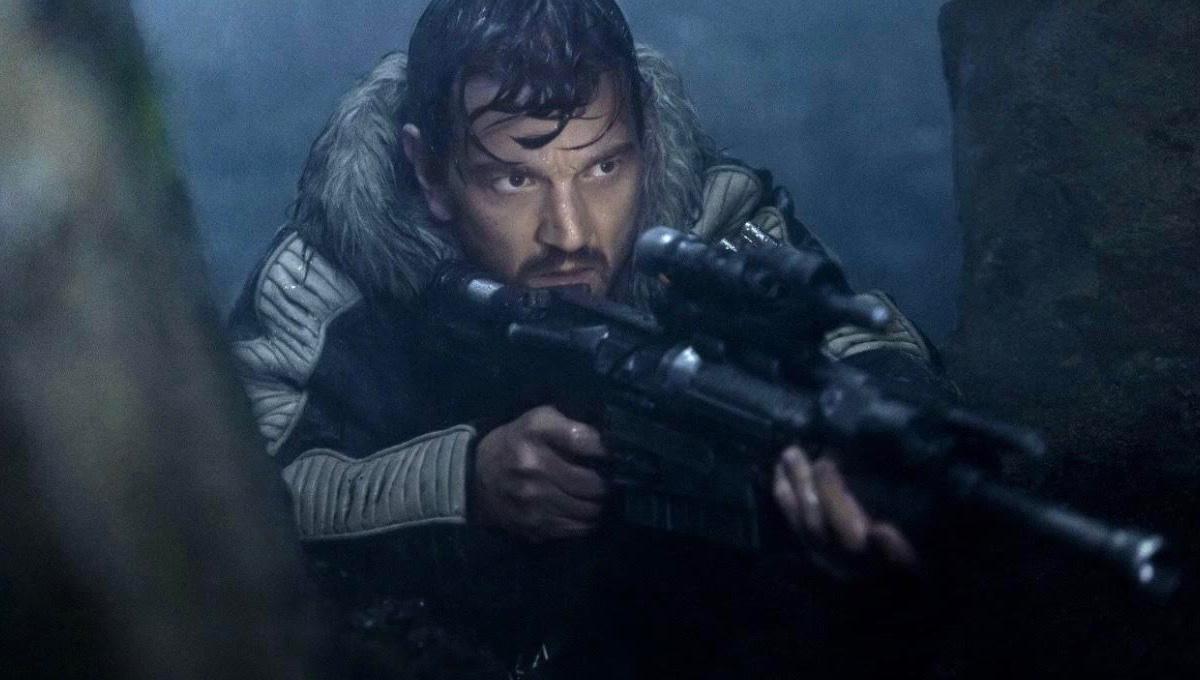 Article continues below advertisement
It's been a few years since 'Rogue One: A Star Wars Story' premiered in 2016. Here's a Cassian Andor character recap.
The Cassian of Rogue One: A Star Wars Story is a jaded Rebel Alliance intelligence officer who is (initially) more than willing to attempt to assassinate Jyn Erso's father Galen (Mads Mikkelsen) under orders. However, Cassian eventually grows to realize that the Ersos had sacrificed just as much as he had for the sake of the rebellion.
Cassian, Jyn, and the rest of the Rogue One crew end up perishing on the planet of Scarif after a mission to retrieve the plans for the dreaded Death Star. However, Rogue One's sacrifice is not in vain. They are successful in transmitting the plans to Princess Leia, which leads right into the events of Star Wars: A New Hope.
Article continues below advertisement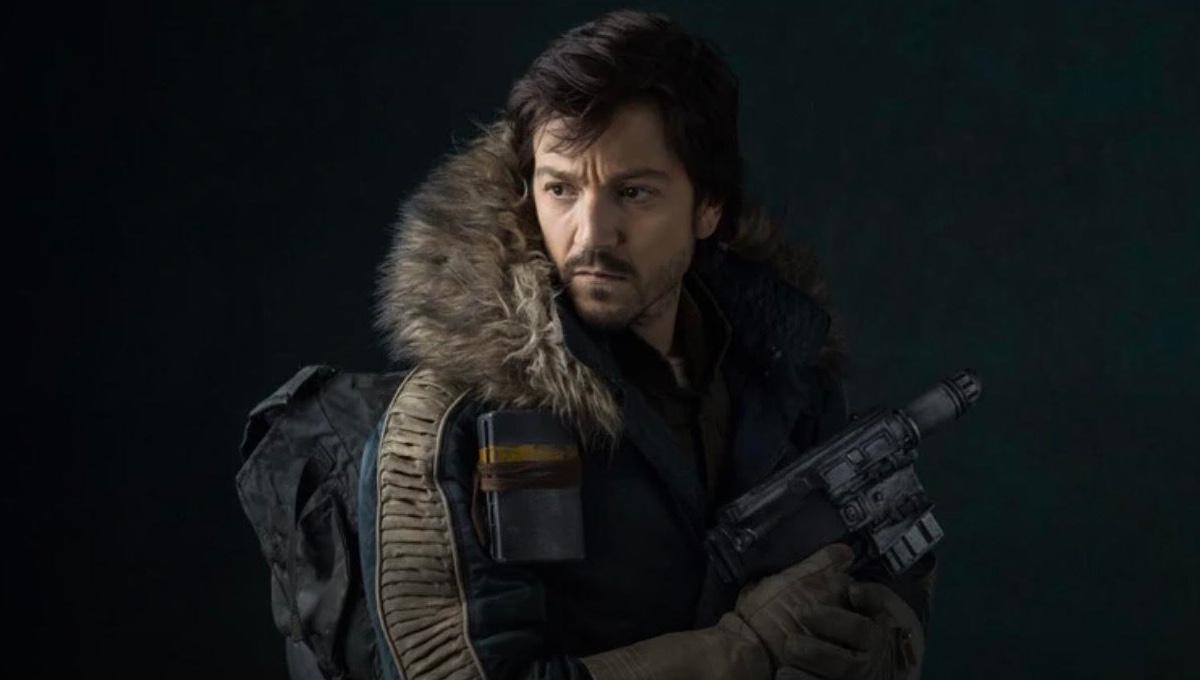 Plot details about the Andor series have been understandably kept tightly under wraps, although Luna, who's also serving as an executive producer on the series, joked, "No matter what I say, I can't ruin the ending."
Lucasfilm president Kathleen Kennedy confirmed that the show will have 12 episodes, so get excited!
Stream Star Wars: Andor on Disney Plus in 2022.