The Three-Episode Series Premiere of 'Andor' Will Totally Be Worth the Wait
What is the release date of 'Andor'? The highly anticipated 'Star Wars' prequel series follows Cassian Andor before the events of 'Rogue One.'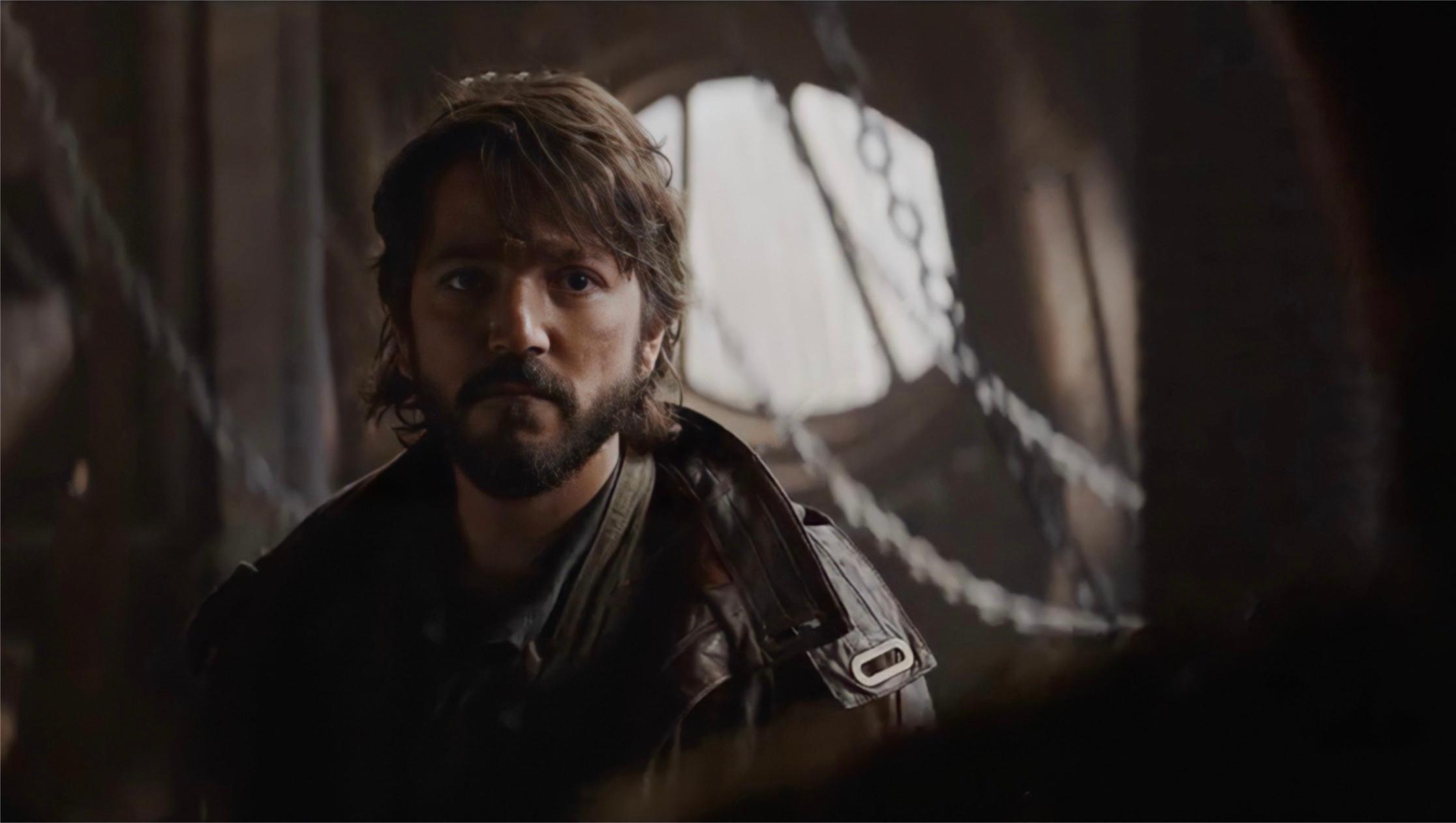 After nearly six years, Cassian Andor (Diego Luna) is back on our screens.
The highly-anticipated Rogue One: A Star Wars Story prequel series, titled Andor, will follow the life of the titular thief and future rebel spy before he meets soldier Jyn Erso (Felicity Jones).
Article continues below advertisement
The upcoming Disney Plus series was originally set to debut in 2021; however, COVID-19 production delays pushed it back to Aug. 31, 2022. Unfortunately, a summer release is no longer an option.
With that said, when can fans expect to see the show? Stick around as we reveal the official release date of Andor.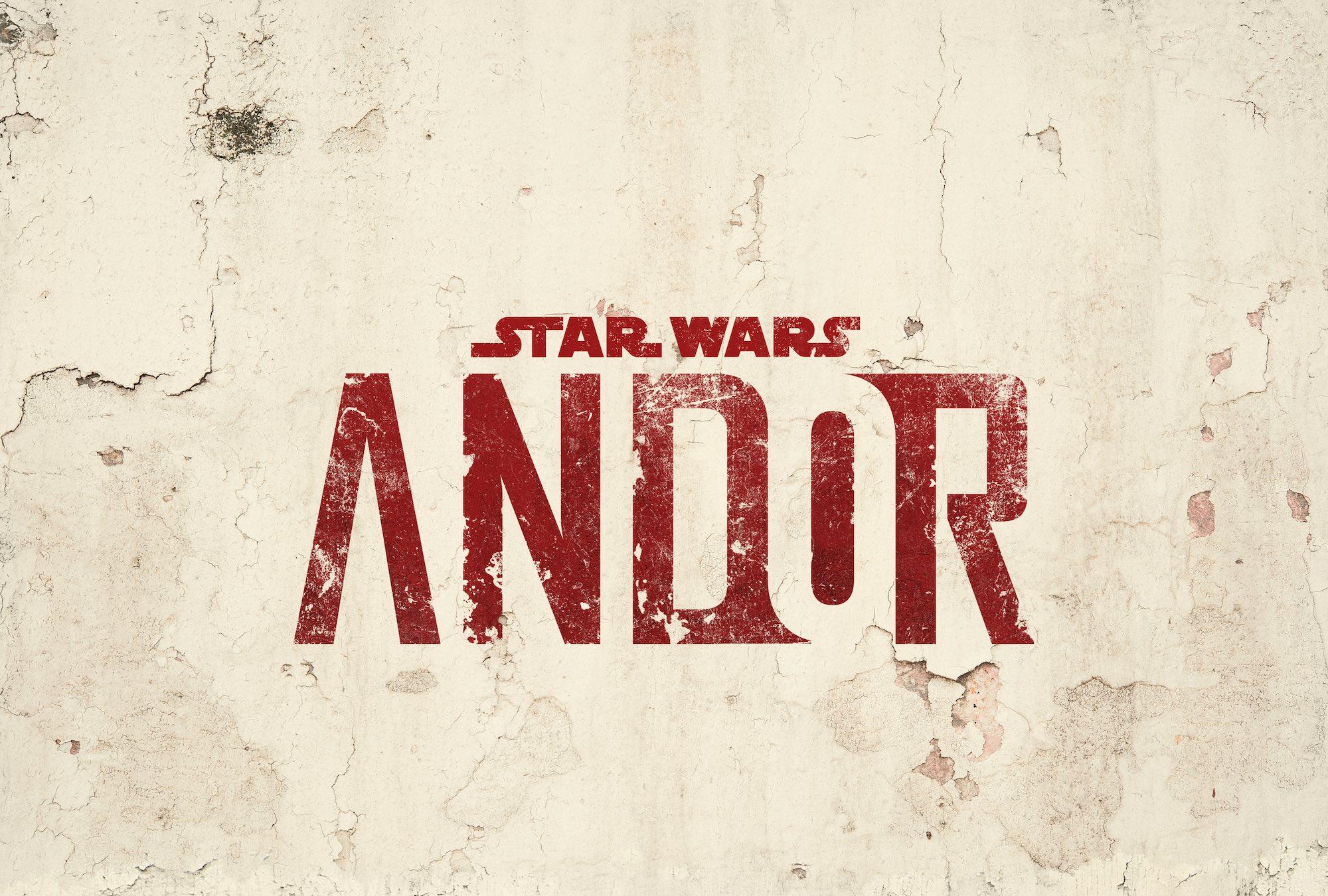 Article continues below advertisement
So, when is the release date for 'Andor'?
On Aug. 1, Diego Luna appeared on Good Morning America to discuss his long-awaited spy thriller Andor.
Not only did the 42-year-old actor debut a new action-packed and chill-inducing trailer for the Disney Plus original series, but he also announced that the gripping three-episode series premiere would release on Wednesday, Sept. 21.
"We're very, very proud of the series. We've been working so hard, and we want to give the fans the most," Diego revealed on Good Morning America. "So, we're gonna deliver three episodes at once. ... The idea is that fans get to see the full thing, you know. It would be horrible just to watch one episode and have to wait a week." Ugh — preach!
Article continues below advertisement
"With these three episodes, you'll get to meet all these new characters, these new planets. It's going to be amazing," Diego continued. "I think it's going to be worth to wait a little longer."
The trailer also teases returning characters, including Forest Whitaker's Rogue One character Saw Gerrera.
Article continues below advertisement
Here's what we know about the 'Andor' cast so far.
As expected, Diego Luna will be reprising his role as Cassian Andor.
The series, which is described on the official show page as a "tense, nail-biting spy thriller," will follow Cassian five years before the events of Rogue One: A Star Wars Story. The story takes place during an era filled with "danger, deception and intrigue" in which the titular character "will embark on the path that is destined to turn him into a rebel hero."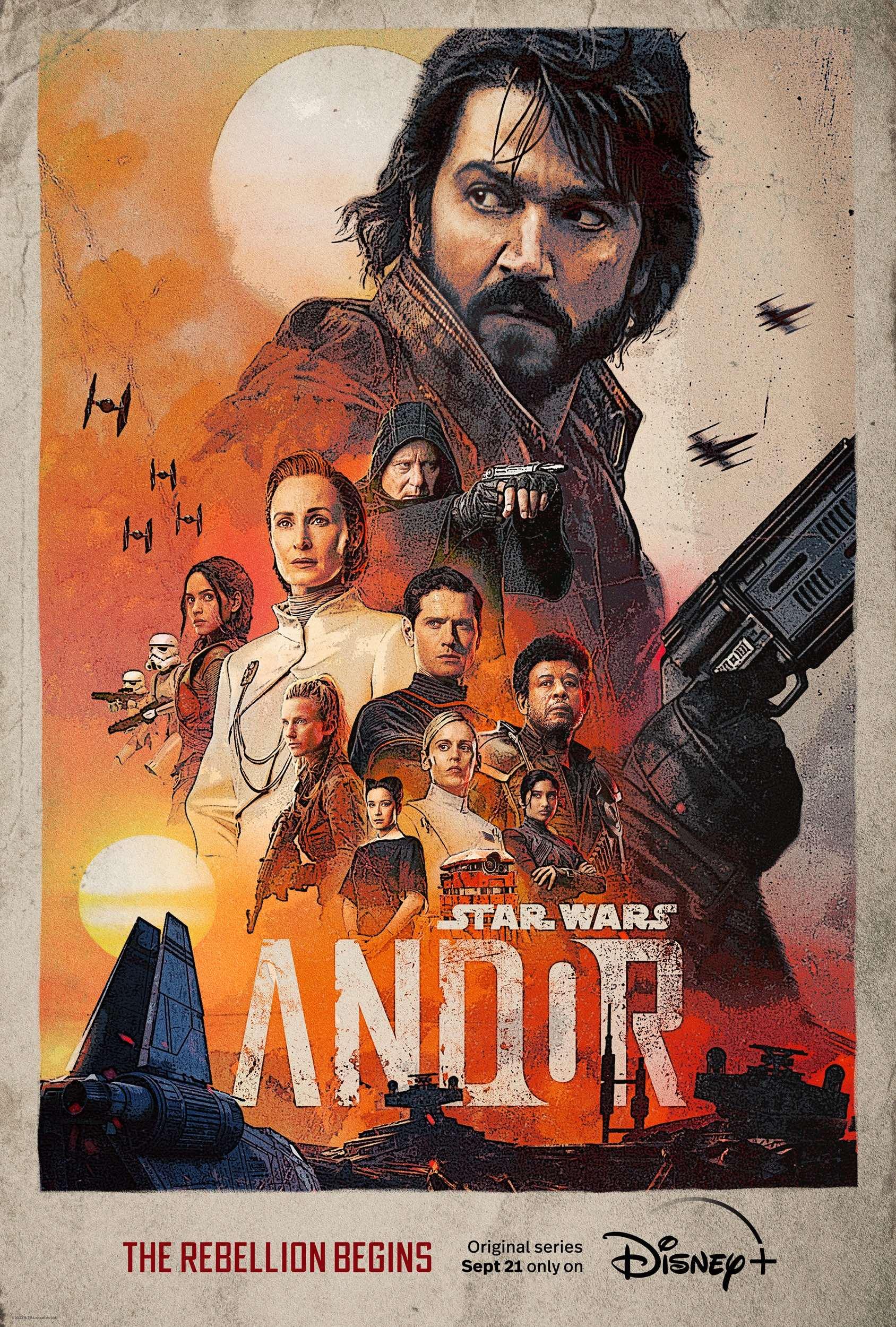 Article continues below advertisement
Additional cast members include Stellan Skarsgård as a new character named Luthen, as well as Adria Arjona, Denise Gough, Kyle Soller, Fiona Shaw, Ben Miles, Robert Emms, and David Hayman in undisclosed main and supporting roles.
As stated before, Forest Whittaker reprises his Rogue One role as Saw Gerrera. Alan Tudyk and Genevieve O'Reilly will also reprise their Rogue One roles of ex-Imperial droid K-2SO and Mon Mothma, respectively.
It's been a few years since 'Rogue One: A Star Wars Story' released, so here's a Cassian Andor character recap!
The Cassian of Rogue One: A Star Wars Story is a jaded Rebel Alliance intelligence officer who is (initially) more than willing to attempt to assassinate Jyn Erso's father Galen (Mads Mikkelsen) under orders.
However, he eventually grows to realize that the Ersos had sacrificed just as much as he had for the sake of the rebellion.
Article continues below advertisement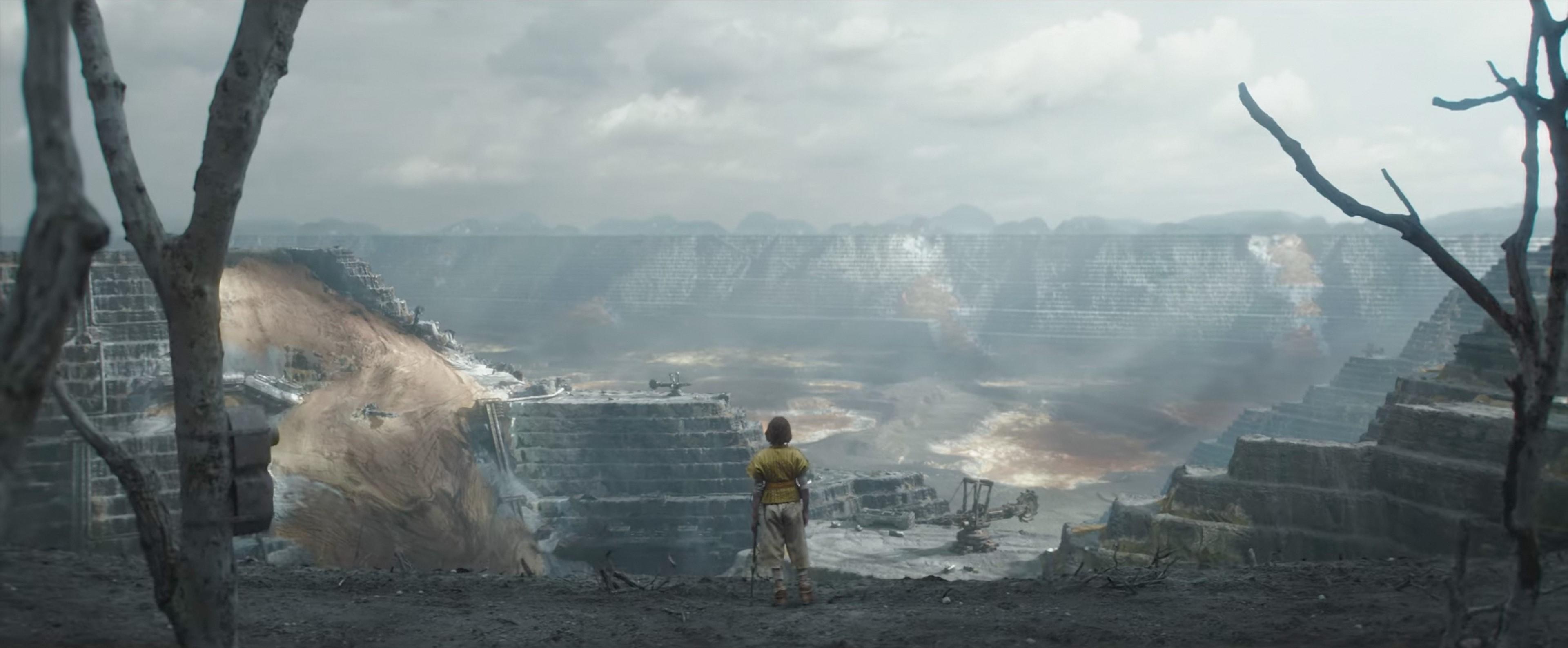 Cassian, Jyn, and the rest of the Rogue One crew end up perishing on the planet of Scarif after a mission to retrieve the plans for the dreaded Death Star. However, Rogue One's sacrifice is not in vain. They are successful in transmitting the plans to Princess Leia, which leads right into the events of Star Wars: A New Hope.
Catch the three-episode premiere of Andor on Sept. 21, only on Disney Plus.