Why Does Obi-Wan Let [SPOILER] Live in 'Obi-Wan Kenobi'?
Why does Obi-Wan Kenobi let Darth Vader live in the 'Obi-Wan Kenobi' season finale? Is it just to stay loyal to canon or something else?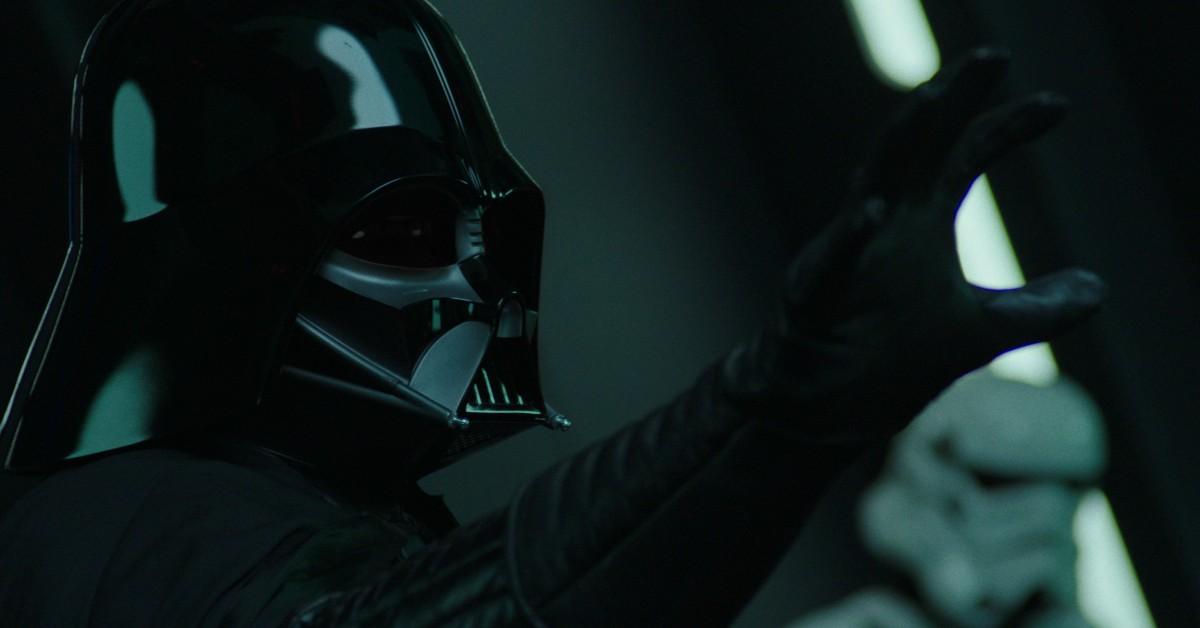 Spoiler alert: The following article contains spoilers for Obi-Wan Kenobi Episode 6 on Disney Plus.
Why did Obi-Wan Kenobi (Ewan McGregor) let Darth Vader (Hayden Christensen) live in Obi-Wan Kenobi? The former master and apprentice faced off once again in Obi-Wan Kenobi Episode 6.
Article continues below advertisement
In the episode, Obi-Wan lures Vader to a desolate moon to draw his attention away from a ship full of Force-sensitive beings. Vader eagerly takes Obi-Wan's bait, uninterested in attacking anyone else but his old teacher.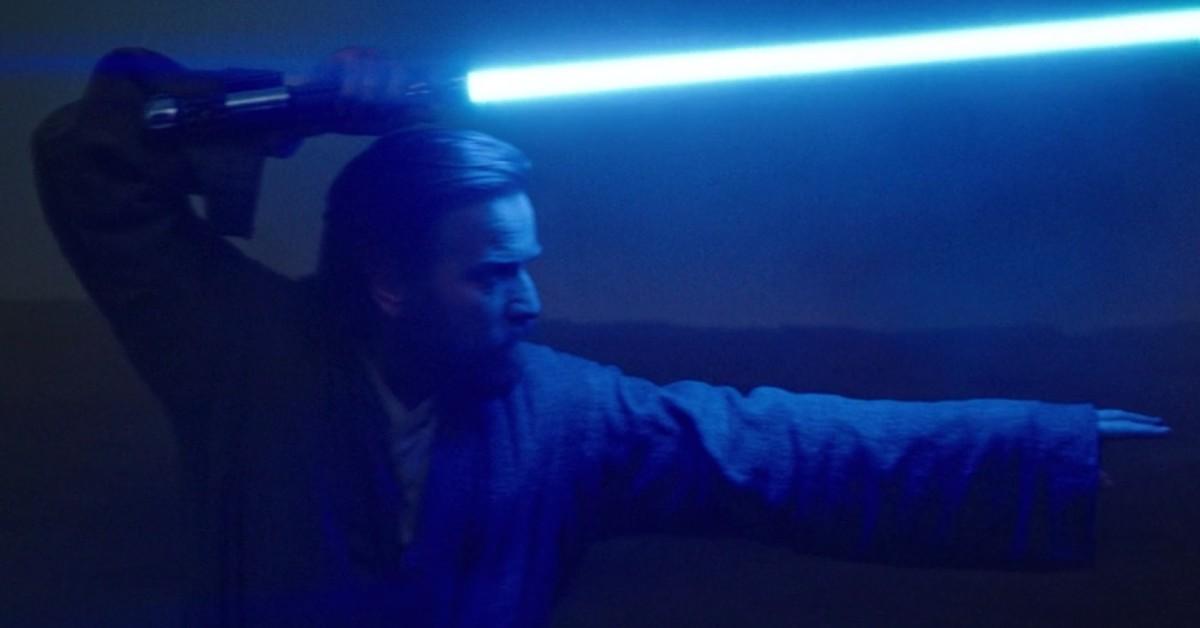 Article continues below advertisement
Why does Obi-Wan let Darth Vader live?
Obi-Wan is not a killer — he only aims to defend and protect the innocent. As he reminds Anakin in the Obi-Wan Kenobi Episode 5 flashback, "A Jedi's goal is to defend life, not take it." It's why he tells Vader, "I will do what I must," when Vader asks if he intends to destroy him. Obi-Wan does not relish the thought of killing his former brother-in-arms. But, as he says, he has a duty to protect the innocent from Vader's wrath.
He will do what he must.
However, Obi-Wan's veneer cracks when he destroys half of Vader's mask. He drops his guard and simply says, "Anakin." It's a tragic reunion, but it was exactly what Obi-Wan needed.
Obi-Wan apologizes to Anakin for everything. Anakin responds with, "I am not your failure Obi-Wan. You didn't kill Anakin Skywalker — I did."
Article continues below advertisement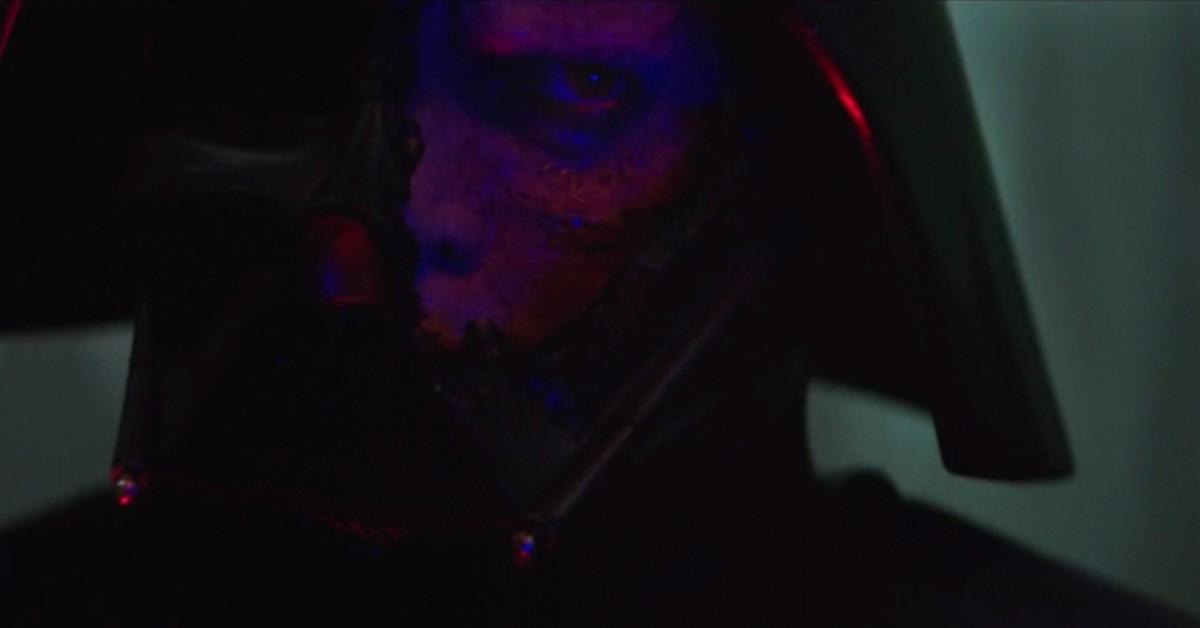 Vader's only taking credit for killing Anakin out of pure pride. However, his words finally grant Obi-Wan the closure he needed with his fallen friend. Obi-Wan acknowledges, "Then my friend is truly dead."
And in that moment, he bids farewell to Anakin and, as he calls him from then on, Darth.
Article continues below advertisement
Of course, the main reason Obi-Wan couldn't kill Vader in that moment was for the sake of the original trilogy canon. However, even if canon wasn't an issue, it still would've been out of character for Obi-Wan to kill Vader in that moment.
Obi-Wan has never been one to take joy in enacting revenge. It's what sets him apart from Vader.
Article continues below advertisement
Rationally, Obi-Wan had every moral right to strike Vader down for good in that moment. Obi-Wan's decision to walk away from Darth will cost many innocent lives. However, as Vader reminds Ahsoka later on in Star Wars: Rebels: "Revenge is not the Jedi way."
Obi-Wan surrenders to Vader during their duel in A New Hope because if he had given into the Dark side at any point during their duels, then Vader would've triumphed, even in death.
That's why Obi-Wan wins every single time against Vader. He knows victory doesn't always end in the death of the opponent. Sometimes laying down one's own lightsaber and losing the battle, so to speak, sparks the flame necessary to win the war.
Obi-Wan also let Vader go because Vader wanted his old master to kill him. Sometimes being left alive is more of a punishment than death. But now Obi-Wan could walk away knowing there was no hope for saving Anakin — until Luke finds a way.