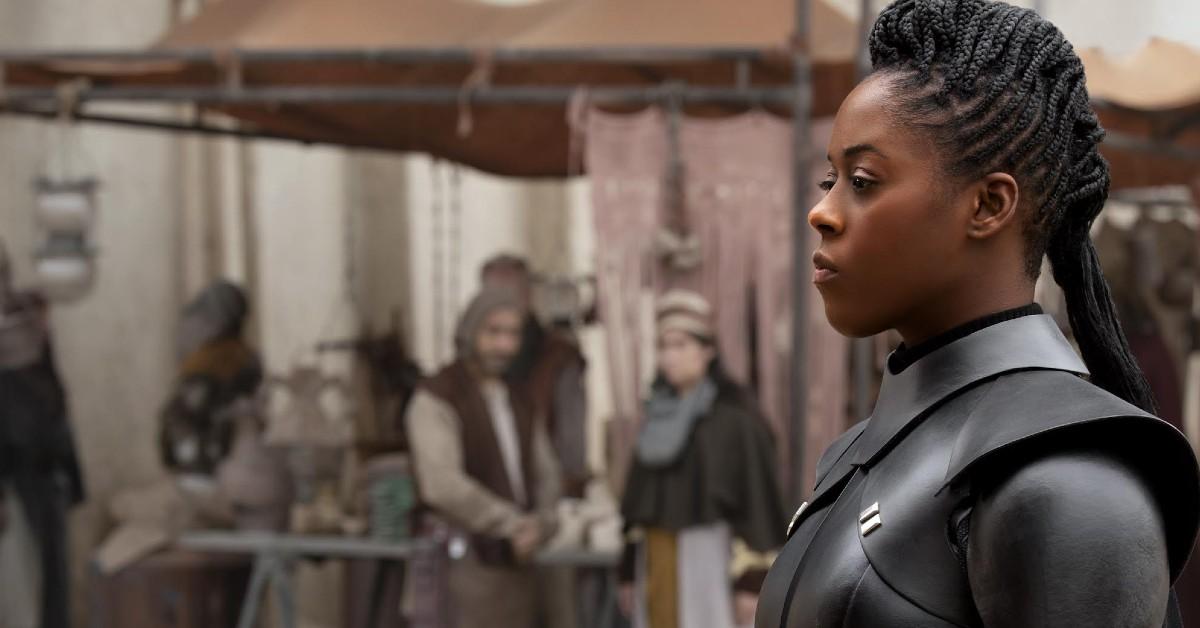 Moses Ingram on Inquisitor Reva's Braids and Preparing for New Star Wars Series 'Obi-Wan Kenobi'
The Empire is well aware that the Jedi weren't completely wiped out during Order 66. They're still on the hunt for Jedi survivors 10 years after the great Jedi purge in the highly anticipated upcoming Disney+ series Obi-Wan Kenobi.
What beings in the galaxy were powerful enough to hunt down Jedi?
Enter the Jedi Inquisitors.
Article continues below advertisement
One particular Inquisitor who has caught the attention of Star Wars fans ever since she first appeared in the Obi-Wan Kenobi trailer is Reva.
Distractify attended the official Obi-Wan Kenobi press junket, and here is what actress Moses Ingram revealed about her intriguing new character.
Who is Reva the Inquisitor in 'Obi-Wan Kenobi'?
Although actress Moses Ingram wields a red lightsaber in the Obi-Wan Kenobi trailer like she's been doing it her whole life, she initially didn't realize she was auditioning for a part in Obi-Wan Kenobi.
Once she realized it was a Star Wars project, she, "Couldn't say no. I mean, it's Star Wars."
Article continues below advertisement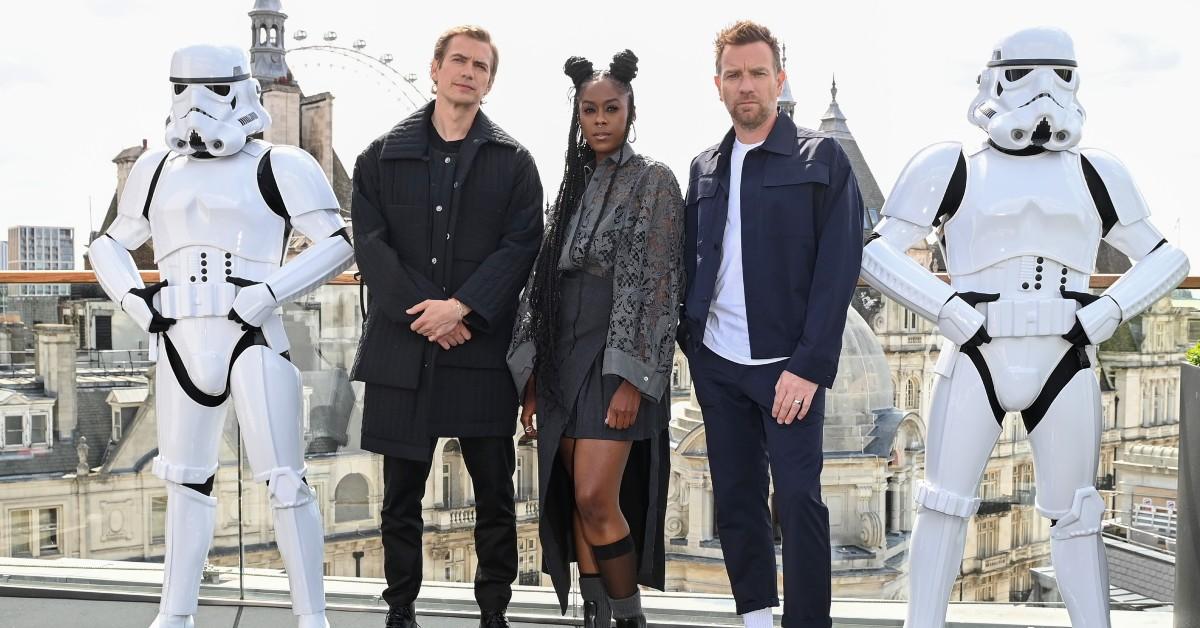 When asked by Devan Coggan of Entertainment Weekly what Moses's reaction was when she realized it was in fact a Star Wars project, Moses replied, "I was surprised. I mean from what I knew of Star Wars, I didn't realize it was that dangerous. It felt dangerous when I was reading and I was like, "Oh I like this. I'm into this."
Article continues below advertisement
The actress added, "[Reva's] a subordinate of Darth Vader, and she's going to do everything she can to get the job done to the best of her ability. I think I was most intrigued just by her fervor for what she does."
The show is set 10 years after the events of Revenge of the Sith, but fans don't have to see the shot of Darth Vader to know that Reva is referring to his fallen Jedi student.
Article continues below advertisement
Was Inquisitor Reva in any other 'Star Wars' movies or TV shows before 'Obi-Wan Kenobi?'
While is an entirely new character for the Obi-Wan Kenobi series, Jedi inquisitors have appeared in the franchise before. They were initially introduced in the Star Wars computer-animated series Star Wars: Rebels.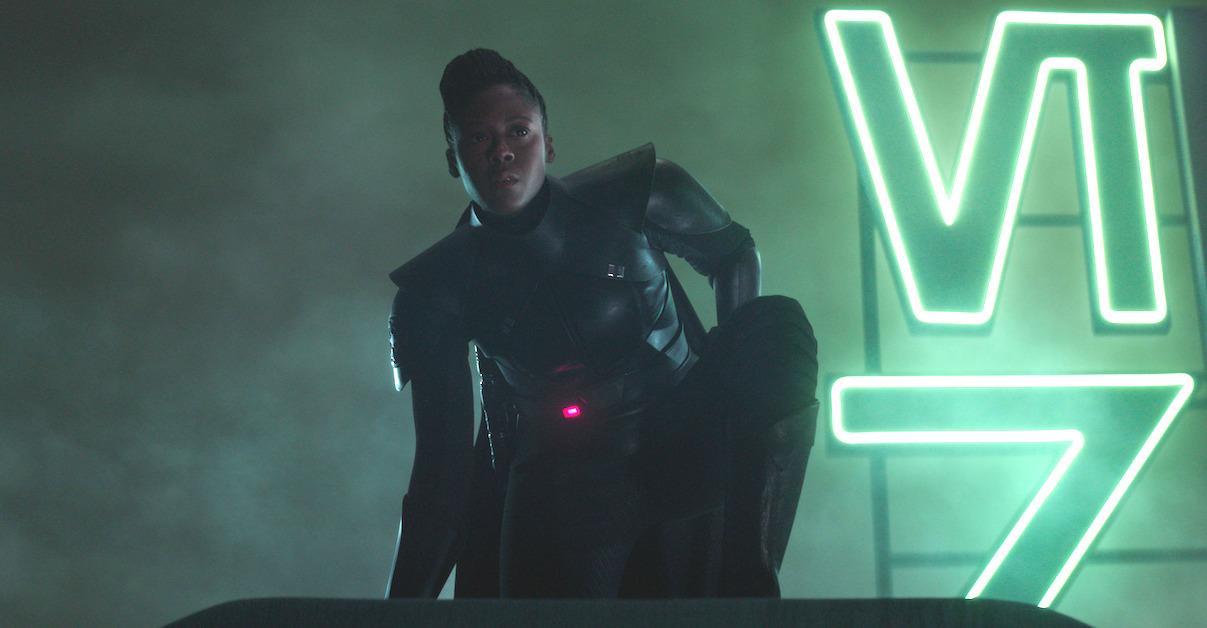 Article continues below advertisement
Per Den of Geek, the Rebels series actually takes 14 years after Revenge of the Sith, so technically Reva and her inquisitor squad are the first of their kind to canonically appear in the Star Wars universe, timeline-wise!
The Inquisitors were in charge of hunting down surviving Jedi. If the Inquisitors failed to convince the surviving Jedi to turn to the Dark side and serve Emperor Palpatine, then they were deemed a threat that had to be exterminated then and there.
So what makes a Jedi Inquisitor qualified to hunt Jedi? They were once all Jedi themselves. The Inquisitors chose to surrender to the Empire during Order 66, rather than be executed.
So although exact details about Reva remain a highly-guarded mystery until the Obi-Wan Kenobi premiere on May 27, 2022, we can conclude that she was once a former Jedi. It would be interesting for the series to explore her backstory and explain why she chose to turn, rather than go into hiding.
Article continues below advertisement
Moses Ingram was instrumental in deciding Reva's final hairstyle.
The actress was very happy that Obi-Wan Kenobi's director and showrunner Deborah Chow welcomed her thoughts on Reva's hair.
"[Reva's] hair was different in the initial envisioning of her character," Moses said. "And it was just something my hair didn't do naturally. Deb was great about...hearing me out on that and that's how we ended up with the braids."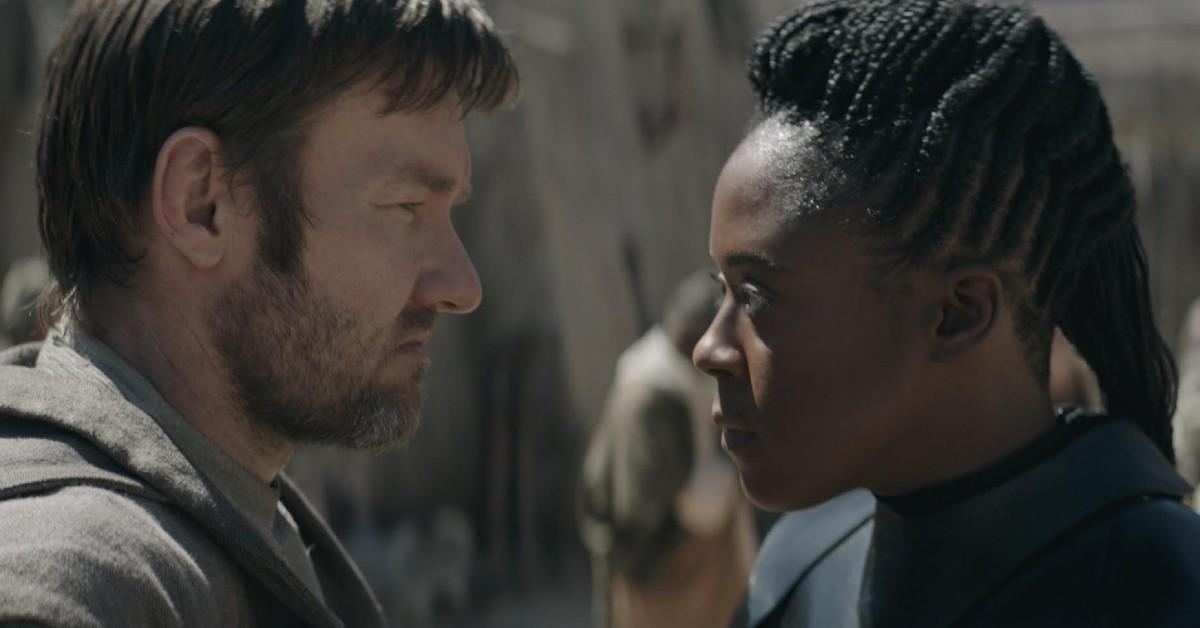 Article continues below advertisement
Moses wanted little girls that wanted to dress up as Reva to see that the character had hair like theirs.
She also recalled growing up and remembering that strength was never equated with being a girl, noting, "What's cool about [Obi-Wan Kenobi is] you can fight like a girl and still...be bada--, which is pretty cool."
The hype is hitting hyperdrive level speed at this point but thankfully the wait will be over soon.
Obi-Wan Kenobi premieres on Friday, May 27, 2022, exclusively on Disney+.