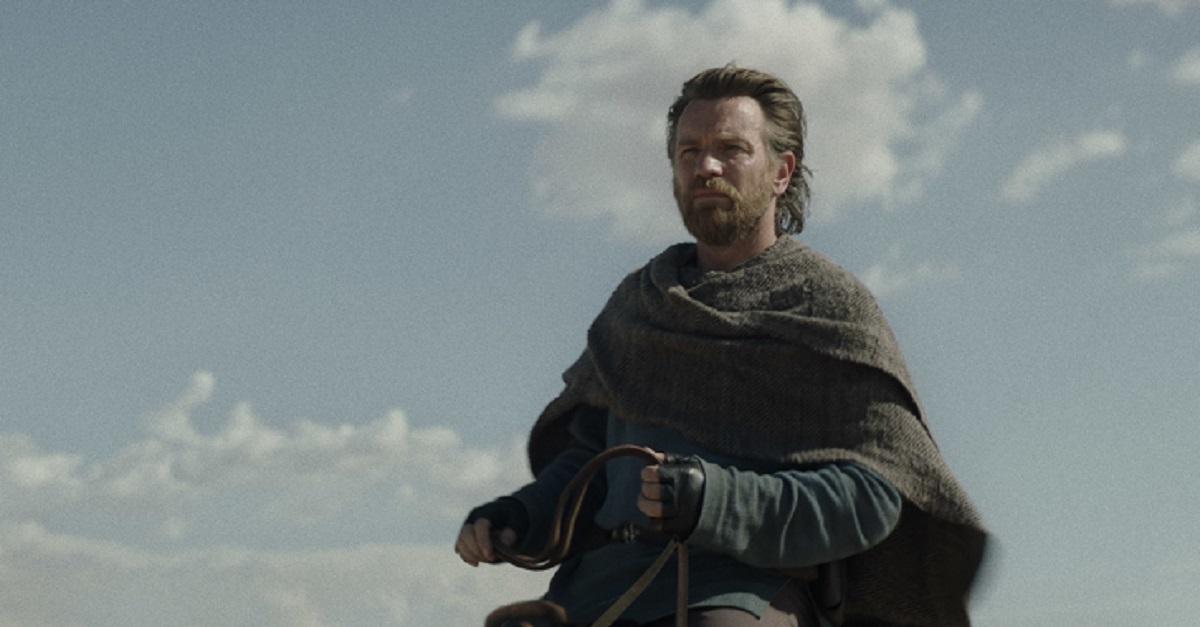 Why Does Obi-Wan Kenobi Go by "Ben" Sometimes? There Are Several Theories
One character in Star Wars can go by several different names. Anakin Skywalker eventually became Darth Vader throughout the course of the prequels. Rey (Daisy Ridley) became Rey Skywalker because ... reasons. Then there's Obi-Wan Kenobi. Portrayed by Alec Guinness and Ewan McGregor in live-action, Obi-Wan is a beloved Jedi master within the franchise. But in the original trilogy, he sometimes goes by the name "Ben." Where did this name come from? Star Wars fans have several theories.
Article continues below advertisement
In the original trilogy, Obi-Wan mainly operates under the name "Ben" as he leads rebel forces against the Empire. He would eventually begin training Luke Skywalker (Mark Hamill) in the ways of the Force in order to eventually take on Darth Vader and restore balance to the universe. He is unfortunately struck down by Vader and killed, but continues aiding Luke in the afterlife.
His alias as "Ben" survives even longer than him, as Ben Solo (Adam Driver) of the new trilogy is named after him.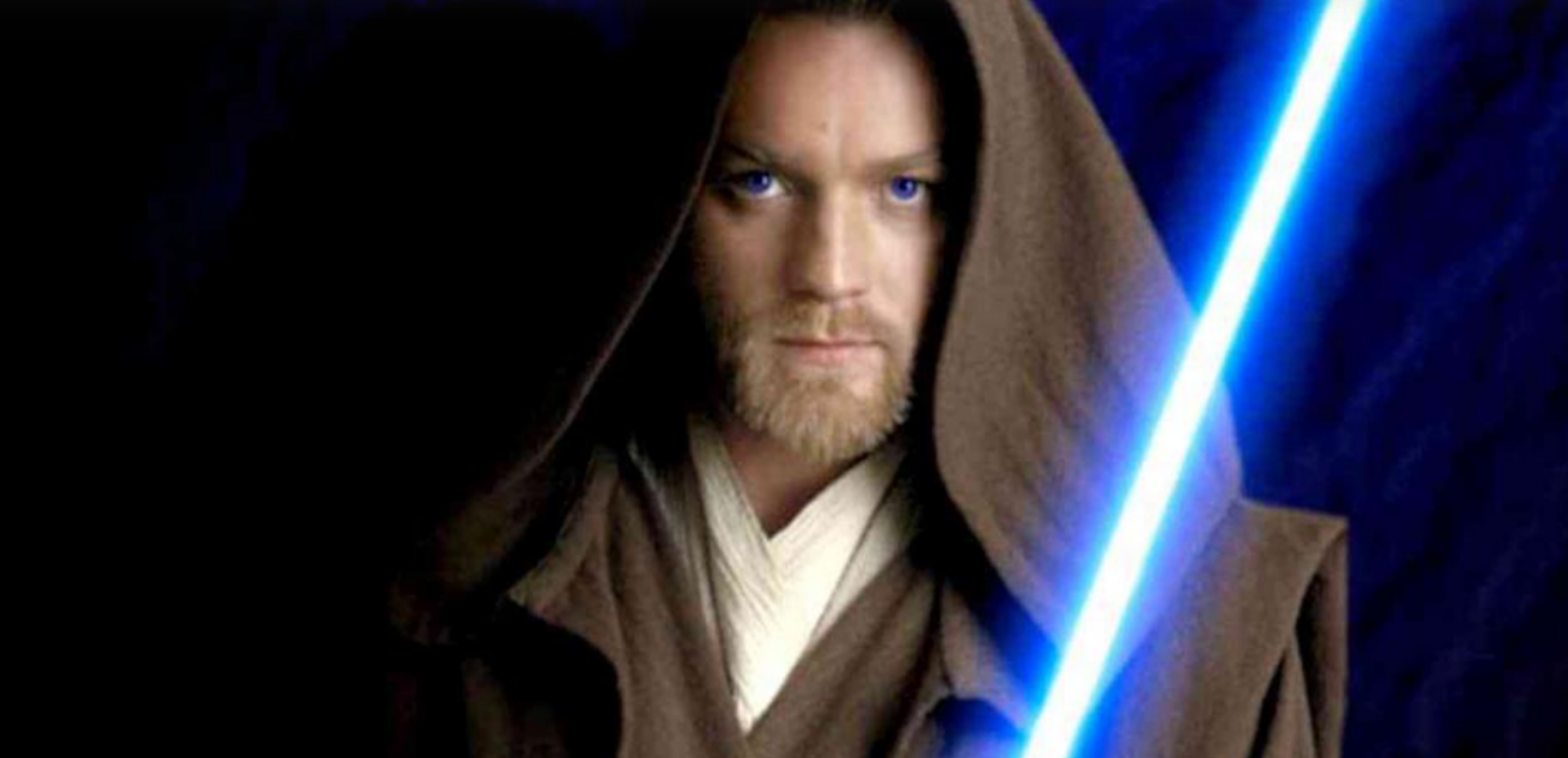 Article continues below advertisement
Why is Obi-Wan called "Ben"? Fans have debated over the origins of the name.
The origins of Obi-Wan's other name is a topic of debate among fans to this day. The prequel trilogy depicts Obi-Wan's beginnings as a Jedi master, but there's little mention of a nickname like "Ben" associated with Obi-Wan. A fan on Stack Exchange posited that Obi-Wan adopted an alternate alias out of necessity after Order 66 was executed. Order 66 is a top secret Galactic Republic protocol in which the Clone Armies must destroy all Jedi. The plan was put into effect in Episode III.
Obi-Wan is able to escape the wrath of the Clones, but is forced to remain in hiding in order to formulate an eventual retaliation. The fan theorized that he chose the name "Ben" as one that sounds close enough to his actual name to be able to send codes to rebels, but common enough to dodge detection by the Empire.
Article continues below advertisement
CBR has guessed that the name choice goes back even further. In the animated series, Star Wars: The Clone Wars, "Ben" is already implemented as a codename used among his Jedi allies. This suggests that the name choice existed long before Order 66.
ScreenRant even cites a Star Wars novel as a potential reason. In a book titled Kenobi, the name "Ben" supposedly comes from a nickname from a former lover he had as a Padawan.
Article continues below advertisement
At this point, it's safe to add the origin of "Ben" to the ever-growing list of things Star Wars fans argue about. But it's possible that we could get a clear-cut explanation in the upcoming Disney Plus series. In the eponymous Obi-Wan Kenobi, Ewan McGregor reprises his role as Obi-Wan in an all-new Star Wars story that takes place between Episode III and Episode IV. If we were ever to get an answer to where the name "Ben" came from, it would be there.
Obi-Wan Kenobi begins streaming on Disney Plus on May 27.