'Obi-Wan Kenobi' Is Set to Debut on Disney Plus on a Significant Anniversary
After months of anticipation, Disney Plus has unveiled the release date for the 'Obi-Wan Kenobi' series. When is it? Here's everything we know.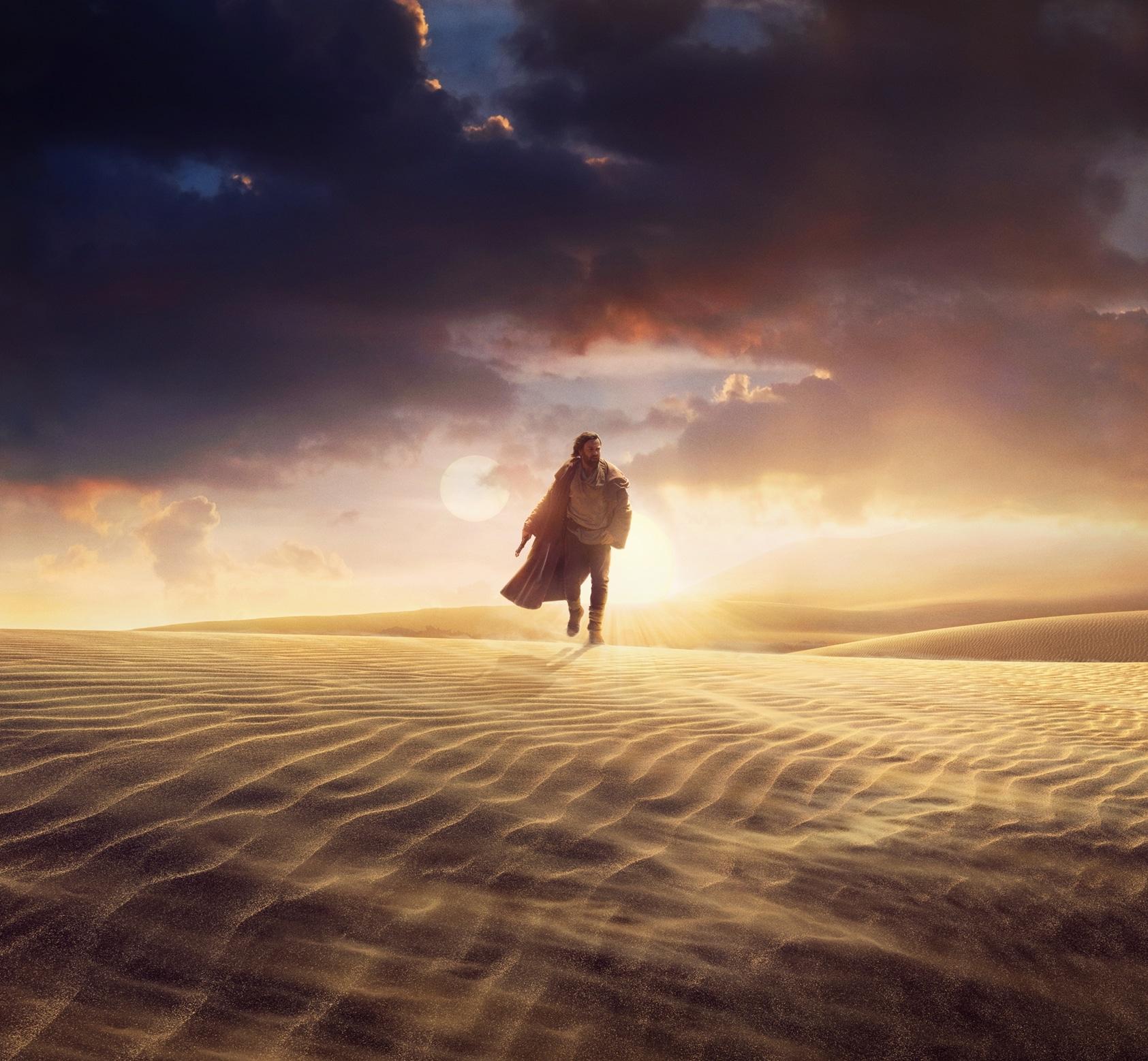 At last, one of the greatest Jedi masters to ever walk the galaxy is back for a brand-new mission.
Set 10 years after the tragic events of Star Wars: Revenge of the Sith, the highly-anticipated Obi-Wan Kenobi series follows the titular character watching over a young Luke Skywalker on the desert planet of Tatooine. Along the way, Obi-Wan's past comes back to haunt in the form of his brother-turned-foe, Darth Vader himself.
Article continues below advertisement
The limited series marks the long-awaited Star Wars return of Ewan McGregor and Hayden Christensen (16 years, to be exact), and we are thrilled to see the pair back in their element.
So, now that The Book of Boba Fett is officially over, millions worldwide are excited that Obi-Wan Kenobi is the next project to premiere on Disney Plus. So, what do we know about Obi-Wan Kenobi and its release date? Here's everything you need to know about the series.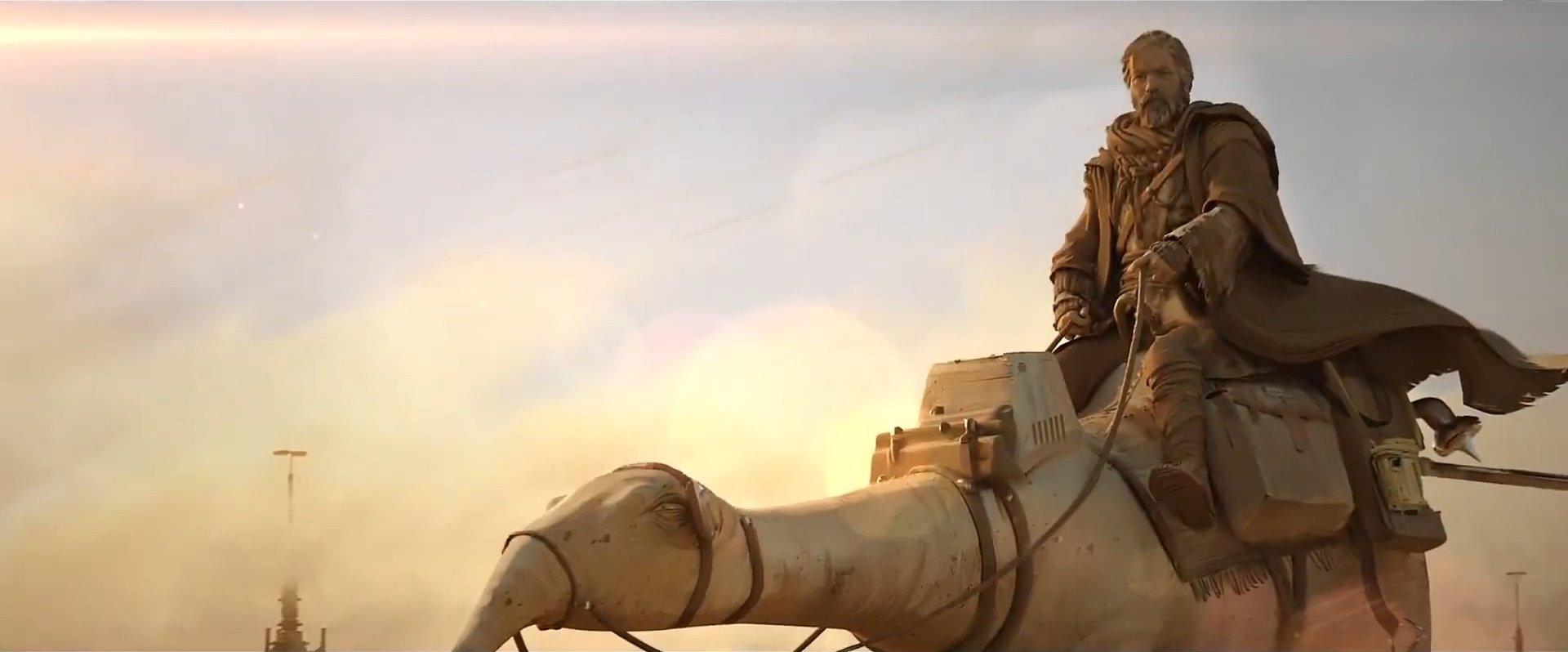 Article continues below advertisement
What is the release date for 'Obi-Wan Kenobi'?
After years of anticipation, we finally know when Obi-Wan Kenobi premieres on Disney Plus: May 25, 2022.
Initially, fans were upset with this release date; they expected the series to premiere on May 4 (aka Star Wars Day). To them, the actual release date doesn't seem to hold any connotation or meaning in the Star Wars community ... or does it?
Well, if you're die-hard fans like we are, then you know that the Kenobi premiere date marks the 45th anniversary of Star Wars: A New Hope. Not only does this commemorate the beginning of the Star Wars saga, but it also celebrates Obi-Wan and Darth Vader's first appearances — how cool is that?!
Article continues below advertisement
Words can't even describe how ecstatic we are that many familiar faces and Jedi masters are heading back to the franchise. As expected, social media flooded with superfans reacting to the first official look at the series, especially since it appears that Obi-Wan is wielding Anakin's lightsaber in the poster.
"OBI-WAN IS HOLDING ANAKIN'S LIGHTSABER IN THE POSTER HOLY S--T," one fan enthusiastically shared on Twitter.
Article continues below advertisement
Another added, "Can't wait for Obi-Wan to look at/open the box Anakin's lightsaber is in and hear his screams of 'I hate you' or just general flashbacks in the Kenobi show!"
Though this post brings tears to our eyes, we can't help but think how spot-on they are. There will be plenty of flashbacks in the Kenobi series, so can we expect to see a few before Anakin turns to the Dark Side? Say, maybe during the Clone Wars era?
Article continues below advertisement
Ewan McGregor confirmed that Hayden Christensen shot scenes as Anakin Skywalker.
If you're hoping to see the Clone Wars versions of Obi-Wan and Anakin in live-action, well buckle up because it's highly likely Obi-Wan Kenobi will deliver. Ewan McGregor recently sat down with Forbes and spoke about the upcoming series, claiming, "It's really going to satisfy Star Wars fans."
Ewan also mentioned that Hayden not only filmed scenes as the infamous Darth Vader, he also stepped back into the shoes of Anakin Skywalker.
"I think it's no secret that Hayden Christensen comes back, and we got to play scenes together again as Obi-Wan Kenobi and Anakin Skywalker, and it was just fantastic to work with him again," Ewan said.
Article continues below advertisement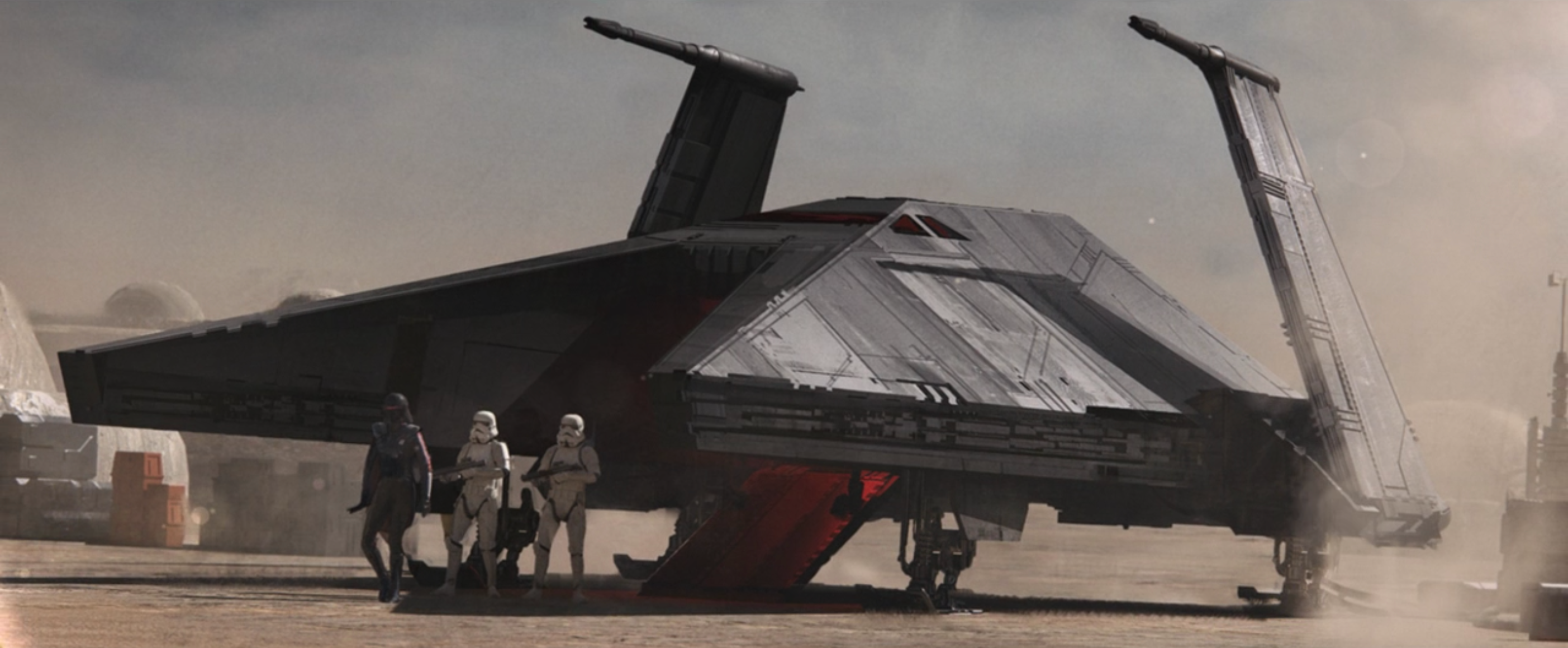 Oh boy, here come the waterworks again. Though it's only through flashbacks, the fact that we get to see Obi-Wan and Anakin fighting side-by-side again is something so special. They are the two that forged this saga into what it is today, and without them, there would be no story.
Obi-Wan Kenobi premieres on Wednesday, May 25, 2022, exclusively on Disney Plus.