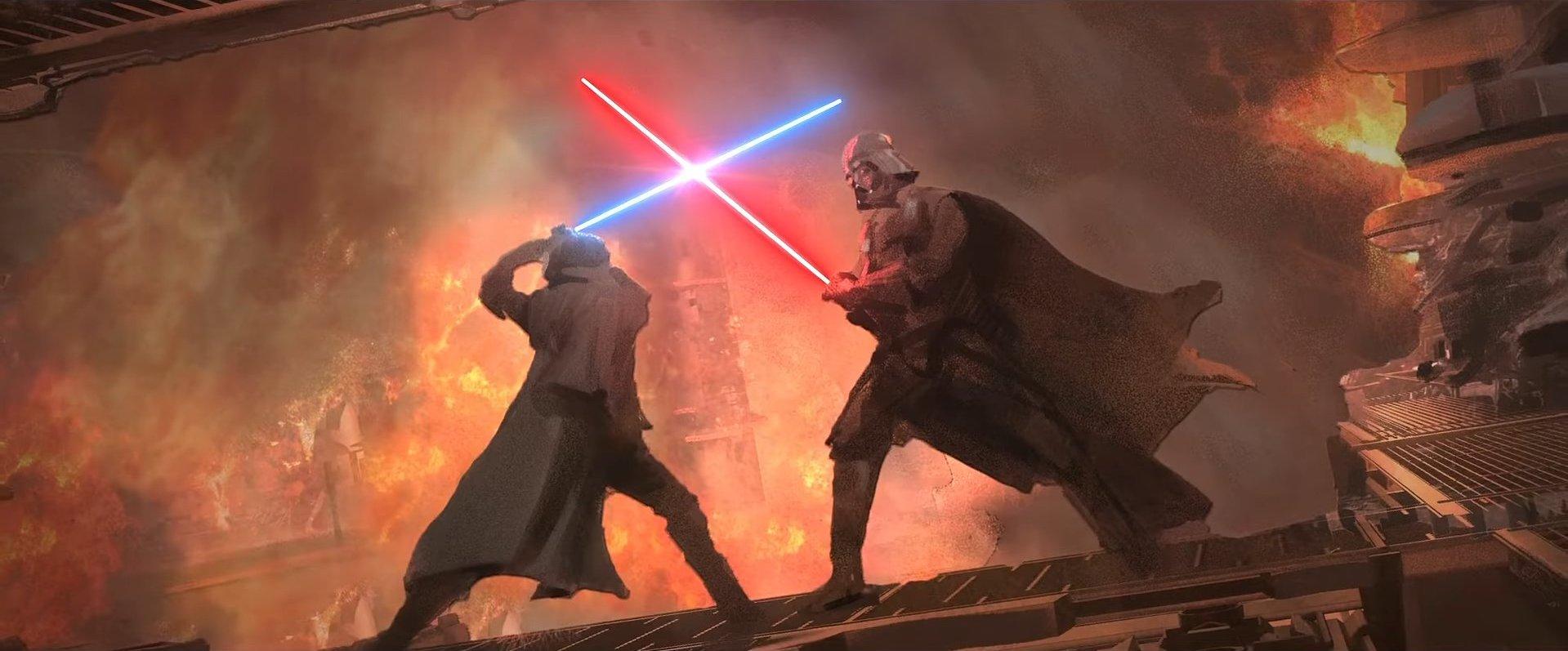 Our First Look at 'Obi-Wan Kenobi' Is Finally Here
By Allison DeGrushe

Nov. 12 2021, Published 12:48 p.m. ET
The second annual Disney Plus Day is here, and all anyone is talking about is Star Wars. While the streaming service is announcing other exciting projects — like the Enchanted sequel, titled Disenchanted, and The Proud Family Louder and Prouder original series — the anticipation is running high for the upcoming Obi-Wan Kenobi.
Article continues below advertisement
The limited series marks Ewan McGregor's and Hayden Christensen's long-awaited (16 years, to be exact) return to Star Wars, and we have to thank Disney Plus and Lucasfilm for fulfilling our dreams and bestowing this incredible gift upon us.
After a pretty dry year of content, our drought is over. So, what do we know about Obi-Wan Kenobi and its release date? Stay with us for everything you need to know about the series.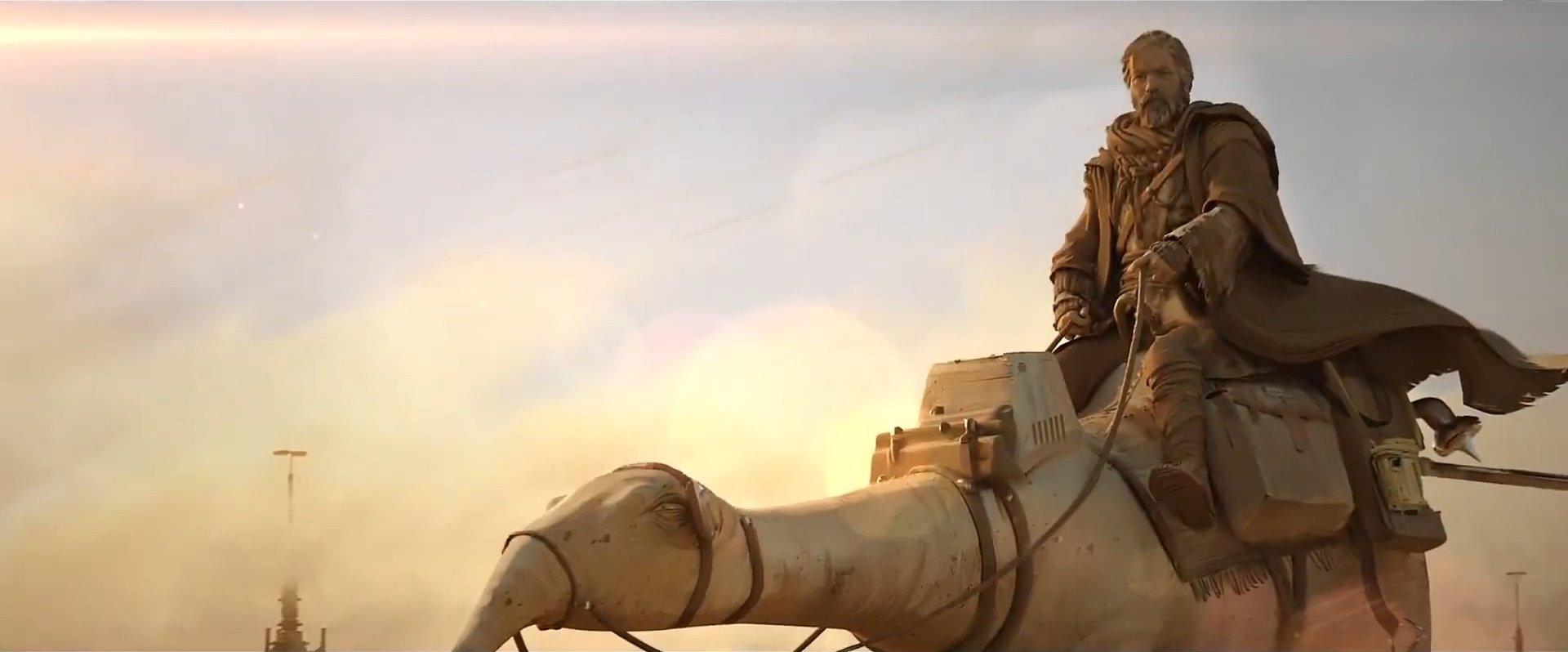 Article continues below advertisement
What is the release date for 'Obi-Wan Kenobi'?
Our favorite brand-new Disney Plus series, Obi-Wan Kenobi, is arriving on the streaming platform in 2022.
Following the success of Loki releasing new episodes every Wednesday, Disney Plus now drops its content in the middle of the week. We bring this up because May 4th, aka Star Wars Day, falls on a Wednesday next year, so can we expect the first event of Obi-Wan Kenobi to drop on May the Fourth Be With You? We really hope so, because it would be the greatest thing to ever happen to us.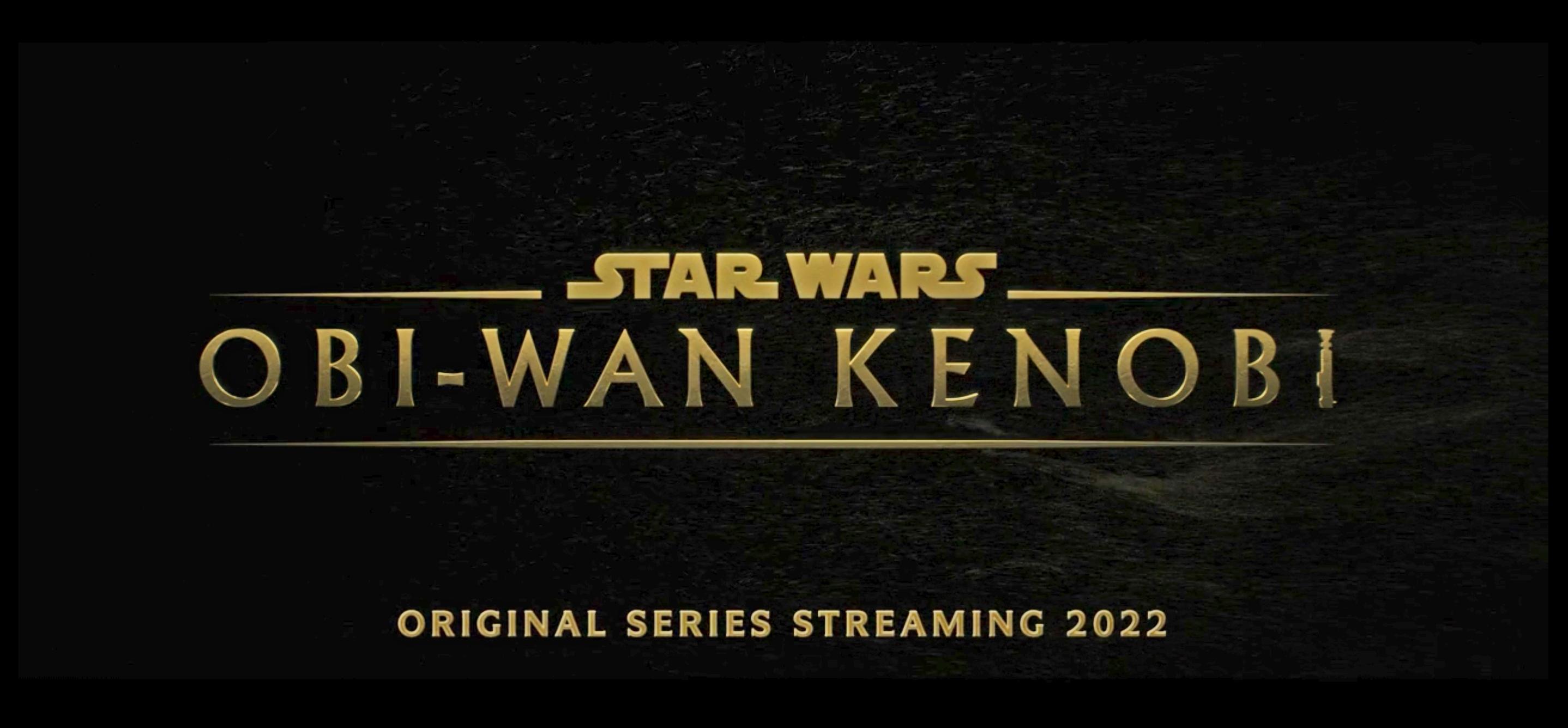 Article continues below advertisement
Words can't even describe how thrilled we are that some familiar faces and Jedi masters are heading back to the franchise. We expected the internet to break with the release of the first official look at Obi-Wan Kenobi, but Disney Plus Day only brought us a minute-long behind-the-scenes reel. That can't be all... right?
Though we wish Disney Plus provided the teaser trailer, let's appreciate what we've received. Come on, it is exclusive footage — that's still so exciting! So, what was in the Obi-Wan sizzle reel?
Article continues below advertisement
Disney Plus presents an exclusive behind-the-scenes look at 'Obi-Wan Kenobi.'
The sizzle reel Disney Plus provided fans with on Disney Plus Day doesn't contain any actual footage of the series itself — but it does display some concept art and an interview with Ewan McGregor and director Deborah Chow.
"There's a hunger for this character to come back," Ewan says. "The fans have been waiting long enough, you know."
Oh yeah, we do know.
Article continues below advertisement
Deborah touches on the excitement surrounding Ewan's return as Obi-Wan Kenobi. Of the show itself, she adds, "This is quite a dark time that we're coming into with him. Just being a Jedi, it's not safe."
Per the official synopsis, the series takes place 10 years after the tragic events of Star Wars: Revenge of the Sith, where Obi-Wan "faced his greatest defeat, the downfall and corruption of his best friend and Jedi apprentice, Anakin Skywalker, turned evil Sith Lord Darth Vader."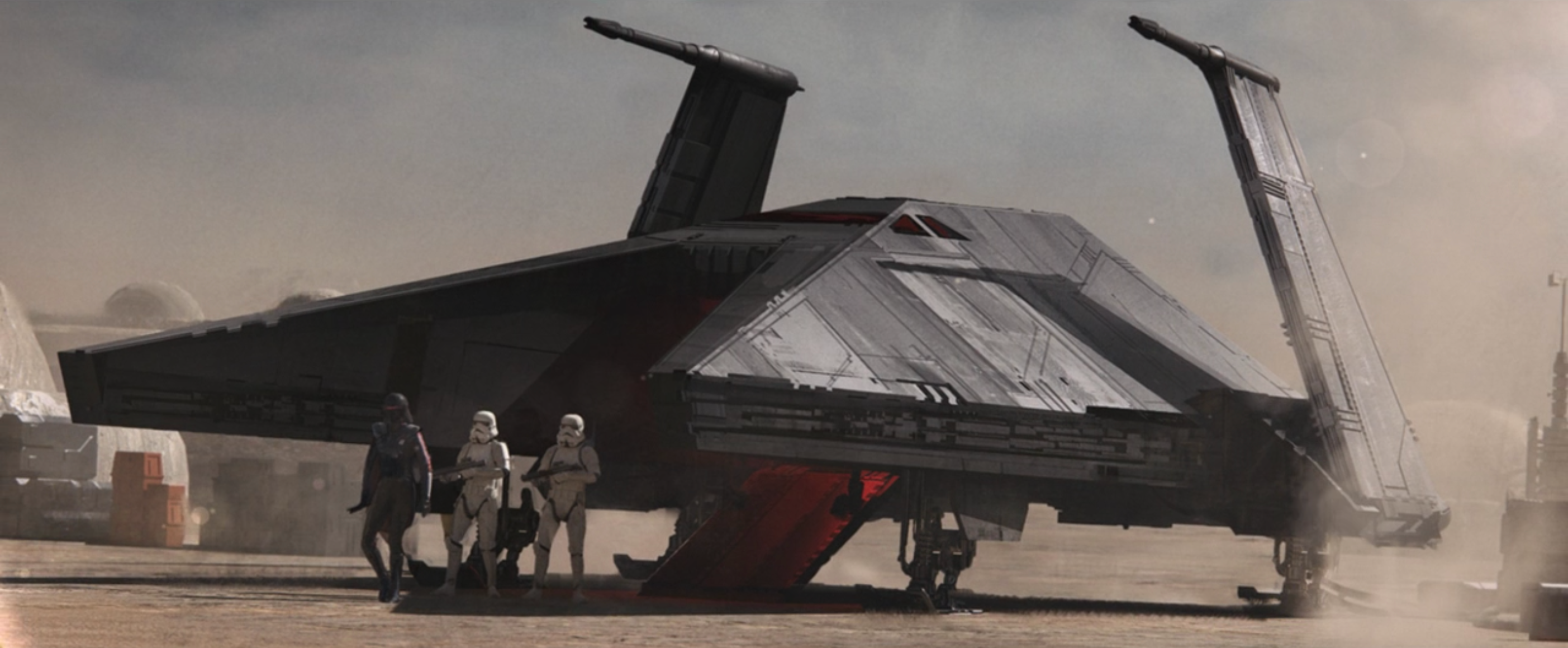 Article continues below advertisement
Then, the moment we've all been waiting for. The screen cuts to black, and all we can hear is the iconic breathing of the one and only Darth Vader.
"The most beautiful thing of all is that it's brought me back together with Hayden," Ewan states. Well, now we're crying.
Deborah mentions the show bringing back Hayden Christensen to reprise his role as Darth Vader. As the screen shows concept art of Darth Vader in the upcoming series, Deborah says, "We couldn't tell the story of Obi-Wan Kenobi without addressing Anakin or Vader."
The video concludes with a voiceover of Ewan. "Have another swing at each other, might be quite satisfying for everybody," he says, while the featurette reveals concept art featuring a lightsaber rematch between Obi-Wan and Darth Vader.
Look out for Disney Plus's Obi-Wan Kenobi in 2022.