Ewan McGregor Had an Affair With Mary Elizabeth Winstead Before They Got Together
Ewan McGregor's marriage fell apart in 2017 thanks in part to a cheating scandal with his current partner, Mary Elizabeth Winstead.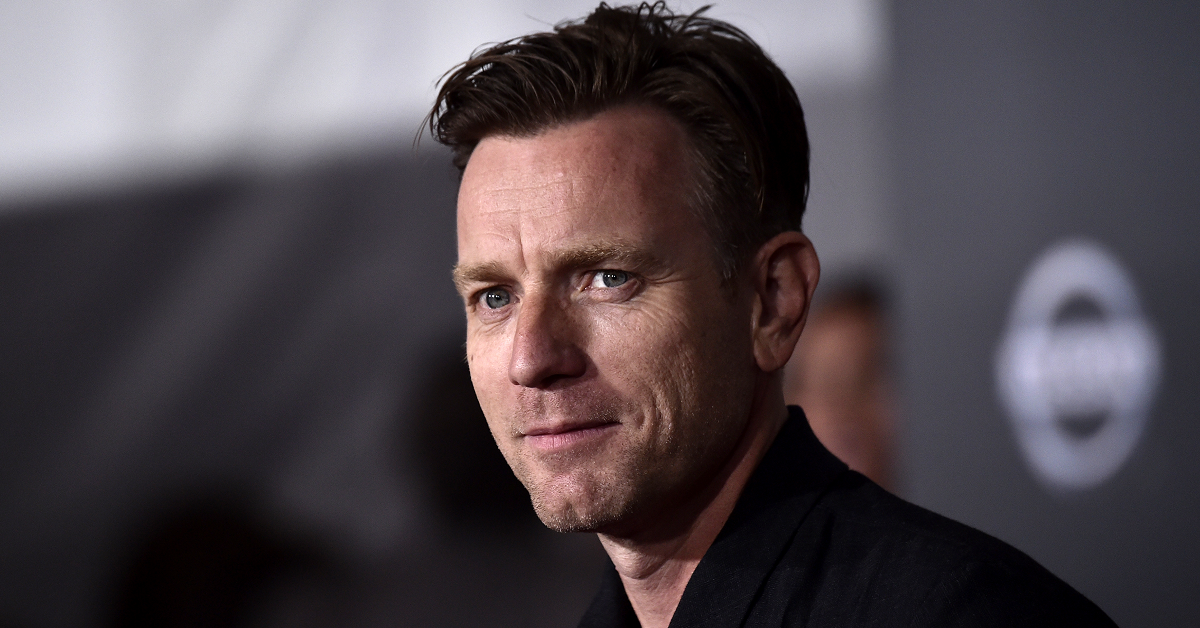 Following the birth of his first child with girlfriend Mary Elizabeth Winstead, Ewan McGregor is a father once again. The news was broken by Clara McGregor, another one of the actor's children, who posted a photo of herself holding her new brother on Instagram along with a caption. "Welcome to the world little brother," the caption read. "Congratulations to my Dad & Mary -- this is the greatest gift." Now, some want to learn more about the cheating scandal that led to this new baby.
Article continues below advertisement
Ewan McGregor cheated on his wife of 22 years, Eve Mavrakis.
Ewan and Mary seem to be happily together now, but it took a few years for the two of them to find that relatively peaceful place. When they started seeing each other, Ewan was married to Eve Mavrakis, who he shares four children with. Eve and Ewan were married for 22 years, but Ewan filed for divorce in 2017.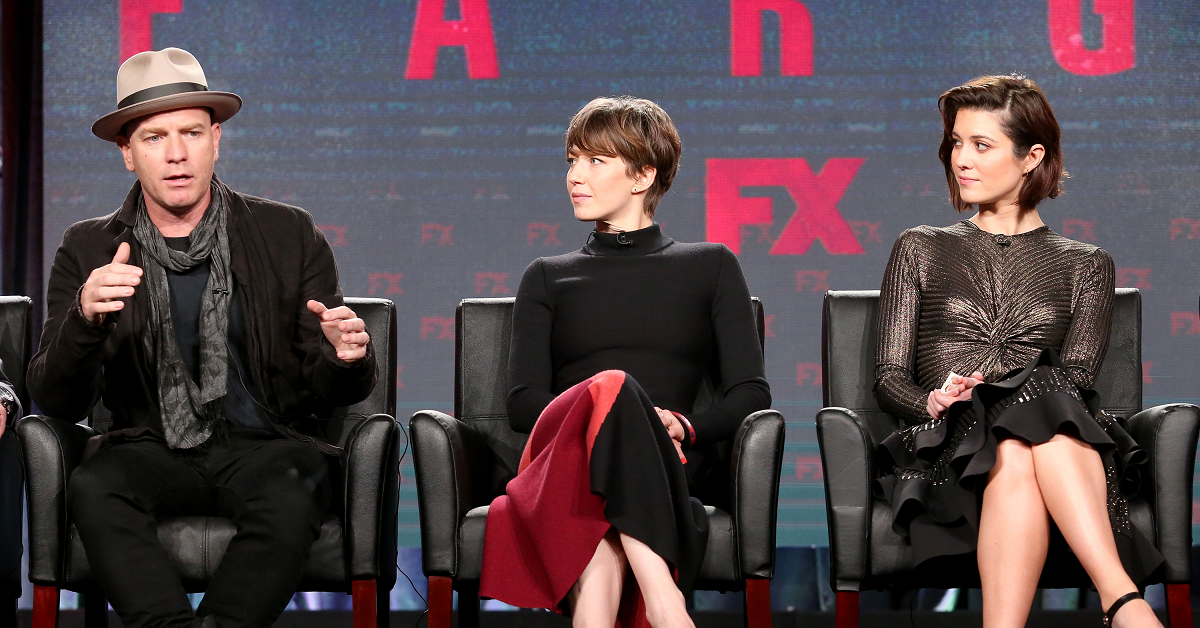 Article continues below advertisement
Following the news that Ewan was filing for divorce, news broke that he had been cheating on his wife with Mary. The news broke thanks to paparazzi photos of the two of them kissing, which was also how the family learned of Ewan's affair. What's worse, the news broke on their daughter Esther's birthday. Clara eventually weighed in on her father's affair on Instagram, saying that Mary was a "piece of trash."
Clara eventually walked back those comments during an interview with The Times. "It wasn't the most mature way to go about things, but I was angry and upset," Clara said. "There had been a lot building up to it and a lot to deal with — not to make excuses or anything — but, yeah, it wasn't my finest moment."
Article continues below advertisement
Ewan said he was in a better place with Mary Elizabeth Winstead.
Although his divorce certainly disrupted his family's life, Ewan told Men's Journal that his relationship with Mary had made the decision worthwhile. "I am better. I am happier," the actor said at the time.
Clara and Mary may have gotten off on the wrong foot, but given that Clara is now posting photos of Mary's child with her father, it seems that they've also patched up their relationship somewhat.
Article continues below advertisement
Ewan is preparing to play Obi-Wan again.
Now that his personal life seems to be on a more even keel, Ewan is preparing to return to a role he played in the three Star Wars prequels. In speaking with Men's Journal, Ewan offered some hints about where the series might go.
"The storyline sits between Episode III and Episode IV," he explained.
Ewan added that the last time we saw Obi-Wan, "the Jedi Order was falling apart. It will be interesting to take a character we know in a way and show him — Well, his arc will be quite interesting, I think, dealing with that the fact that all the Jedi were slaughtered with the end of Episode III. It's quite something to get over."
It's unclear when that show will debut, but when it does, it'll be just another feather in Ewan's cap.