Here's the Order for Binge-Watching All the 'Star Wars' Movies Before 'Skywalker' Comes Out
With all of the different 'Star Wars' movies and spin-offs out there, along with 'The Mandalorian' on Disney+, the timeline is bound to get confusing.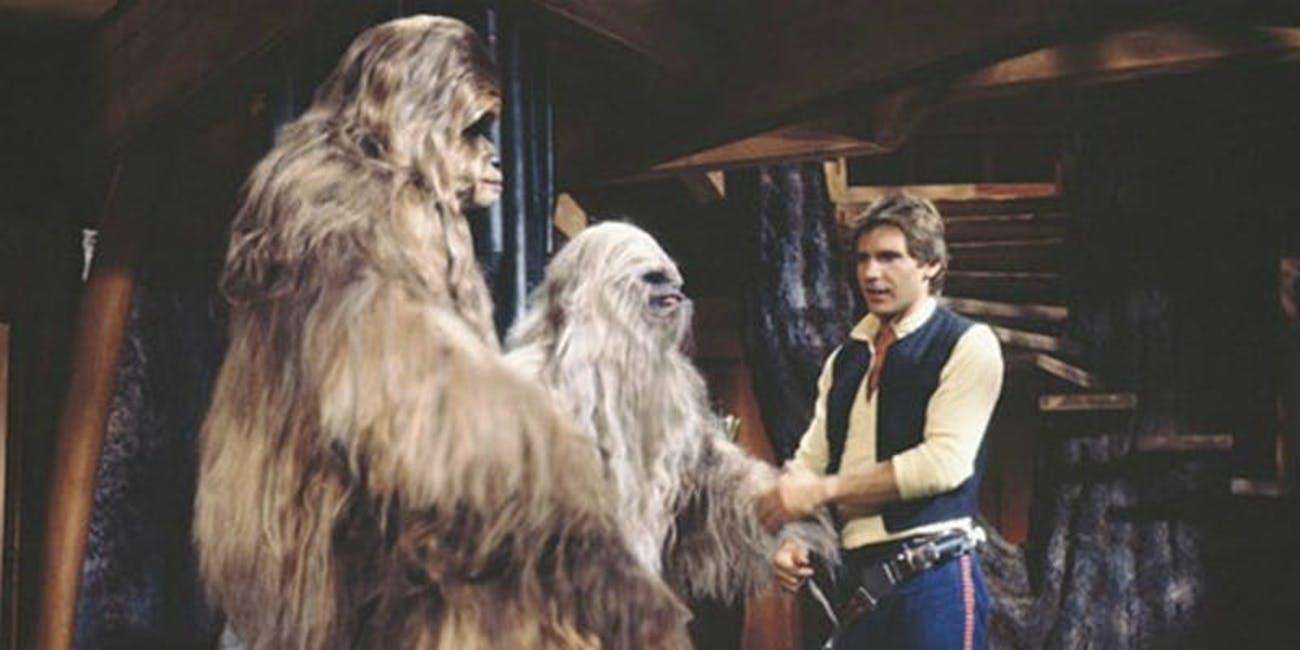 Star Wars fans now have more content than ever to digest thanks to The Mandalorian now on Disney+. In addition to the "main" films in the series, there have also been other spin-off films and TV shows that also occur in the same universe. But these "sequels" don't always follow a straight linear pattern, leaving some viewers a bit confused.
What order do the Star Wars movies occur in terms of storyline?
So the question audiences have is: what order of movies does the Star Wars storyline follow?
Article continues below advertisement
1. Episode I - The Phantom Menace
Pod races. Tons of CGI. Liam Neeson. A hardcore parkour Sith and Ewan McGregor pulling off the best Obi Wan Kenobi ever, not to mention a hated, goofy character who may be an in-the-closet evil mastermind, this is the Star Wars film that sets off the cinematic universe of films. It's also profoundly boring up until that last, drawn-out lightsaber battle.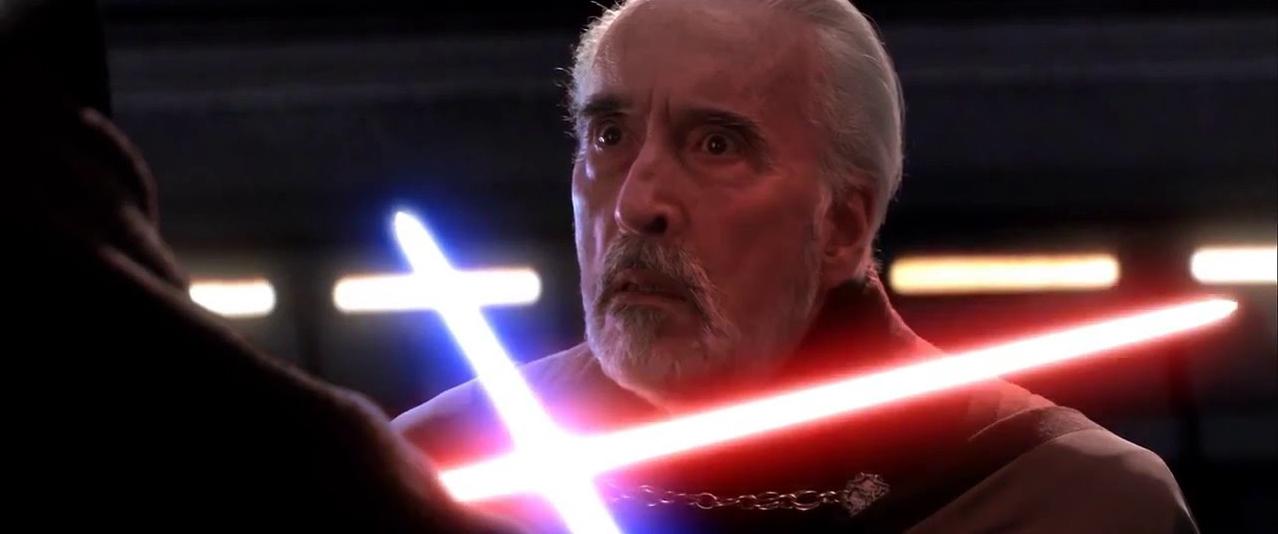 Article continues below advertisement
2. Episode II - Attack of the Clones
Obi Wan's got a beard, Jar Jar gets way less screen time and Hayden Christensen gets flirty with Padme, but most importantly, we're introduced to Samuel L. Jackson as a Jedi and he's got a... wait for it... purple lightsaber. Also, Christopher Lee is a surprise Sith out of nowhere and has a hooked lightsaber handle. He cuts off Anakin's arm, sucks bro. Oh, and Yoda fights.
3. Episode III - Revenge of the Sith
The movie opens up with Anakin exacting some revenge on Lord Saruman... errr Count Dooku, by giving into his dark urges and decapitating him. Padme's pregnant which is a big no-no because Jedis aren't allowed to boink, Obi Wan rides a giant Lizard that sounds a lot like Robert Plant and he fights a robot that's supposedly great at killing Jedi but then proceeds to get wrecked by a Jedi.
Article continues below advertisement
Padme then has twins. Anakin fights Obi Wan and becomes Vader after killing a bunch of his best friends and some other Jedi.
4. Solo: A Star Wars Story
This box office disappointment chronicles the misadventures of Han Solo and Lando Calrissian as they trounce through the galaxy space smuggling like it's nobody's business.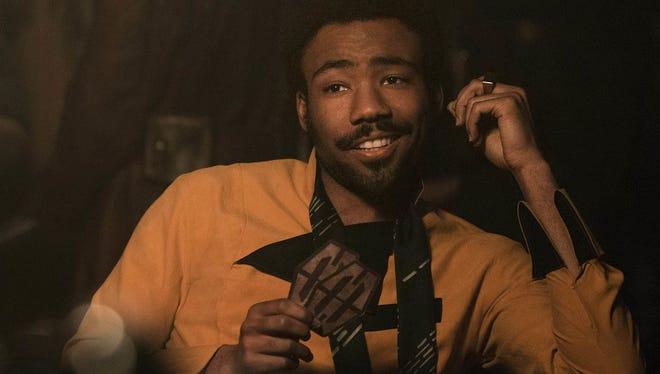 Article continues below advertisement
5. Rogue One: A Star Wars Story
A peaceful farmer ends up getting recruited by the Empire to engineer the Death Star. His daughter grows up to become a resistance fighter and teams up with other do-gooders and a spy to find out how to destroy the darn thing. Also, Vader comes at the end and kills a bunch of the good guys.
6. Episode IV - A New Hope
Vader captured a princess who ends up being his daughter, and Luke Skywalker along with Han Solo join forces along with some weird robots to rescue her and the Rebel forces to take down the Empire.
Article continues below advertisement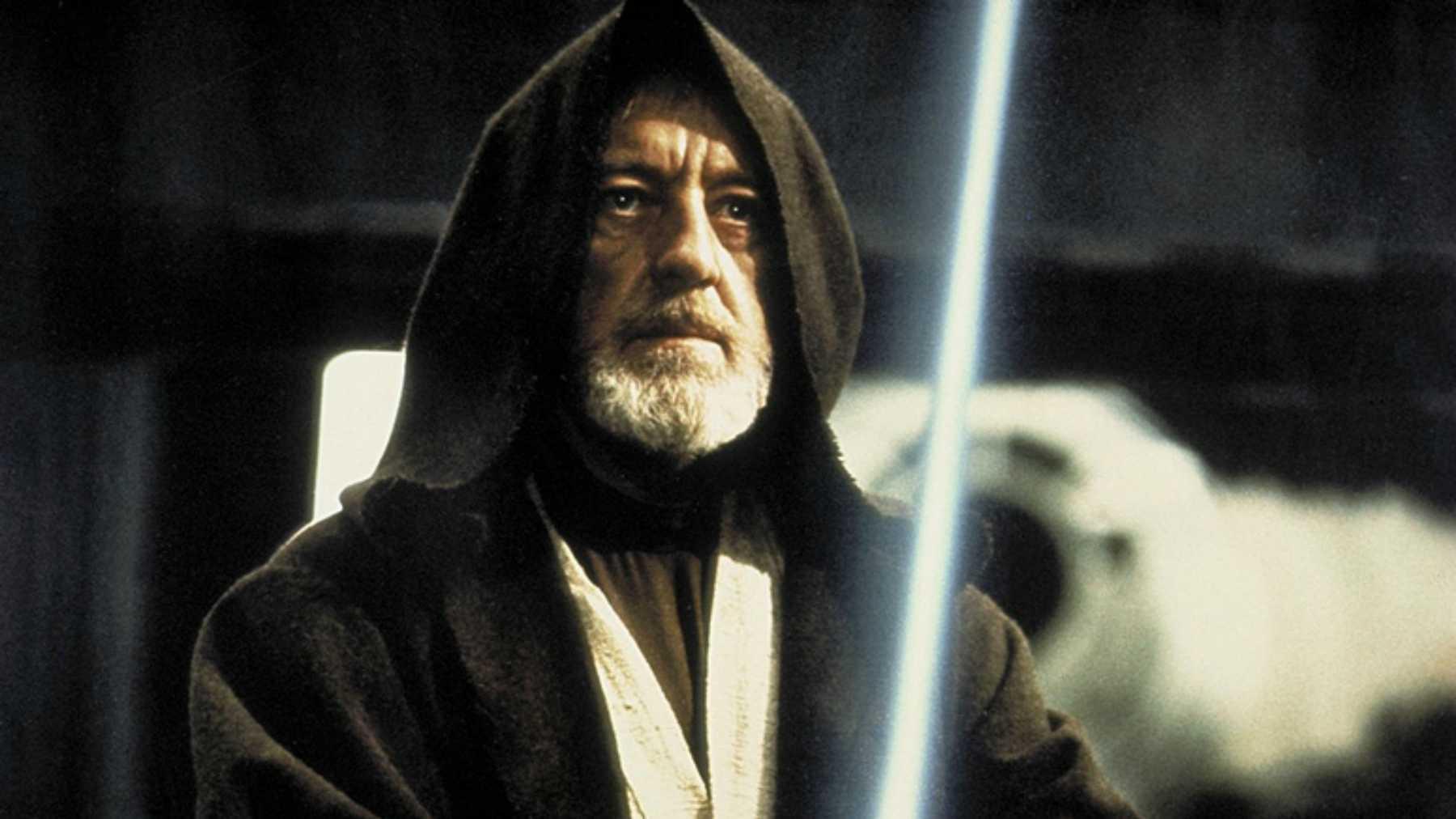 7. Episode V: The Empire Strikes Back
Luke searches out some green alien dude named Yoda to become a better Jedi and combat the dark side. There's a huge battle on the planet Hoth when they fight the Imperial forces and their AT-AT walkers. This film's a huge set-up between a climactic battle Luke has with Darth Vader when he finds out the big dude is his father.
Article continues below advertisement
8. Episode IV: Return of the Jedi
Luke, Han, Lando, Chewbecca, and the rebels continue to combat the emperor and meet some new enemies along the way, like the super gross Jabba the Hutt who has enslaved Leia. They band together to thwart plans for the construction of a new death star and kill Chancellor Palpatine, aka the evil emperor.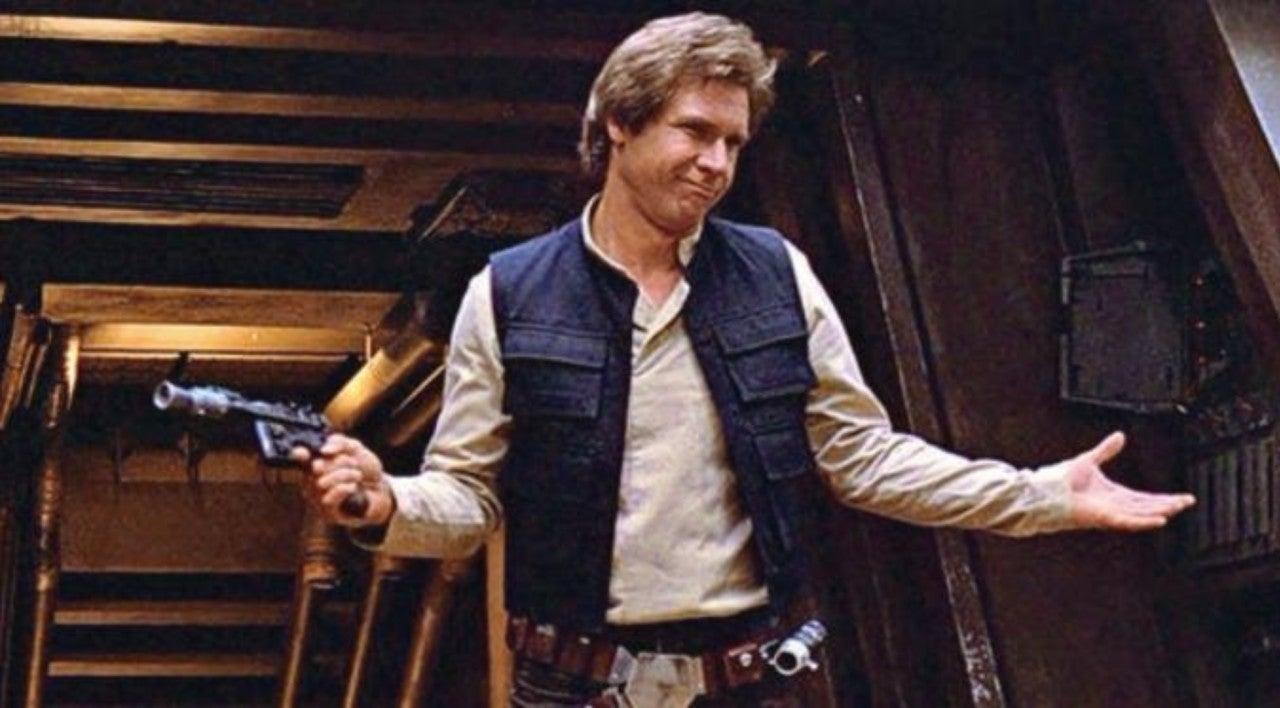 Article continues below advertisement
9. Episode VII - The Force Awakens
Han Solo and Princess Leia's son grew up to be a total jerk because he has the dark side in him. He's joined the Empire and is trying to kill Luke Skywalker and is working for another Sith by the name of Snoke who's a CGI dingus. The Rebellion has their hands on a map that'll show the location of Luke, and a Stormtrooper becomes a good guy and teams up with a desert scavenger, Rey, who's actually a secret force wielder.
10. Episode VIII - The Last Jedi
Rey tries to train with a reluctant Luke who drinks alien cow milk straight from the boob. Laura Dern has purple hair and makes fun of the inherent stupidity of men with Princess Leia, the Good Guy stormtrooper gets his back fixed after Kylo Ren wrecked him and Benicio Del Toro acts super weird even for a Star Wars flick. The Empire tries to destroy the rebellion once and for all, but Luke holograms himself to their secret hideout to create a diversion.
Article continues below advertisement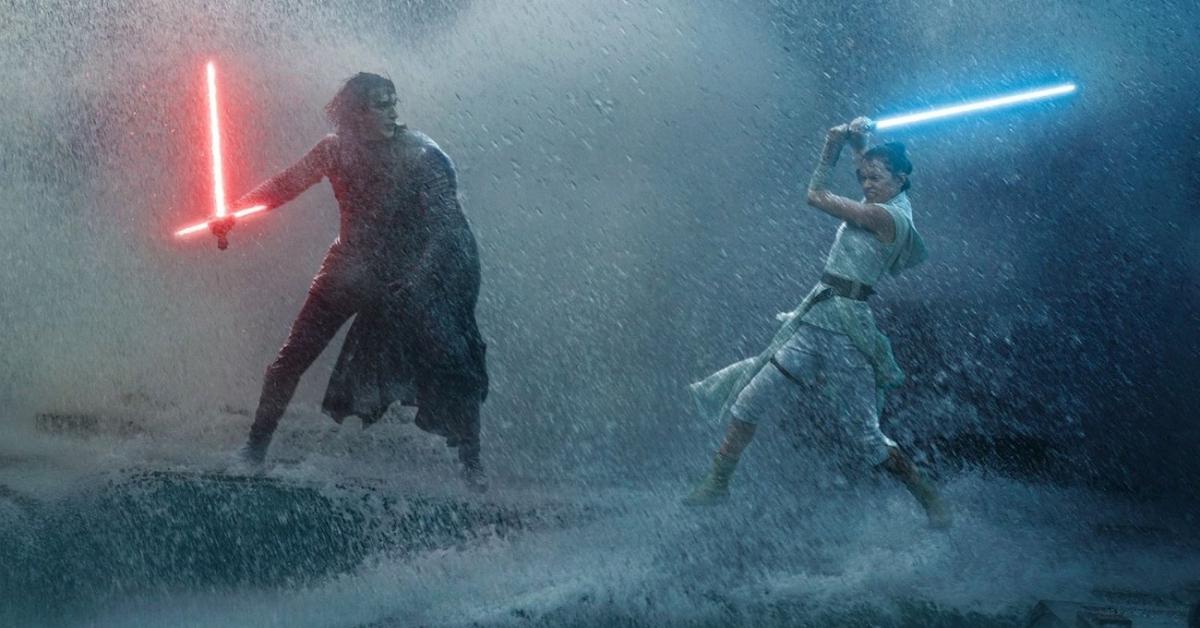 11. Episode IX: The Rise of Skywalker
It hasn't come out yet, but Rey will battle the dark side while the Rebellion and Empire seek out the remnants of the Death Star. Apparently the emperor's still alive and the big question is who "Skywalker" is. Obviously it's Kylo Ren, but maybe it's Vader, who's been alive this whole time? Or maybe Rey gives into her dark urges and Kylo helps her restore balance to the force? We'll know on Dec. 20!
Oh, and if you're wondering where The Mandalorian fits into Star Wars lore, it occurs between the events of Return of the Jedi and The Force Awakens. So just keep that in mind while you're browsing Baby Yoda memes.