OMG! Why Did [SPOILER] Die in 'Star Wars: The Rise of Skywalker'?
Why did Ben Solo aka Kylo Ren die in 'Star Wars: The Rise of Skywalker'? What you need to know about the conclusion of the epic space saga.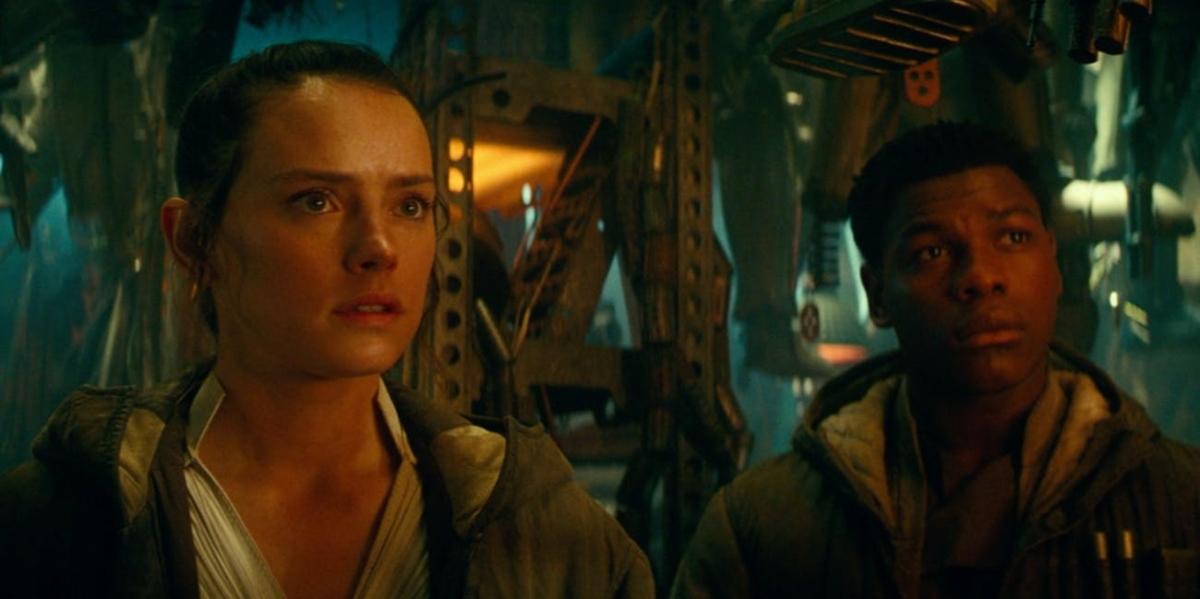 [Warning: Major spoilers ahead]
The epic conclusion to the Star Wars saga is finally here. After eight films (and numerous spin-offs), spanning more than 40 years, the final battle for control of the galaxy ends on the secret Sith planet, Exegol.
As the battle rages on between the Resistance and the Final Order in Star Wars: The Rise of Skywalker, Rey (Daisy Ridley) faces Emperor Palpatine (Ian McDiarmid ), who she eventually comes to learn is her biological grandfather. Say what?!
Article continues below advertisement
Emperor Palpatine reveals his master plan that he wants his granddaughter to follow in his footsteps and sit on the throne. Faced with a difficult decision of either watching her friends die or agreeing to join the Dark Side, Rey chooses the latter to save her loved ones.
However, right before she is about to complete the ritual, which would sway her down the dark path, Ben Solo formerly Kylo Ren (Adam Driver) arrives and stops her.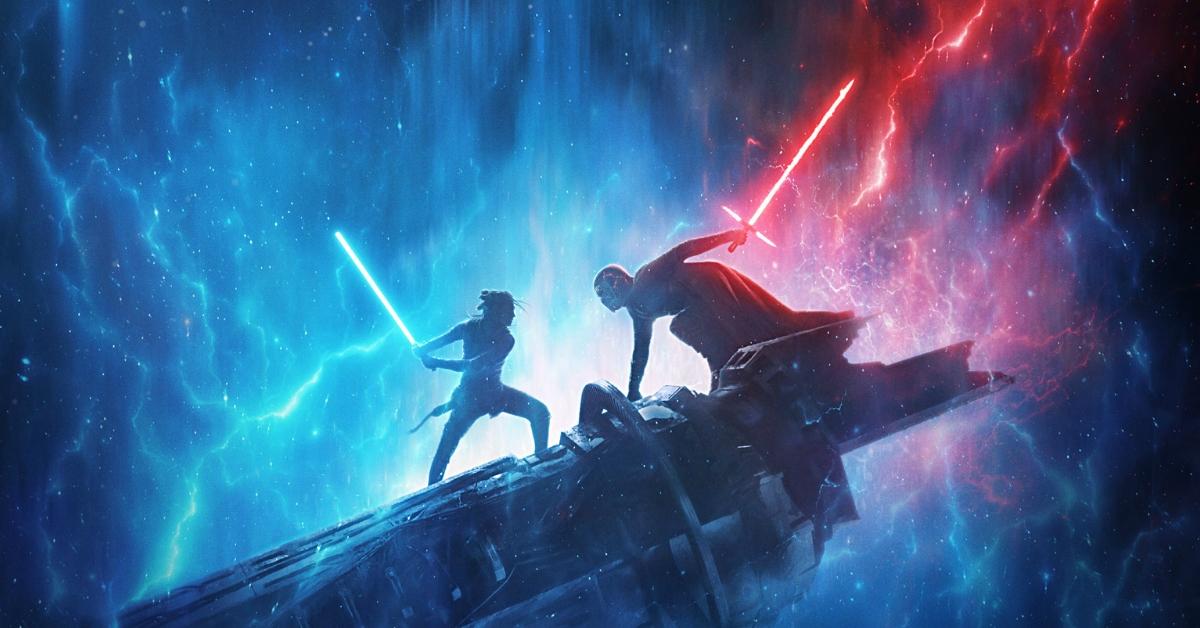 Article continues below advertisement
Yes, Kylo Ren dies, and Ben is resurrected (metaphorically speaking).
Why did Kylo Ren aka Ben Solo die in Star Wars? 
After receiving a heartfelt message from his deceased parents, Leia Skywalker (the late Carrie Fisher) and Han Solo (Harrison Ford), Kylo Ren is killed and Ben emerges. He races off to help Rey who is about to perform a "ritual," which would ensure her to be the next emperor.
Ben gets to her right before she is about to sway to the dark side and reminds Rey about who she is and what she's fighting for — her friends.
Now, with the remaining Jedi reunited, the emperor is able to transfer their life force into his own body, making him strong again.
The newly restored Palpatine seemingly kills Ben after tossing him into a chasm. With Rey in a very weakened state, it seems like there is no hope in stopping the Sith Lord.
Article continues below advertisement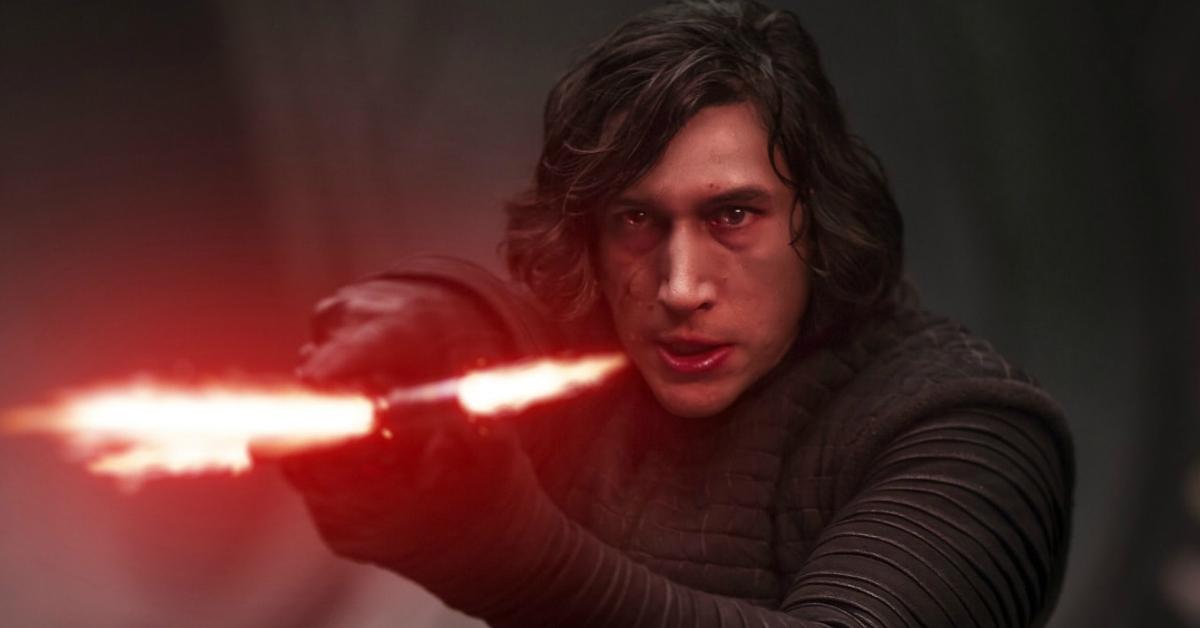 While seemingly defeated, Rey begins reciting the mantra, "Be with me. Be with me." Calling to the spirits of former Jedi to help defeat Palpatine, they give her the energy to ultimately deflect the Sith Lord's lightning, using Luke and Leia's lightsabers, which bounces back and kills the emperor.
Article continues below advertisement
For Star Wars fans, this epic climactic moment features brief cameo appearances from past Jedi, including, "Obi-Wan Kenobi, Yoda, Anakin Skywalker, Luminara Unduli, Mace Windu, and more.
Because Rey was forced to use all of her energy to kill Palpatine, she dies in the process. Luckily, Ben survives the fall and decides to make the ultimate sacrifice and save Rey's life by transferring his life force into her.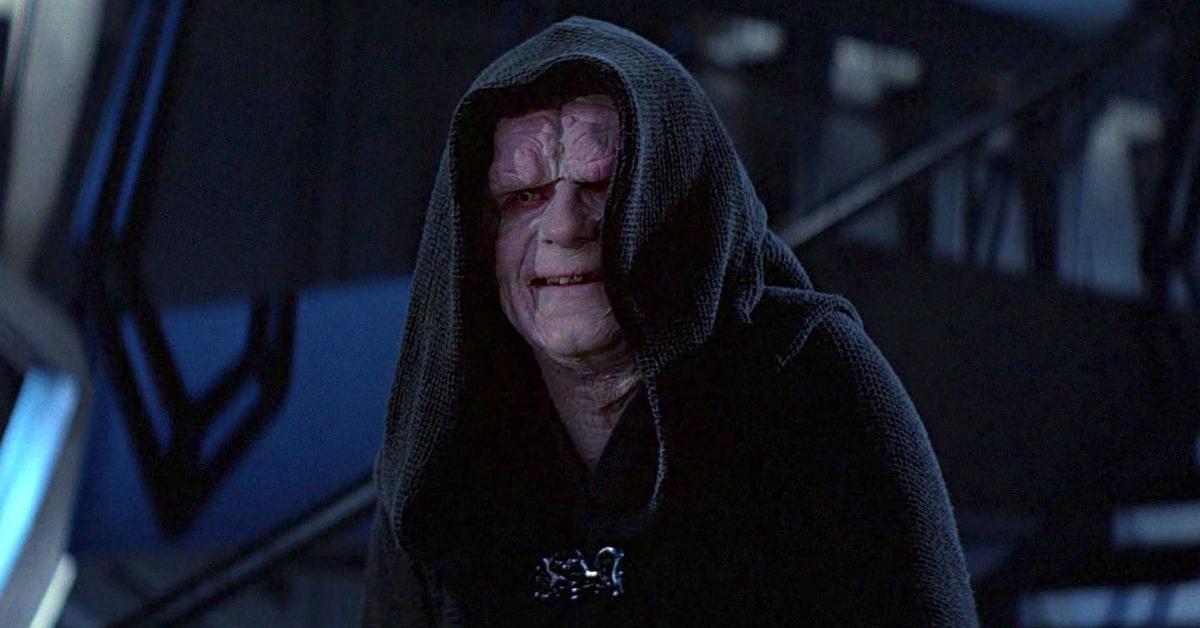 Article continues below advertisement
Unfortunately, as the Jedi warrior begins to awaken in Ben's arms, Solo starts to die. In the final moments of the film, the two share a tender kiss, confirming to fans everywhere that they did have romantic feelings for one another.
Ultimately, Rey is a Skywalker.
After the defeat of the Final Order and the emperor, Rey heads back to the tiny desert planet of Tatooine to bury Luke and Leia's lightsabers. There is no need to hang onto the former Jedi weapons as she now has her own gold lightsaber!
When a woman approaches Rey in the desert and asks what her name is, she responds, "Rey Skywalker." Cue the screams! For any fan of the iconic space saga, we're sure you'll enjoy this epic conclusion.
Star Wars: The Rise of Skywalker is now in theaters.