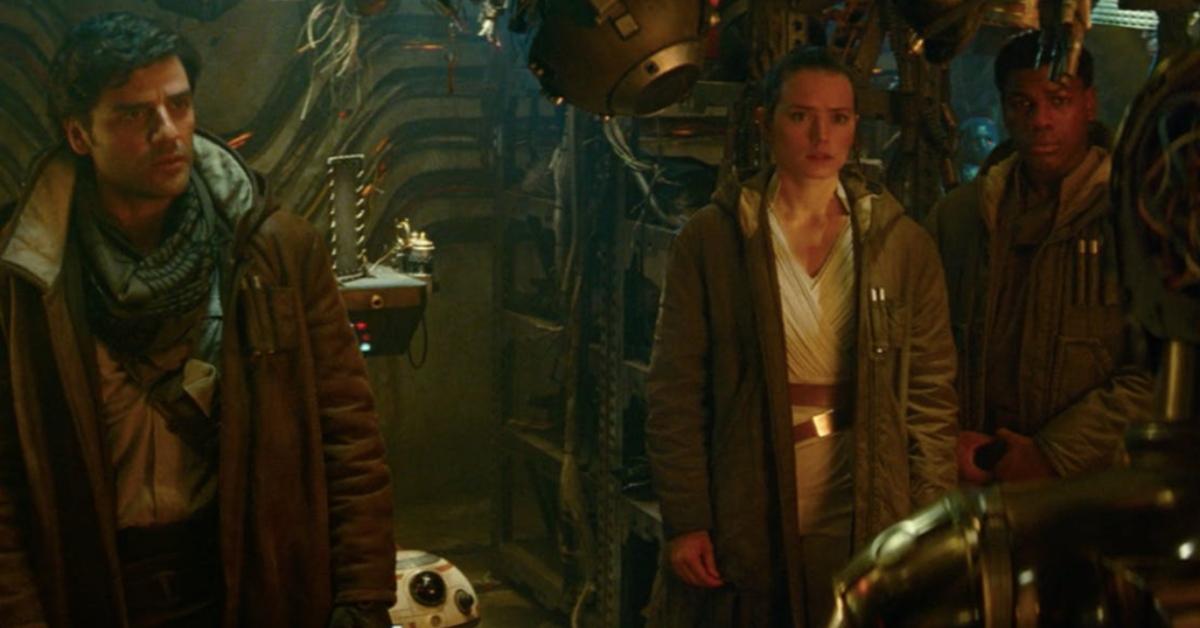 'Star Wars: The Rise of Skywalker' Fans Are Underwhelmed by Franchise's First-Ever Gay Kiss
For the first time in the history of the franchise, which has spanned more than 40 years, the latest Star Wars film will feature a gay kiss on-screen! Numerous outlets (who have seen the film during a prescreening event) have reported that two female members of the Resistance will embrace during a (very) quick moment in Star Wars: The Rise of Skywalker.
Article continues below advertisement
Representation of the LGBTQ+ community has not been present in the previous eight Star Wars films, or in the franchise's spin-offs. "In the case of the LGBTQ community, it was important to me that people who go to see this movie feel that they're being represented in the film," director J.J. Abrams recently told Variety during the film's press tour.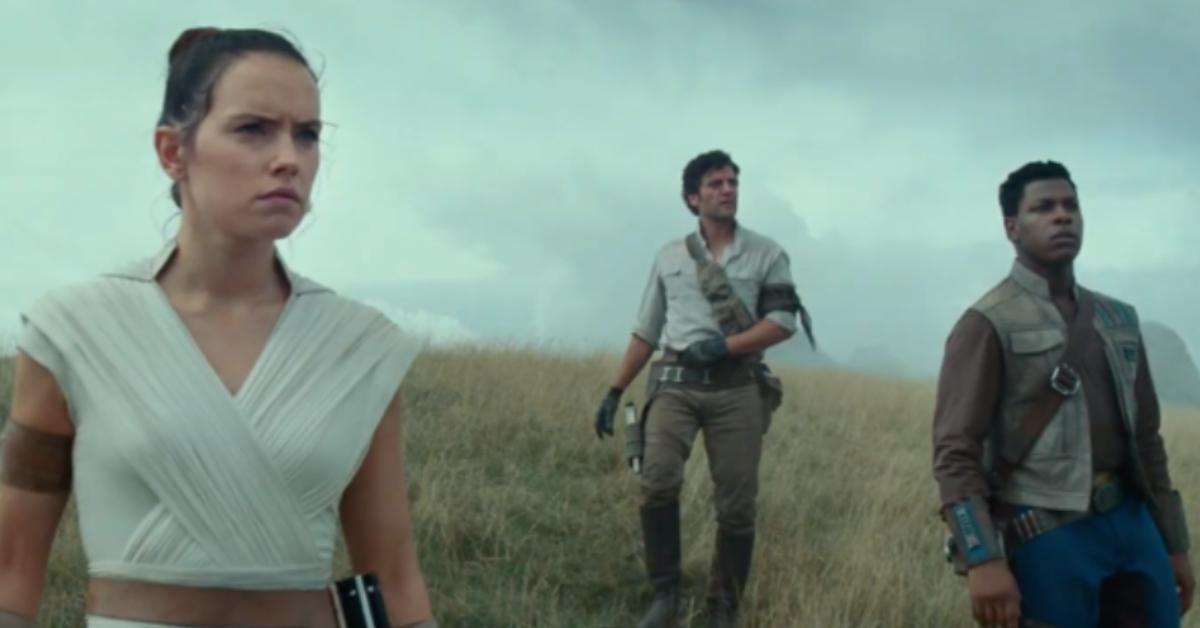 Article continues below advertisement
While fans have been vocal about lead characters Poe Dameron (Oscar Isaac) and Finn (John Boyega) possibly developing romantic feelings towards one another, the director explained to Variety why it was important to keep their relationship strictly platonic.
"That relationship to me is a far deeper one than a romantic one," he explained to the outlet. "It is a deep bond that these two have, not just because of the trial by fire in which they met, but also because of their willingness to be as intimate as they are, as afraid as they, as unsure as they are, and still be bold, and still be daring and brave."
Sorry, fans. You will not see a Poe/Finn or "Stormpilot" (as fans have dubbed) ship come to fruition.
Article continues below advertisement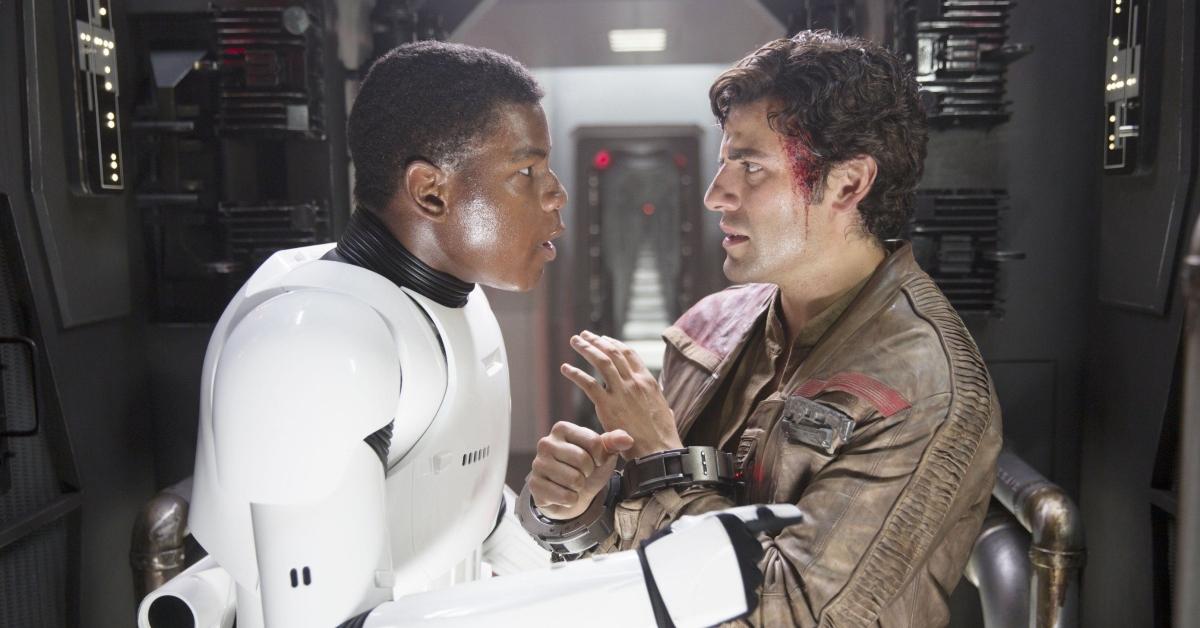 Star Wars fans react to franchise's first-ever gay kiss.
After news broke that the new film will feature a same-sex couple embracing on-screen, Star Wars fans took to social media to voice their reactions. "Disney is putting its first ever gay kiss into a movie and what movie is this you may ask? Star Wars. They're putting it in Star Wars. My tiny gay heart is so happy, this is so big," tweeted one excited fan.
Article continues below advertisement
Another added: "I read there's a cute little lesbian kiss in the new star wars movie A WIN FOR THE GAYS."
While some fans were happy with Star Wars for including a queer couple on-screen, others stated their discontent for Disney and the director for the representation of the LGBTQ+ community being summed up in a quick (reported five-second) kiss between two unnamed female characters.
Article continues below advertisement
"In the new #StarWarsTheRiseofSkywalker we see two female characters kiss for 5 seconds, so THAT is what @JJAbrams has given us after many years of asking for gay representation. As a sci-fi devotee yayyyy #StarWars. As a member of the LGBTQ community, #F--kStarWars [sic]," tweeted a fan.
Another individual wrote, "Can people stop doing this. The whole "First same-sex kiss ever. The 9th Star Wars is the first movie ever made" style of headlines. This is from the same company [Disney] that plugged relentlessly, 'LeFou is gay!' and it turned out all it involved was a 3 second dance with another dude."
Star Wars: The Rise of Skywalker will hit theaters on Dec. 20.