'Obi-Wan Kenobi' Will Show Fans a Never-Before-Seen Version of Darth Vader
With the highly anticipated 'Obi-Wan Kenobi' limited series right around the corner, fans are curious: Will Darth Vader be in the show?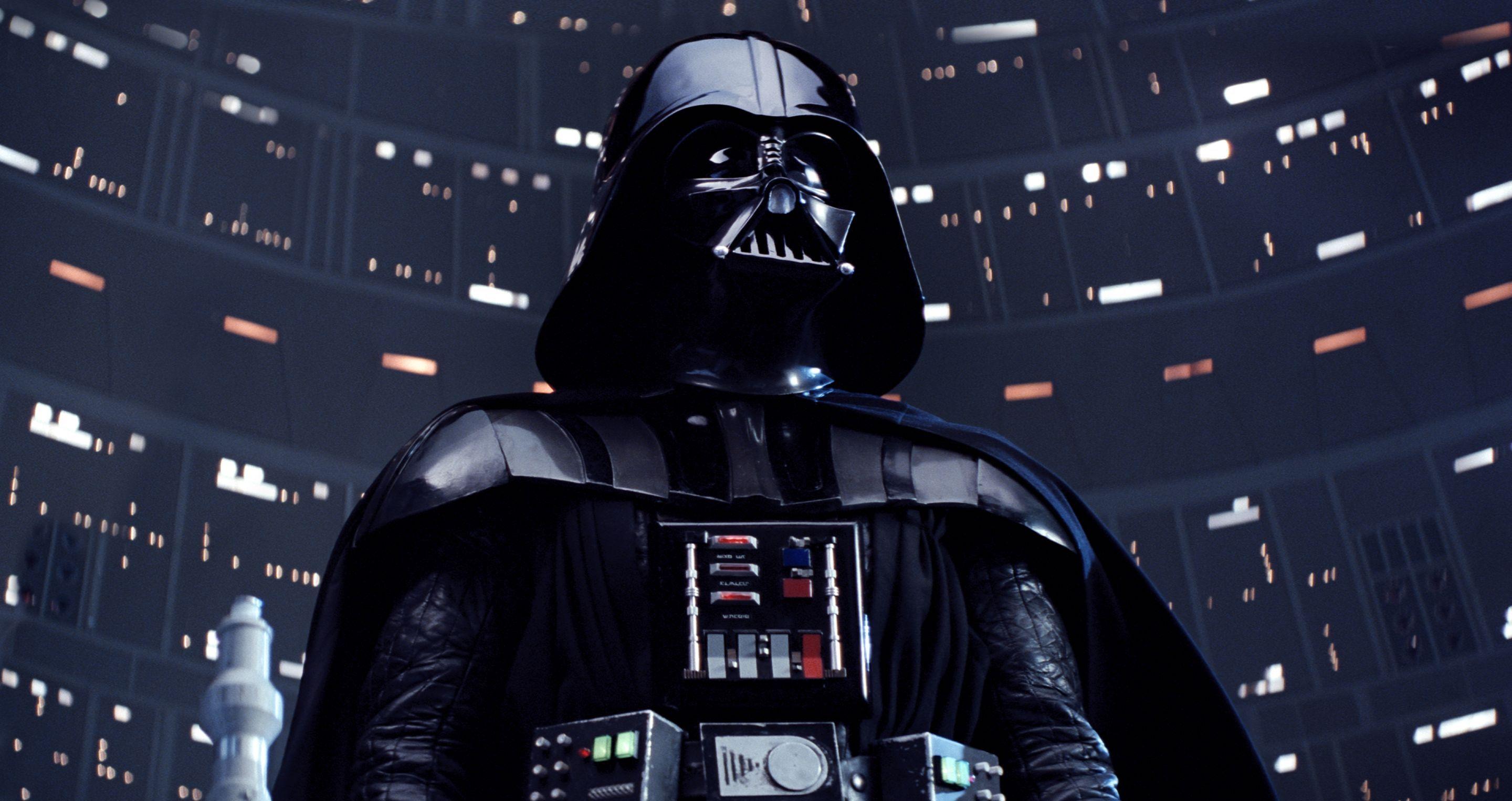 Sure, the series is called Obi-Wan Kenobi and intends to focus on the titular Jedi master; however, we can't help but wonder: Will his friend-turned-foe Anakin Skywalker, now Darth Vader, play a role in the upcoming project?
Set 10 years after the harrowing events of Revenge of the Sith, the highly anticipated miniseries aims to illustrate the ventures of the legendary Obi-Wan Kenobi (Ewan McGregor) between the prequels and the original Star Wars trilogy.
Article continues below advertisement
As of now, it appears that the Disney Plus original will follow Obi-Wan as he lives in exile and watches over a young Luke Skywalker on Tatooine; but soon enough, the Order 66 survivor will embark on a vital mission, ultimately facing "allies-turned-enemies" and confronting the "wrath of the Empire."
When we see "allies-turned-enemies," our minds immediately go to Darth Vader. So, will he be in the Obi-Wan Kenobi series? Let's find out!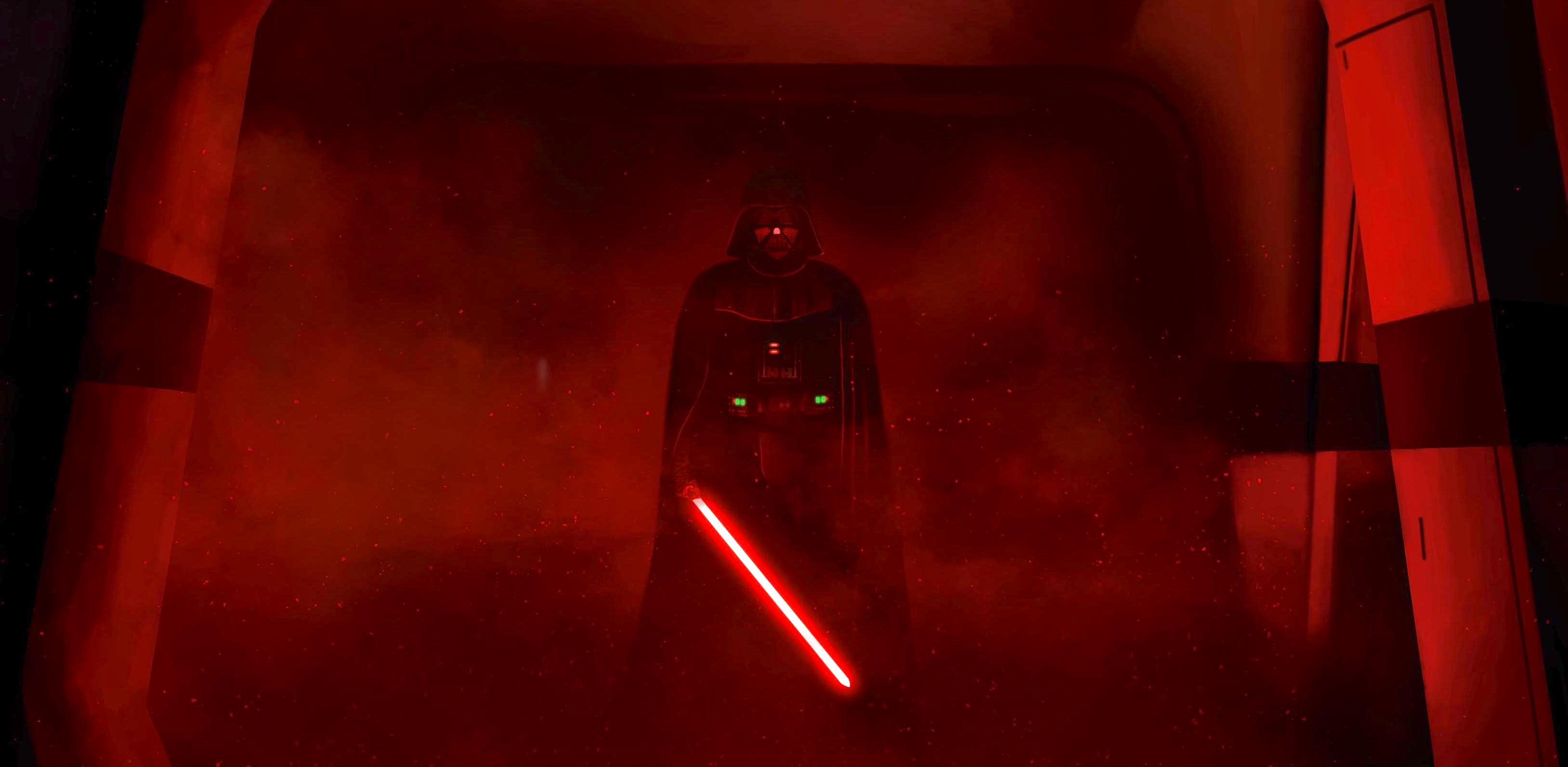 Article continues below advertisement
Will Darth Vader be in the 'Obi-Wan' series?
Darth Vader fans better start celebrating because the notorious Sith Lord is coming back for more in Obi-Wan Kenobi. Do you want to know what's even better? Hayden Christensen is returning to portray the iconic villain.
Although the decision to bring back Darth Vader for Obi-Wan Kenobi was not an easy one, director Deborah Chow told Entertainment Weekly that it was "quite hard to avoid Anakin/Vader" because of his profound connection to Obi-Wan.
Regarding the version of the Sith Lord viewers will see in Obi-Wan Kenobi, Deborah noted that, like Obi-Wan, he's between two trilogies. She added that Darth Vader "isn't the New Hope Vader quite yet... So we are with the character sort of in the middle of this period. It is still Vader obviously, but it's a Vader that isn't quite as fully formed as A New Hope."
Article continues below advertisement
It's been nearly 17 years since Hayden last donned the infamous all-black Darth Vader get-up, yet he told Entertainment Weekly that it felt "very natural" coming back because he "spent enough time with this character and felt like [he] knew him."
The 40-year-old revealed that he was excited to play Darth Vader for the project because it felt like a "natural continuation" of his character's journey. The "whole experience was very surreal," he added.
Article continues below advertisement
An 'Obi-Wan Kenobi' leak suggests viewers will see the evolution of Darth Vader.
On April 4, Star Wars leaker MakingStarWars reported that fans would receive their first glimpse of Darth Vader at the very end of the two-episode premiere. According to the leak, Episode 2 features a mid-credits scene featuring the Dark Lord of the Sith.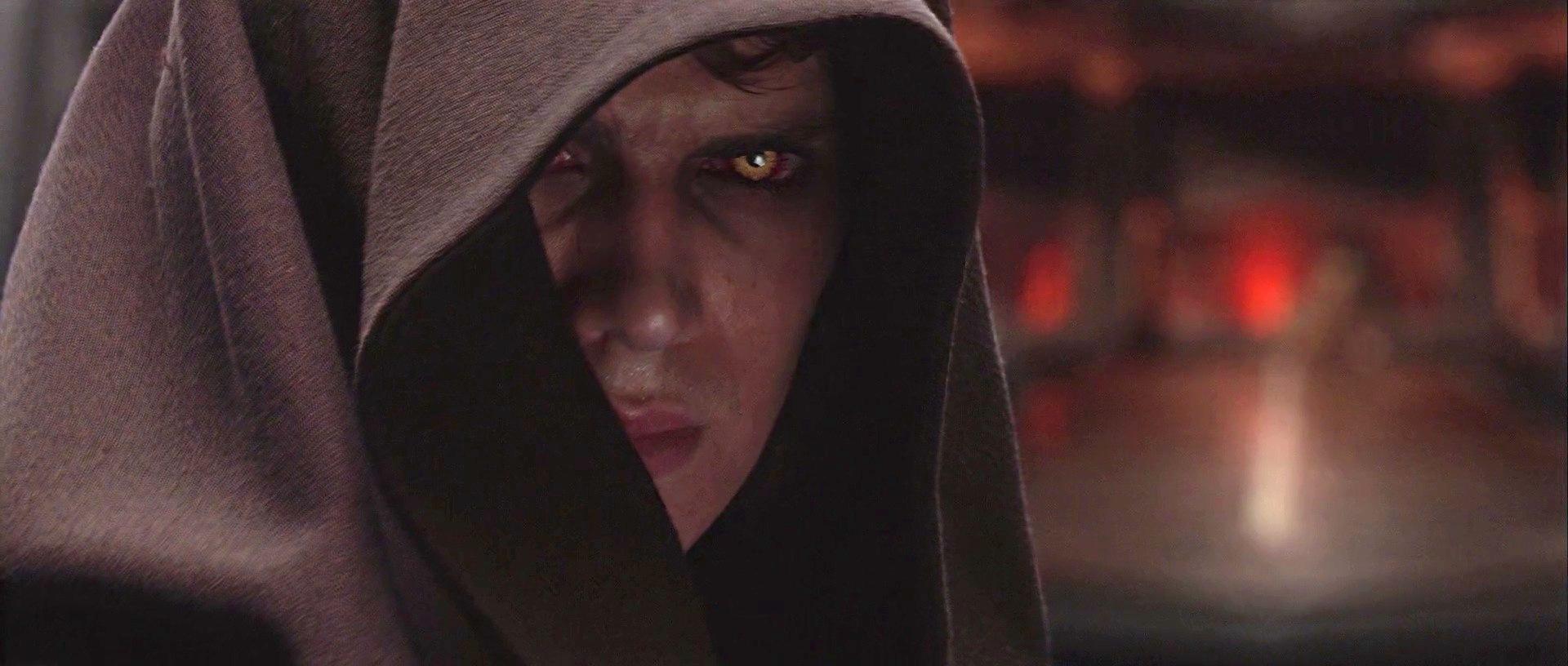 Article continues below advertisement
Following the main credits, audiences will see murky water and one red-tinted eyeball that belongs to Darth Vader himself. Per the leak, it appears he is resting in a bacta tank but soon jolts awake after a specific reunion disturbs the Force.
The third episode will offer viewers a formal introduction to Darth Vader and show how he gets into his suit every morning. With this in mind, it's clear that Darth Vader is here to stay and will play a significant part in future episodes.
The two-episode premiere of Obi-Wan Kenobi drops on Friday, May 27, 2022, exclusively on Disney Plus.