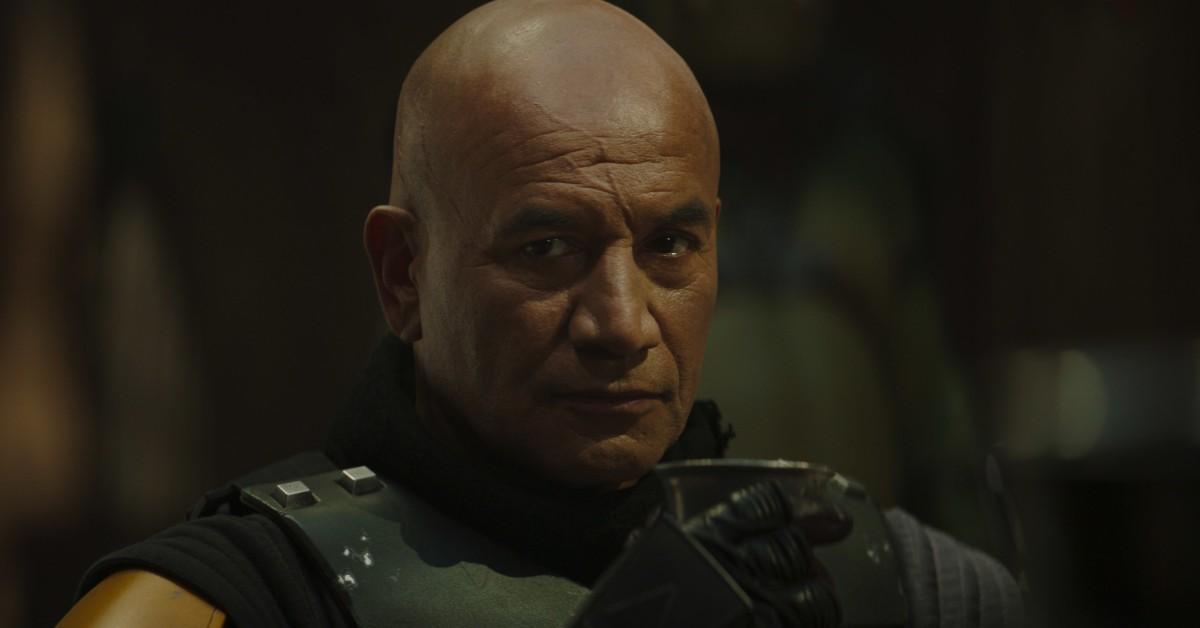 What Do Boba Fett and Darth Vader Have in Common? 'The Book of Boba Fett' Has the Answer
By Katherine Stinson

Dec. 30 2021, Published 2:40 p.m. ET
Spoiler alert: This article contains spoilers for The Book of Boba Fett.
What do Boba Fett and Darth Vader have in common? The Book of Boba Fett revealed that Boba Fett (Temuera Morrison) requires the use of a bacta tank, just like his former employer.
Bacta tanks have been utilized multiple times in the Star Wars universe, but we've never seen Boba Fett use one until Episode 1 of The Book of Boba Fett. What is the purpose of a bacta tank? Why does Boba Fett need to use one? Let's break it all down!
Article continues below advertisement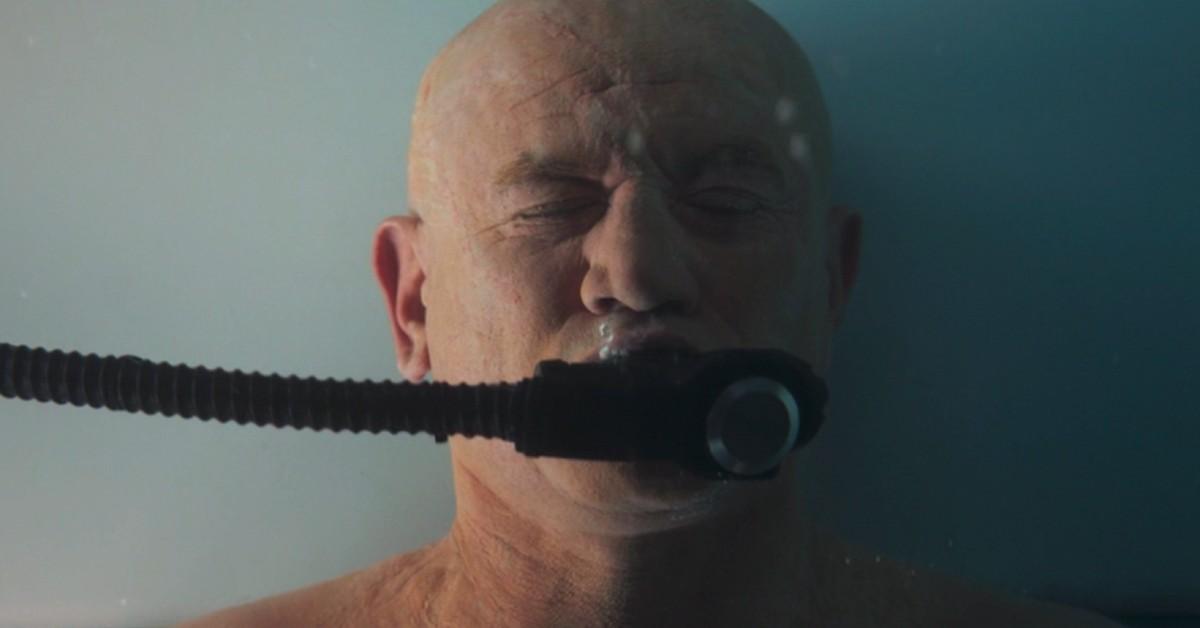 Why does Boba Fett need a bacta tank?
Bacta tanks provide pain relief. Darth Vader was seen using a bacta tank in the film Rogue One. It was a rare moment when the most feared Sith Lord in the galaxy existed without the iconic black suit and mask that kept him alive. Luke Skywalker was also seen recuperating in a bacta tank in The Empire Strikes Back. It's important to note that bacta tanks can relieve pain and heal some injuries, but they cannot completely cure the user's various ailments.
Article continues below advertisement
In the opening shots of Episode 1 of The Book of Boba Fett, our titular hero is seen in a bacta tank. Although Boba never outright explains why he uses a bacta tank, we are given a glimpse of his memories, which provide vital context clues. The episode finally provides an answer as to how Boba survived his fall in the Sarlacc pit in Return of the Jedi.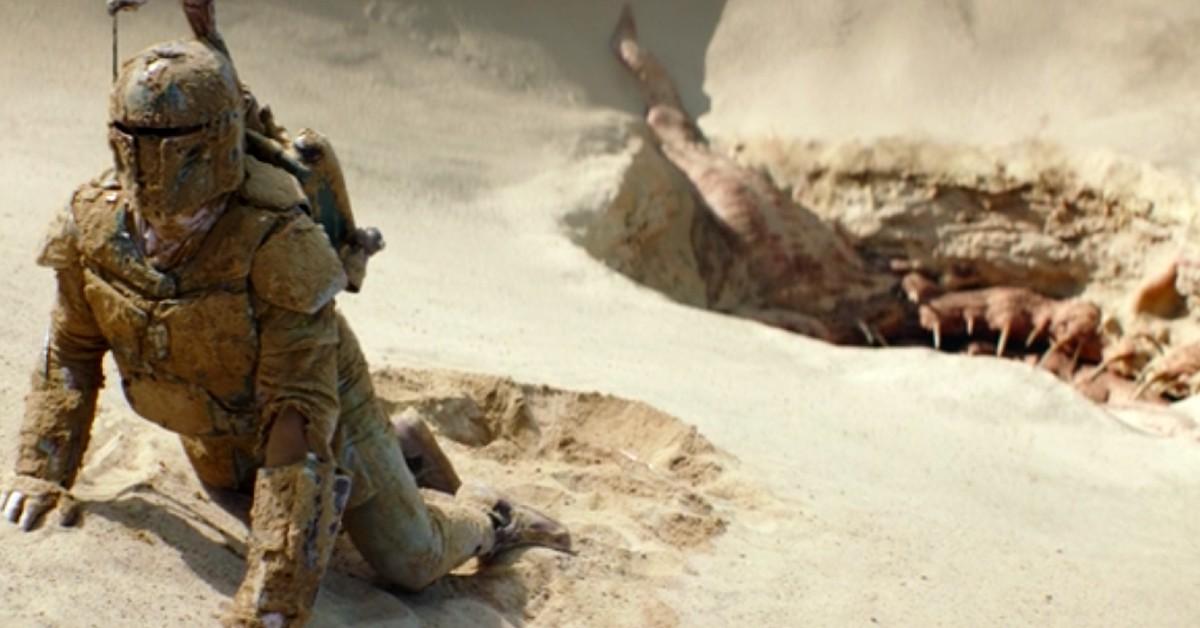 Article continues below advertisement
Boba thinks quickly and uses oxygen from a dead Stormtrooper in the Sarlacc to ignite his flamethrower. He's able to flame his way out of the beast, but at a cost. It looks like the Sarlacc's digestive juices left Boba with burns on his skin. After escaping the Sarlacc, Boba still can't catch a break. He's quickly kidnapped by Tusken Raiders. They have no qualms kicking and injuring the bounty hunter without mercy.
A bacta tank is used to heal or soothe painful injuries.
Boba does eventually break free of the Tusken Raider chains when he battles a terrifying sand beast and defeats it. In the present day, Boba's skin appears to have healed from the burns he sustained in the Sarlacc pit. However, it is plausible that he still chooses to use the bacta tank to keep his strength up. After all, Boba did take over Jabba the Hutt's ruling role on Tatooine!
It would be interesting to see The Book of Boba Fett explain further why Boba uses the bacta tank in greater detail. Did he sustain other injuries while he was searching for his stolen Mandalorian armor or after he finally recovered it from Din Djarin (Pedro Pascal)? We don't have all the answers yet. However, there are several episodes left of The Book of Boba Fett for mysteries to be solved. You can stream The Book of Boba Fett on Disney Plus.