Can 'The Mandalorian' Survive Without Baby Yoda? Our Season 3 Theories
'The Mandalorian' Season 3 has a lot of potential to go in different directions, with Baby Yoda training with Luke and Din Djarin possessing the Darksaber.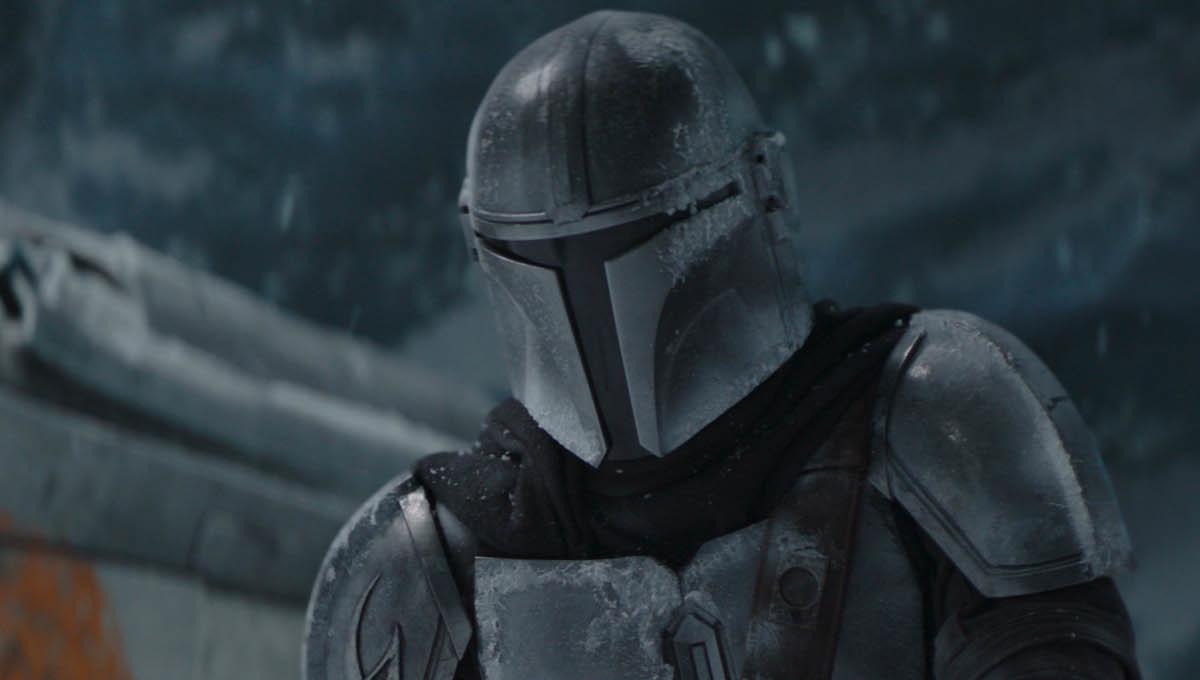 We're not going to see Baby Yoda aka Grogu again until at least 2022, but we still have a lot of theories for The Mandalorian Season 3. The emotional Season 2 finale featured a heartbreaking farewell between Baby Yoda and Din Djarin (Pedro Pascal), the titular Mandalorian. Din let his adorable green companion go so Baby Yoda could train in the Jedi ways with Luke Skywalker. Filming for The Mandalorian Season 3 should be starting sometime soon — here are some of our top theories for what may happen.
Article continues below advertisement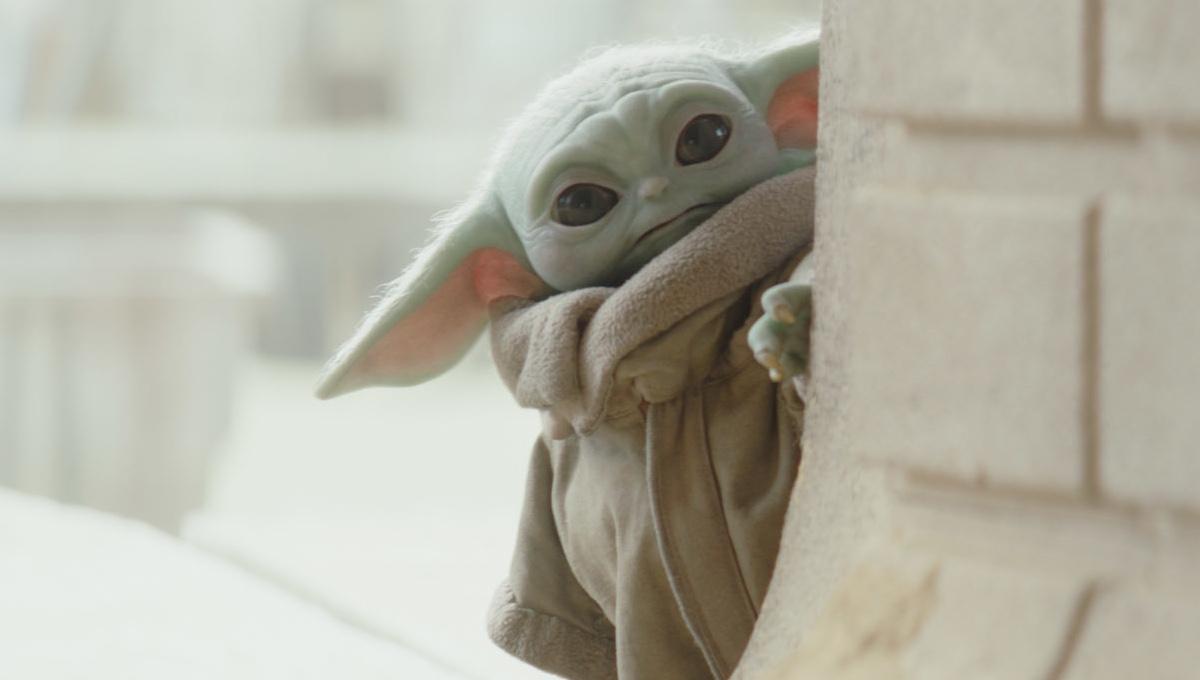 1. There will be at least one scene of Baby Yoda training with Luke
Mark Hamill's surprise cameo in The Mandalorian Season 2 finale was arguably one of 2020's biggest surprises in streaming entertainment. It's hard to believe that Jon Favreau won't bring Mark back for at least one scene in The Mandalorian Season 3. There are countless reaction videos where fans are brought to tears by the appearance of Mark reprising his iconic Star Wars role as Luke Skywalker. There simply has to be one Baby Yoda/Luke scene. It is written.
Article continues below advertisement
2. Moff Gideon forces Din Djarin to become the ruler of Mandalore ... to save Baby Yoda?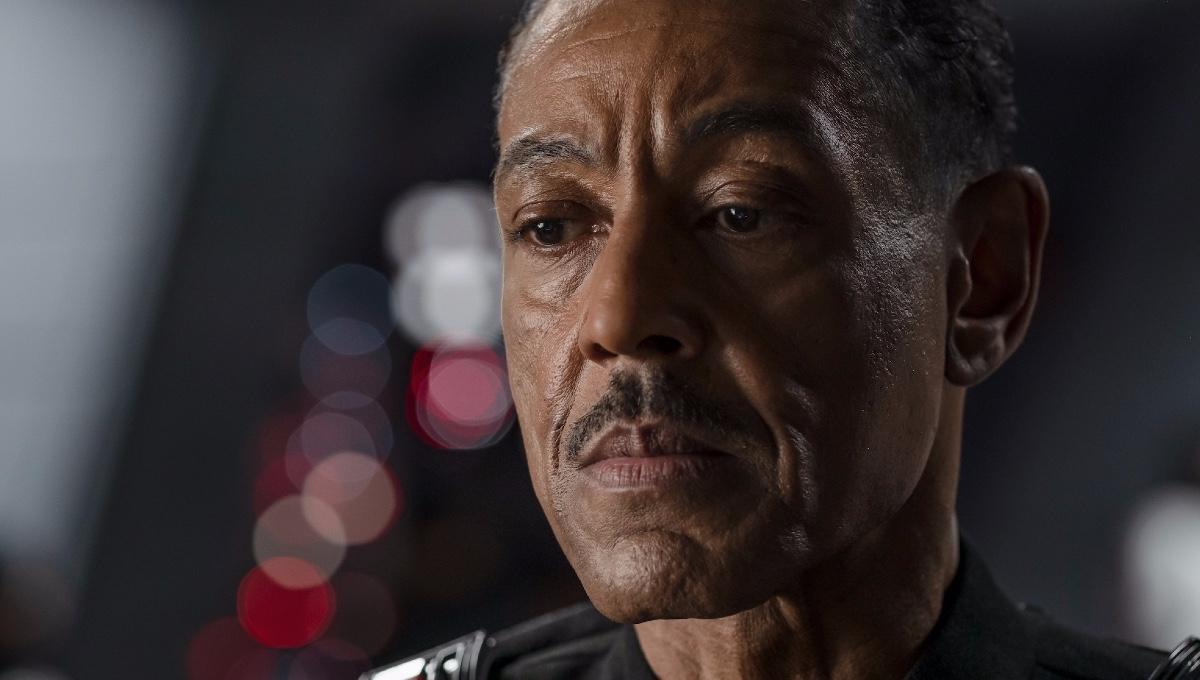 The Mandalorian's resident bad guy Moff Gideon (Giancarlo Esposito) tricked Din into becoming the rightful owner of the legendary Darksaber during their Season 2 finale scuffle. As a result, Din couldn't simply give the Darksaber to Bo-Katan Kryze, who had been looking to reclaim her place as the rightful ruler of Mandalore (if it helps, think of the Darksaber like King Arthur's sword, for Mandalorians).
Article continues below advertisement
Gideon gleefully informs Din when he tries to simply hand the Darksaber to Bo-Katan that the Darksaber has to be won in combat. It would be dishonorable for Bo-Katan to accept it from Din any other way. However, she needs it back to reclaim her title. Our theory is that Din will be forced to accept the role as ruler of Mandalore in order to save Baby Yoda from yet another one of Moff Gideon's evil plans. That's how the pair will be reunited after Baby Yoda's Jedi training.
3. What is Moff Gideon's plan?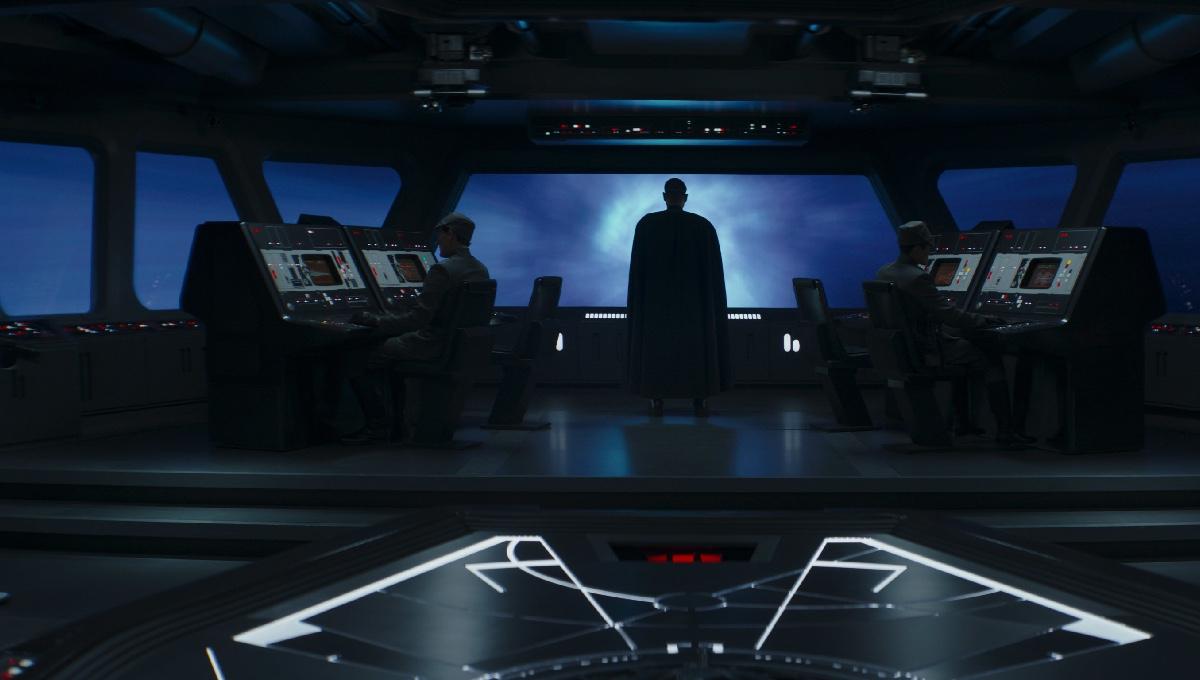 Moff Gideon appears to be a man who has at least three backup plans in case of Mandalorian-sized emergencies. Even though he was technically defeated by Din and taken into custody by Cara Dune, Gideon was successful in procuring a blood sample from Baby Yoda. More than likely, Gideon allowed himself to get captured to lure Din and company into a false sense of security.
Article continues below advertisement
The question is, what is Gideon's long-term plan? Fans have theorized that Gideon's Season 2 experiments will ultimately lead to the creation of Snoke, one of the villains in the most recent Star Wars film trilogy. However, Gideon seems far too ambitious to not aim for higher sense of glory and power. Based on his actions up to the Season 2 finale, Gideon's master plan appears to be an attempt to start another galactic civil war.
4. Gideon's plan for war results in a massive cross-over event.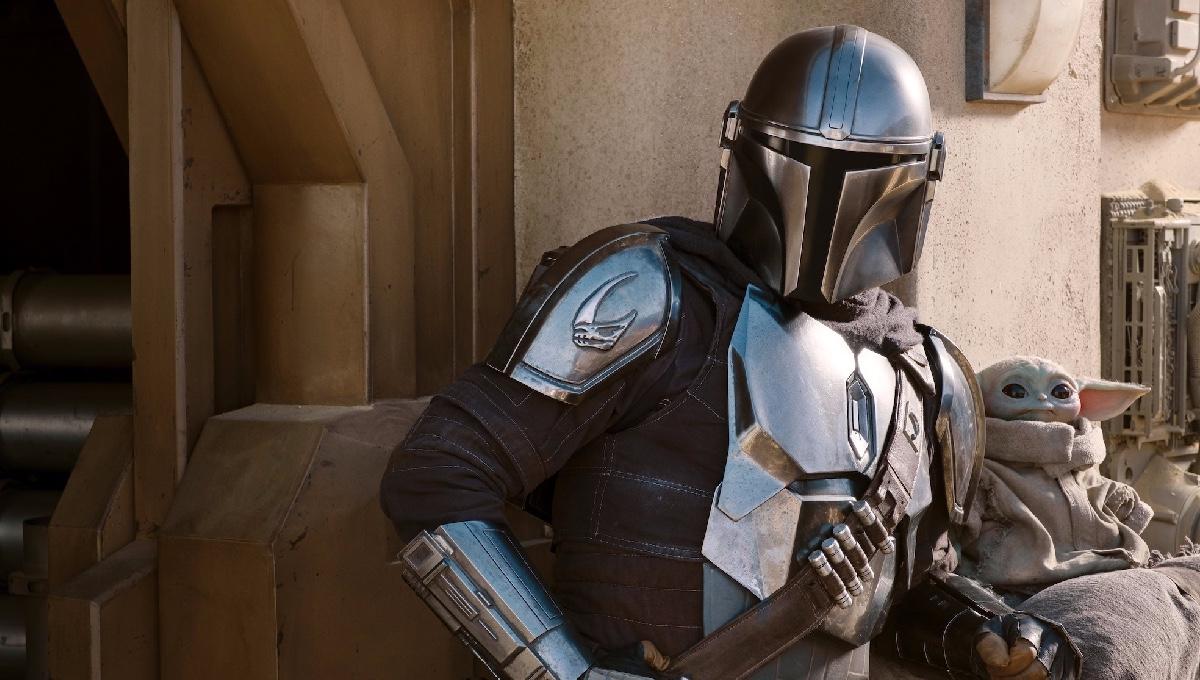 There are two Star Wars spin-off shows in the works that align with the timeline of The Mandalorian Season 3 and onward. There's the Ahsoka series in the works and The Book of Boba Fett. Din met Ahsoka and Boba Fett during Season 2 of The Mandalorian, so it makes sense that their paths will cross again.
Article continues below advertisement
It would make a lot of sense for all three shows to crossover in response to a certain Moff threatening the galaxy. Ahsoka Tano (Rosario Dawson) also appeared to be hunting down Grand Admiral Thrawn during The Mandalorian Season 2, Episode 5, "The Jedi." Could Thrawn appear for the first time in live-action in The Mandalorian Season 3?
If he does and teams up with Moff Gideon, the threat of another war seems highly likely. If that does occur Din is definitely going to need all of the help he can get.
Stream Seasons 1 and 2 of The Mandalorian on Disney+