Does Boba Fett Appear in Disney's 'The Mandalorian'?
Who is the titular Mandalorian character in Disney's new series? Is it 'Star Wars' mainstay Boba Fett or someone else entirely? Here's what we know.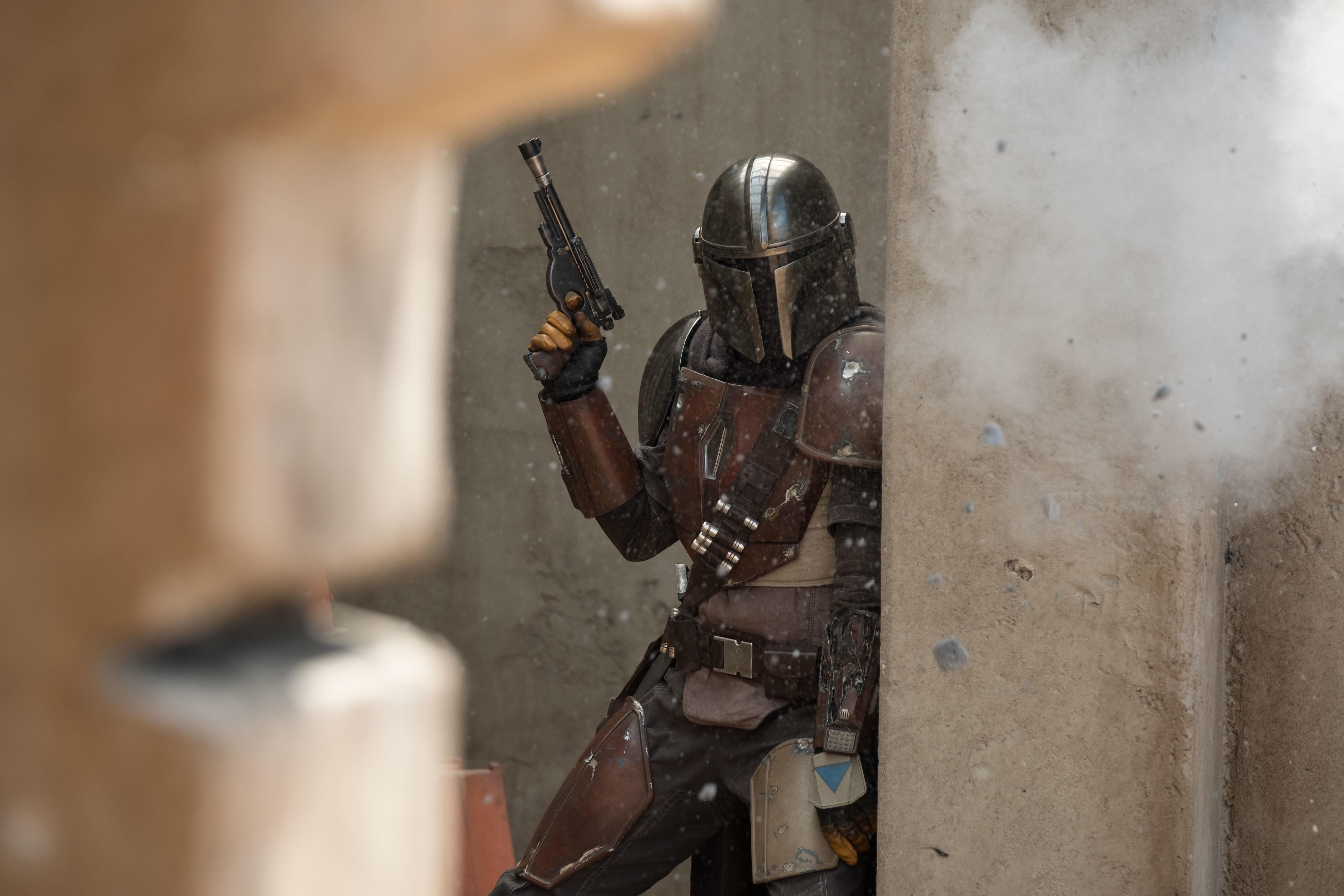 Disney's latest Star Wars-focused series The Mandalorian is out now on Disney+. It's a self-described space western set in the Star Wars universe that takes place five years after the events of Return of the Jedi. As such, it follows a Mandalorian bounty hunter on their journeys throughout the outer reaches of the galaxy. But who is the titular Mandalorian? Does he have any ties to the bounty hunter clone pair Jango or Boba Fett? Here's everything we know so far.
Article continues below advertisement
Is Boba Fett the Mandalorian?
Unfortunately, no. While it might appear to make perfect sense to have Boba Fett in a new Star Wars series with a Mandalorian protagonist, that's not the direction Disney decided to go in. For one thing, it would be implausible for Boba Fett to appear in the show. The bounty hunter is said to have died in Return of the Jedi, and The Mandalorian takes place following that film, which aired in 1983.
Article continues below advertisement
Instead, the Mandalorian himself (played by Pedro Pascal) is actually unnamed at this point in the series. We first meet him as he returns from a job and chats with his guild leader looking to bag a big bounty. His next job is with someone who wants to keep their target private, but offers a decent incentive for doing so.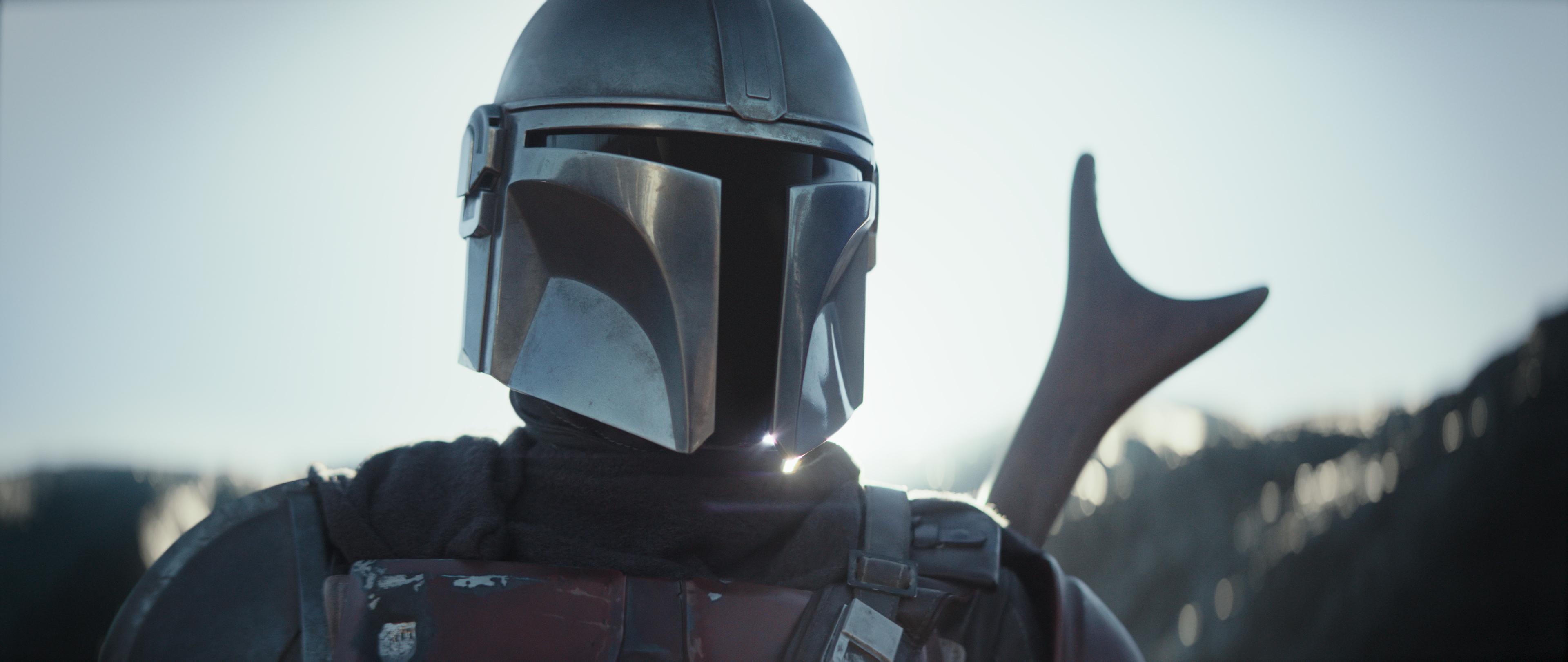 Article continues below advertisement
We get to learn a bit about how he operates as a bounty hunter and his morals as we see him tackle this next job. The first episode indicates that he has scrupulous principles, but can be a decent person in some aspects. That's about all we know about him so far – but he apparently won't be related at all to the Fetts.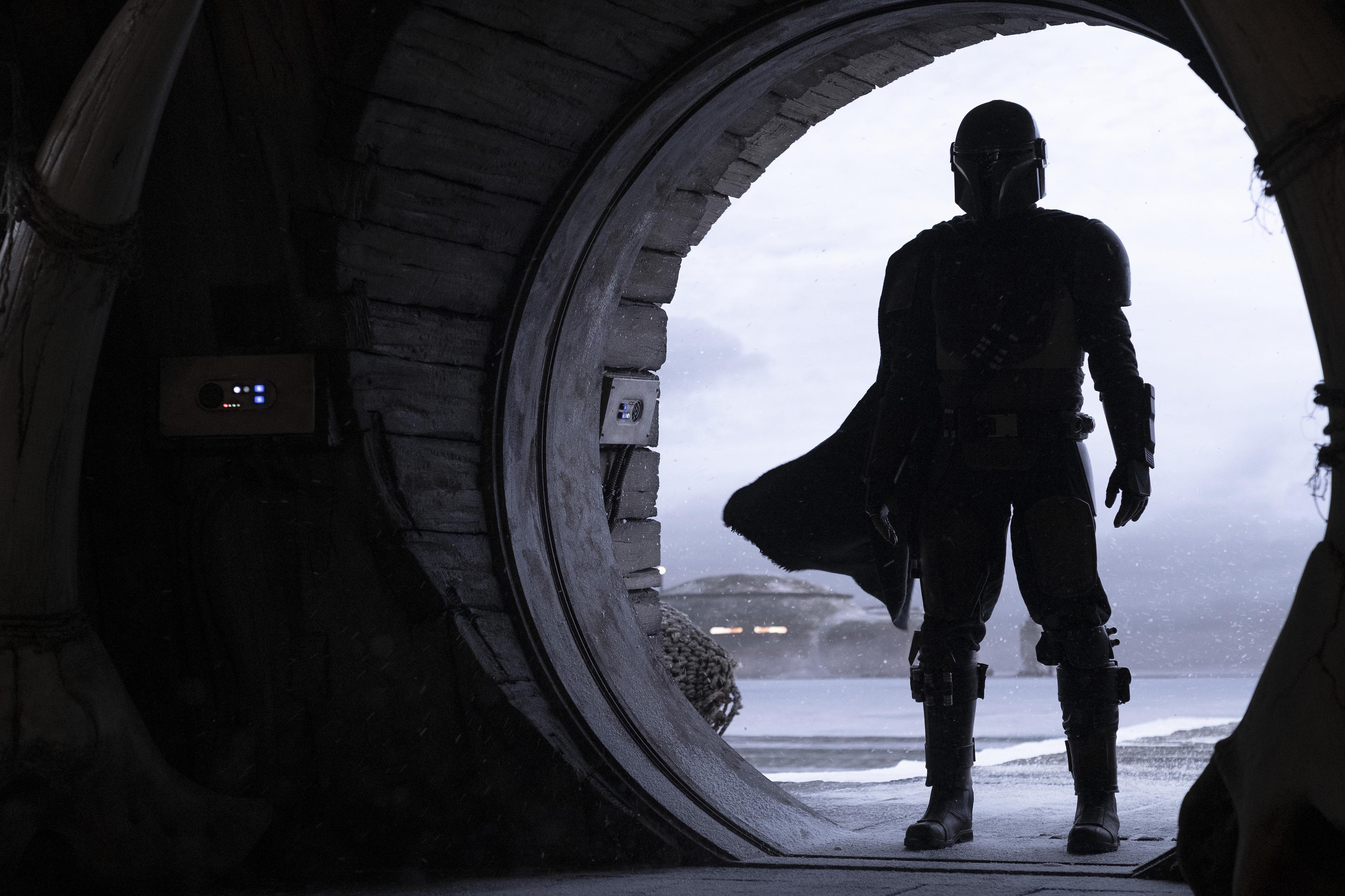 Article continues below advertisement
Beyond what we know about the show from watching it ourselves, the staff behind the Disney+ series have said as such that it isn't about Boba Fett.
"Boba Fett is a clone, according to Attack of the Clones, and by asking [creator George Lucas], he would say Boba Fett is not Mandalorian, not born on Mandalore," explained executive producer Dave Filoni during a conversation with Entertainment Weekly. "He's more of a person indoctrinated into it, into the way of life, and gets a hold of the armor."
Actor Pedro Pascal also spoke on the Mandalorian's motives, about the man behind the mask.
"Ultimately he wants to do the right thing," he told Time. "But his duties could very much be in conflict with his destiny and doing the right thing has many faces. It can be a very windy road."
Article continues below advertisement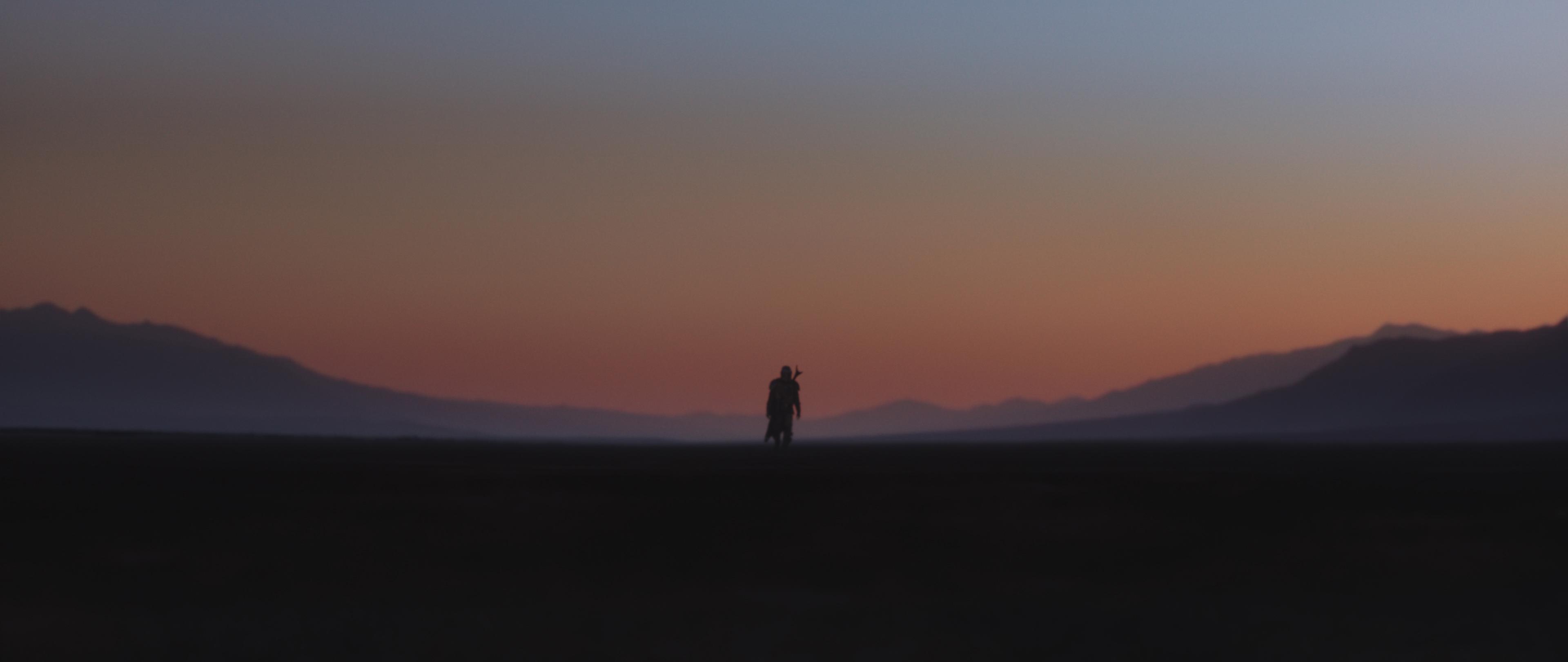 While the real identity of the Mandalorian may disappoint fans who were looking for a Boba Fett solo affair, there's still plenty to love about this new character as well. From his armor to his attitude, he's a very similar personality that fans may decide they like better by the end of the series. There's still a long way to go until it's over just yet. Who knows? Boba Fett may very well be just a memory by the end.