'The Mandalorian' Is Disney+'s Biggest New Show, but There Aren't Any Early Reviews for It
Jon Favreau's 'The Mandalorian' debuts on Disney+ Nov. 12 but critics have no early reviews of the series to offer fans.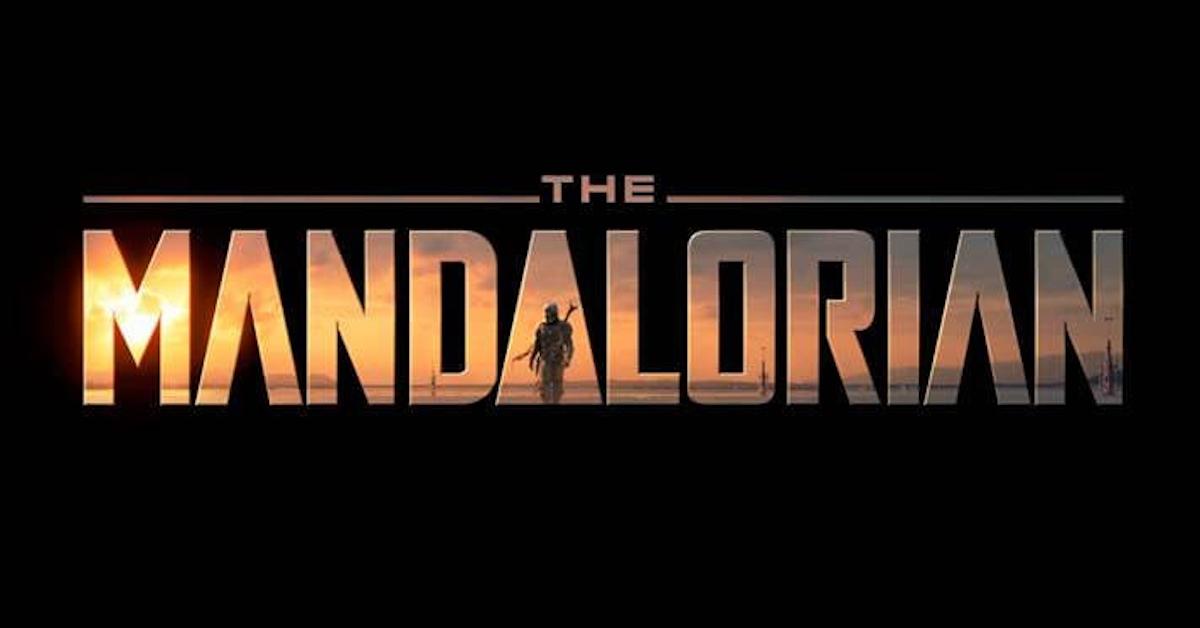 If you were to judge Jon Favreau by the critically reviled eggs he laid, like The Lion King remake, along with Cowboys and Aliens and the terrible Iron Man 2 film (it's 73 percent on RT, but it blows, come on), then you'd probably think that The Mandalorian, which is Disney+'s top pony to usher in the exciting new streaming service, is going to stink.
But a quick trip to Jon's IMDB page would reveal that statistically speaking: you'd be wrong.
Article continues below advertisement
The man single-handedly created the Marvel Cinematic Universe after betting the house on Iron Man and getting a walking Hollywood redemption story, Robert Downey Jr., involved. A talented actor, writer, and producer in his own right, Jon has a keen eye for adapting source material and bringing something "new" to it. While the live-action Disney remakes are soulless, garbage affairs for the most part, The Jungle Book is easily the best of the bunch.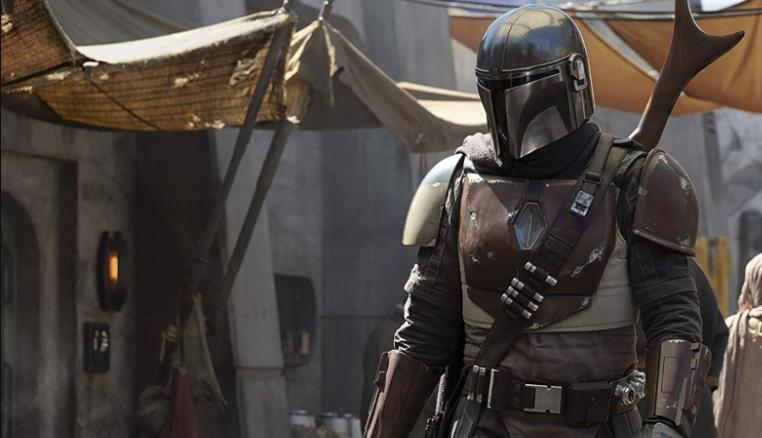 Article continues below advertisement
Jon's had a lot of success with different types of films and entertainment projects to boot. His program, The Chef Show, a series that chronicles the culinary adventures of Jon with Roy Choi, is easily the best food show on Netflix right now. So he knows how to attack a different franchise that might be "out of his wheelhouse" — the man's proven that a lot of things are within his wheelhouse.
Besides, it's not like he doesn't have experience with Star Wars.
He voiced Pre Vizsla in The Clone Wars animated TV series, for six episodes and is, by many accounts, a huge nerd for the galaxy far, far away. So given the man's pedigree and obvious passion for his work, along with all of the compelling casting choices for the series, it looks like the show's going to be a hit.
There's only one problem: there aren't any reviews online about the series... like... at all.
Article continues below advertisement
It's not uncommon for critics to get episodes for shows in advance so they can provide some promotional reviews for their respective publications. Heck, some of the writers on Distractify watch Ghost Hunters episodes before I do.
So why aren't there any reviews out for The Mandalorian?
It's a hotly anticipated show, arguably the biggest one that Disney+ is leaning on to lure in new users. It's hard to imagine that an industry titan like The Mouse would neglect such a standard practice.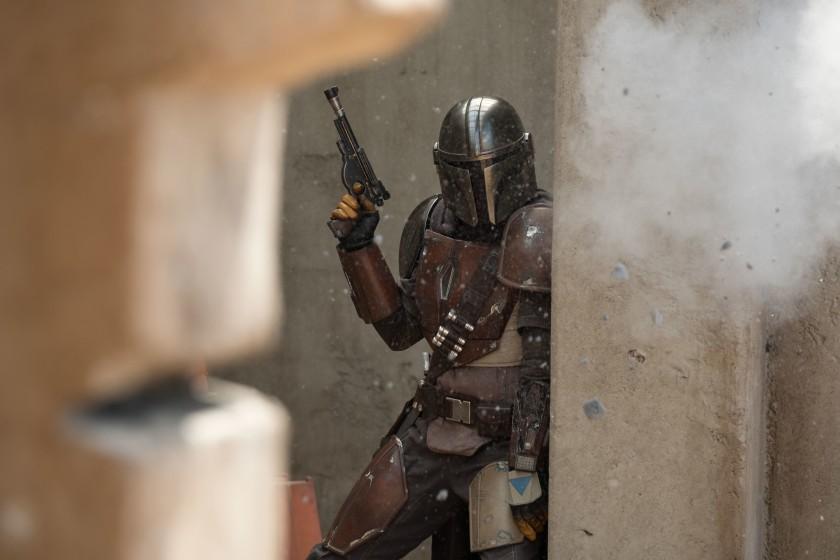 Article continues below advertisement
As it turns out, the marketing team conveniently didn't "forget" to give episodes out to reviewers — they just didn't do it. Probably to keep the mystery surrounding the show alive, or maybe to get all the users they can to subscribe and sign up for the platform. It's a Star Wars title, which means that hundreds, if not thousands of different outlets all over the world are going to want to write about it.
That's not just a lot of new Disney+ subscribers, but that's also a lot of people rushing to binge the show in order to write about it as quickly as possible.
I know what you're thinking — maybe there aren't any early screeners because the show is just, well, bad. But an article from Forbes suggests that this isn't the case. While the producers of The Mandalorian didn't offer up any full episodes, there was an extended preview of sorts critics got to watch.
Article continues below advertisement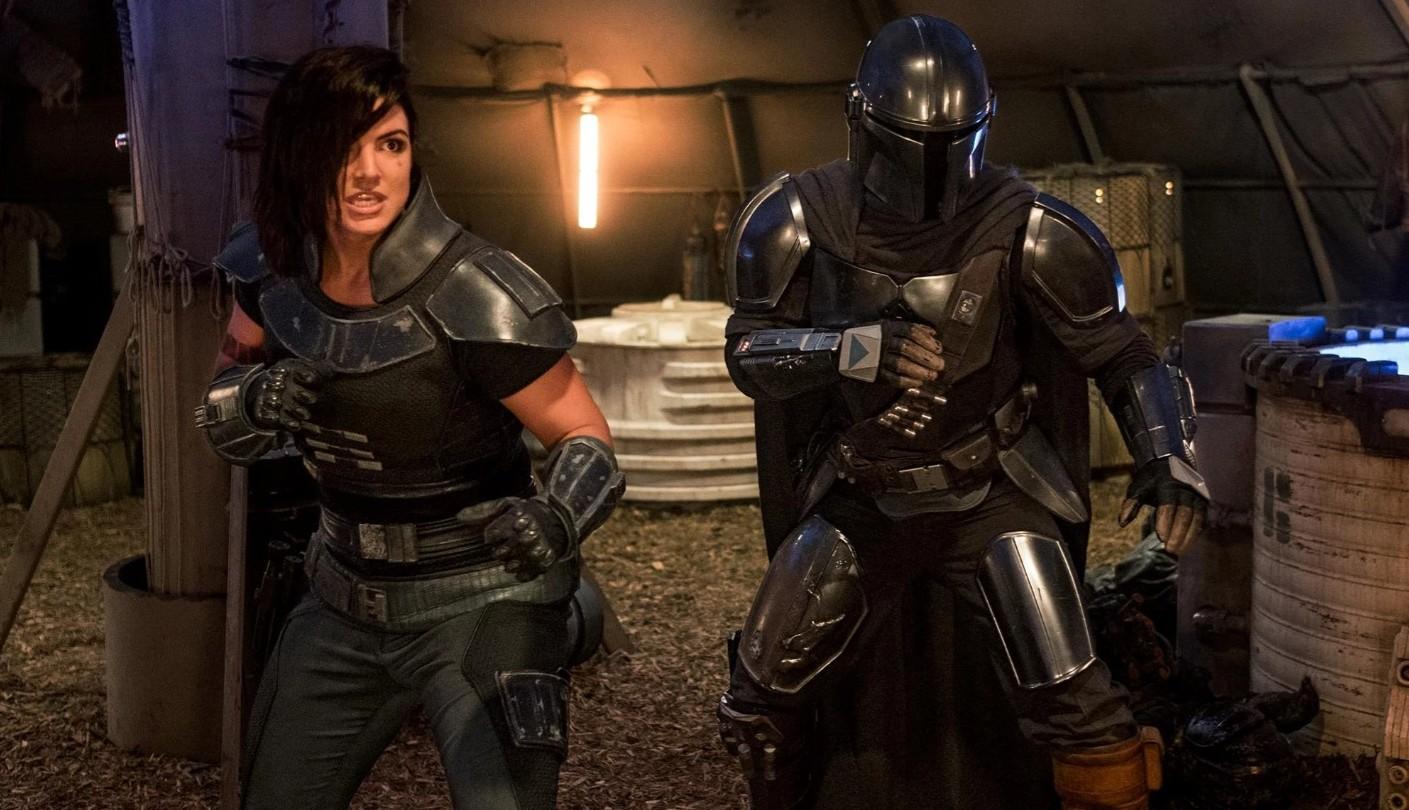 Those who attended the exclusive event walked away from it with overwhelmingly positive impressions, so it's difficult to think that the reason no one has really seen it yet is because it stinks. Disney has maintained that the primary reason previews for The Mandalorian haven't left their studios is because there's a major spoiler that occurs early on in the series and they want fans to be surprised when it does.
Article continues below advertisement
For some reason, this same excuse doesn't work for Quentin Tarantino, however, who came under fire for being "insulting" toward critics after releasing a letter begging them to not ruin a huge plot twist in the movie. And no, the twist isn't that about 48 minutes of the film are completely worthless and have nothing to do with the plot. Disney's a different beast, I guess.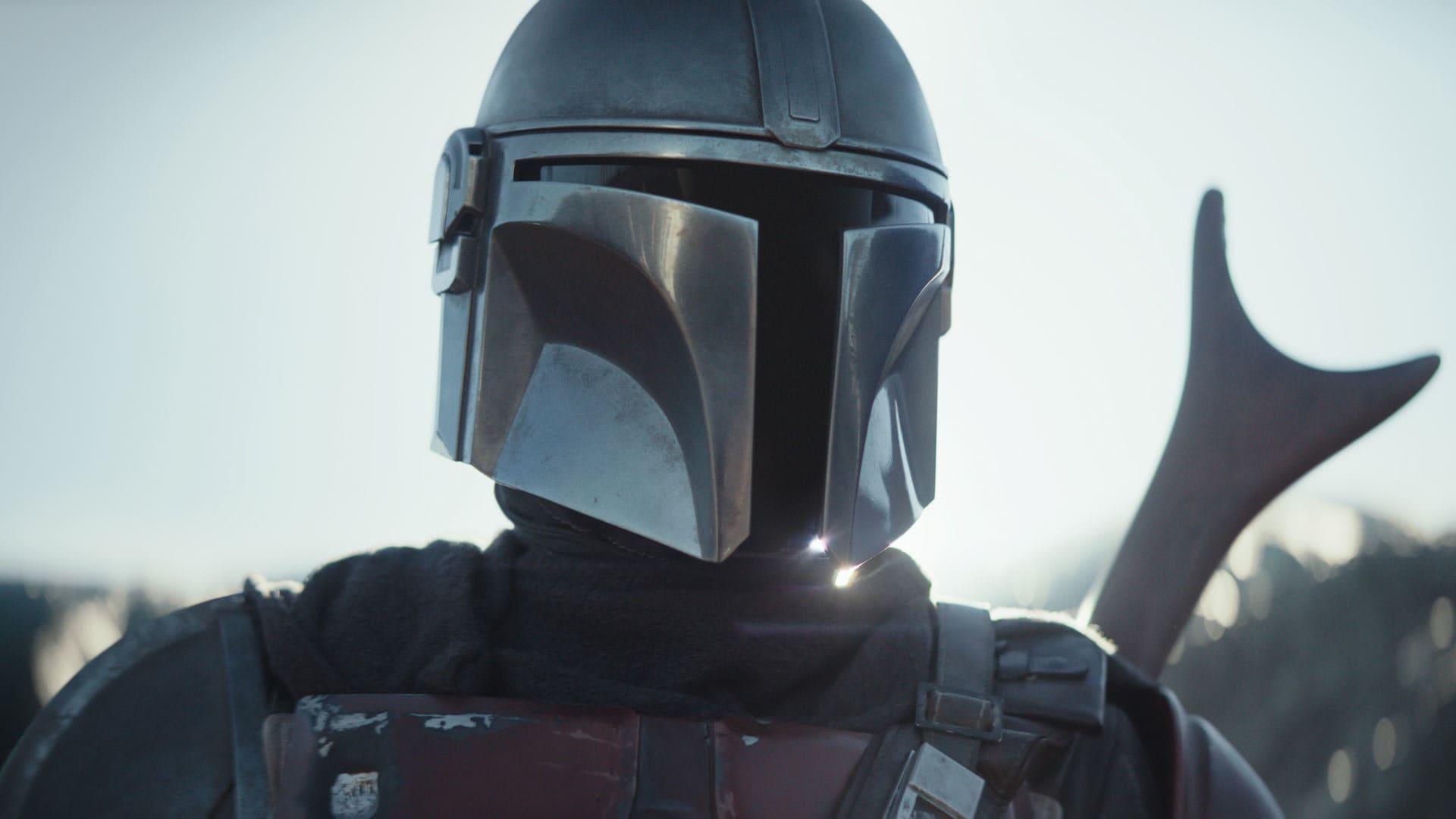 In any event, you won't have to wait long to see it. All you'll need to do is log in to your Disney+ account to see what Jon Favreau and company have done with their take on the Star Wars universe. Personally, I have high hopes, you don't get a net worth of $60 million and become entrusted with cherished franchises for sucking. Let's just hope there aren't any expressionless, CGI animals that sing in the show, though.