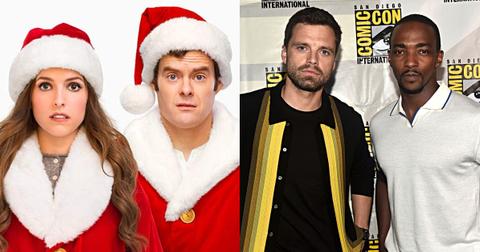 Here's All the Disney+ Original Content in the Works
By Amber Garrett
Whether you're into princesses, superheroes, or Wookiees, you're no doubt excited about the launch of Disney Plus (also branded as Disney+). The mega-giant media corporation not only owns the films and TV shows created by the Walt Disney Company and Pixar, but also ABC, ESPN, Marvel Entertainment, and Lucasfilm, not to mention the deal they struck to merge with 20th Century Fox film and television studios.
But aside from housing at least half of the best movies from the past 40 years and beyond and all the Disney Channel content of our youth, the streaming platform will also feature a ton of original content that has us just excited. Here are the major original scripted and nonfiction series and films coming to Disney+ so far.
Upcoming Disney Plus Scripted Series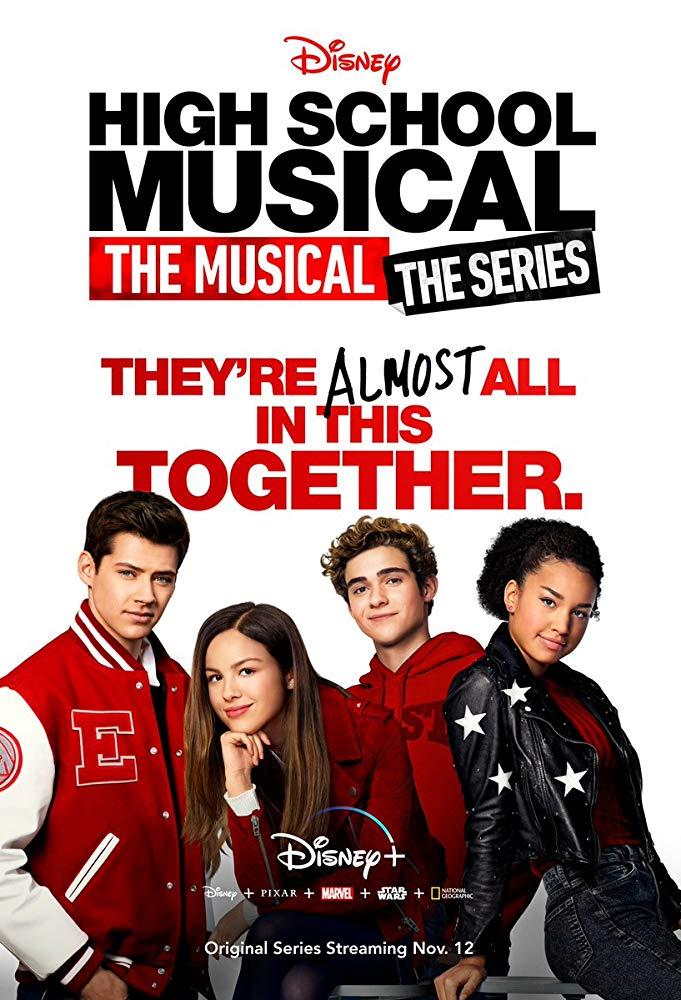 The following are scripted shows coming to Disney+ between its November 12, 2019 launch date through late 2021:
Shows available at launch
High School Musical: The Musical: The Series (really rolls off the tongue, wouldn't you say?) will premiere at the platform's launch. It's a mockumentary based on the movies of your youth, but sadly it will be Zac Efron and Vanessa Hudgens-free.
The Mandalorian, set in the Star Wars universe, also debuts November 12. Set a few years after the fall of the Empire in Return of the Jedi, it will follow "a lone gunfighter in the outer reaches of the galaxy, far from the authority of the New Republic."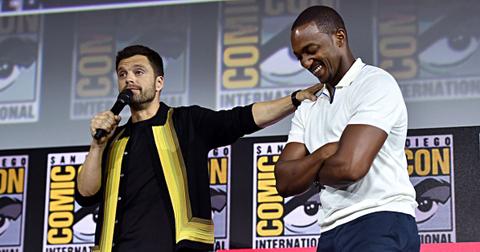 Shows debuting in 2019–2020
Coming either in late 2019 or early 2020 is Diary of a Female President, a comedy series executive produced by Jane the Virgin star Gina Rodriguez, Emily Gipson, and series creator Ilana Peña. Gina will also play the adult version of main character Elena, played as a youth by newcomer Tess Romero.
2020 also brings the long-awaited return of Star Wars: The Clone Wars, which last aired in 2014.
August 2020 will bring The Falcon and The Winter Soldier. Anthony Mackie and Sebastian Stan will be bringing their MCU characters to the small screen spin-off series, and will be joined by Emily VanCamp and Daniel Bruhl in their roles as Sharon Carter and Baron Helmut Zemo, respectively.
Monsters at Work, a series based on Monsters, Inc., will also debut sometime in 2020. The show will serve as a sequel to Monsters, Inc. and will have the voice talents of all your faves, most notably John Goodman as Sulley and Billy Crystal as Mike Wazowski.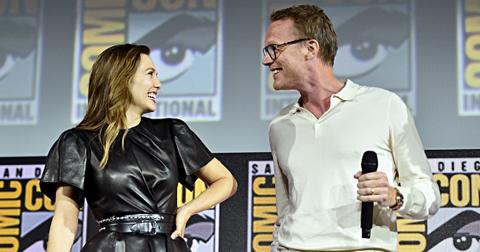 Shows coming in 2021 (or TBA)
Three exciting Marvel shows are slated for 2021, starting early in the year with WandaVison. Elizabeth Olsen will bring Scarlet Witch to the small screen alongside Paul Bettany's Vision, and the superhero romance will focus as much on their relationship as your typical comic book action.
Loki, is a limited series also set for early 2021 release and starring Tom Hiddleston playing the version of Loki who stole the Space Stone.
Mid-2021 will bring What If…? an animated series based on the Marvel Comics of the same name, which explores alternative outcomes of major events in the MCU — like what if Loki wielded Thor's hammer instead — or what if Peggy Carter and not Steve Rogers was given the super soldier serum?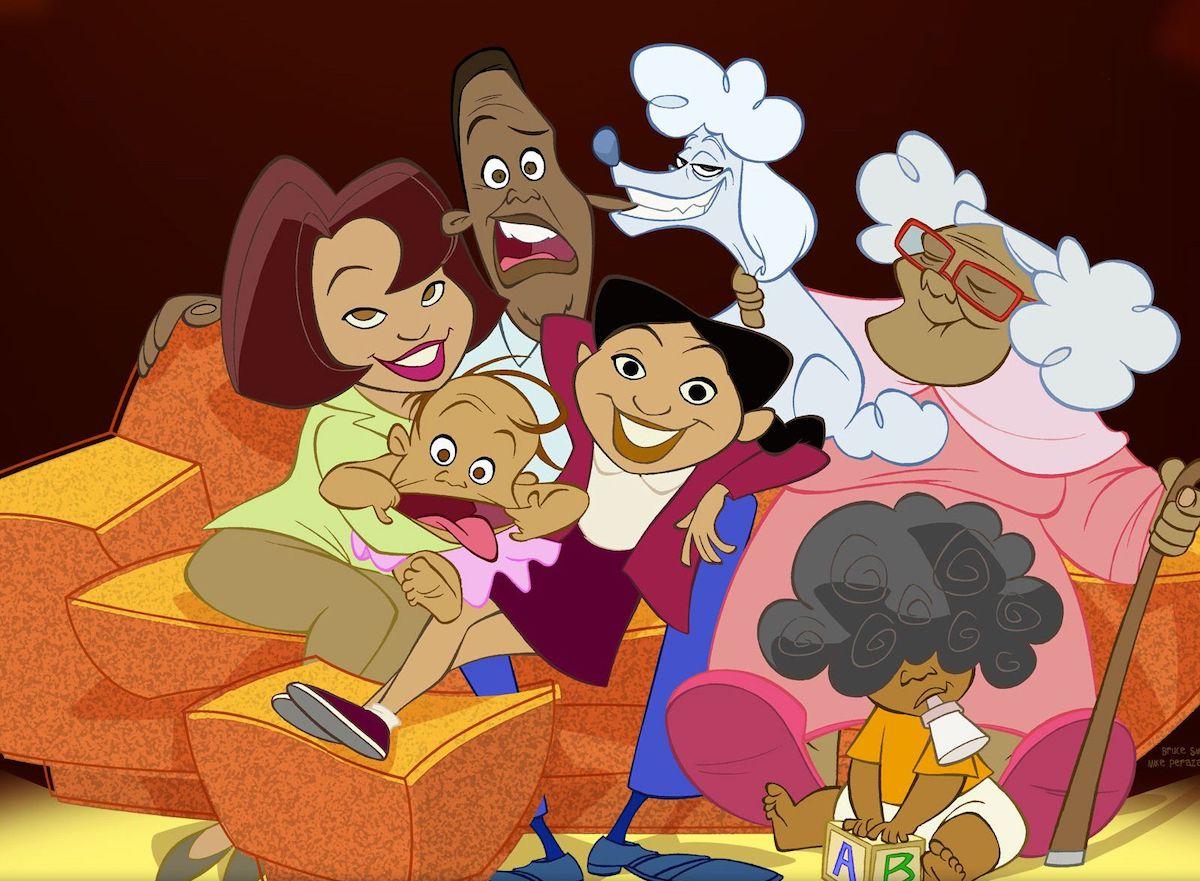 Coming later in 2021 is Hawkeye, the first Marvel Entertainment property to focus on Clint Barton's alter ego and passing the torch to his young protege Kate Bishop. Could this open the door for a film or television series based on Young Avengers?
Other shows in development include a return of The Proud Family and a series sequel to the 2018 film Love, Simon. The book the film was based on, Simon vs. the Homo Sapiens Agenda, has a sequel entitled Leah on the Offbeat, but the series will focus on a different closeted student at the same high school Simon and his friends attended.
Announced shows in early development
Several properties have also been announced as in development. The most noteworthy of these are the handful based on existing properties under the Disney umbrella, such as:
Ice Age
Mighty Ducks
The Sandlot
Willow
True Lies
A limited series based on Obi-Wan Kenobi of the Star Wars saga is also in development.
Upcoming Disney Plus Nonfiction Series
The platform will also have a ton of new shows in the realms of reality and documentary content. Here are the shows announced so far:
Shows available at launch
The launch of Disney+ will bring three new docuseries.
Encore! hosted by Kristen Bell, will reunite people who starred together in their high school musicals to reprise their roles of yore.
Marvel's Hero Project is a show dedicated to celebrating inspiring young heroes in real life who are making a difference in their communities. Definitely sounds like you'll need to have tissues on hand.
The World According to Jeff Goldblum aka The World I Want to Live In, is a series where the walking meme explores everyday things we take for granted to reveal their history, science, and connections you may not have known about.
Shows debuting in 2019–2020
Docuseries announced for Year 1 include:
Cinema Relics: Iconic Art of the Movies
Ink & Paint
Into the Unknown: Making Frozen 2
Magic of the Animal Kingdom
Marvel's 616
Reality content includes a cooking reality competition called Be Our Chef, a travel show called Rogue Trip, a reality show called (Re)Connect and reality competition Shop Class.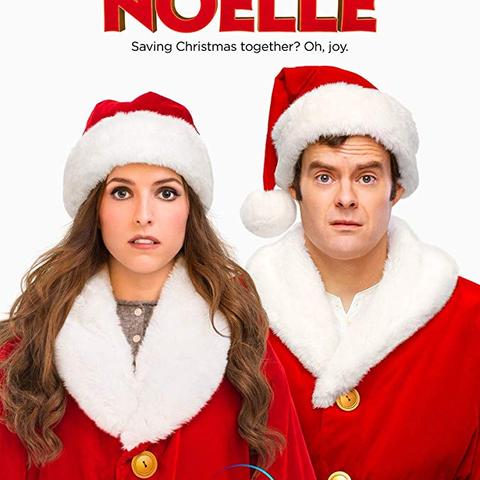 Upcoming Disney Plus Original Movies
Several feature-length films, both live action and animated, are also in various stages of development for Disney+ already.
Original movies available at launch
A live action version of Lady and the Tramp will debut on the platform on November 12. And just in time for the holidays comes Noelle, a comedy starring Anna Kendrick as Santa Claus's daughter, who is taking over the family business. The film, originally meant for theatrical release, also stars Bill Hader as Noelle's brother, Shirley MacLaine as Elf Polly, her childhood nanny, and Julie Hagerty as Mrs. Claus. Billy Eicher will also co-star.
Films coming in 2019–2020:
Stargirl
Timmy Failure
Togo
Magic Camp
The Phineas and Ferb Movie: Candace Against the Universe
Announced films in early development:
Several projects in earlier stages have also been announced by The Mouse, many of them based on popular favorites of yore.
A 3 Men and a Baby remake
Home Alone reboot
Father of the Bride reboot
The Parent Trap reboot
Cheaper by the Dozen reboot
Night at the Museum reboot
Diary of a Wimpy Kid reboot
Sister Act 3
Also coming are an adaptation of the children's novel Flora & Ulysses and remakes of Peter Pan and The Sword and the Stone.
Other announced titles include:
Don Quixote
The Grimm Legacy
The Paper Magician
Safety
29 Dates