Disney Plus Removed Its 'Willow' Revival Less Than a Year After It Aired
Disney Plus removed 'Willow' from it service less than a year after it aired, leaving many to wonder why the decision to remove was made.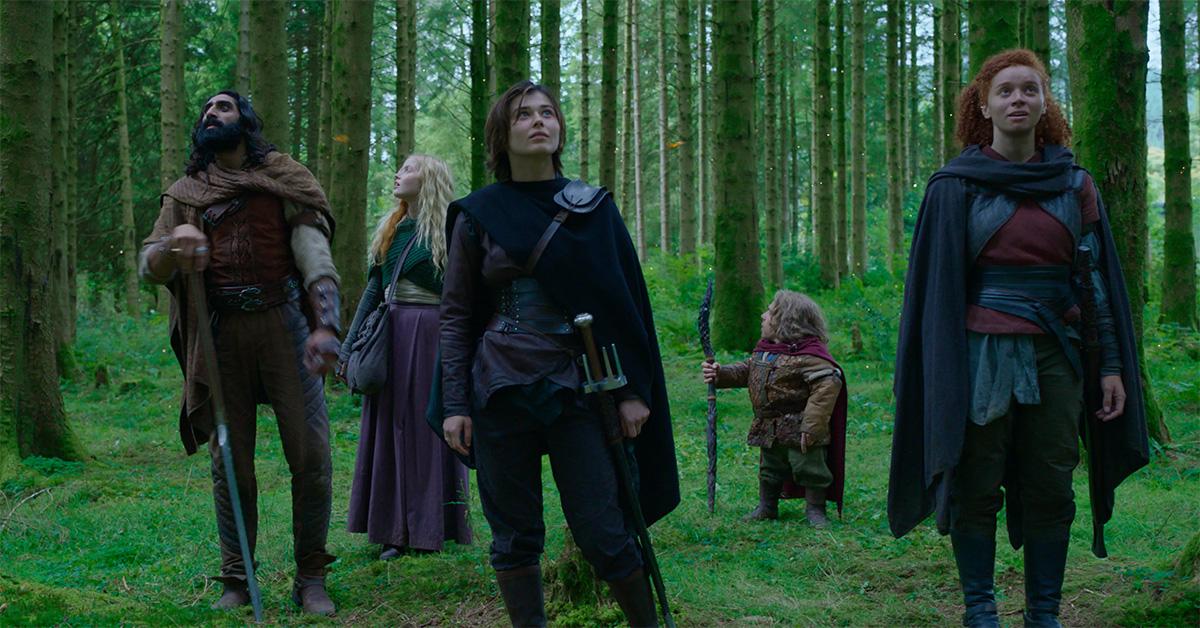 The Gist:
Disney Plus removed Willow and a bunch of other titles from its streaming lineup this year to save money on paying residuals, taxes, and licensing fees.
When these shows are removed, it's often like they never existed at all because they become almost impossible to find.
Article continues below advertisement
Disney Plus has been the home to a number of exciting series for viewers to watch and enjoy. They've had their fair share of major hits over the years, but every major hit comes with its fair share of disappointments. Disney has also announced that it will be removing shows and movies from its service, leading many to wonder what titles were being erased, and why that was happening.
Among the titles that was pulled from the service was Willow, the revival of the fantasy movie from the 1980s. Following the news that Willow was removed, which happened just six months after the series first aired, many wondered why Disney would pull the title from its streamer.
Article continues below advertisement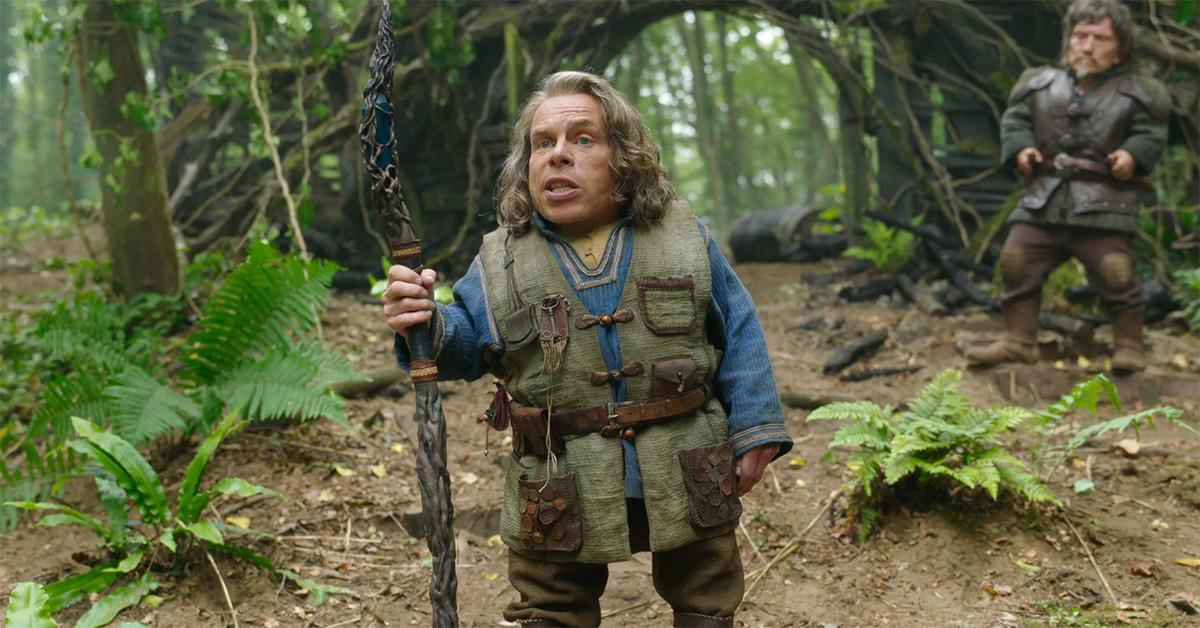 Why did Disney remove 'Willow?'
Willow certainly wasn't a roaring success upon its release in 2022. It received mixed reviews from critics, didn't seem to have a massive audience, and was fairly quickly forgotten after it aired. The revival was canceled because of these factors, which has obvious benefits. Canceling a show means you don't have to pay anyone to keep making it, and it's important part of how the TV business has always worked.
Article continues below advertisement
Of course, canceling a show and removing it from your streaming service are not the same thing. There are, however, some financial reasons for a streamer to remove a show from its service completely. If the show was produced by another studio, then the streamer has to pay a licensing fee to keep the show on their service. And, if the show was made in-house, streamers are still obligated to pay out residuals to actors and crew who worked on the show.
These residuals have been the subject of heated negotiations and strikes in recent months, and while they may be too small, they definitely don't cost nothing. Those residuals are often seen as a loss by streamers, who pay for original shows because they want to keep their current subscribers and draw new ones to the service. If a project isn't a major hit, then streamers are often stuck losing money on something they don't consider essential.
Article continues below advertisement
As a result, shows like Willow are pulled from the service altogether. If no one new is watching the show, then the streamer isn't possible for paying any residuals. Removing these shows also saves them in taxes and other licensing fees. Essentially, then, these shows are disappearing as a cost-saving measure for major studios.
It's a shame, though, to consider the art that's being lost when these shows vanish. Most of these shows are not going to get any physical media release, which means that for shows like Willow, it's almost like they never existed at all.