Will 'Willow' Return for More Adventures in Season 2? Here's What We Know
Has the 'Willow' series on Disney Plus been renewed yet for Season 2? Here's what we know about the show's future from the creators themselves.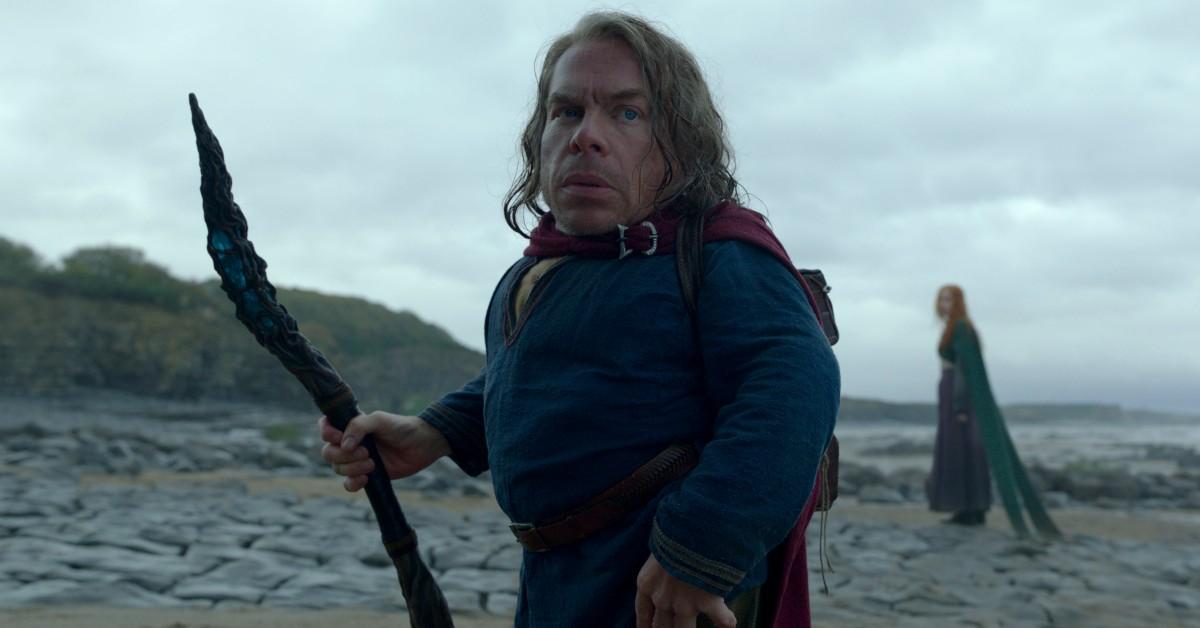 There are legendary heroes, and then there's Willow Ufgood (Warwick Davis), an icon in himself. He recently returned to face another great evil in the Disney Plus series Willow.
Set several decades after the events of the original 1988 Willow film, the Disney Plus series follows a group of young heroes in the making as they seek Willow's help for a dangerous quest. What could possibly go wrong?
Article continues below advertisement
Now that all eight episodes of Willow Season 1 on Disney Plus have dropped, making for a perfect, binge-watch of a Willow weekend, fans are already on the edge of their seats wondering if the series will return once more.
So is a Season 2 of Willow on the horizon? Here's what we know so far.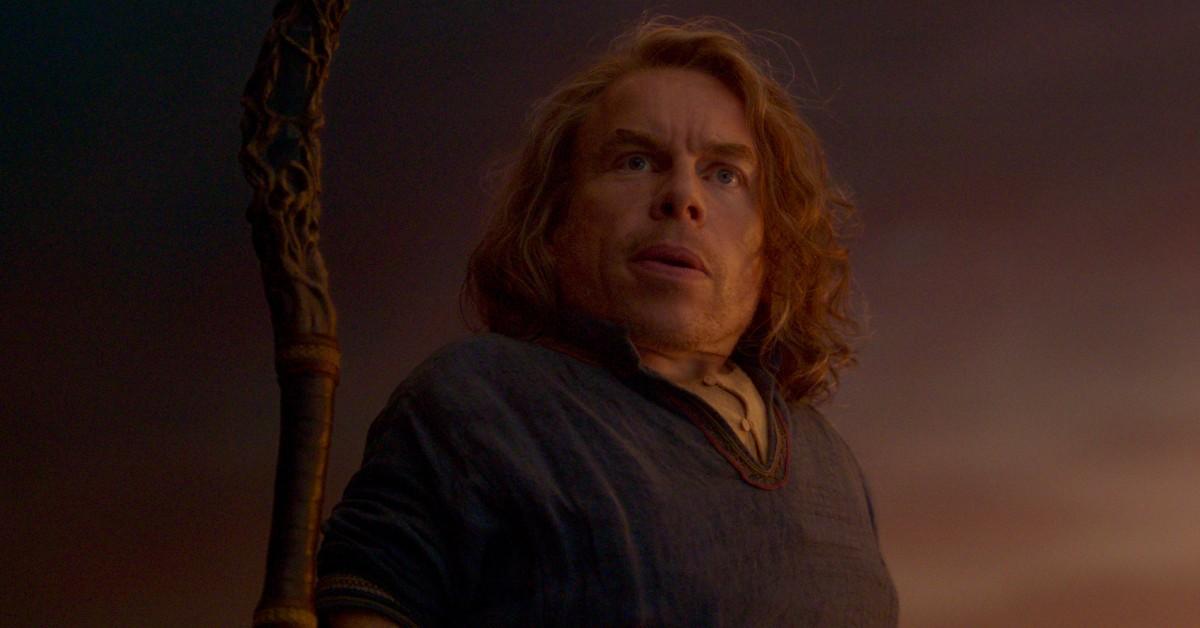 Article continues below advertisement
Will there be a Season 2 of 'Willow'?
As of this writing, Willow has not been renewed for Season 2 yet. However, don't count the fantasy epic show out just yet! Willow showrunner Jonathan Kasdan told ScreenRant, "We'd love to continue the story on. Where it seems to be that the street leads from movies to TV, I hope that we're headed toward a moment where the reverse direction can be done too."
He added: "The first thing we'd like to do is another season because we've got a lot more that we'd like to tell here."
Willow producer Roopesh Parekh told Comicbook.com, "I think that we complete this story [of Willow Season 1], but we absolutely leave a lot of angles open for the future."
Article continues below advertisement
Jonathan actually mentioned during his ScreenRant interview that he'd love for Val Kilmer to pick up a sword again as his Willow character Madmartigan should Willow be picked up for a second season (Val's health permitting, obviously).
Article continues below advertisement
The Willow showrunner also mentioned in another interview with ComicBookMovie.com about a potential second season, "I hope so. We're certainly working at it, and I'm begging Kathy [Kennedy] because working with these actors and this crew of filmmakers on this show has been the best experience We still feel like there are a lot of stories and bigger places to visit."
Article continues below advertisement
Did the 'Willow' Season 1 finale end on a cliffhanger? (***SPOILERS***)
SPOILER ALERT: The following section contains spoilers for the Willow Season 1 finale.
Is a story ever truly over if there's a post-credits scene? (Thanks for starting that trend, Marvel!) During the final battle in the Willow Season 1 finale, Graydon (Tony Revolori) seemingly perished thanks to the evil Crone.
Or was Graydon actually dead? The post-credits scene reveals that he is actually very much alive, and might actually be the next harbinger of the Wyrm!
What are Willow and his band of heroes supposed to do with that? We'll just have to wait and see when Willow is (hopefully) renewed for Season 2.
In the interim, you can stream all eight episodes of Willow Season 1 now on Disney Plus.