The Mystical Land of Mother World Stuns in 2022's 'Willow' Series' — Where Was it Filmed?
In Disney Plus's 2022 fantasy series 'Willow,' the land of Mother World boasts ethereal green landscapes and mountains. Let's talk filming locations.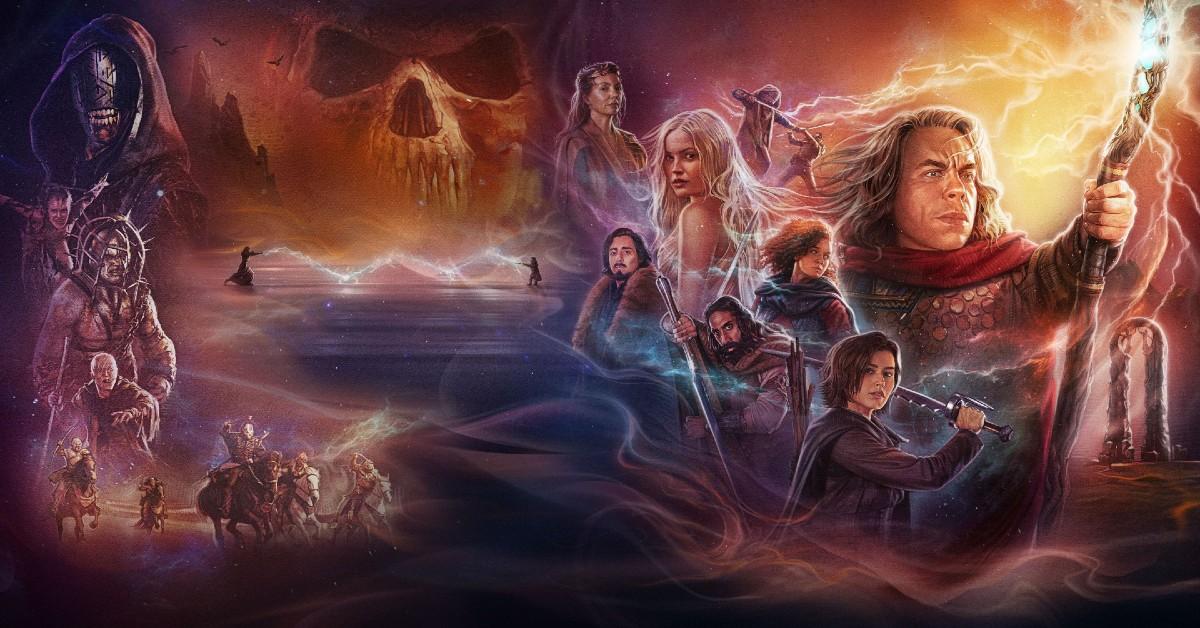 Ron Howard's 1988 fantasy flick Willow is getting the reboot treatment over three decades later. From Lucasfilm and Disney Plus, sequel series Willow follows the titular dwarf-like sorcerer (Warwick Davis) as he "leads a group of misfit heroes on a dangerous rescue mission through a world beyond their wildest imaginations," per the official synopsis.
Article continues below advertisement
While the original '80s film saw California, the U.K., Ireland, New Zealand, and southern China act as filming locations, making up the sprawling land of Mother World — which includes the Nelwyn Valley, the kingdom of Tir Asleen, and the land of Nockmaar — Jonathan Kasdan's 2022 series set its sights on one particular country.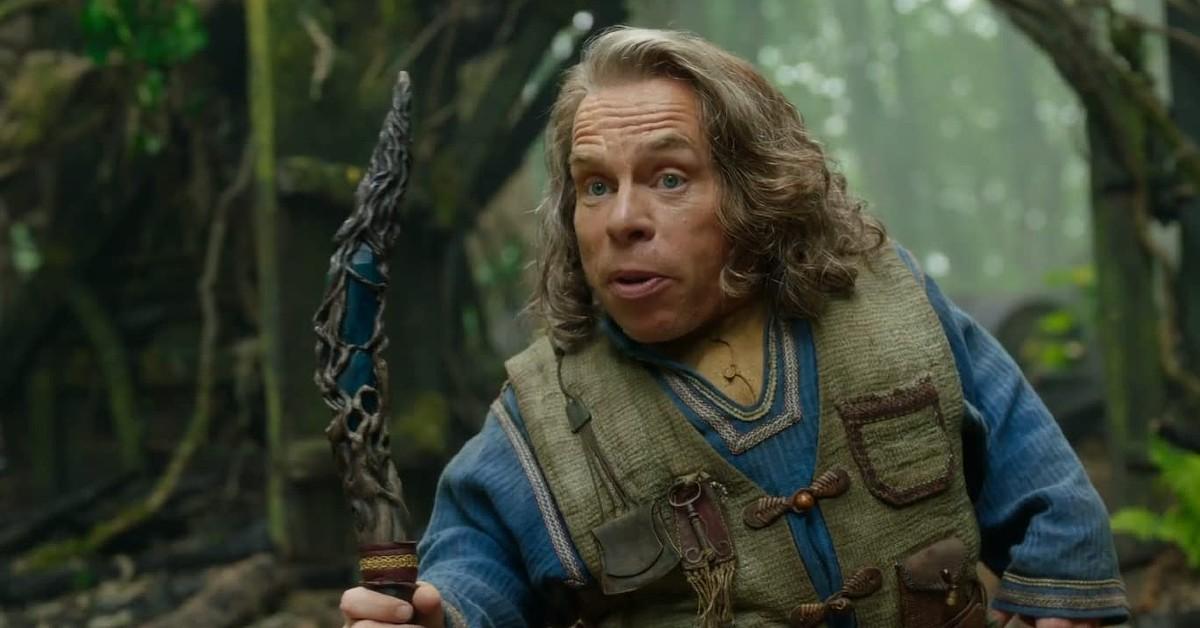 Article continues below advertisement
Where were the filming locations for 2022 version of 'Willow'?
Starring Warwick Davis (Leprechaun), Erin Kellyman (The Falcon and the Winter Soldier), Ruby Cruz (Mare of Easttown), Joanne Whalley (Scandal), Ellie Bamber (Nocturnal Animals), and Amar Chadha-Patel (Dashcam), Disney Plus's fantastical endeavor was shot in Wales.
Considering the show features sorcerers, Nelwyns, dragons, and Daikinis, it was only fitting that its filming location mimicked its mystical nature. Boasting awe-inspiring mountainous green landscapes and tales of flying serpents, the country offered the perfect space to set up camp.
Article continues below advertisement
"The fact that you could be in a forest and just five miles away is an amazing quarry, a brilliant water feature just down the road, and caves that you cannot find anywhere else. That caught our attention and convinced us to bring Willow to Wales," John Hampian, Lucasfilm's vice president of physical production, told Wales.com.
Article continues below advertisement
"We wanted each of the landscapes to feel like a totally different kingdom, as if the characters were in a different part of the world," Executive Producer Roopesh Parekh chimed in. "That is one of the great things about Wales; they have an abundance of gorgeous locations available."
Specifically, Willow utilized Wales's mountainous region of Snowdonia/Eryri, Carmarthen Bay's Pendine Sands beach, and Morlais Park, which sits on the southern edge of Brecon Beacons National Park, per Wales.com.
"Wales has this unique combination of beautiful, natural, timeless landscapes, and industrial sets and stage facilities as well," Lynwen Brennan, Lucasfilm's executive vice president and general manager, shared.
Additional scenes were shot at Bridgend's Dragon Studios, which is "one of the leading studios in the U.K. and the finest site of its kind in Wales."
"There's great talent in Wales; the quality of the craftsmanship of the crew was just incredible," Lynwen continued.
Article continues below advertisement
The terrestrial beauty of Wales and the show's high production value are just two reasons to give Disney Plus's Willow a watch, as it's already being praised as a triumphant standout in a wide sea of lackluster reboots. So go on, take a trip to the ethereal land of Mother World, aka Wales.
The first two episodes of Willow are currently streaming on Disney Plus.