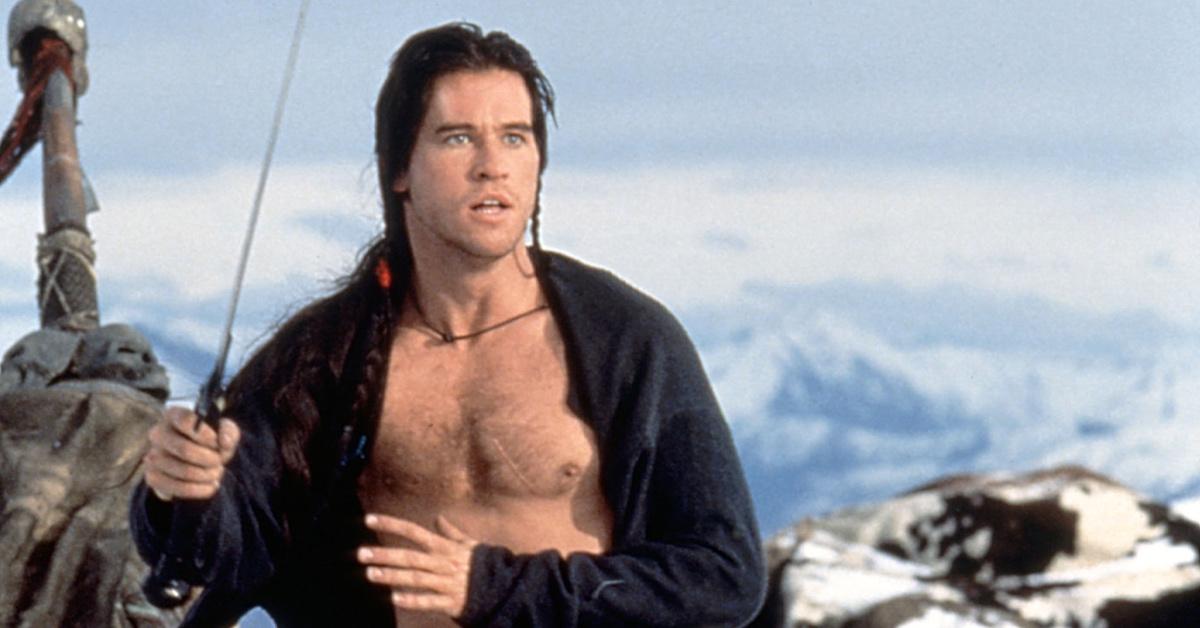 Will Val Kilmer Appear in the 'Willow' TV Sequel Series at Disney Plus?
Fans of the 1988 fantasy film Willow were delighted to hear the film will get a sequel TV series with Disney Plus. Returning cast members Warwick Davis and Joanne Whalley spoke at the Star Wars Celebration event to announce the good news and present a teaser trailer on May 27, 2022.
Article continues below advertisement
Fans noticed that cast member Val Kilmer was notably missing from the sequel series trailer, which begs the question: will Val Kilmer appear as his character Madmartigan in the Willow series? Here's what we know so far.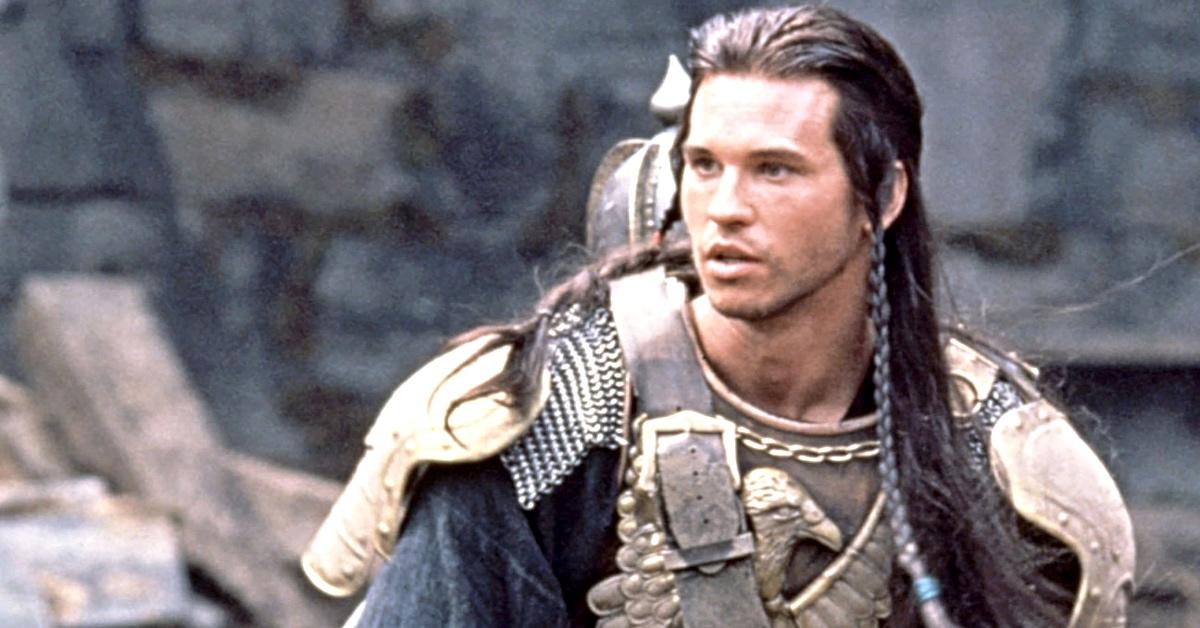 Article continues below advertisement
Will Val Kilmer reprise his role in the 'Willow' TV series?
In an interview with Yahoo! Entertainment at Star Wars Celebration, Warwick Davis and series executive producer Jonathan Kasdan addressed whether Val Kilmer would return to his iconic role in the Willow TV series. In the film, Kilmer's character Madmartigan is a mercenary who eventually adopts the child of prophecy, Elora Danan.
Jonathan said, "Val's a huge part of this, and the first conversation I had, when Warwick and I got the greenlight to do this, was with Val. We wanted his character to be a part of the story. We wanted him to be in the show."
"Because we were shooting during [the COVID-19 lockdowns], he wasn't able to come to Wales and shoot with us. But he is in the show in a big way. And we're pretty excited about it. … Madmartigan lives on."
Article continues below advertisement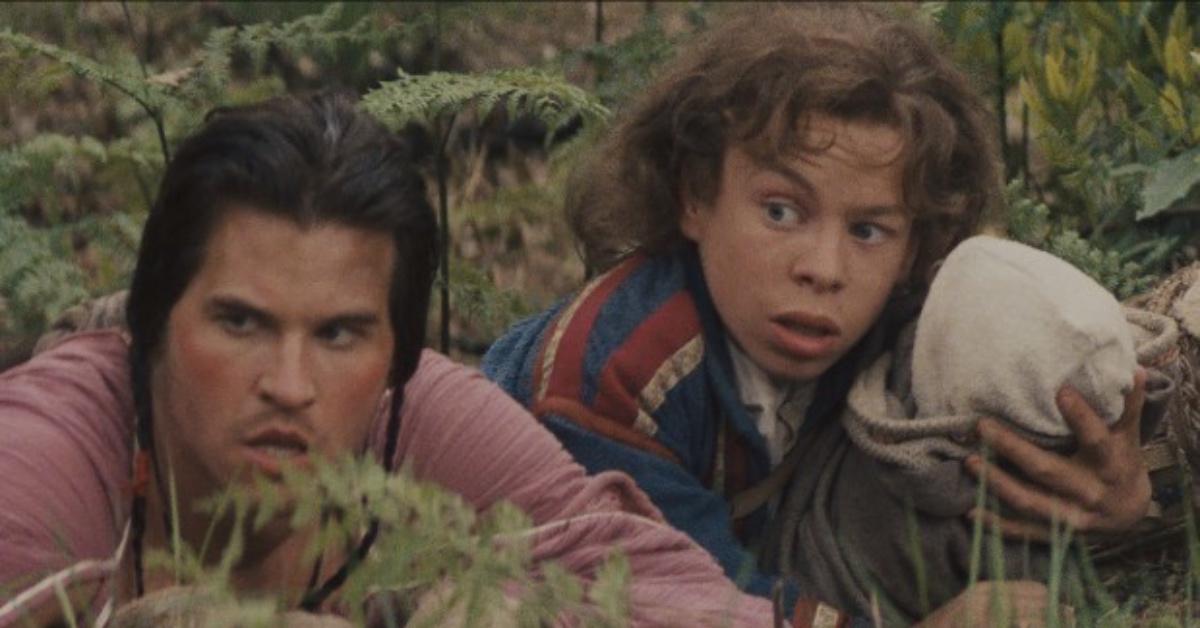 Warwick added, "Val's spirit is very much with the series. [He and I] have been in touch since we made the movie, and we're good friends and he's a terrific guy."
"I still attribute me getting through the film to Val. He kept my spirits up when conditions were really treacherous and difficult. I was cold, wet, tired. He kept me laughing, kept the whole thing fun."
Article continues below advertisement
As fans will recall, Val has been scaling back his acting roles in recent years due to his battle with throat cancer. The actor eventually underwent a tracheostomy and documented his journey in the 2021 Prime Video documentary Val. Although the actor was unable to make filming for Season 1 of Willow, he could appear in future seasons.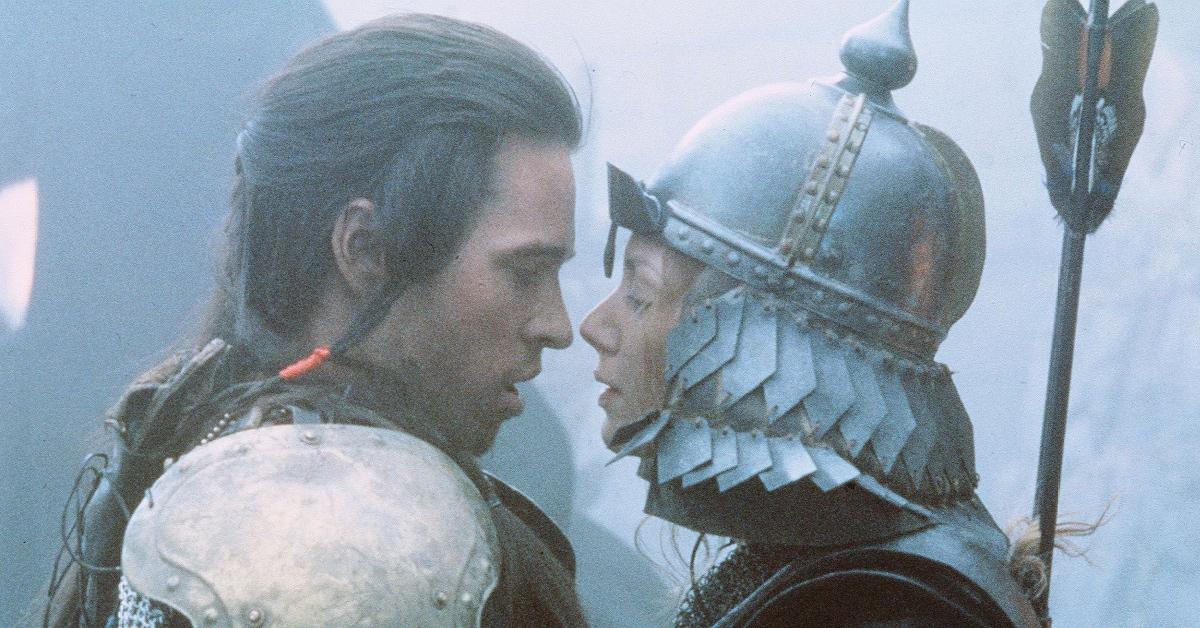 Article continues below advertisement
What is the 'Willow' TV series about?
According to Yahoo! Entertainment, the new series will follow, "Kit (Ruby Cruz), a princess who assembles a team (including Erin Kellyman's Jade and Ellie Bamber's Dove) for a dangerous mission to save their world." Kit is also the daughter of Kilmer's character and returning character Sorcha (Joanne Whalley).
Article continues below advertisement
A longer synopsis provided by Disney Plus paints the show more broadly, saying Willow is, "An epic period fantasy series with a modern sensibility set in an enchanted land of breathtaking beauty ... Now, in a magical world where brownies, sorcerers, trolls, and other mystical creatures flourish, the adventure continues, as an unlikely group of heroes set off on a dangerous quest to places far beyond their home, where they must face their inner demons and come together to save their world."
Fans can expect the Willow TV series to hit Disney Plus on Nov. 30, 2022.