Will Val Kilmer Appear in the 'Willow' TV Sequel Series?
The 1988 fantasy film 'Willow' is returning to screens as a TV series on Disney Plus, but will original cast member Val Kilmer return for the show?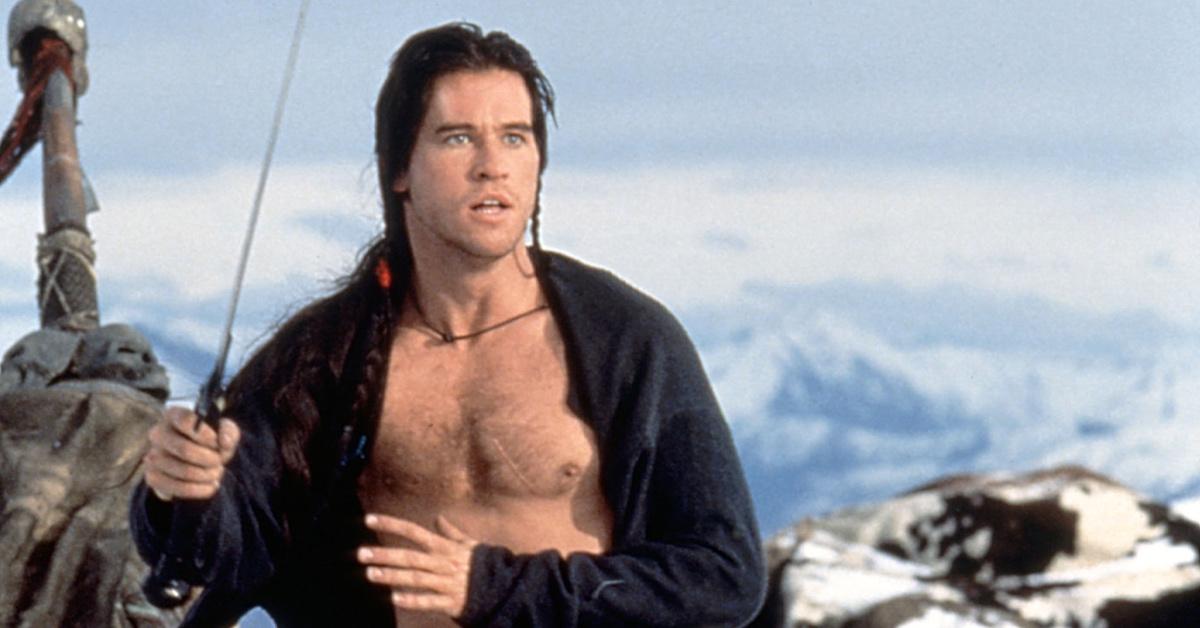 Fans of the 1988 fantasy film Willow were delighted to hear the film will get a sequel TV series with Disney Plus. Returning cast members Warwick Davis and Joanne Whalley will star in the show alongside a slew of up-and-coming actors, including Erin Kellyman (The Falcon and the Winter Soldier) and Ellie Bamber.
Article continues below advertisement
Fans noticed that cast member Val Kilmer was notably missing from the sequel series trailer, which begs the question: will Val Kilmer appear as his character Madmartigan in the Willow series? Here's what we know so far.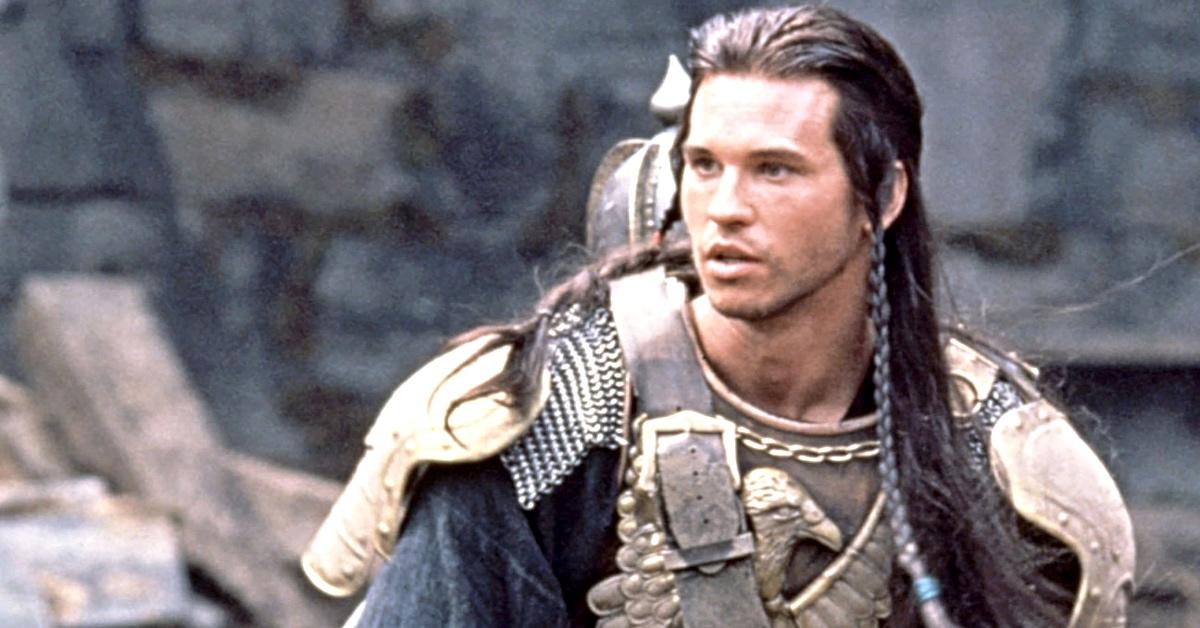 Article continues below advertisement
Will Val Kilmer reprise his role in the 'Willow' TV series?
In the film, Kilmer's character Madmartigan is a mercenary who eventually adopts the child of prophecy, Elora Danan. Speaking to Entertainment Weekly, showrunner Jonathan Kasdan revealed that production and Val tried to make an appearance happen, but it didn't work out.
He said, "We really wanted Val to come be in the show. And Val really wanted to come out and be in the show. I remember going to see Val right after this thing started to get some momentum, and I said, 'Listen, we're doing this. And the whole world wants Madmartigan back.' And he was like, 'Not as much as I do.'"
Article continues below advertisement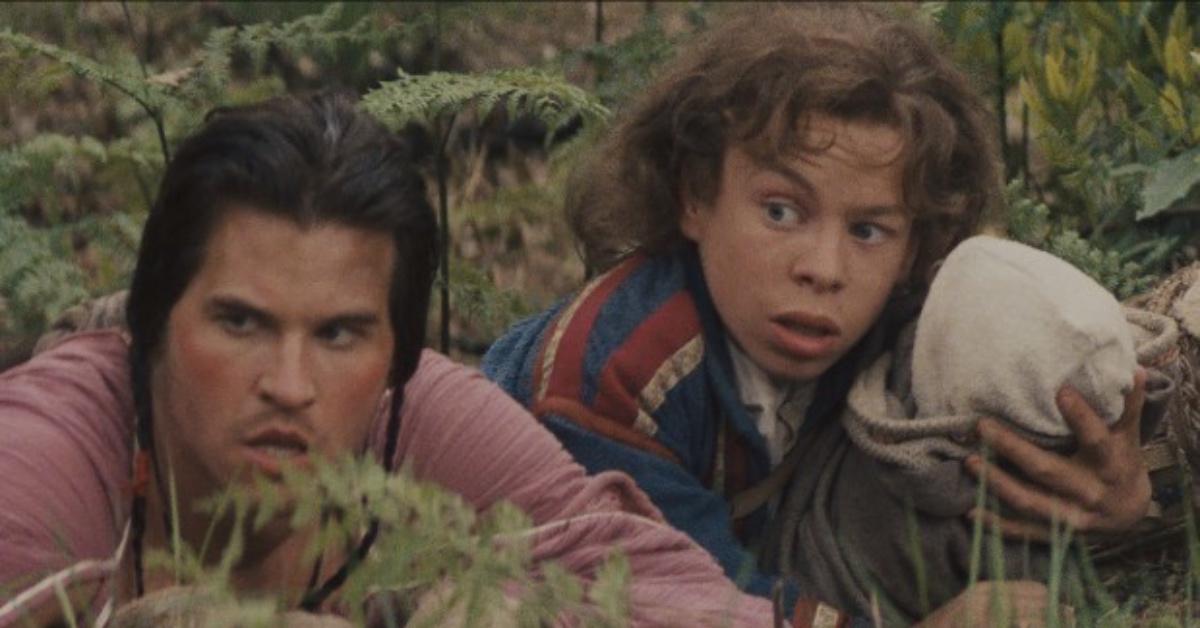 Jonathan added, "As COVID overtook the world, it became insurmountable. We were prepping in the spring of the year that it was most happening. And Val reluctantly didn't feel he could come out. We had to figure out a way to preserve the story we wanted to tell with him about how his story was playing out."
Article continues below advertisement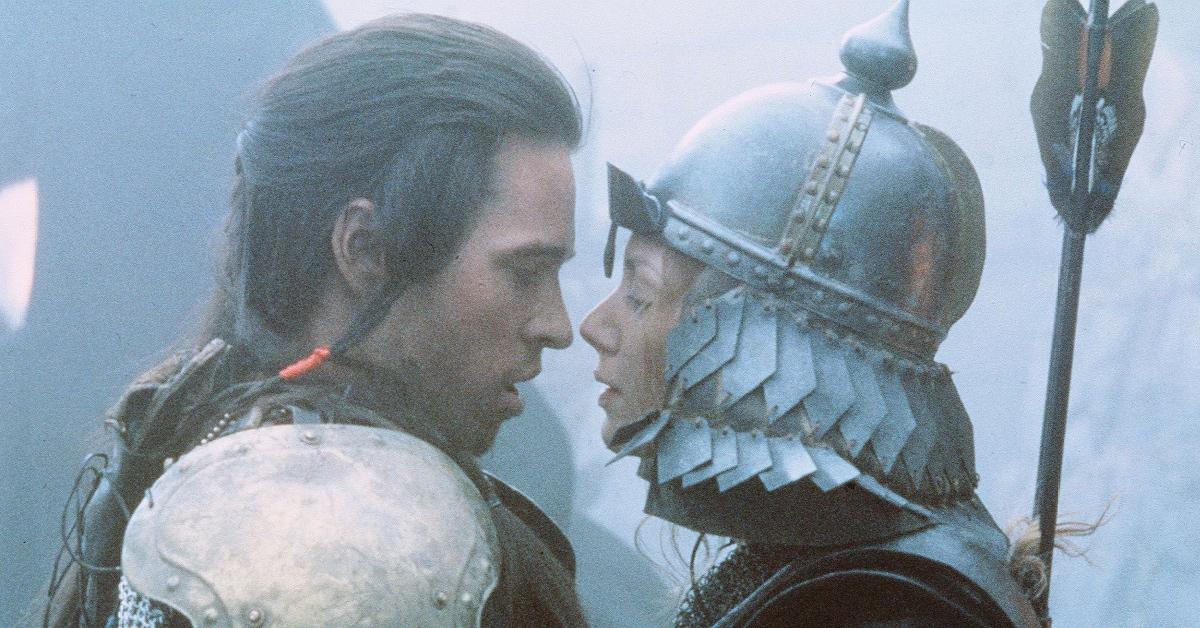 As fans will recall, Val has been scaling back his acting roles in recent years due to his battle with throat cancer. The actor eventually underwent a tracheostomy and documented his journey in the 2021 Prime Video documentary Val. Although the actor was unable to make filming for Season 1 of Willow, he could appear in future seasons.
Jonathan told Entertainment Weekly as much, hinting, "We wanted to leave open the door to any possibility in the future and also honor the spirit of him. We've tried to do that and work with him in a way so that he is felt and heard, if not seen."
Fans can stream the new Willow TV series now exclusively on Disney Plus.