Can You Get Your Voice Back After a Tracheostomy?
In Val Kilmer's Amazon Prime documentary, the actor delineates his struggles with throat cancer. Fans are wondering: Will he ever get his voice back?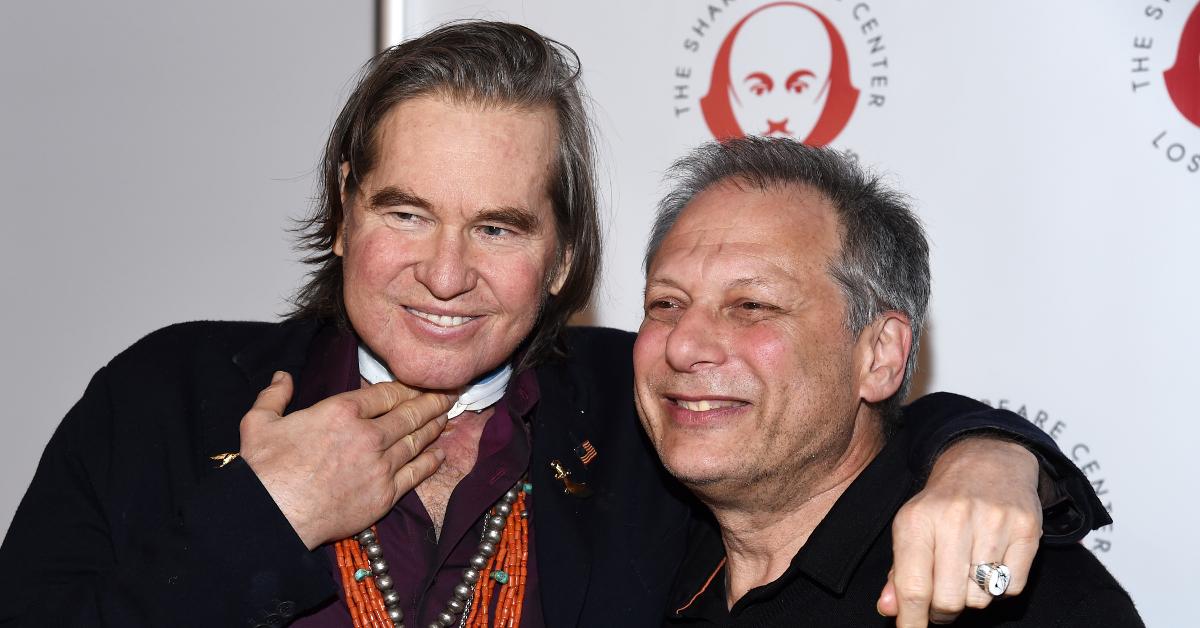 Life has a cruel way of challenging individuals in ironic ways. Take Grant Achatz, the world-renowned chef who founded Alinea, a restaurant that earned him a whopping three Michelin stars. He's also the subject of one of Chef's Table's most heartrending episodes.
Grant's tireless work ethic culminated in a tremendous career that was threatened when he received stage 4 cancer. On his tongue.
Article continues below advertisement
It's almost preposterous to think that a chef would be able to effectively cook, let alone remain one of the most respected culinary experts in the world, after having 75 percent of their most important biological tools and the ability to taste erased from their life. But that's exactly what Grant did, practically willing the sense back after refusing to give up cooking.
But will the same happen with actor Val Kilmer? Will he ever get his voice back?
Will Val Kilmer get his voice back?
Similar to Grant, Val's entire vocation and ability to continue his life's work as an artist was threatened when he was diagnosed with throat cancer. The illness necessitated that the actor undergo a tracheostomy, which "is a surgical procedure used to create an opening in the neck for direct access to the trachea (the breathing tube)," according to Medicine Net.
Article continues below advertisement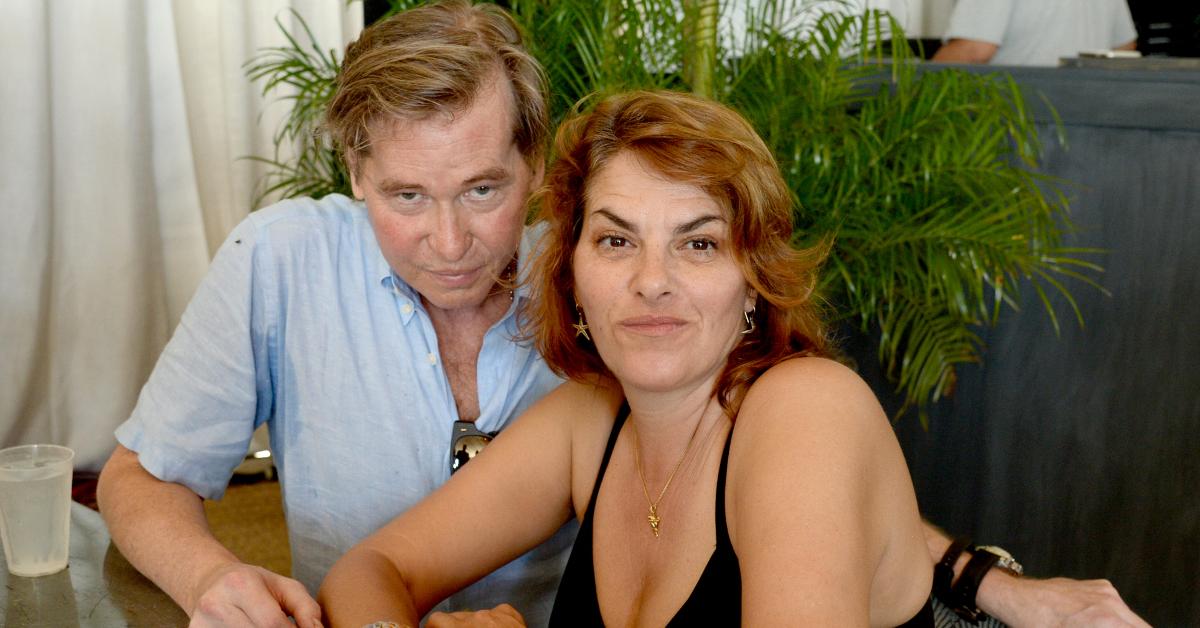 The procedure drastically improves one's quality of life — something that Val confirmed in 2020 as he told Good Morning America (per CNN) "I feel a lot better than I sound" — and in many instances it's considered a life-saving procedure.
However, enduring a surgical incision to one's throat in addition to removing cancerous portions of the area has significant lifestyle implications and requires constant post-operation care.
Article continues below advertisement
Val went on to say that dealing with the alterations with his voice and learning to speak again was akin to studying and speaking a new language from scratch: "It's just like any other language or dialect. You have to figure out a way to communicate that's no different than any other acting challenge but it's just a very unique set of circumstances."
Article continues below advertisement
How successful was Val Kilmer's throat cancer recovery?
While Val's "grueling" recovery is going well enough for him to star in a film with his daughter, Mercedes, the prospect of his voice returning to the way it sounded prior to his surgery is virtually impossible. According to the Mayo Clinic, even speaking again at all after the procedure is a tall order.
Article continues below advertisement
Per the Mayo Clinic: "Generally, a tracheostomy prevents speaking because exhaled air goes out the tracheostomy opening rather than up through your voice box. But there are devices and techniques for redirecting airflow enough to produce speech."
While there are studies about larynx regrowth via stem cell therapy currently being conducted, it appears the medical field is several years off from carrying those developments over into widely adopted surgical procedures.
Article continues below advertisement
Speaking isn't the only act that becomes difficult after a tracheostomy; eating, breathing, and coping with dry air all present unique challenges that need to be accounted for when living with the tube still inserted in one's throat. After the wound closes up and heals, however, many of these issues are ultimately quelled.