Val Kilmer's Kids Say He's Very Proud of the New Documentary About Him
Val Kilmer has two children, but now that there's a new documentary about the actor, many want to know more about their relationship.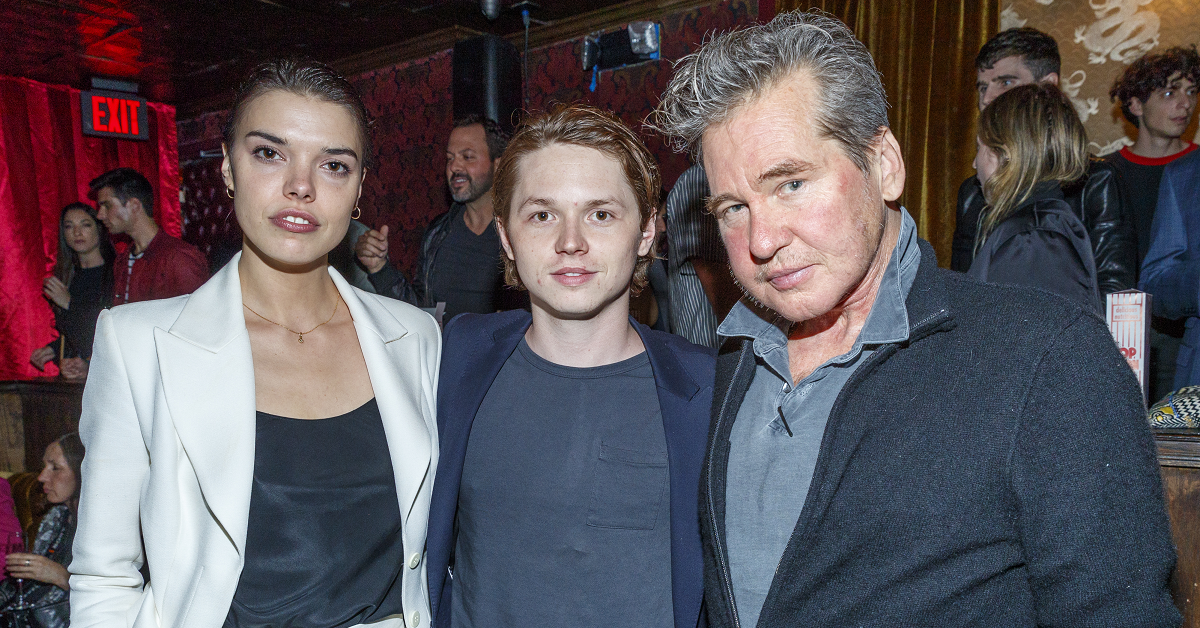 For a time, Val Kilmer was one of the biggest movie stars on the planet. He had starring roles in everything from Heat to Batman Forever, and his career suggested that he would be famous for decades to come. In recent years, though, Val has faded from the spotlight, and a new documentary, simply titled Val, explains why. As the documentary uncovers more about Val's life, many are also wondering about what the actor's relationship to his kids is like.
Article continues below advertisement
Who are Val Kilmer's kids?
As Val details, Val Kilmer has two kids, Jack and Mercedes, and because the actor is still recovering from throat cancer, they've been giving many of the interviews to promote the new documentary. In an interview with Entertainment Tonight (via CNN), Jack and Mercedes said that their father was doing well after undergoing a tracheotomy as part of his treatment for throat cancer.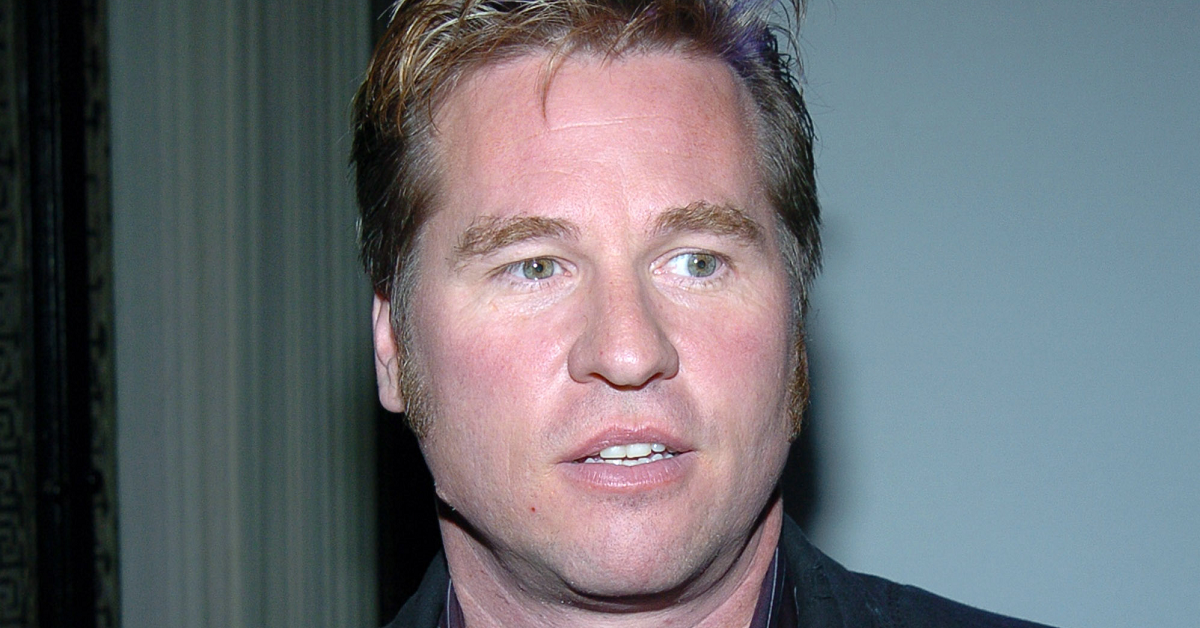 Article continues below advertisement
"It's very emotional for him to watch it and we wish he could be here but, you know, he's here in spirit and he's just so proud of this and that people get to see a side of him that has never been seen before," Jack said during the interview.
Jack narrates Val, which takes a look at the actor primarily through home movies he's shot over the course of his life.
Because of the tracheotomy, Val now has to speak with help from a device. Jack added that his father was happy to have his son speaking for him.
"We sort of brought him in and there is a scene in the movie where he comes into the studio and I am there and we embrace and it was sort of a surprise for him," Jack explained. "It was something that really means a lot to him."
Article continues below advertisement
Who is Val Kilmer's ex-wife?
Val's two children are a product of his marriage to Joanne Whalley, which lasted from 1988 to 1996. The two met on the set of Willow and started dating quickly after that. Joanne is a British actress, and she worked with Val a total of four times on screen. A couple of those films were shot after the two were divorced, which suggests that their marriage didn't end with much resentment between them.
Article continues below advertisement
Although the two seem to be on good terms generally, Joanne did sue Val in 2011 for falling behind on child support payments for Jack. After Joanne gave birth to her children, she decided to take a short break from her career in order to focus on being a mother. Ultimately, it seems she and Val raised two fairly happy children.
Since its debut at the Cannes Film Festival, Val has received praise in part for the intimate nature of the portrait it paints of its central figure. Val may be one of the best-known movie stars of the last 40 years, but even those who know and love his movies aren't familiar with all the details of his life. Now, thanks to the documentary, they can begin to understand him better.