Val Kilmer Believes His Christian Science Faith Helped Cure His Cancer
Val Kilmer says his belief in Christian Science was crucial as he battled cancer, but what exactly does it mean to be a Christian Scientist?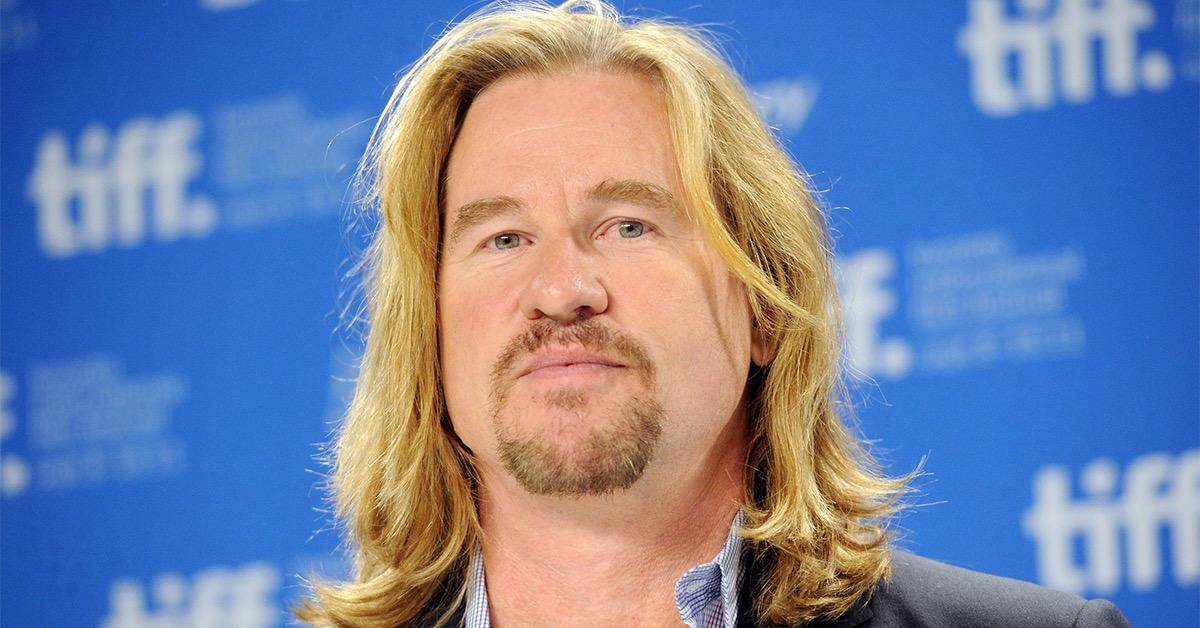 Val Kilmer's movie career isn't what it used to be, but that doesn't mean the actor has totally vanished from public life. In fact, Val still gives occasional interviews and pops up in roles in TV or on film. On more than one occasion, the actor has also discussed his faith as a Christian Scientist, and how important it is to him.
Article continues below advertisement
What is Christian Science and how does Val Kilmer practice it?
Not to be confused with Scientology, Christian Science is a religion that's more than 100 years old. It follows many of the same major tenants as other parts of the Christian faith, but also emphasizes the power that prayer can have to aid in physical healing. Its founder, Mary Baker Eddy, said that the faith was designed as a return to "primitive Christianity and its lost element of healing."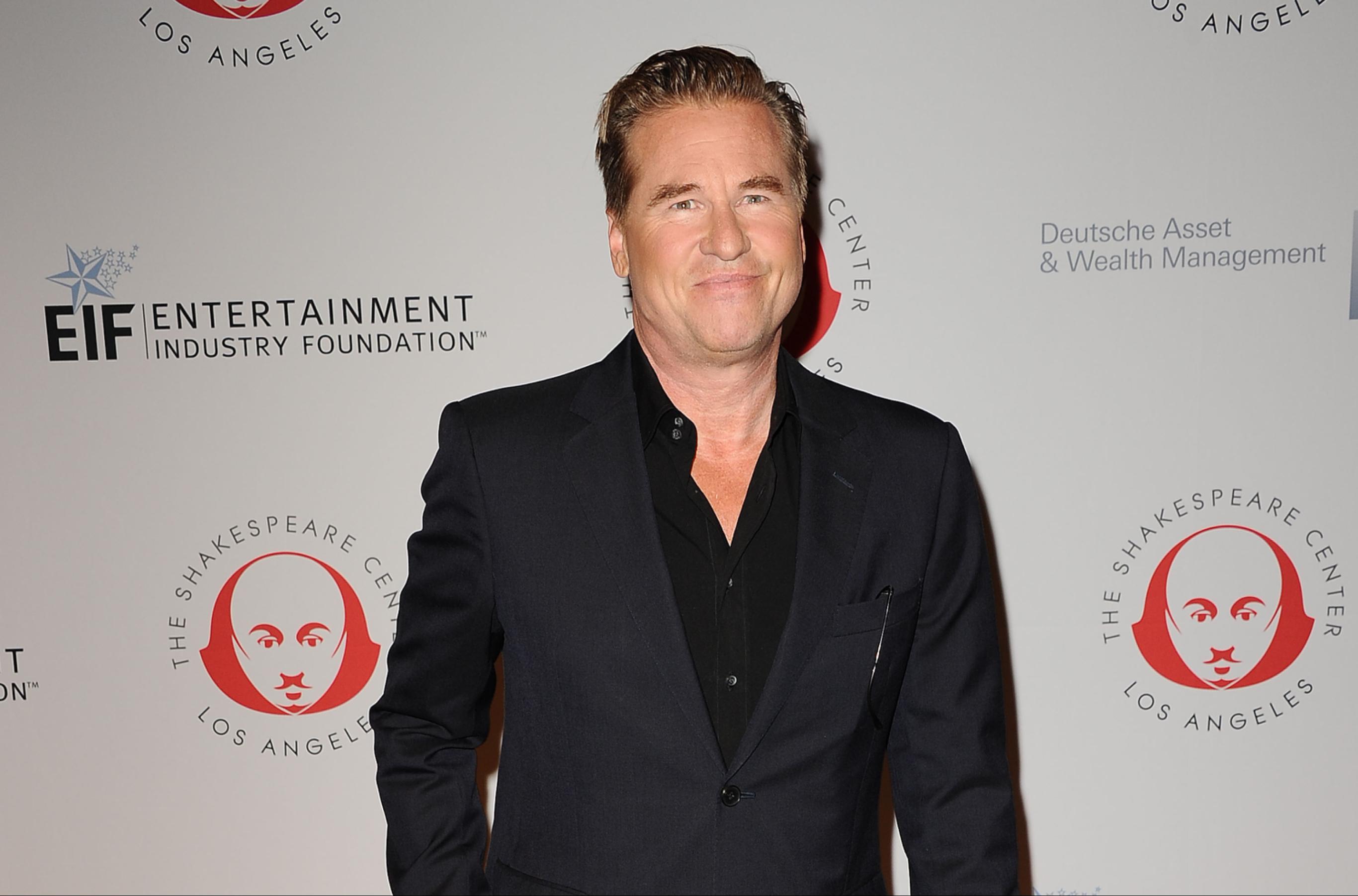 Article continues below advertisement
Val said his faith helped him get through a cancer diagnosis.
Val's belief in the healing power of prayer became crucially important for him when the actor was diagnosed with throat cancer in 2015. Two years later, he did an AMA on Reddit, and said that he was glad to have the support of fans while he dealt with the cancer. "I am very grateful for all the prayers and good thoughts from around the world," he wrote.
He went on to discuss his faith and the reason why he's a believer. "People that know I am a Christian Scientist make the assumption that I have somehow endangered myself," he wrote. "But many, many people have been healed by prayer throughout recorded history. And many, many people have died by whatever was modern medicine."
Article continues below advertisement
Like many Christian Scientists, the actor forgoes most medical treatment in favor of prayer, but he also said he doesn't think his views are extreme. "Maybe they mix it up in their minds with extremists," he said. "People screaming with signs in front of Planned Parenthood or something. That's not my sense of Christianity. Or most people's, regardless of their religion. Any more than a Muslim identified themselves with the madness of a suicide bomber spreading fear in the name of Allah."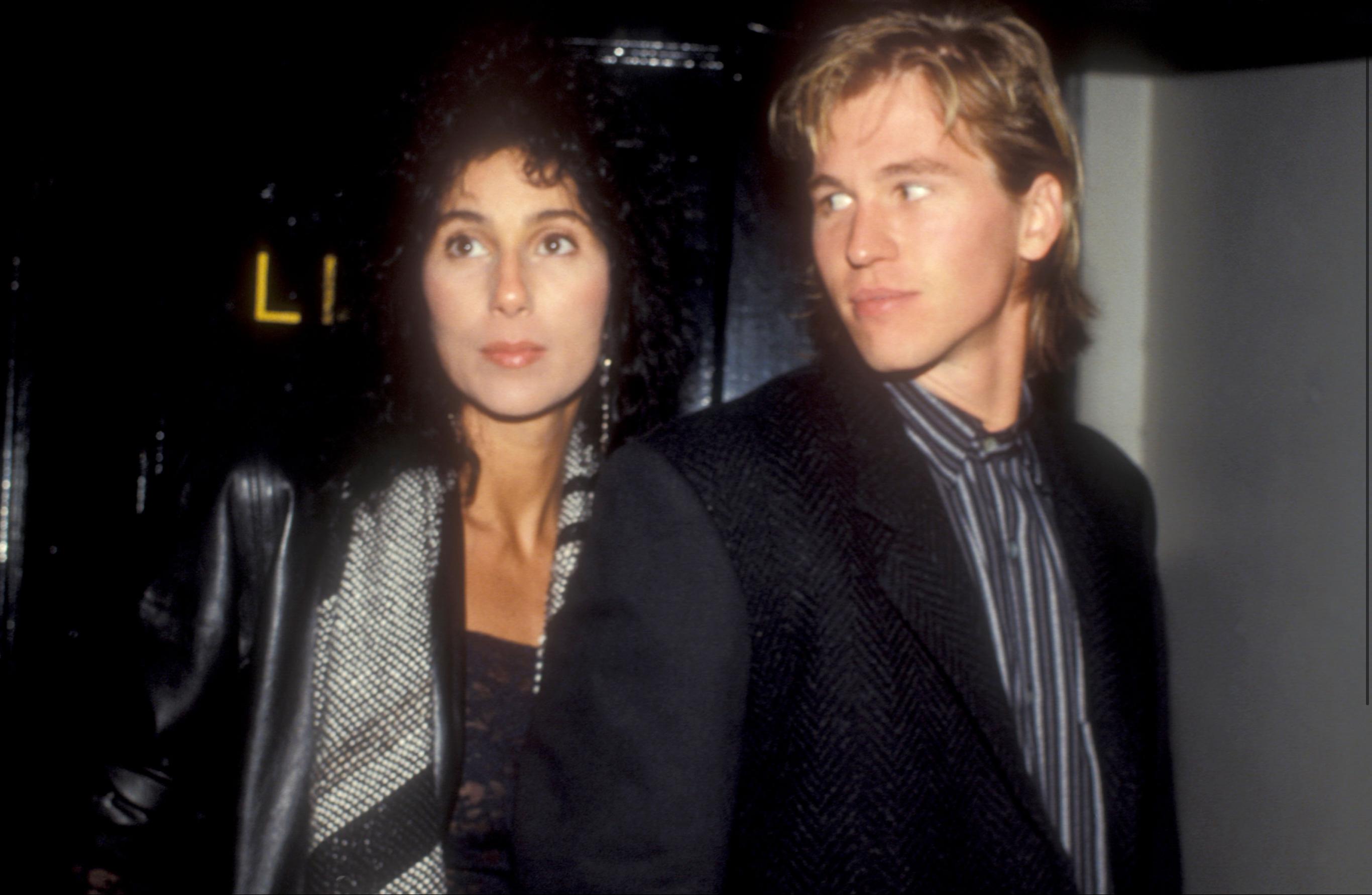 Article continues below advertisement
Cher played a crucial role in Val's treatment.
In his memoir, Val also told the story of how he managed some of his worst health crises, and the surprising role that Cher played in his treatment. He was staying at Cher's guest house as his health declined. "One night I suddenly awoke vomiting blood that covered the bed like a scene out of The Godfather. I prayed immediately, then called 911. Then alerted my hostess. Cher stepped in and stepped up," Val wrote.
In the memoir, he continued by explaining that even though his condition was serious, Cher couldn't help but do a quick once over of the hot paramedic. "And yet even in my grave condition, I saw her scanning the paramedic, who was Gregory Peck drop-dead handsome," he wrote. "Only in Hollywood, right? Despite the fact that I was covered in blood, I caught her eye and bounced my brows like Groucho Marx. Hubba hubba."