Why Did George Lucas Sell Lucasfilm to Disney? His Reason, Explained
Why did George Lucas sell Lucasfilm to Disney in 2012? The legendary 'Star Wars' creator had his reasons for the decision. Let's break it down!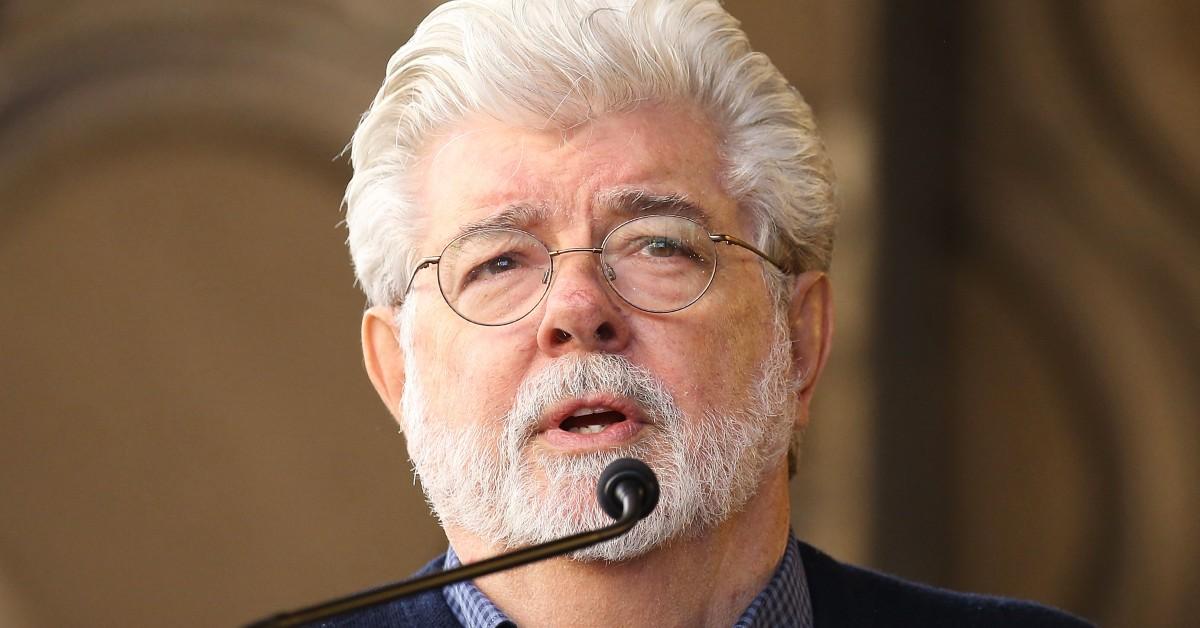 A long time ago, in a galaxy far, far away, a young creative mastermind named George Lucas wrote a spec script titled, "Adventures of the Starkiller as taken from the Journal of the Whills, Saga I: The Star War."
That title would be revised into what ultimately became Star Wars: A New Hope. And with that, George became the father of one of the biggest entertainment franchises of all time. So why did George decide to sell Lucasfilm, his magnum opus if you will, in 2012?
Article continues below advertisement
The reason is a bit simpler than you might expect. After all, George had immersed himself in all things Star Wars since the 1970s, enduring a heightened level of fame that also opened him up to intense backlash from fans. (Seriously George, Han shooting Greedo first made complete sense for Han's character! But we digress.)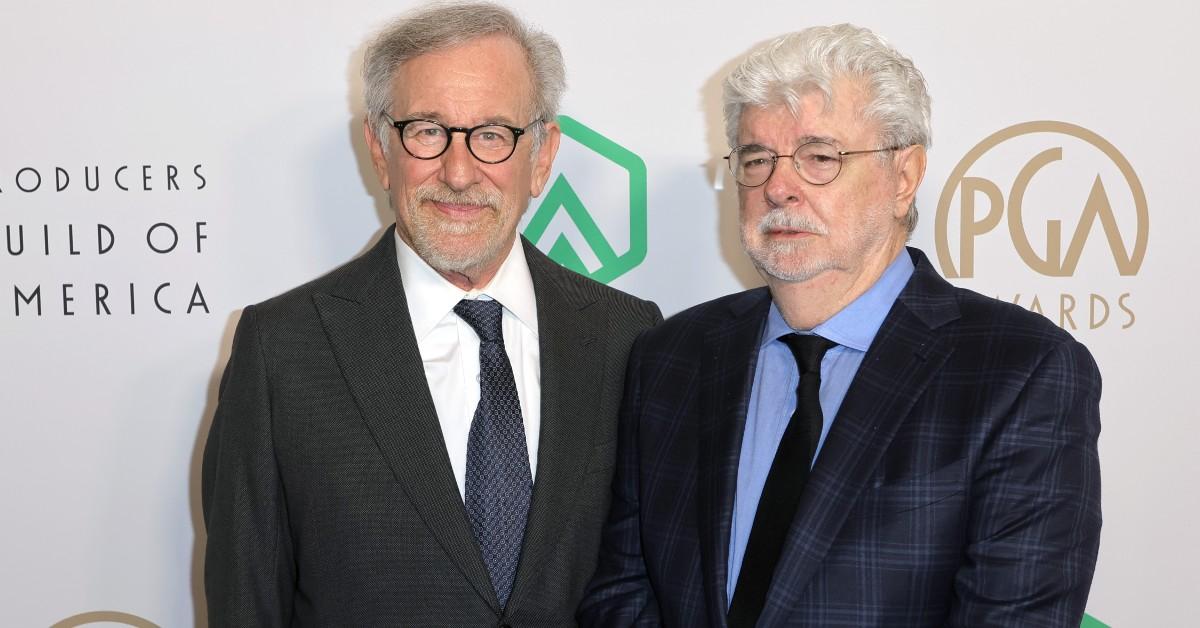 Article continues below advertisement
So, why did George Lucas sell Lucasfilm?
To put it simply, George didn't want to miss out on experiencing a normal life while he still had the chance. George acknowledged that the decision was extremely painful in an interview for the book, The Star Wars Archives 1999-2005 (via SlashFilm).
George said, "In 2012 I was 69... So the question was am I going to keep doing this the rest of my life? Do I want to go through this again? Finally, I decided I'd rather raise my daughter and enjoy life for a while."
Per the same interview, the Star Wars creator had originally planned on crafting his own Star Wars sequel trilogy. Initially, George thought he could keep Lucasfilm and delegate work on his sequel trilogy to other directors. However, George realized that he'd never be able to tolerate it given his need to micromanage film projects.
George also realized that he'd need another ten years minimum to complete yet another trilogy. He didn't have time to do that and spend time with his daughter.
Article continues below advertisement
How much money did George get for selling Lucasfilm?
According to a Forbes report, George sold Lucasfilm to Disney in 2012 for an estimated $4.1 billion in stocks and cash. While the sale meant that George gave up all creative rights to Star Wars projects, he still makes a good deal of money off of the Disney stock he gained from the Lucasfilm sale.
Per the Dork Side of the Force, George was the second-largest non-institutional holder of Disney stock, as of 2021. So George does have a large investment in Star Wars profits through his Disney stock.
George was also responsible for creating the concept of Anakin Skywalker having his own padawan. He even came up with Ahsoka's name, adding another iconic character to the Star Wars universe.
In yet another exciting development, the Lucas Museum of Narrative Art is set to have a grand opening in Los Angeles sometime in 2023. The museum will be dedicated to celebrating and inspiring future generations through the art of visual storytelling.
Mission accomplished, George.