Obi-Wan Finally Gets Closure in the 'Obi-Wan Kenobi' Finale (SPOILERS)
The 'Obi-Wan Kenobi' finale, explained. Did Obi-Wan finally find closure? What happened to Leia? Does Luke escape Reva? We have the answers you need.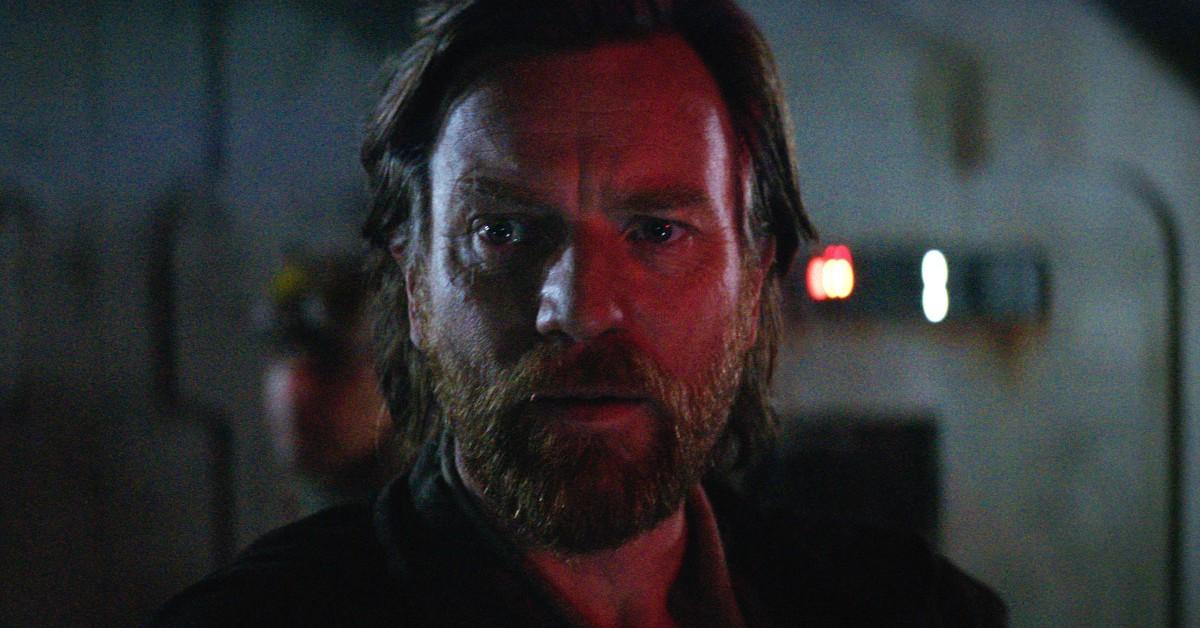 Spoiler alert: The following article contains spoilers for Episode 6 of Obi-Wan Kenobi on Disney Plus.
Obi-Wan Kenobi (Ewan McGregor) finds closure and a new hope in the Obi-Wan Kenobi finale. As the ship of Path survivors attempts to flee the onslaught of blasts from Darth Vader's (Hayden Christensen) star destroyer, Obi-Wan realizes that only he has the ability to draw Vader away once again.
Article continues below advertisement
Princess Leia (Vivien Lyra Blair) pleads with Obi-Wan. She doesn't want him to die. However, Obi-Wan's will is resolute. He flies a small ship in the opposite direction to draw Vader's attention towards him.
Vader follows. He has no interest in the ship's other passengers.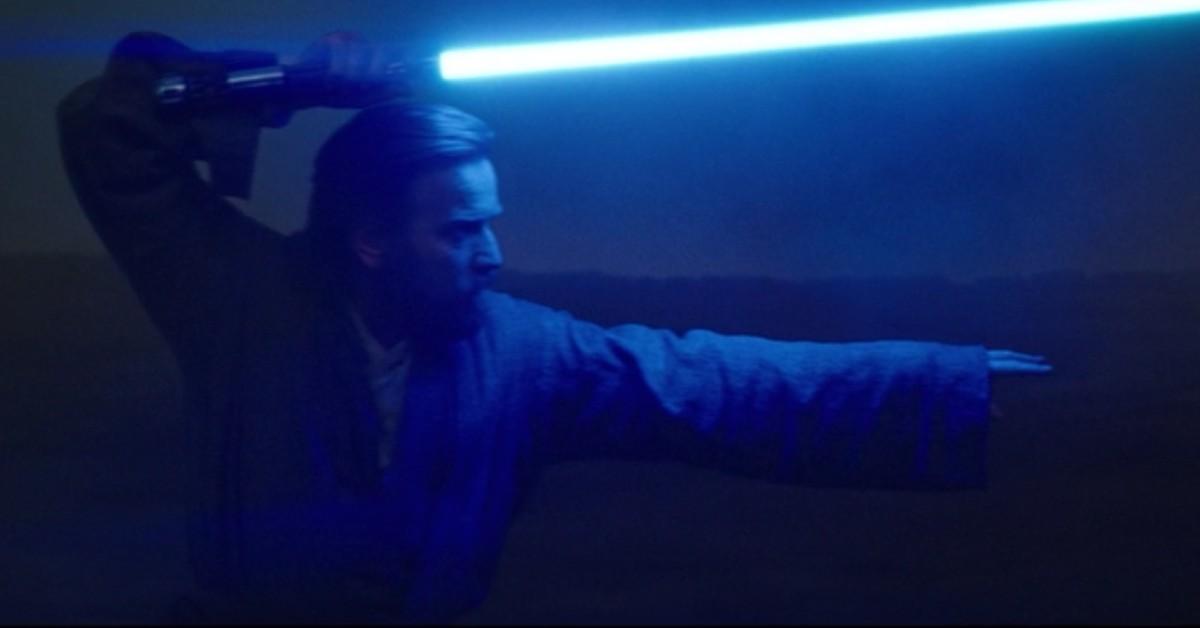 Article continues below advertisement
The 'Obi-Wan Kenobi' finale, explained.
Meanwhile, Reva (Moses Ingram) is hell-bent on killing young Luke Skywalker (Grant Feely) on Tatooine. The disgraced Inquisitor believes it would be the only way to enact justice for her fallen friends.
Thankfully, Owen (Joel Edgerton) and Beru (Bonnie Piesse) have emergency blasters ready to go. They weren't going to let anyone take Luke without a fight.
Speaking of fights — Vader is ready to face off against his old master once again. He follows him to a desolate planet and gets straight to the point, asking, "Have you come to destroy me, Obi-Wan?"
Obi-Wan strikes his classic lightsaber stance, ready to fight. He will do what he must.
Article continues below advertisement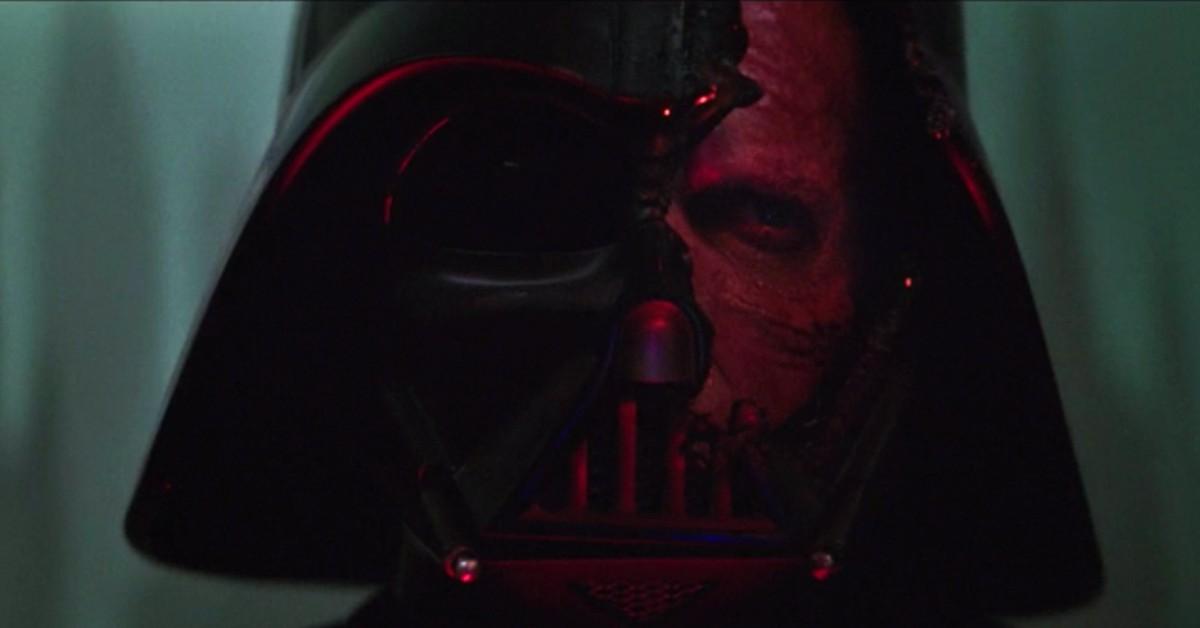 Vader initially gains the high ground by burying Obi-Wan in a pile of rocks and rubble. Obi-Wan struggles to free himself, burdened by the weight of the past.
It's when he thinks of Leia and Luke that Obi-Wan finds his new hope. Vader senses that Obi-Wan has broken free.
Article continues below advertisement
Back on Tatooine, Luke flees from Reva.
Obi-Wan goes on the offense against Vader, striking the control panel on his chest. He manages to crack a piece of Vader's helmet, revealing the scarred man underneath. Obi-Wan hesitates. Is Anakin still in there, somewhere?
Article continues below advertisement
Ironically, it's Vader who gives Obi-Wan the closure he needs. He tells his old master, "Anakin's gone. I am what remains." Obi-Wan apologizes to Anakin for everything. Vader tells him, "I am not your failure Obi-Wan. You didn't kill Anakin Skywalker — I did."
Obi-Wan finally acknowledges that his friend is dead. He refers to Vader as Darth for the first time and walks away from the fight, still the master.
Back on Tatooine, Reva finally has her chance to kill Luke. Instead, she chooses mercy. She returns Luke back to Owen, Beru, and Obi-Wan.
Obi-Wan commends her for her choice. Reva feels like she let her friends down. Obi-Wan says she actually did them justice by sparing another young, innocent child instead of killing him. Reva retires her Inquisitor lightsaber.
Article continues below advertisement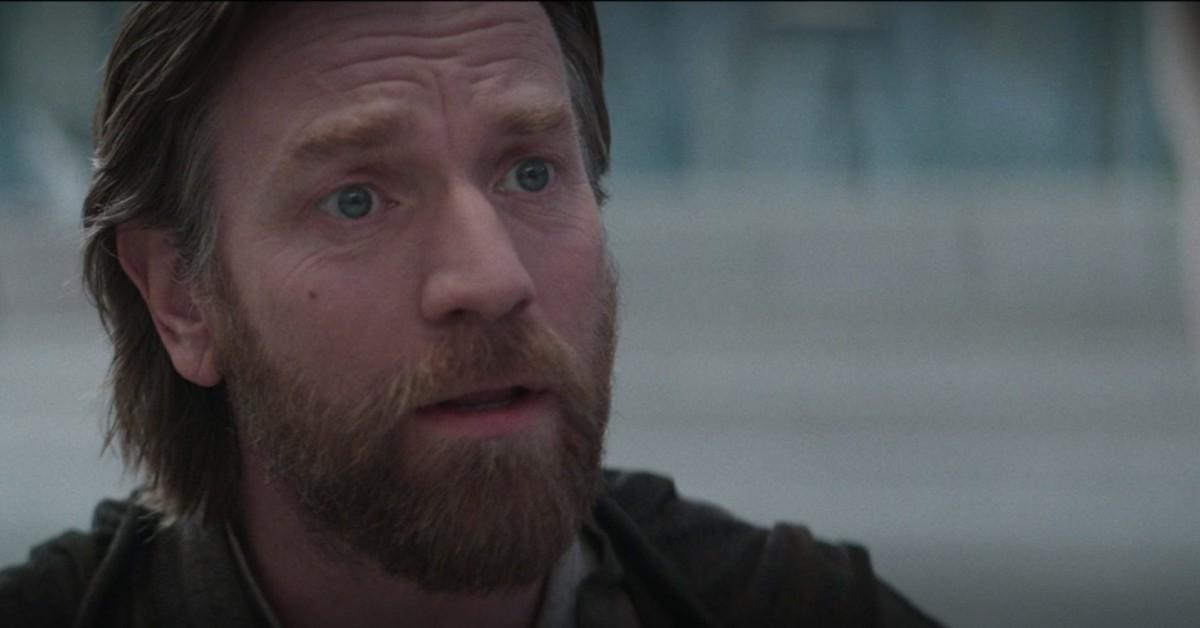 Obi-Wan finally reunites with Leia on Alderaan. He confesses to her that he did know her parents — and that she inherited their best attributes.
Leia understands that he can't say anything more than that. It's enough for her.
Article continues below advertisement
And finally, the series returns to where it started. However, Obi-Wan returns to Tatooine this time around with a renewed sense of hope. Owen finally asks Obi-Wan if he wants to meet Luke.
Obi-Wan brings Luke the toy T-16 plane and says, "Hello there!"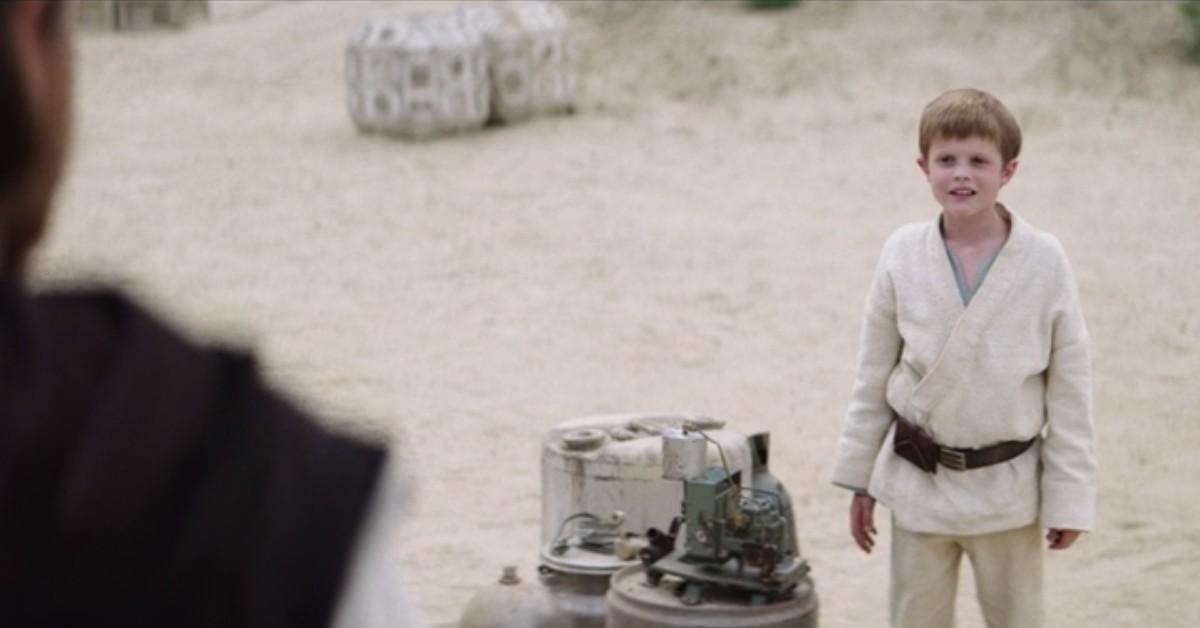 As Obi-Wan rides off into the Tatooine twin-suns sunset, he finally sees Qui-Gon's (Liam Neeson) Force ghost. Qui-Gon jokes that it took Obi-Wan long enough.
Obi-Wan's wise master beckons him onward.
You can stream Obi-Wan Kenobi now on Disney Plus.