Did Ewan McGregor Do His Own Stunts in 'Obi-Wan Kenobi'? Here's What We Know
Did Ewan McGregor do his own stunts in 'Obi-Wan Kenobi'? The actor trained hard for months for fight scenes in the upcoming Disney Plus series.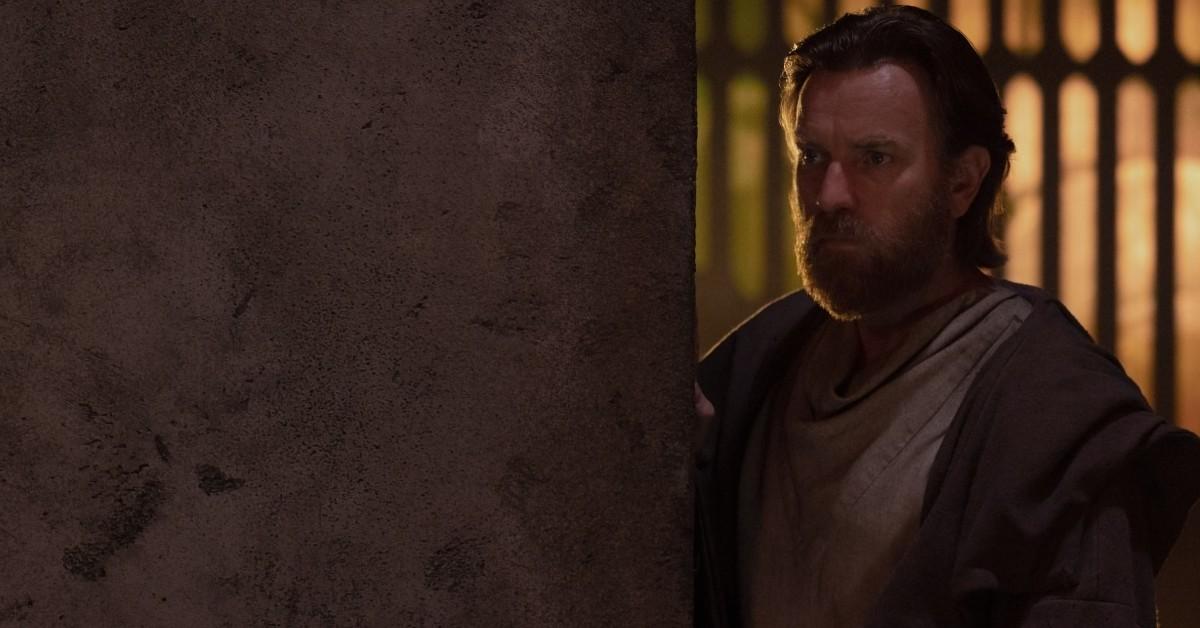 Obi-Wan Kenobi (Ewan McGregor) might have a kind, somewhat snarky spirit, but he's not someone easily bested in a fight. His duel with his fallen student Anakin Skywalker (Hayden Christensen) on Mustafar is iconic for a reason.
The student will face the master once more in the upcoming Disney Plus series Obi-Wan Kenobi. What we want to know is: Did Ewan complete all of Obi-Wan's impressive stunts himself?
Article continues below advertisement
Distractify attended the Obi-Wan Kenobi press conference where Ewan spoke about his experiences training for the highly-anticipated Disney Plus series. Here's what we learned.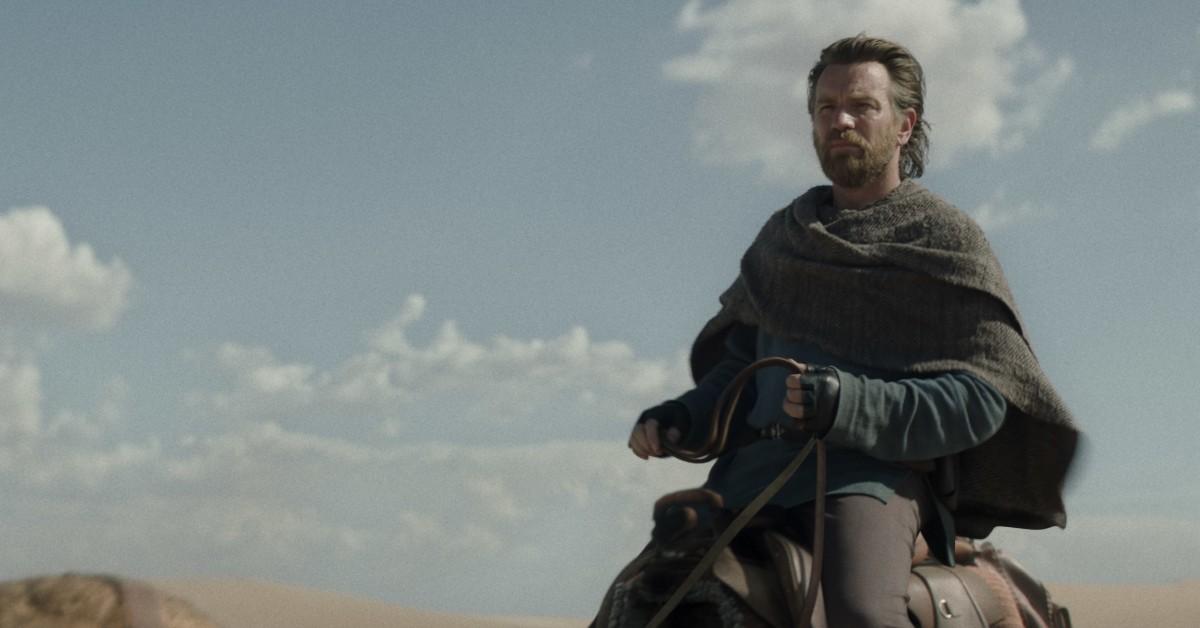 Article continues below advertisement
Did Ewan do his own stunts in 'Obi-Wan Kenobi'? He worked extensively with a fight coordinator.
When Devan Coggan of Entertainment Weekly asked Ewan about a scene he shot for Obi-Wan Kenobi that he found particularly memorable, Ewan mentioned, "I couldn't pick one out really. I mean the fight scenes are always some extra when you're doing something like this because they just require a lot of preparation and there's a sort of real nervousness about when you walk on set to do a fight that you've been learning and training for, for months."
While Ewan didn't explicitly state whether he did all of his own stunts during the press junket, he did continue to elaborate about the nerve-wracking process of finally shooting a fight scene, noting, "Your stomach gets really nervous, you know, because you want to do it the best you can and sometimes you're shooting [the fight scenes] two, three days in a row, and it requires an enormous amount of stamina which is also why getting fit beforehand was really important."
Article continues below advertisement
When Devan referred to Ewan as an expert with a lightsaber, the actor gave credit to Obi-Wan Kenobi's fight coordinator. Ewan said, "No, we were under the great JoJo [Eusebio], our fight coordinator, [who] is really an amazing, thoughtful man. And he'd taken the fights that we did in the original three films and he sort of studied them with his crew, his stunt crew, and developed them. So it was very thoughtful, It's not just random."
Article continues below advertisement
Ewan continued to sing JoJo's praises, saying that, "He's really a thinking fight arranger which was cool to work on. And our fight styles are very different anyway in the piece, as they should be ... So, I was over on one side doing my choreography and you [Moses Ingram, who plays Reva] were on the other side doing yours and we'd sort of try not to clash into each other ... It was fun though."
Moses also noted during the junket that they trained for at least four months before they even got to set.
Ewan does have a stunt double for some scenes.
While it definitely appears like Ewan did a lot of his own stunts, he did have a stunt double for some scenes, according to a list of stunt performers for Obi-Wan Kenobi on IMDb. Ross Khonstam is credited as Ewan McGregor's stunt double for six episodes. Chris Denison is also credited as Ewan's stunt double for at least one episode.
You can stream the first two episodes of Obi-Wan Kenobi on Friday, May 27, on Disney Plus. The following episodes drop on Wednesdays.