Whatever Happened to 'Star Wars' Star Hayden Christensen?
Hayden Christensen was everywhere for a while following his 'Star Wars' fame, but quickly faded out of the public eye. Here's where he is today.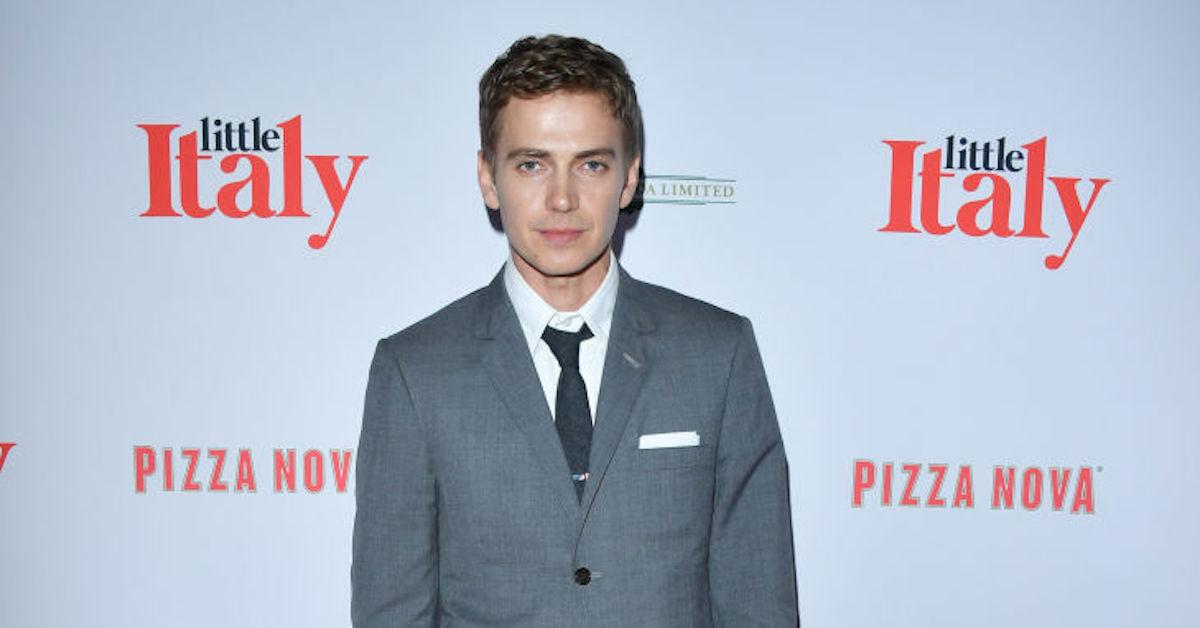 Star Wars' Hayden Christensen was only 19 when George Lucas cast him as Anakin Skywalker in Star Wars Episode II: Attack of the Clones, but the heartthrob disappeared from the scene soon after achieving sudden worldwide fame.
Article continues below advertisement
Where is now 39-year-old Hayden Christensen today, years after bringing Anakin to life on film? Keep reading while we investigate.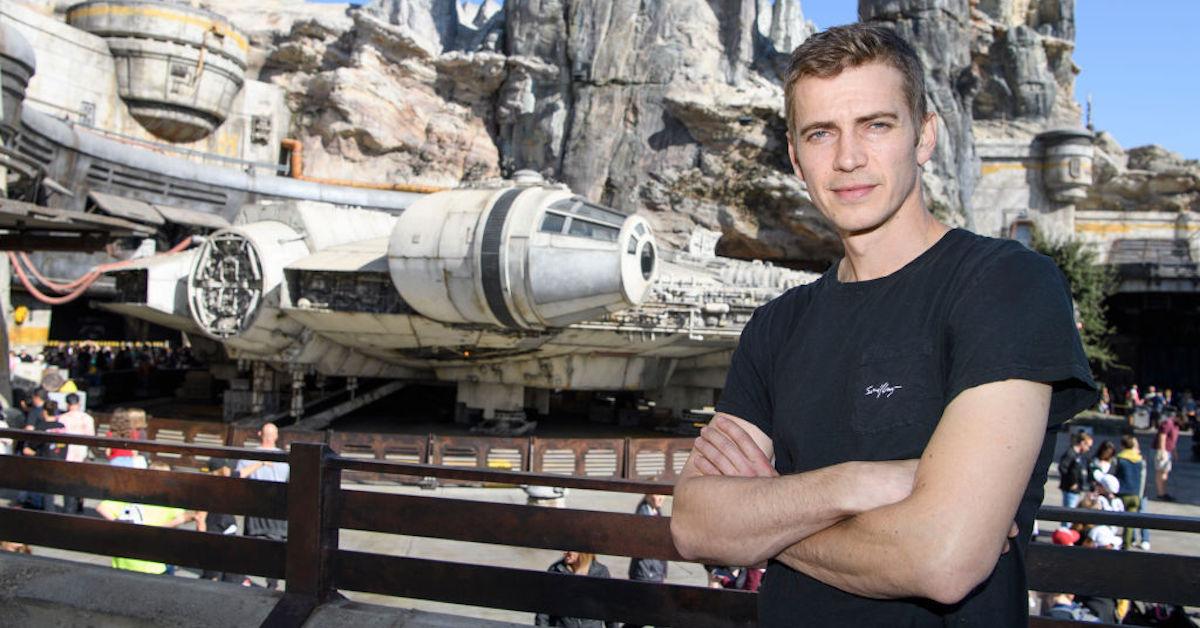 Article continues below advertisement
Whatever happened to Hayden Christensen?
Vancouver-born Hayden got his acting start as a child on a Canadian soap opera called Family Passions, but quickly gained attention in the United States for his roles in some of our favorite childhood shows, including Goosebumps, Are You Afraid of the Dark?, and The Famous Jett Jackson.
He played Jake Hill Conley in Sofia Coppola's The Virgin Suicides and took on the role of Scott Barringer in Higher Ground before landing the role of Anakin.
"I felt like I had this great thing in Star Wars that provided all these opportunities and gave me a career, but it all kind of felt a little too handed to me," he said in an interview with the LA Times. "I didn't want to go through life feeling like I was just riding a wave."
Article continues below advertisement
The task of portraying Anakin (aka Darth Vader) didn't come without its challenges. After all, although Star Wars fans had only just been introduced to Anakin in Episode I: The Phantom Menace, courtesy of Jake Lloyd's portrayal, they had known the Sith lord he would come to be since 1977. In other words, Hayden had to fulfill a lot of fans' high expectations.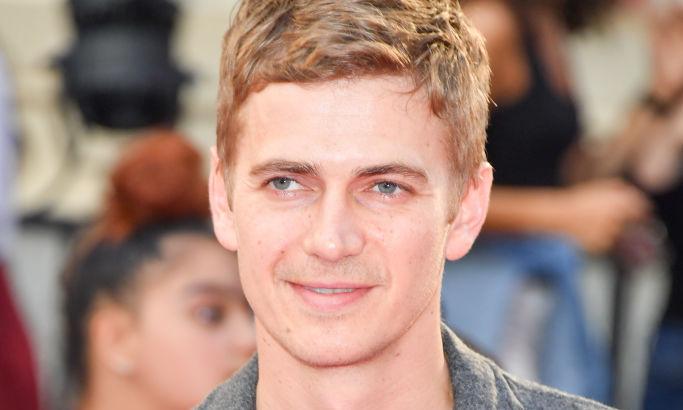 Article continues below advertisement
Hayden's performance earned him mixed to negative reviews, and led the emerging actor to take a step away from the public eye. After the release of Episode III, he decided to buy farmland and leave Hollywood behind.
Where is Hayden today?
After taking five years off following Episode III, Hayden made his return to acting in 90 Minutes in Heaven, a faith-based drama that unfortunately failed to be his comeback.
He would go on to act in First Kill alongside Bruce Willis before playing Leo Campo in the 2018's star-studded Little Italy, a Romeo and Juliet-style movie featuring Emma Roberts, Alyssa Milano, Andrea Martin, and even Do the Right Thing's Danny Aiello.
Article continues below advertisement
Most recently, he has played Kurt in a film called The Last Man, and reprised his Star Wars role for a voice part in 2019's The Rise of Skywalker. It's recently been reported that the actor may be returning to the Star Wars universe in the upcoming Disney Plus series Obi Wan.
Hayden, who doesn't appear to be active on social media, split from girlfriend of 10 years Rachel Bilson in 2017. The two share 5-year-old daughter Briar Rose Christensen, named after the original Sleeping Beauty.
That year, on Father's Day, Rachel made mention of her ex for the last time on social media. She shared a photo of the note Briar Rose wrote for Hayden, which read, "Dear Daddy, Please give me back my blue cup. A sheep baa. Happy daddy happy birthday. Goldfish."
We honestly couldn't agree with Briar Rose more. Here's hoping that Hayden is doing well and that we get to see more of him in the coming years.