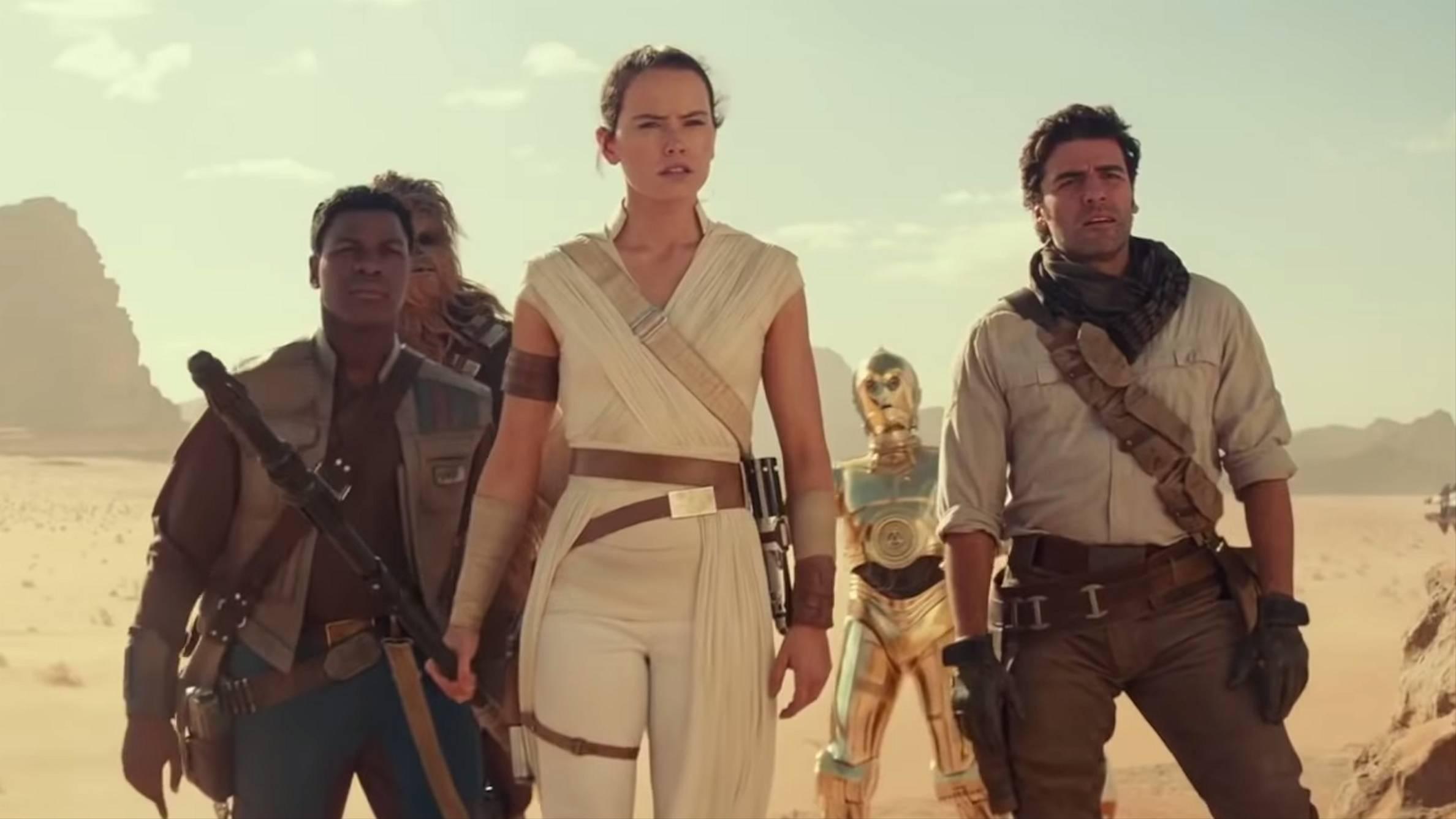 Here's Where You've Heard All Those Voices Rey Hears in 'Star Wars: The Rise of Skywalker'
By Brittany Vincent

Dec. 23 2019, Updated 9:43 a.m. ET
Star Wars: The Rise of Skywalker is finally in theaters, and it's brought with it the conclusion of the long-running sci-fi epic. As weird as it is to say, we've finally reached the end of the Skywalker saga.
The new movie has everyone talking, whether about the film's emotional climax or simply the intriguing scenes found scattered throughout. Whether you're a brand new fan or one who's been there since the very beginning, it's an exciting journey that you won't soon forget.
Article continues below advertisement
But there was one specific part of the movie that might have had moviegoers scratching their heads, trying to recall where they had heard some specific voices before. We're here to help! But be advised that this article contains massive spoilers for Star Wars: The Rise of Skywalker.
Read ahead only if you want to unlock the secrets behind a pivotal moment near the end of the movie and the myriad of voices from Star Wars history that brought it to life in such a memorable way.
Article continues below advertisement
What are the Jedi voices Rey hears at the end of The Rise of Skywalker?
Near the end of The Rise of Skywalker, Rey squares off against a powerful Emperor Palpatine for the biggest battle she's ever had. As the face-off nears its climax, Rey appears to be on the losing side of things. But then, something miraculous happens.
Despite Palpatine's power being too much for Rey to face on her own, the Jedi from the whole of the Star Wars universe call out to her to lend her their strength in solidarity.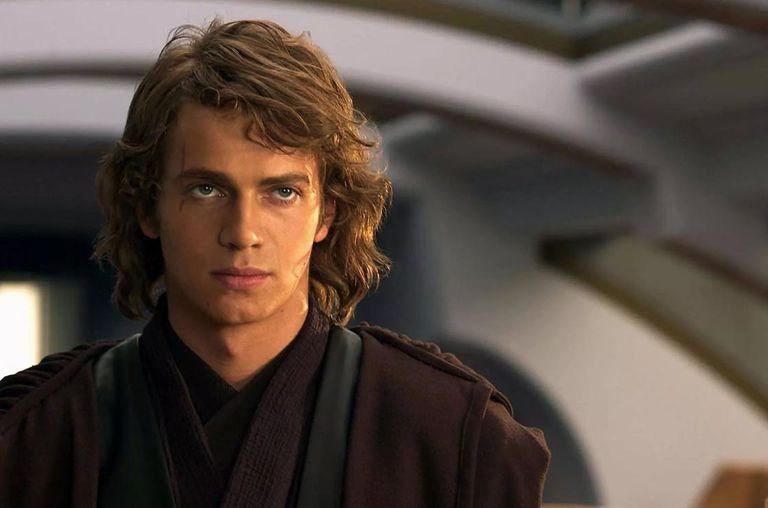 Article continues below advertisement
Among the voices calling out to Rey during this scene include Anakin Skywalker himself (Hayden Christensen), who you may know better as Darth Vader, the name he takes on later in the Star Wars mythos when he joins the Dark Side. He tells Rey to "bring balance to the Force," though only his voice is heard in this scene.
After Anakin speaks, he's joined by Obi-Wan Kenobi, portrayed by both Alec Guinness and Ewan McGregor, calling out to Rey to look deep inside herself and find the power to push forward. Even Mark Hamill as Luke Skywalker himself lends a hand to Rey as he offers words of encouragement.
Article continues below advertisement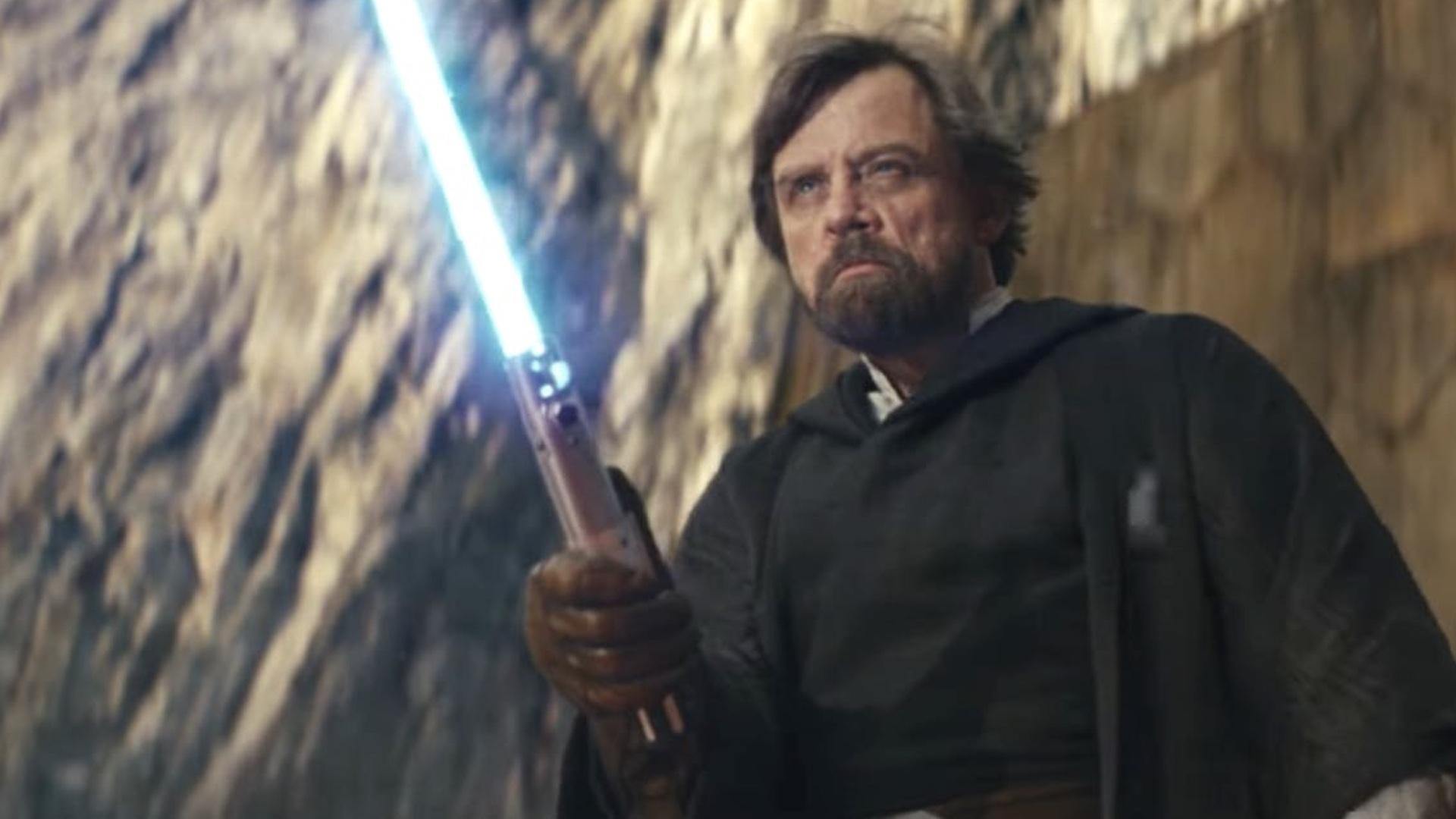 Rey continues to receive vocal support from a wide variety of Jedi from throughout the whole of Star Wars. She hears from Yoda, Mace Windu, Qui-Gon Jinn, Ahsoka Tano, Kanan Jarrus, Luminara Unduli, Aayla Secura, and Adi Galla, all important parts of the Jedi world who reached out and lent Rey their strength so that she could defeat Palpatine. In the end, after hearing from all of these powerful Jedi, Rey is able to summon the strength to emerge victorious once and for all.
Article continues below advertisement
If you'd like to see all of this play out for yourself, you can head to the theater and check it out to see what happens at the end of the lengthy Skywalker saga.
Star Wars: The Rise of Skywalker is in theaters now.