Is Disney Plus's 'Obi-Wan Kenobi' Series Canceled or Returning for Season 2?
Is the 'Obi-Wan Kenobi' series canceled or will Disney Plus order Season 2? Find out the future of Ewan McGregor's new 'Star Wars' TV show.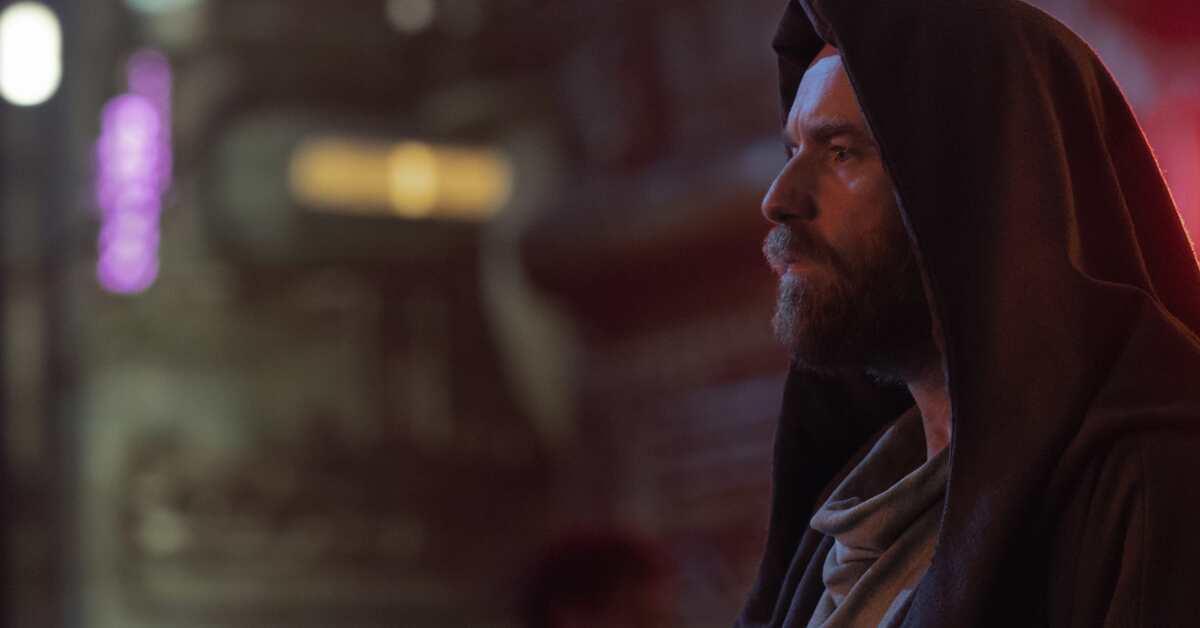 Obi-Wan Kenobi has been a delight for Star Wars fans, many of whom have waited decades to see Ewan McGregor and Hayden Christensen reprise their roles as Obi-Wan and Anakin Skywalker respectively.
Viewers have flocked to Disney Plus to see how Obi-Wan resumes the fight against his former padawan, who's now become his archenemy Darth Vader.
Article continues below advertisement
However, they're also incredibly nervous about the show's fate. Rumors have begun to circulate that Disney has canceled Obi-Wan Kenobi ahead of its season finale, which is scheduled to stream on Wednesday, June 22, 2022.
Has Obi-Wan Kenobi been canceled, or will there be Season 2? Keep reading to find out what's known about the series' future.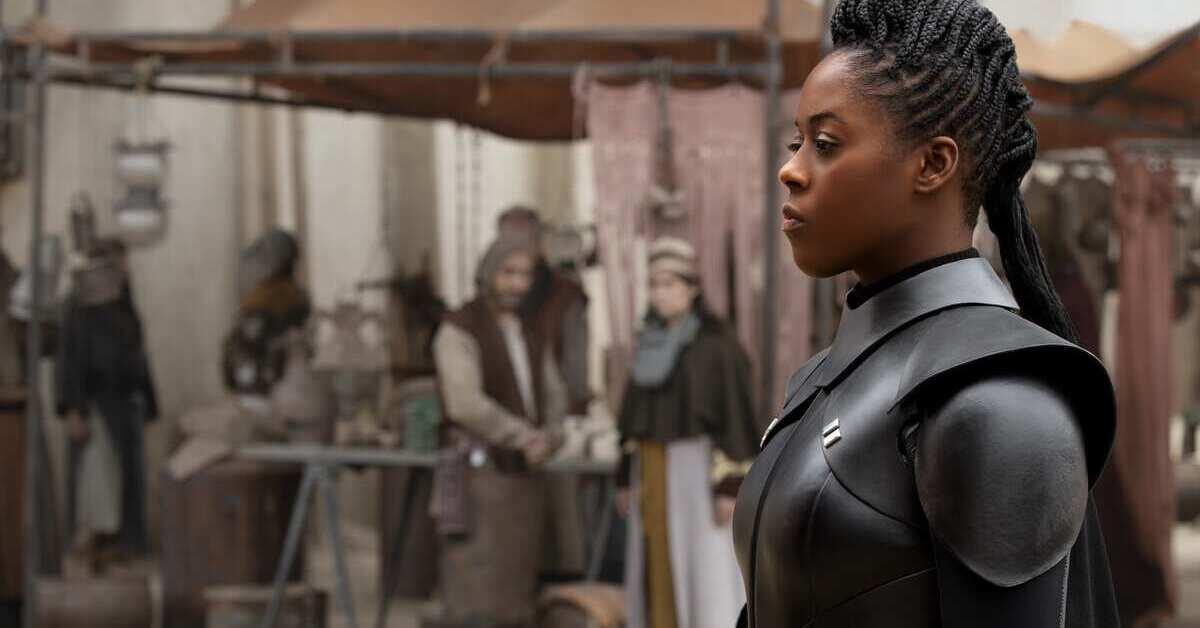 Article continues below advertisement
Is the 'Obi-Wan Kenobi' series canceled?
Jedi fans can rest easy: Obi-Wan Kenobi has not been canceled by Disney. Contrary to popular belief, the show is not an ongoing TV series but a miniseries. Director and executive producer Deborah Chow told Entertainment Weekly that the project was "definitely conceived as a limited series, and it is one big story with a beginning, middle, and end."
That means the upcoming "Part VI" is planned as the last episode, but not because Disney or Lucasfilm has decided to get rid of the show. It was always intended to be the ending to Obi-Wan's latest adventure, which has introduced awesome new characters like Reva, also known as the Third Sister, played by Moses Ingram.
However, there might technically be hope for more episodes. Read on to find out the one potential way Obi-Wan Kenobi could continue.
Article continues below advertisement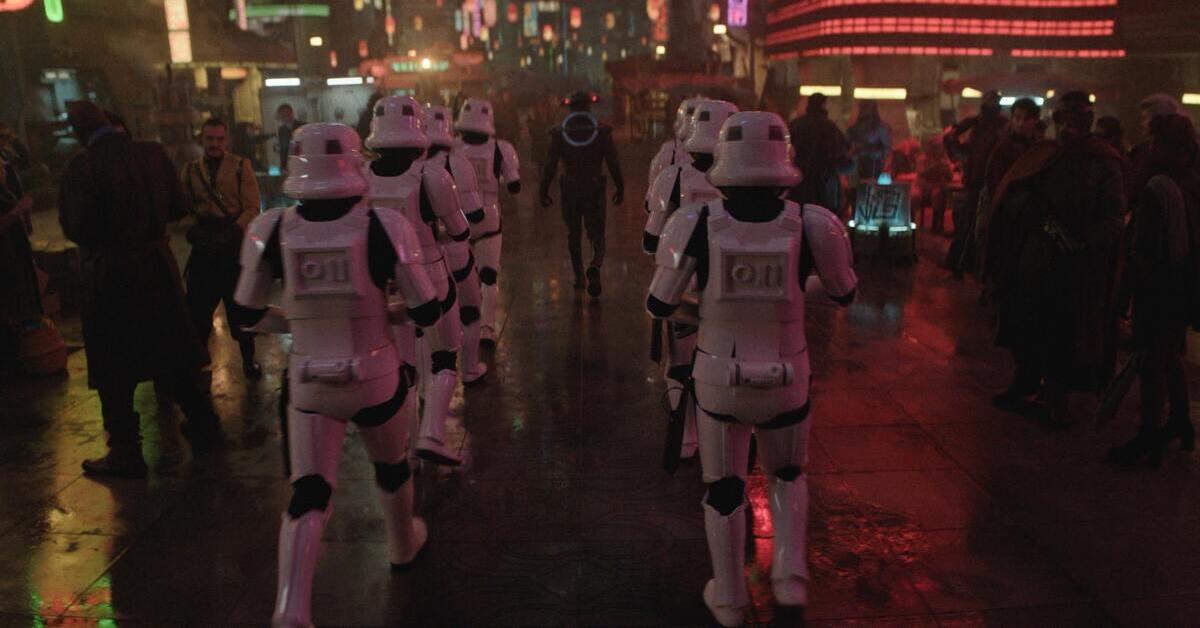 Will there be 'Obi-Wan Kenobi' Season 2?
While Obi-Wan Kenobi is designed as a miniseries, some limited series have turned into ongoing shows if they've proven to be high-rated or financially successful. One example is USA's drama Political Animals, which despite being a miniseries was rumored to be coming back for a second season before the network left it alone.
Lucasfilm is taking the same approach with the Obi-Wan series.
Article continues below advertisement
"[A second season] is certainly something we talk about," Lucasfilm president Kathleen Kennedy told Entertainment Weekly, explaining that "Everybody involved would love to see this not end. But we have to really spend our time asking the question: Why would we do it?"
So it's possible that if Chow or someone else has a great idea, Star Wars enthusiasts could see Obi-Wan Kenobi Season 2 to go along with the show's theatrical release. We'll have to wait until after the finale to find out.
Obi-Wan Kenobi streams Wednesdays on Disney+. The series (season?) finale drops on June 22, 2022.