Wait, Is Rapper Ice Cube in 'Obi-Wan Kenobi'? He's on the Cast List
Rumor has it that famed rapper Ice Cube plays a role in the new Star Wars series 'Obi-Wan Kenobi.' Who does he play? Here's the scoop.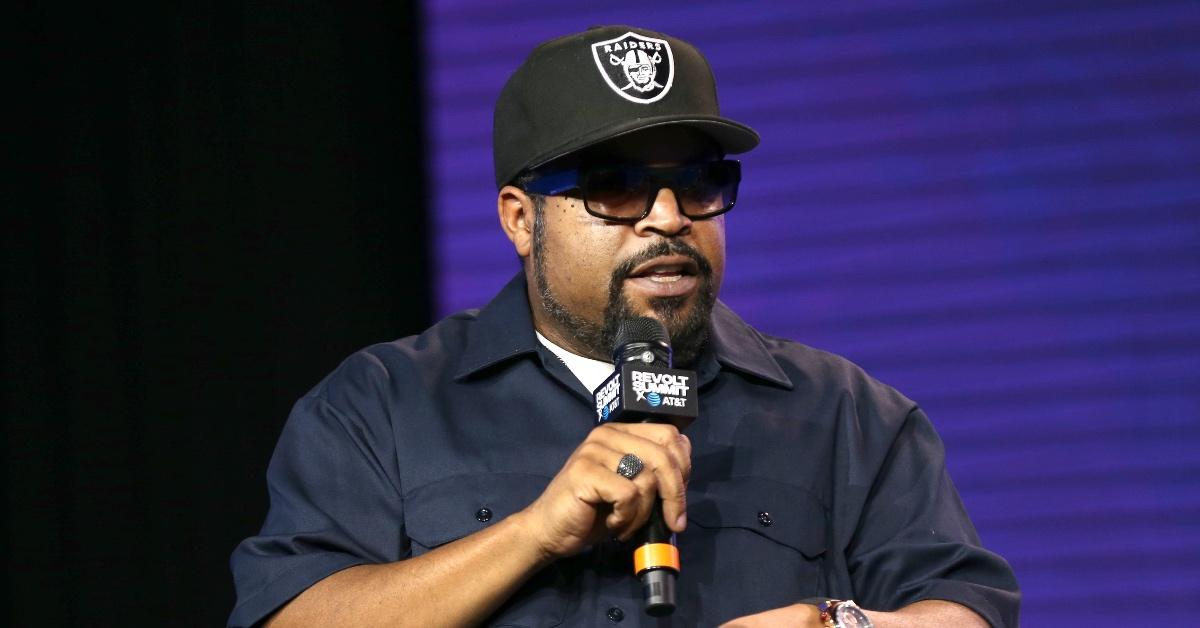 The Star Wars limited series Obi-Wan Kenobi sees the return of Ewan McGregor as everyone's favorite Jedi, but he's not alone. In addition to returning character Hayden Christensen as Anakin Skywalker / Darth Vader, the show introduces many new characters. One new character that caught fan attention is allegedly played by rapper and actor Ice Cube (O'Shea Jackson Sr).
Article continues below advertisement
Who does Ice Cube play in Obi-Wan Kenobi? Is he actually in the show? Let's help clear up the confusion.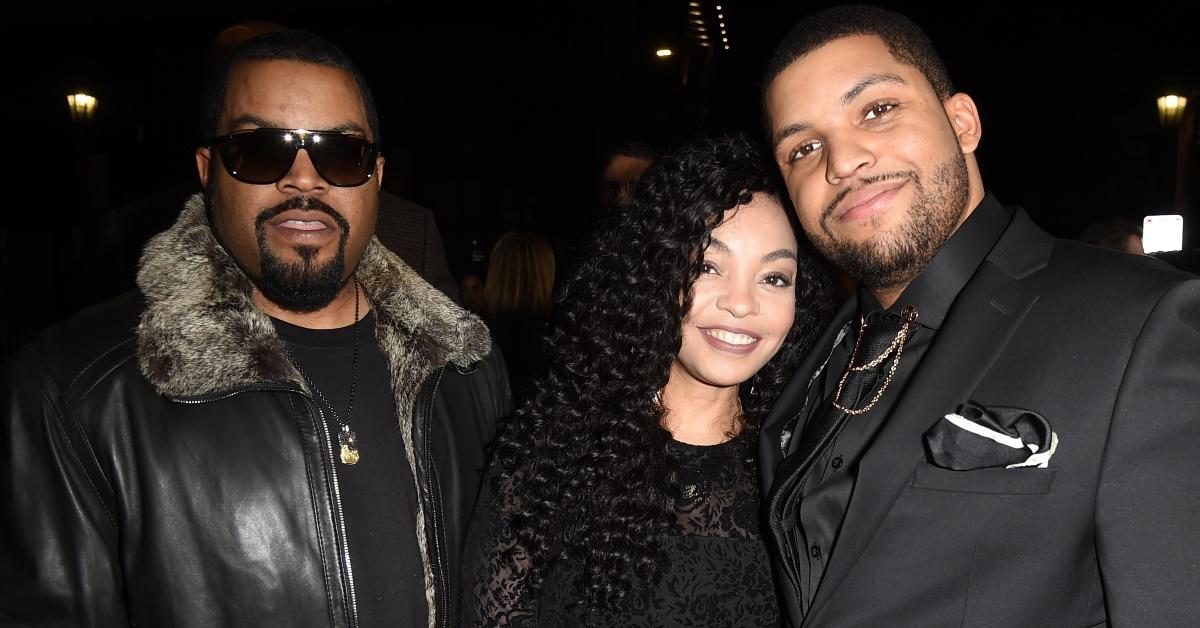 Article continues below advertisement
Who does Ice Cube play in 'Obi-Wan Kenobi'?
We're sorry to Obi-Wan Kenobi fans, but there has been a minor auto-fill mix-up. Google has accidentally listed actor and rapper Ice Cube as a member of the cast of Obi-Wan Kenobi. The mistake is still listed, causing fans to experience mass confusion about who Ice Cube could be playing in the series any time they search the phrase "Obi-Wan Kenobi cast."
However, there is a decent reason for the mistake. Ice Cube's son, O'Shea Jackson Jr., is a confirmed cast member in the show, although his role has been kept under wraps. O'Shea is also an actor like his father and has appeared in movies such as Ingrid Goes West, Straight Outta Compton, Godzilla: King of Monsters, and the upcoming Cocaine Bear with Keri Russell and Star Wars alum Alden Ehrenreich.
Article continues below advertisement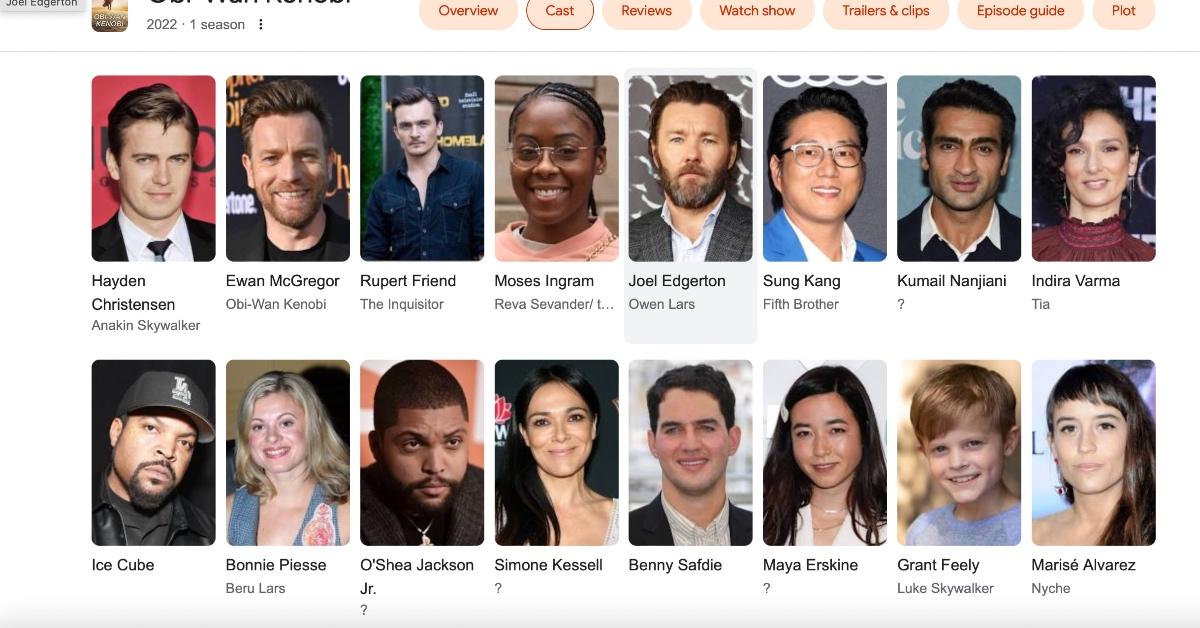 Fans have taken to Reddit to theorize who O'Shea could play on the show, and memes aside, the best suggestion has been a younger version of Saw Gerrera. Fans last saw the character, a veteran Resistance fighter, in the film Rogue One. Saw was played by actor Forest Whitaker in the film. He also appeared in The Clone Wars and The Bad Batch animated series, voiced by Andrew Kishino.
Article continues below advertisement
Saw Gerrera's character has also been aided by Obi-Wan, Anakin, and Ahsoka Tano in the past, so it would be interesting to see a reunion between any of these characters onscreen. There is also a chance his character is a brand new creation specifically for Obi-Wan Kenobi. Fans will have to keep open minds!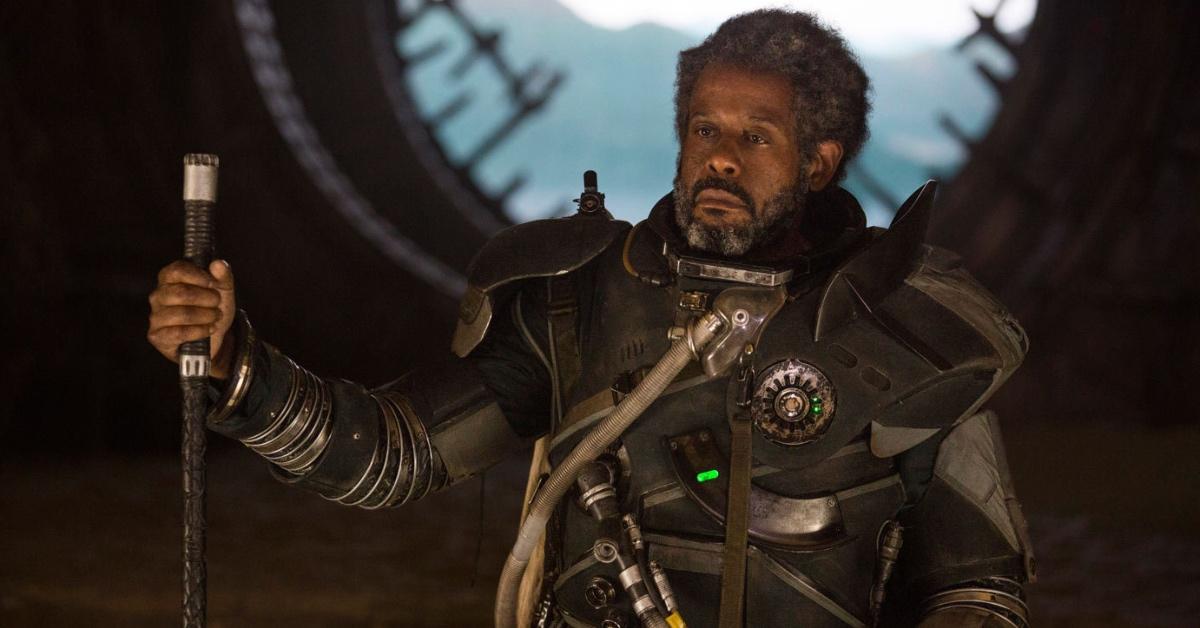 Article continues below advertisement
Although Ice Cube is not involved in Obi-Wan Kenobi, there have been plenty of actor and musician cameos in the film and TV franchise throughout the years. Notably, Flea of the Red Hot Chili Peppers plays mercenary Vect Nokru in Episodes 1 and 2 of Obi-Wan Kenobi. Thundercat and Taika Waititi made cameos in The Mandalorian, and even Princes Harry and William played Stormtroopers in The Force Awakens.
Ultimately, fans can look forward to seeing who O'Shea Jackson Jr. will play on the show, and maybe now that this mix-up has been revealed, Ice Cube will make a cameo on the show at some point.
New episodes of Obi-Wan Kenobi air exclusively on Fridays on Disney Plus.