Red Hot Chili Peppers Bassist Flea Is in 'Obi-Wan' and Yes, We're Shocked Too (SPOILERS)
Red Hot Chili Peppers bassist, musician, and occasional actor Flea is in the new 'Obi-Wan Kenobi' TV show. Here's what we know about his character.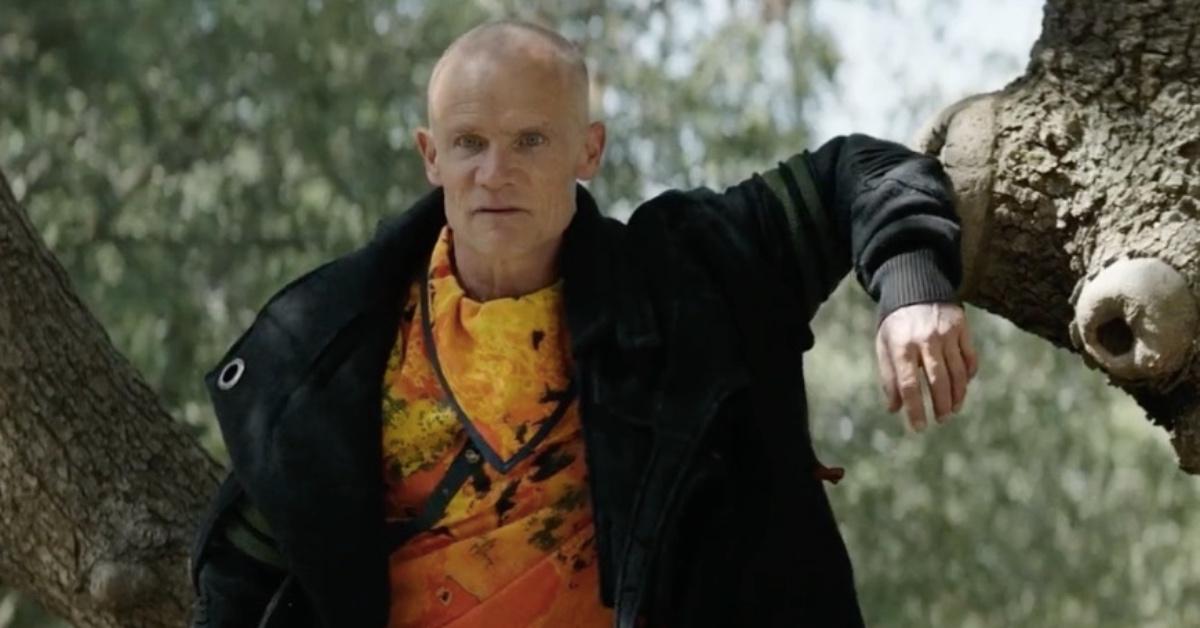 Spoiler alert! This article contains spoilers for Obi-Wan Kenobi Episode 1 and 2.
The first few episodes of the highly anticipated Star Wars limited series Obi-Wan Kenobi are finally here! Fans are delighted to see some familiar faces and new characters. One of the characters is played by an actor fans might recognize as Red Hot Chili Peppers bassist Flea (real name Michael Balzary).
Article continues below advertisement
Is Flea in Obi-Wan Kenobi? Who is his character? And why is he in the show at all? We have all of your burning questions, answered.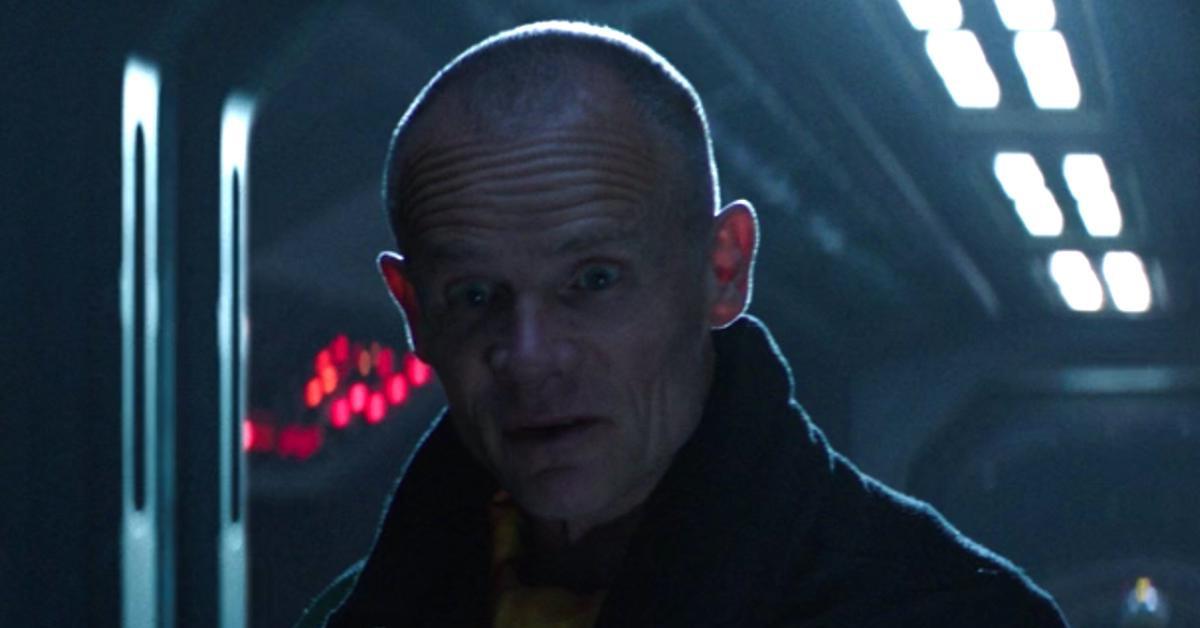 Article continues below advertisement
Is Flea in 'Obi-Wan Kenobi'?
Yes! Flea is in Obi-Wan Kenobi Episodes 1 and 2. Although fans might be surprised to see him in a TV show, let alone an intergalactic one, Flea has a long history of appearing in bit parts in film and TV. He's appeared in films such as Back to the Future Part II and Part III, Fear and Loathing in Las Vegas, Baby Driver, Queen & Slim, and more.
In Obi-Wan Kenobi, Flea plays a bounty hunter named Vect Nokru. Vect is hired by Reva Sevander / the Third Sister to kidnap Princess Leia Organa to draw Obi-Wan out of his hiding place. Vect, along with two crew members, completes the task. Ultimately, however, Obi-Wan comes to rescue Leia, and they escape the bounty hunters.
Article continues below advertisement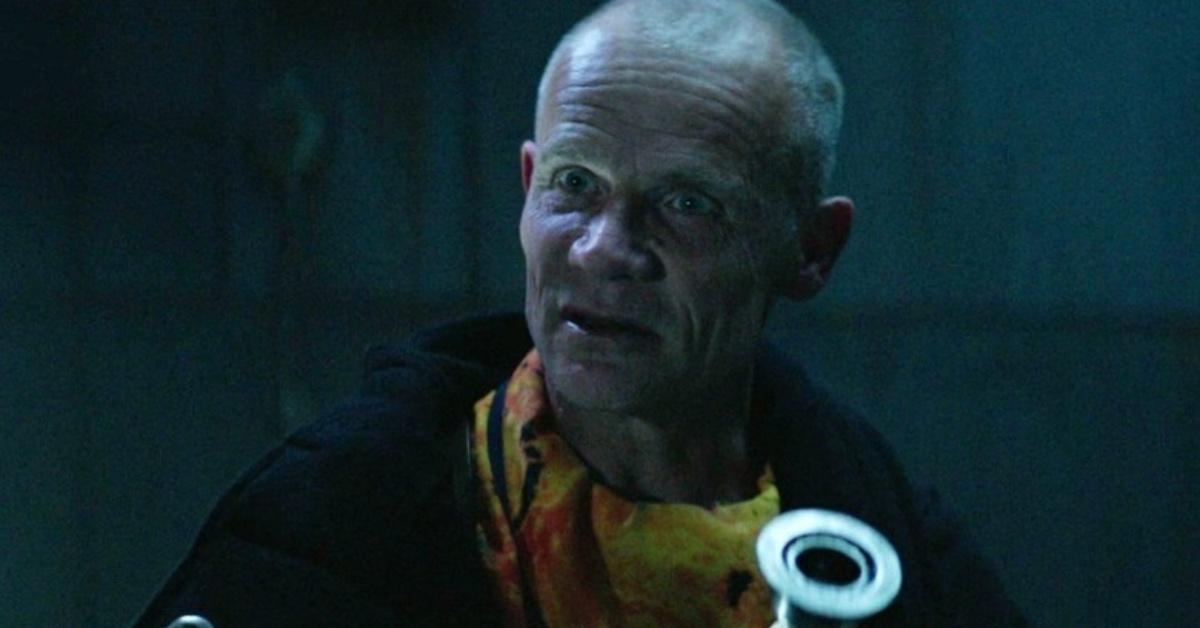 Vect is then interrogated by the Grand Inquisitor, who is frustrated that Reva went around his instructions to try and find Obi-Wan. When Vect cannot explain where Obi-Wan went or where he might be hiding, he is then killed by the Grand Inquisitor. Sadly, although Vect's arc has come to an end, his character did a great job setting up Obi-Wan and Princess Leia's first meeting.
Article continues below advertisement
Although celebrity cameos have become commonplace in Star Wars films and TV shows (Princes William and Harry, Daniel Craig, Taika Waititi, Thundercat, and more have all made cameos), fans were surprised that Flea would make an appearance on the show.
Article continues below advertisement
However, ScreenRant points out there might be a logical explanation for Flea on the show: Deborah Chow, who directed all six episodes of Obi-Wan Kenobi, previously directed the Red Hot Chili Peppers' music video for their song "Black Summer." Flea also has previous acting experience playing less-than-moral characters, so it's likely no surprise he'd play a bounty hunter.
New episodes of the Obi-Wan Kenobi limited series are available for streaming on Disney Plus on Fridays.