Where Was 'Obi-Wan Kenobi' Filmed? All About the Disney Plus Show
We scoured the galaxy for clues about the 'Obi-Wan Kenobi' filming locations. Where was the Disney Plus series filmed? Here's what we know.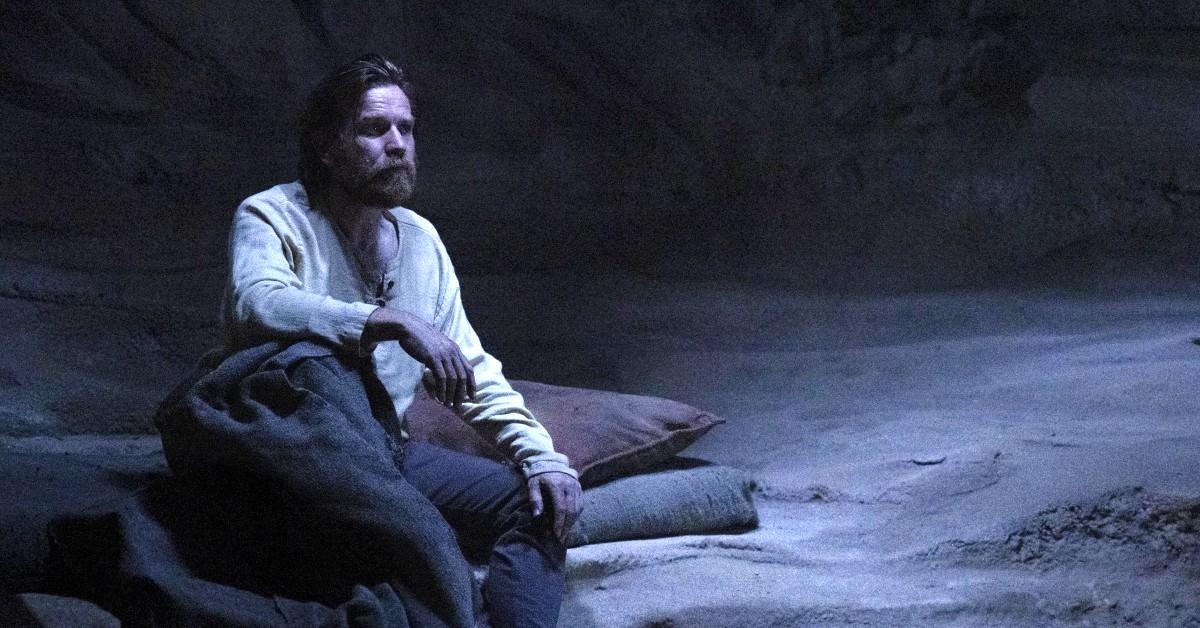 We know for certain that Obi-Wan Kenobi (Ewan McGregor) will be protecting Luke Skywalker on the sandy planet of Tatooine in the Disney Plus series Obi-Wan Kenobi. But where was the highly anticipated Star Wars series filmed in real life? How did the production team authentically create the unique and interesting planets that Star Wars is known for?
Article continues below advertisement
We scoured the galaxy and the official Obi-Wan Kenobi press junket for clues about the Obi-Wan Kenobi filming locations. Here's what we know so far. Turns out Tatooine is a bit closer to Earth than we thought!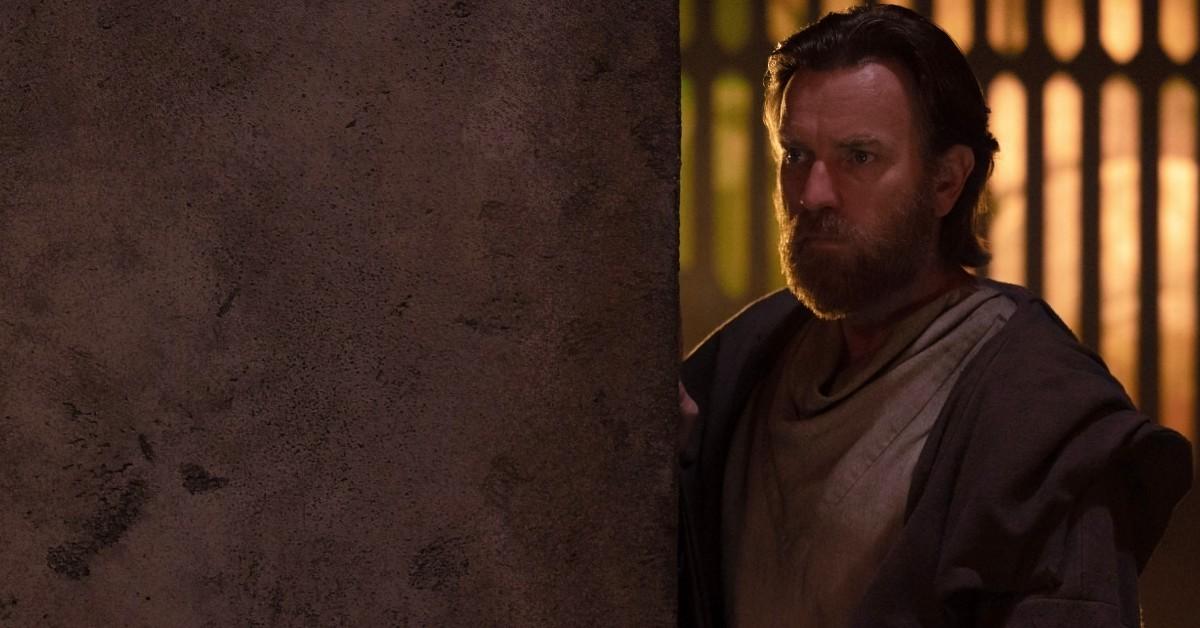 Article continues below advertisement
What are the filming locations for 'Obi-Wan Kenobi'?
Ewan debunked some Obi-Wan Kenobi filming location rumors before the series even began production. The actor spoke to Eddie Izzard (per SlashFilm) in January 2021 about where the show was actually going to be filmed, saying, "It's so funny – every week there's a new report ... there's another tabloid expose that we're shooting it in some bizarre town somewhere. Then we're meant to be making it in Boston, then, 'No, it wasn't Boston, it was Boston, England.' But we're not. We're shooting it in L.A."
TheCinemaholic reported that Obi-Wan Kenobi shot most scenes at MBS Movie Campus, a movie studio in Manhattan Beach, Calif., where other huge projects like The Mandalorian were filmed. The connection makes sense, given that Obi-Wan Kenobi's director and showrunner Deborah Chow directed several episodes of The Mandalorian Season 1.
The outlet also stated that other filming locations included El Segundo, Calif., and an abandoned village in the town of Little Marlow in England (locals were reportedly not thrilled). Sequences were also apparently shot in Glen Tilt in Scotland.
Article continues below advertisement
Bespin Bulletin also spotted a production crew that was reportedly tied to Obi-Wan Kenobi (the production team used the name Joshua Tree, which Bespin Bulletin presumed was a cover for the Kenobi production) filming at a swimming pool at East Los Angeles College.
Article continues below advertisement
During the official Obi-Wan Kenobi press junket, which Distractify attended, Deborah Chow spoke about her excitement utilizing Stagecraft technology for filming. Deborah said, "I started using that technology, stagecraft, on [The] Mandalorian. So I was actually incredibly excited to be able to use it on Kenobi as well."
Ewan loved working with the Stagecraft sets, saying, "The experience of the first three, especially Episode II and Episode III, there's so much blue screen and green screen and it's hard. It's very hard to make something believable when there's nothing there ... And here we were in this amazing set where, you know, if you're shooting in the desert, everywhere you look is the desert. And if you're flying through space, then, you know, the stars are flying past you as you scout along."
Article continues below advertisement
It'll be interesting to see how the various Obi-Wan Kenobi filming locations translate when episodes drop on Disney Plus, you can catch the first two episodes of Obi-Wan Kenobi on the streaming platform on Friday, May 27, 2022. Episodes will release on Wednesday after that.