Fan Theories Suggest Reva's Deep Hatred for Obi-Wan Stems From Order 66
For those watching 'Kenobi' on Disney Plus, it's crystal clear that Reva absolutely hates Obi-Wan. Why is that? Here's everything we know.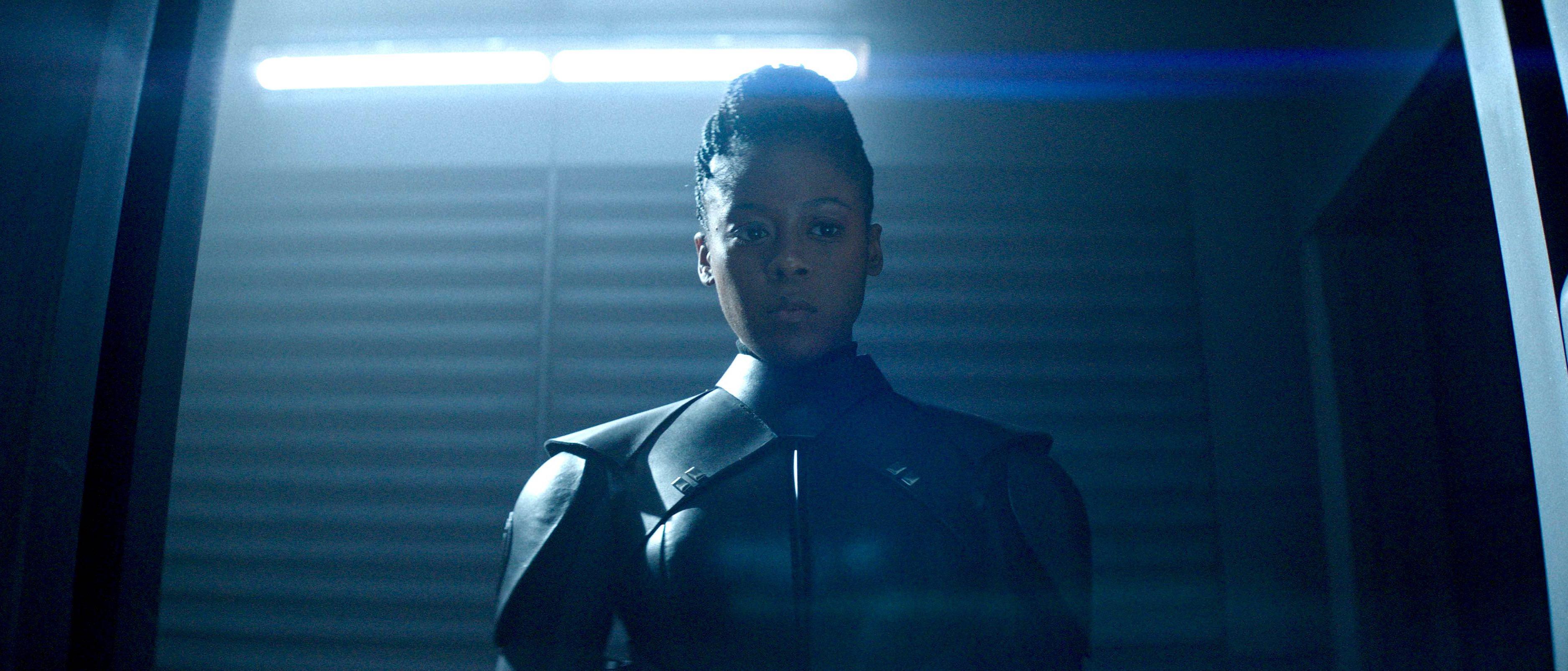 Spoiler alert: This article contains spoilers for those not caught up on Obi-Wan Kenobi.
There are only two episodes left of Obi-Wan Kenobi, and we couldn't be more heartbroken. We've been anticipating the release of this Disney Plus miniseries for nearly three years, and it's gone by faster than the Millennium Falcon traveling at light speed.
Article continues below advertisement
Honestly, there's so much left unanswered; from questioning why Darth Vader let Obi-Wan escape on Jabiim to wondering if the Grand Inquisitor is still alive, we are desperate for some explanations.
And, we can't forget the most pressing question of all: Why does Reva hate Obi-Wan? Like all of us Star Wars fanatics, she's borderline obsessed with the former Jedi Master, but for the wrong reasons seeing as she's out for blood.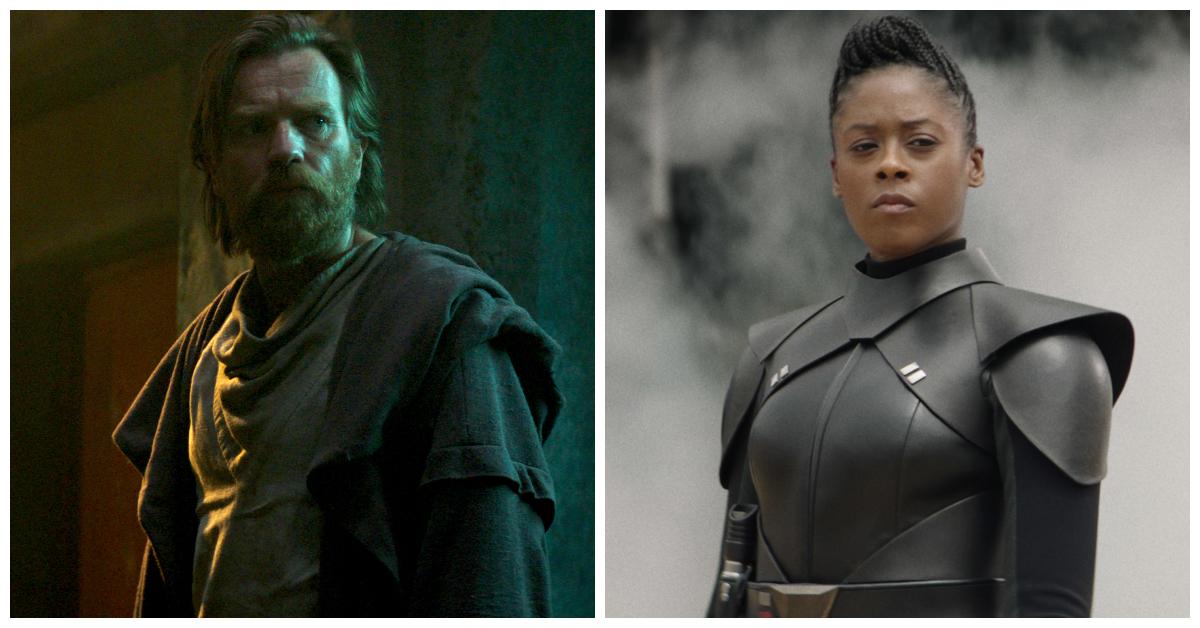 Article continues below advertisement
Why does Reva hate Obi-Wan Kenobi?
Since the six-episode show has yet to reveal why Reva hates Obi-Wan so much, we did some digging and found a viable fan theory that claims she was a Jedi youngling at the Jedi Temple on the night of Order 66.
In the series premiere of Obi-Wan Kenobi, the opening scene offers fans a brand-new look at Order 66. A group of younglings follow their Jedi instructor through the temple until a few 501st Clone Troopers kill her.
With nowhere to go and no one to help them, the younglings run away; although absolute destruction ensues around the group, there's enough time for viewers to focus on one specific youngling, played by child actress Ayaamii Sledge. Now, in what can only be described as an intentional tactic, she sports a braided hairstyle almost identical to Reva's ... could it be?
Article continues below advertisement
It could! There's not much evidence, but many fans hope it's true because everything makes much more sense.
Since most of the Inquisitors are former Jedi, they were, at one point, promised protection and to learn the ways of the Force; instead, the Jedi allowed a Sith Lord to rule the galaxy and let one of their own — Anakin Skywalker — slaughter thousands.
Article continues below advertisement
Not to mention, if any of these Inquisitors, specifically Reva, were in the temple at the time of the Order 66 attack, there's no doubt in our minds that they heard Obi-Wan's message.
If that's the case, then Reva's hatred for the man could derive from the fact that he allowed the Jedi Order to fall apart, all the while maintaining an "every man for himself" mentality and abandoning her and other younglings when they needed him most.
Article continues below advertisement
Like we said before, plenty of fans support this theory. Let's check out a few responses!
"I think Reva is the 1st Padawan we see in the Order 66 scene," one fan shared. "Maybe Obi-Wan's message prevented [her] being saved and that's why she hates him. And, that's how she knows Vader is Anakin; she was at the temple when he showed up."
Another added, "I'm thinking Reva probably hates Obi-Wan cause she blames him for Order 66 happening in the first place since he trained Anakin, and she was there when it happened." Oh, 100 percent — Obi-Wan probably blames himself too.
Catch new episodes of Obi-Wan Kenobi on Wednesdays, only on Disney Plus.