Is the Grand Inquisitor Still Alive in 'Obi-Wan Kenobi'? His Death Would Be a Huge Retcon
Is the Grand Inquisitor still alive in 'Obi-Wan Kenobi' or has his entire 'Star Wars: Rebels' arc been retconned? Here's what happened.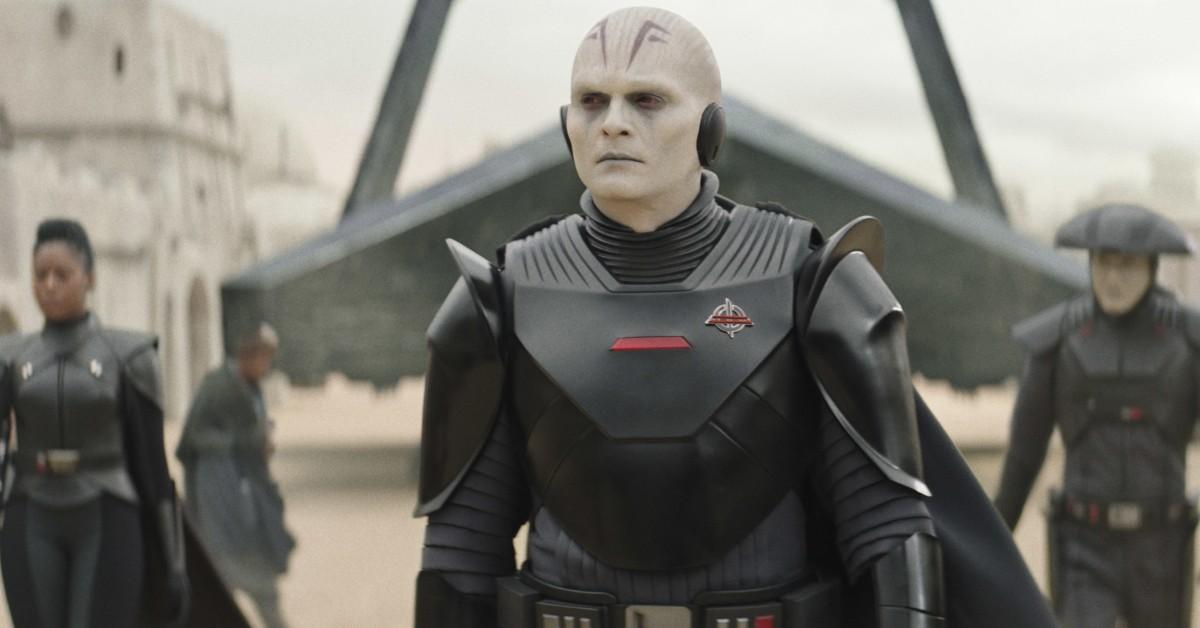 Spoiler alert: The following article contains spoilers for those who aren't caught up on Obi-Wan Kenobi on Disney Plus.
Did Reva (Moses Ingram) actually kill off the Grand Inquisitor (Rupert Friend) in Episode 2 of Obi-Wan Kenobi? The Grand Inquisitor constantly belittled Reva, annoyed with her constant, unorthodox efforts to hunt down Obi-Wan Kenobi (Ewan McGregor). He takes great pleasure in reminding Reva that she came from the gutter from his perspective.
So, what does Reva do in return?
Article continues below advertisement
Instead of turning in her Sith inquisitor two weeks' notice, Reva stabs the Grand Inquisitor. Her shocking decision sent a reverberating retcon in Star Wars canon.
After all, how could the Grand Inquisitor truly be dead in Obi-Wan Kenobi if he shows up years later in Star Wars: Rebels?
Well, Episode 5 has answered our questions. Keep reading for a breakdown.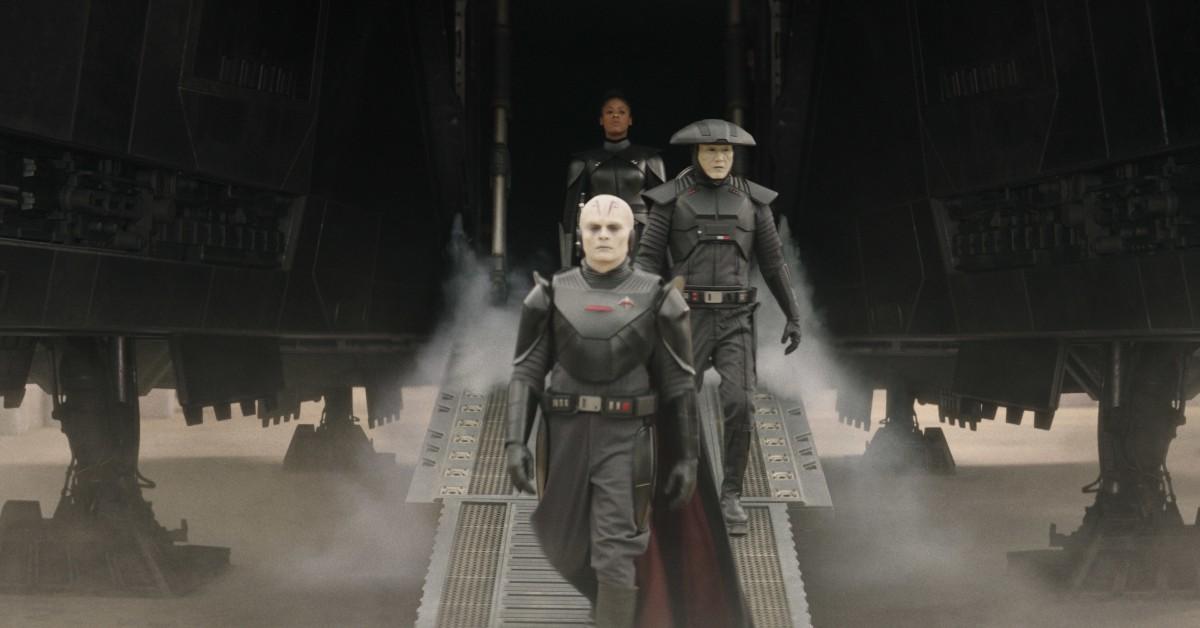 Article continues below advertisement
Is the Grand Inquisitor still alive in 'Obi-Wan Kenobi'?
Darth Vader (Hayden Christensen) promotes Reva to the rank of Grand Inquisitor in Obi-Wan Kenobi Episode 5. However, Reva's promotion is short-lived. She reveals to Obi-Wan (Ewan McGregor) that her plan all along had been to hunt Darth Vader himself.
She had sworn revenge on the Sith lord after witnessing Anakin slaughter her friends during Order 66.
Reva finally faces off against Vader, struggling in vain to land a single blow. Vader reveals that he knew Reva's true intentions all along. He gives Reva a chance to duel him with one half of her Inquisitor lightsaber.
Vader overpowers her easily, stabbing her in the stomach, just like Reva did to the previous Grand Inquisitor.
Article continues below advertisement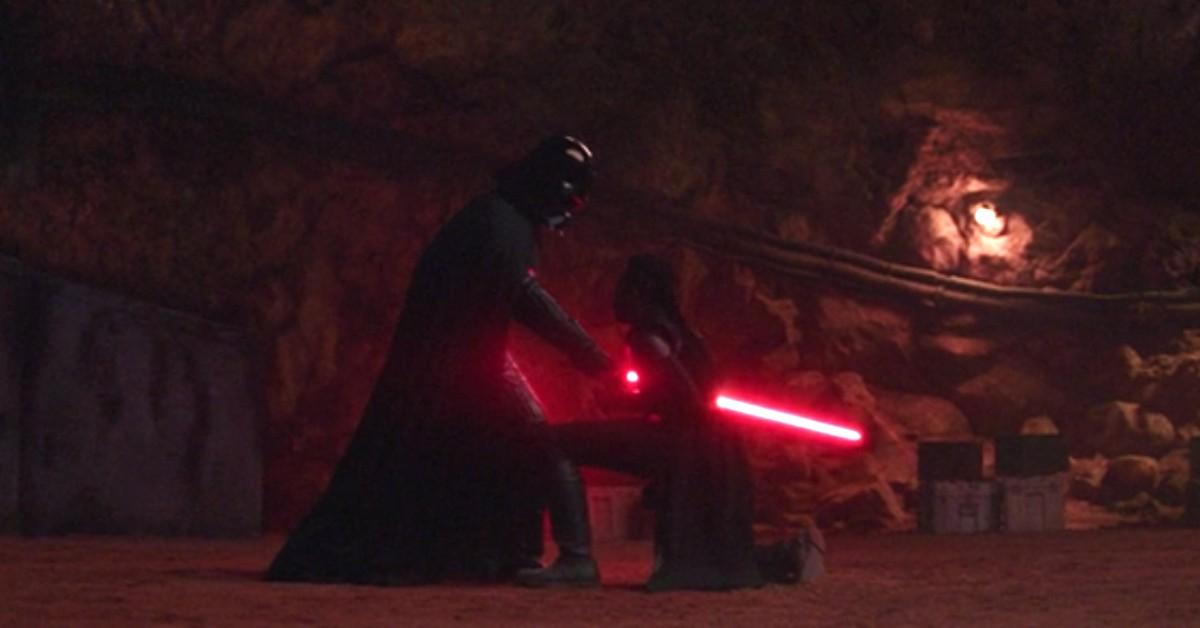 As Reva collapses, her former boss arrives, very much alive. The Grand Inquisitor takes the badge off of Reva's chest, and throws salt on her mortal wound by telling her, "Revenge does wonders for the will to live, don't you think?"
It turns out the Grand Inquisitor had an internal advantage over Reva.
Article continues below advertisement
The Grand Inquisitor is not human like Reva. He's part of an alien race called Pau'ans. According to Wookipedia, the Pau'an species have a unique attribute. Two stomachs!
That key detail of Pau'an anatomy certainly explains why the Grand Inquisitor survived Reva's stab wound back in Obi-Wan Kenobi Episode 2. Maybe Reva should've gone for the head?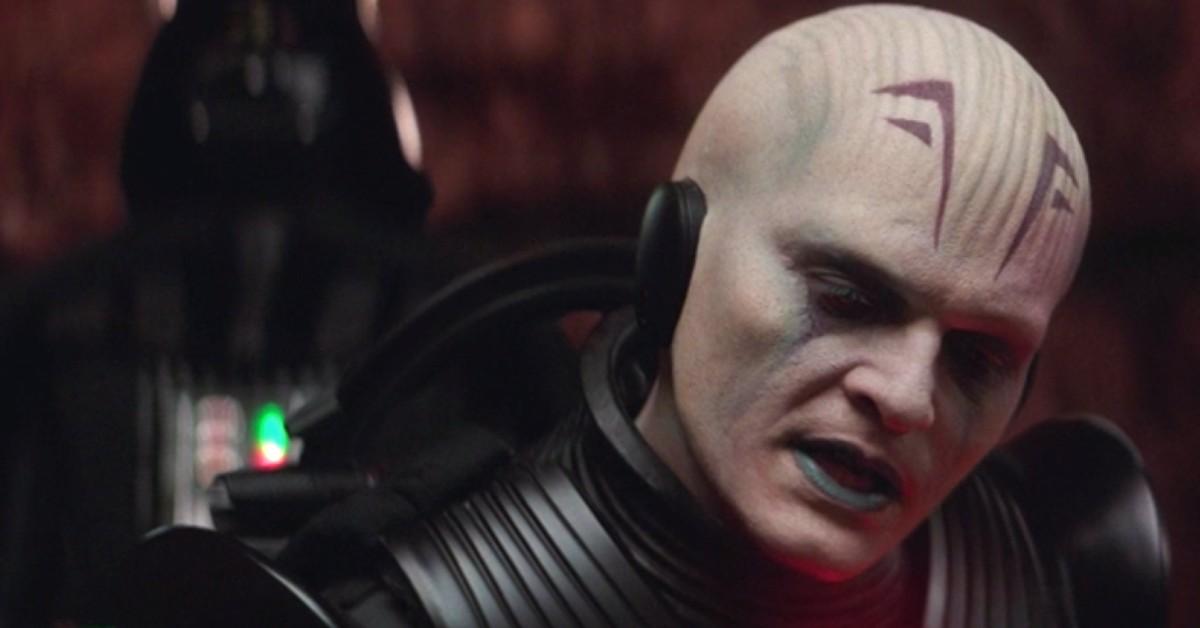 Article continues below advertisement
Ironically, the Grand Inquisitor makes the same error Reva did back when she stabbed him. He doesn't stay to make sure that Reva actually dies.
That choice may cost him. Reva discovers the message that Bail Organa (Jimmy Smits) left for Obi-Wan. It's scrambled, but Reva is able to make out something about a boy on Tatooine ... Will she survive long enough to use the information as a bargaining chip?
All we know for certain at this point is that Star Wars: Rebels fans can finally relax knowing the Grand Inquisitor is still alive. Will he face off with Reva once more in the Obi-Wan Kenobi season finale?
We'll just have to wait and see when Obi-Wan Kenobi Episode 6 drops on Disney Plus on Wednesday, June 22, 2022.