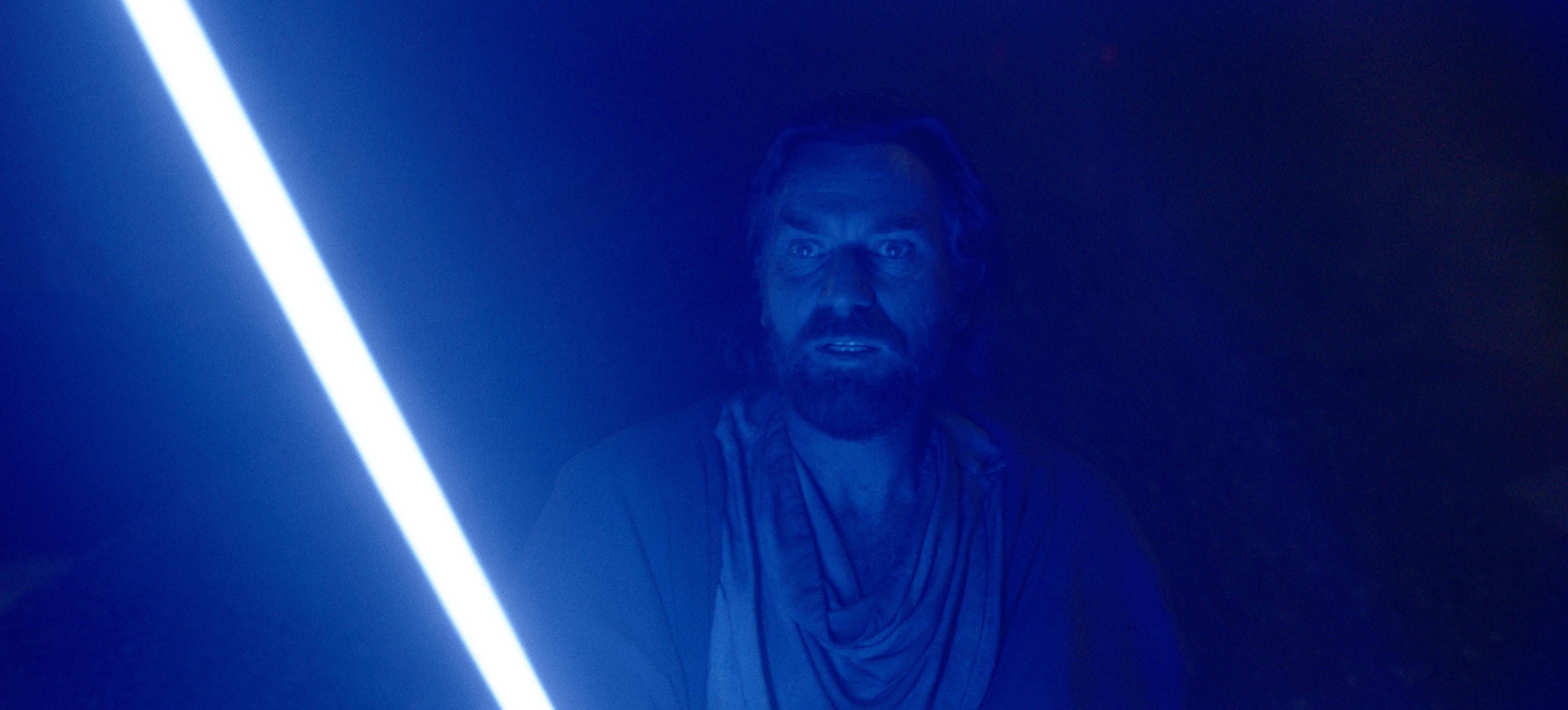 Obi-Wan Kenobi Looks Physically Weak in His Disney Plus Series (SPOILERS)
Spoiler alert: This article contains spoilers for Episode 3 of Obi-Wan Kenobi.
We don't know about you, but we seriously can't get enough of Obi-Wan Kenobi. There have only been three episodes so far, and yet, they are three of the best installments we've seen in the Star Wars catalog on Disney Plus.
Article continues below advertisement
From younger versions of Luke and Leia having prominent roles in the series to Obi-Wan briefly mentioning Quinlan, there's so much for us nerds to appreciate. However, there are also things for us to question, including the title character's well-being.
We have to ask: Why is Obi-Wan so weak? Here's everything we know.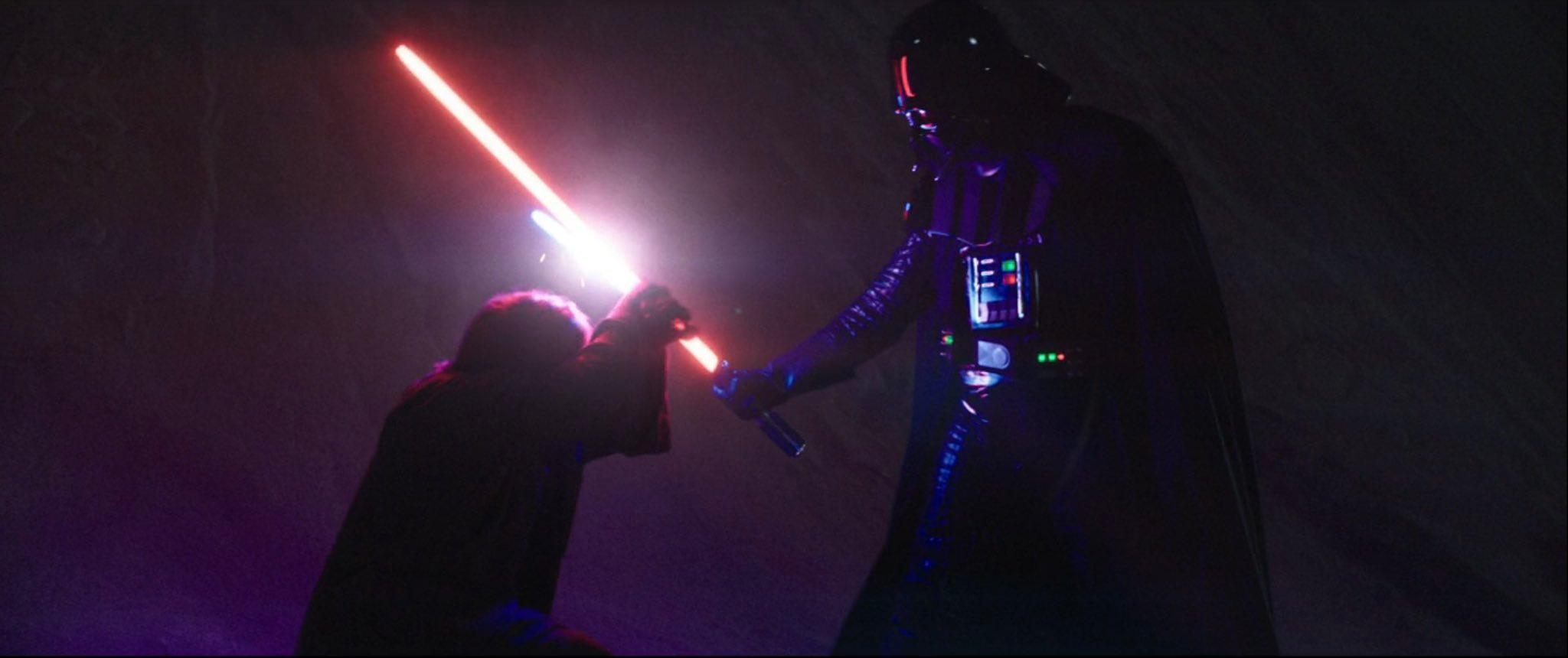 Article continues below advertisement
Why is Obi-Wan so weak in 'Kenobi'?
We're officially at the halfway point of Obi-Wan Kenobi (the tears are real), and viewers are growing concerned over the legendary Jedi Master's fighting abilities. They are definitely not as impressive as they used to be — why is that?
Well, seeing as he's been in hiding for the last 10 years, Obi-Wan hasn't been using the Force nor training any forthcoming Padawans. With this in mind, it makes total sense that he's a bit rusty when it comes to the ways of the Force.
Now, we can't forget the fact that Obi-Wan has clearly aged; he's now in his late forties, meaning he's no longer in his prime. It's been 10 years, and therefore, Obi-Wan simply isn't as athletic or physically strong as he was in his thirties.
Article continues below advertisement
As for his lightsaber capabilities, he's pretty weak there too. Of course, we don't blame Obi-Wan — he recently dug his weapon up for the first time in nearly a decade, so yet again, it makes sense since he has to get used to fighting with it.
Nevertheless, we think he managed to hold his own for a bit during his latest duel with Darth Vader; despite the Michael Myers-esque villain being at what seems to be his strongest, Obi-Wan survived the battle, albeit not in the best shape.
Article continues below advertisement
Darth Vader uses Obi-Wan's weakness to his advantage.
During their intense duel in Episode 3 of Obi-Wan Kenobi, Darth Vader blatantly tells his friend-turned-foe that "the years have made [him] weak." Yeah, he's not wrong, but Obi-Wan manages to defend himself, even if it's just for a split second.
Unfortunately, Obi-Wan's effort aren't enough because Darth Vader quickly gains the upper hand and has the chance to kill his former Jedi Master by lighting the ground around them on fire with his lightsaber.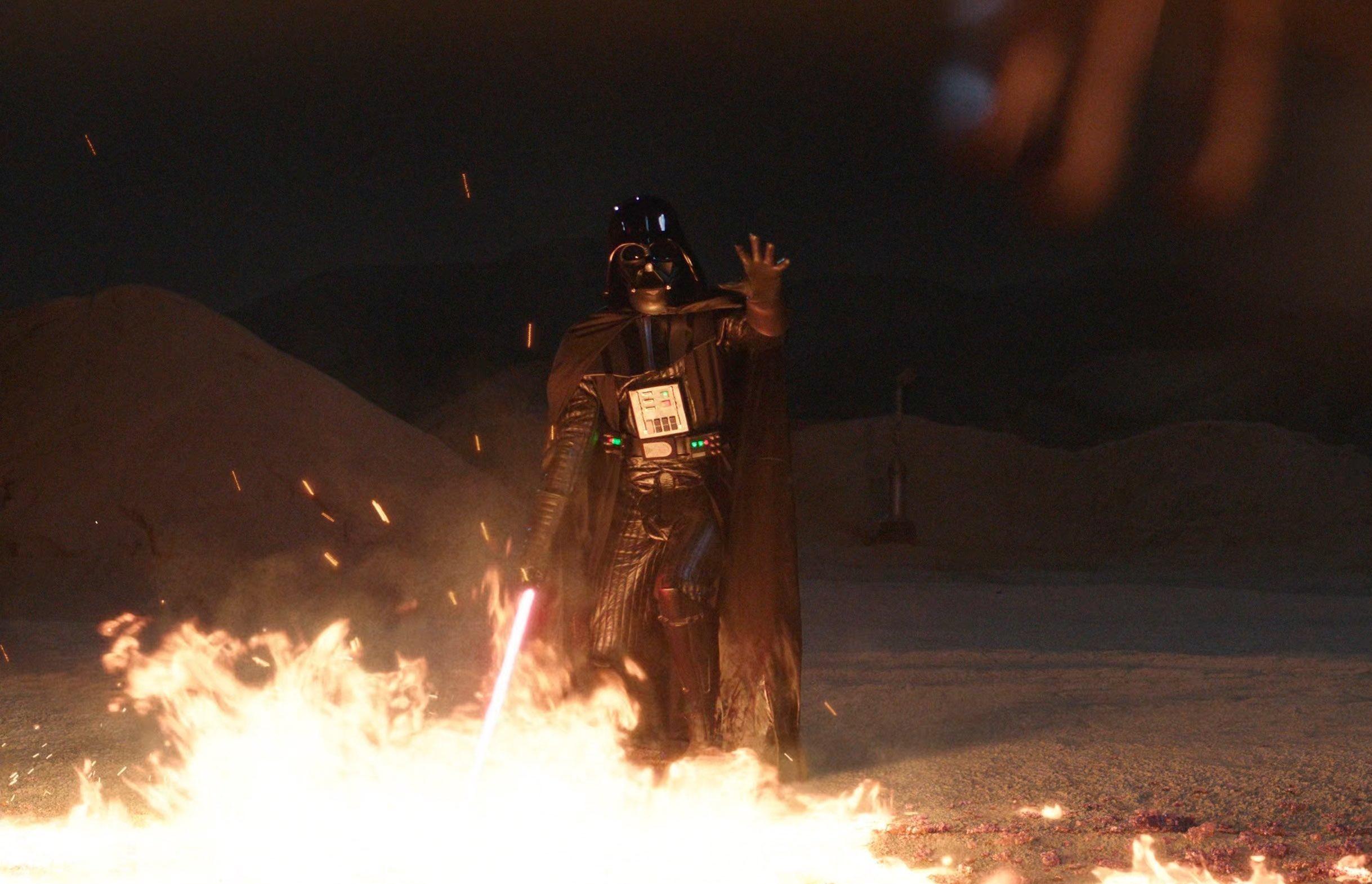 Article continues below advertisement
Thankfully, Tala and NED-B arrive in time to save Obi-Wan from death. Although Vader had the perfect opportunity to finish him off once and for all, he lets Obi-Wan go ... why? Well, it's clear Vader wants him to suffer, so knowing that Obi-Wan will be in excruciating pain is much more satisfying that seeing him dead.
New episodes of Obi-Wan Kenobi premiere Wednesdays, only on Disney Plus.