Here's What Your Faves From the Wizarding World of 'Harry Potter' Are up to Today
Where is the cast of 'Harry Potter' now? Over the years, the movies have shaped generations — and fan love to keep up with the actors.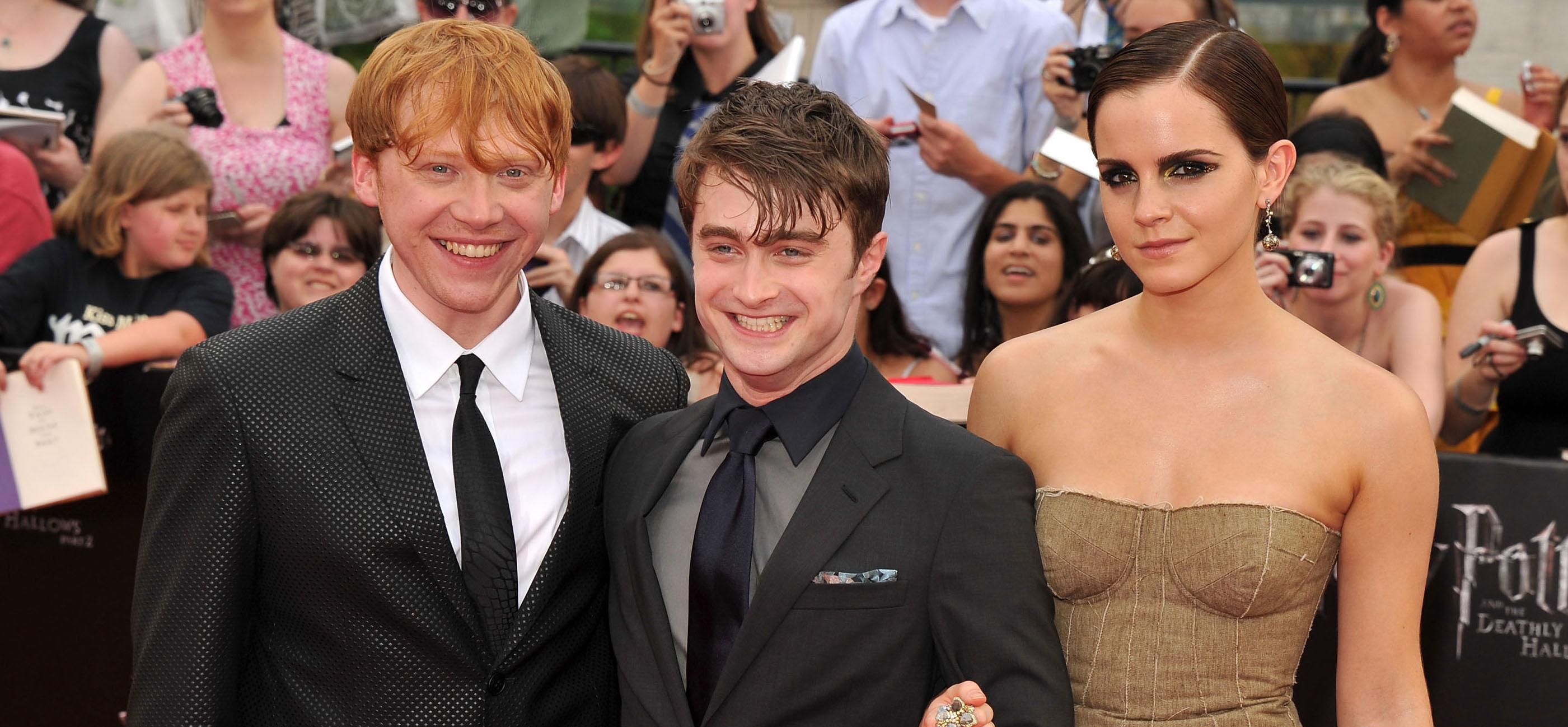 Daniel Radcliffe played Harry Potter.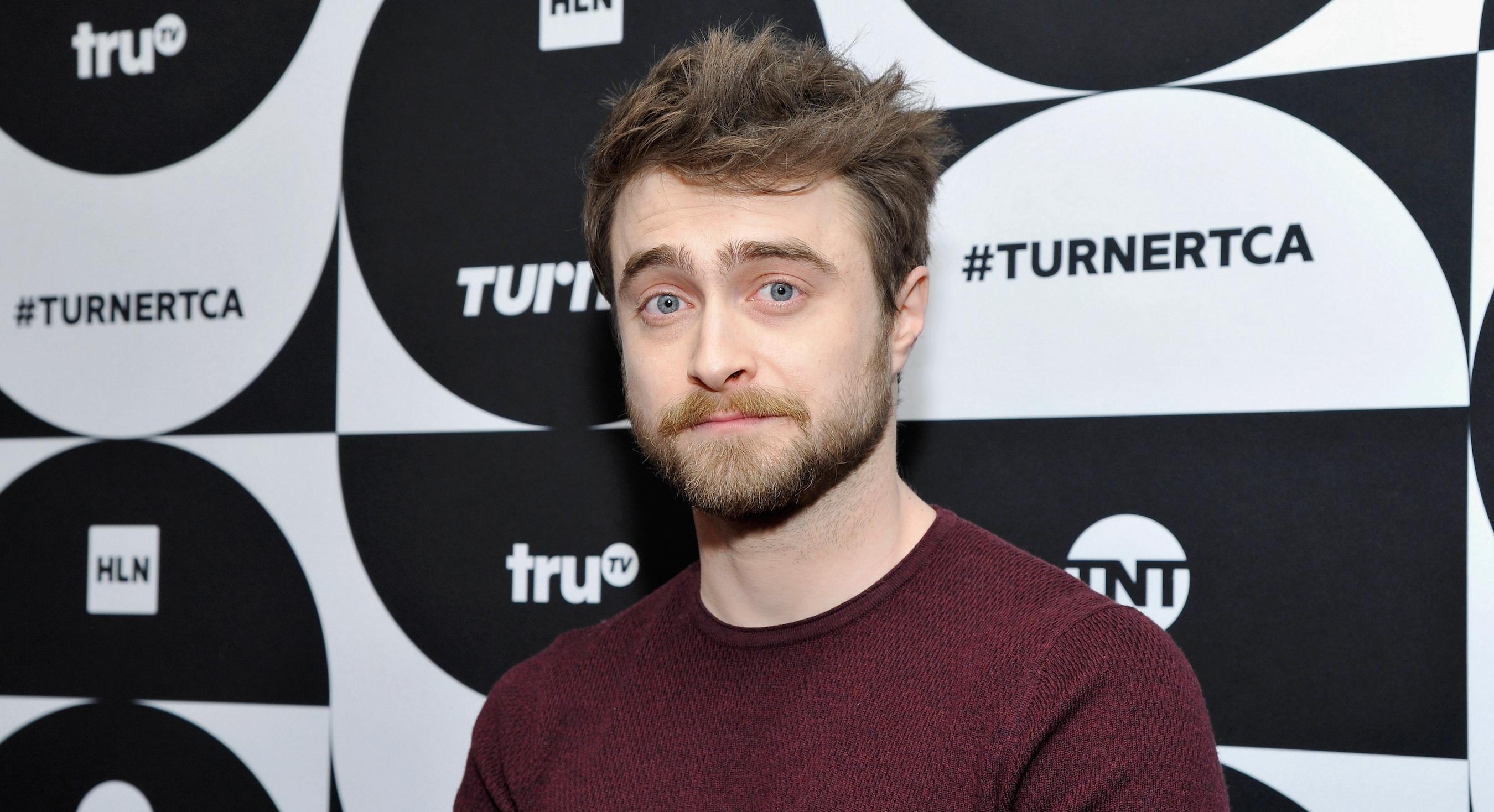 Rupert Grint played Ron Weasley.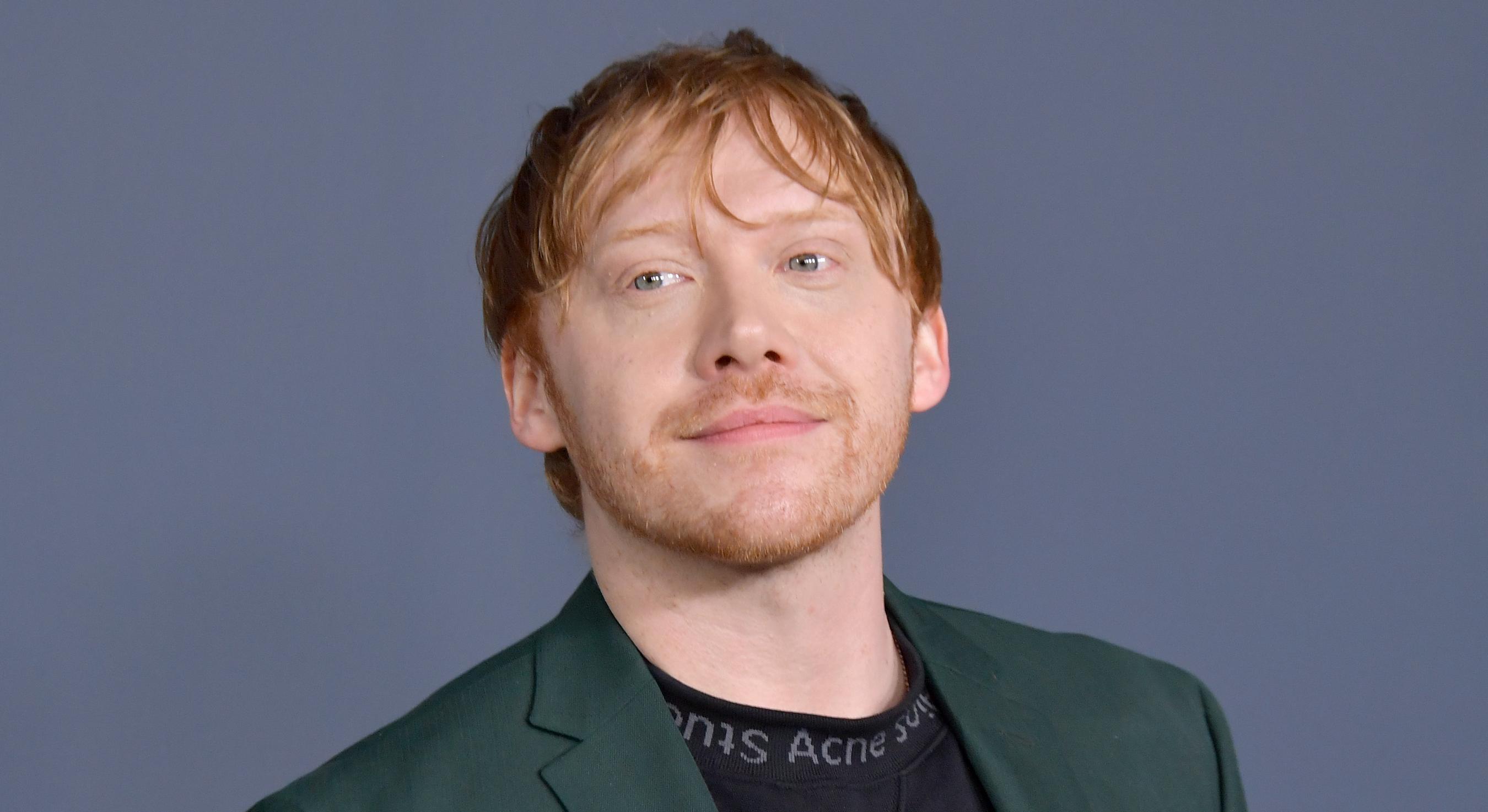 Emma Watson played Hermione Granger.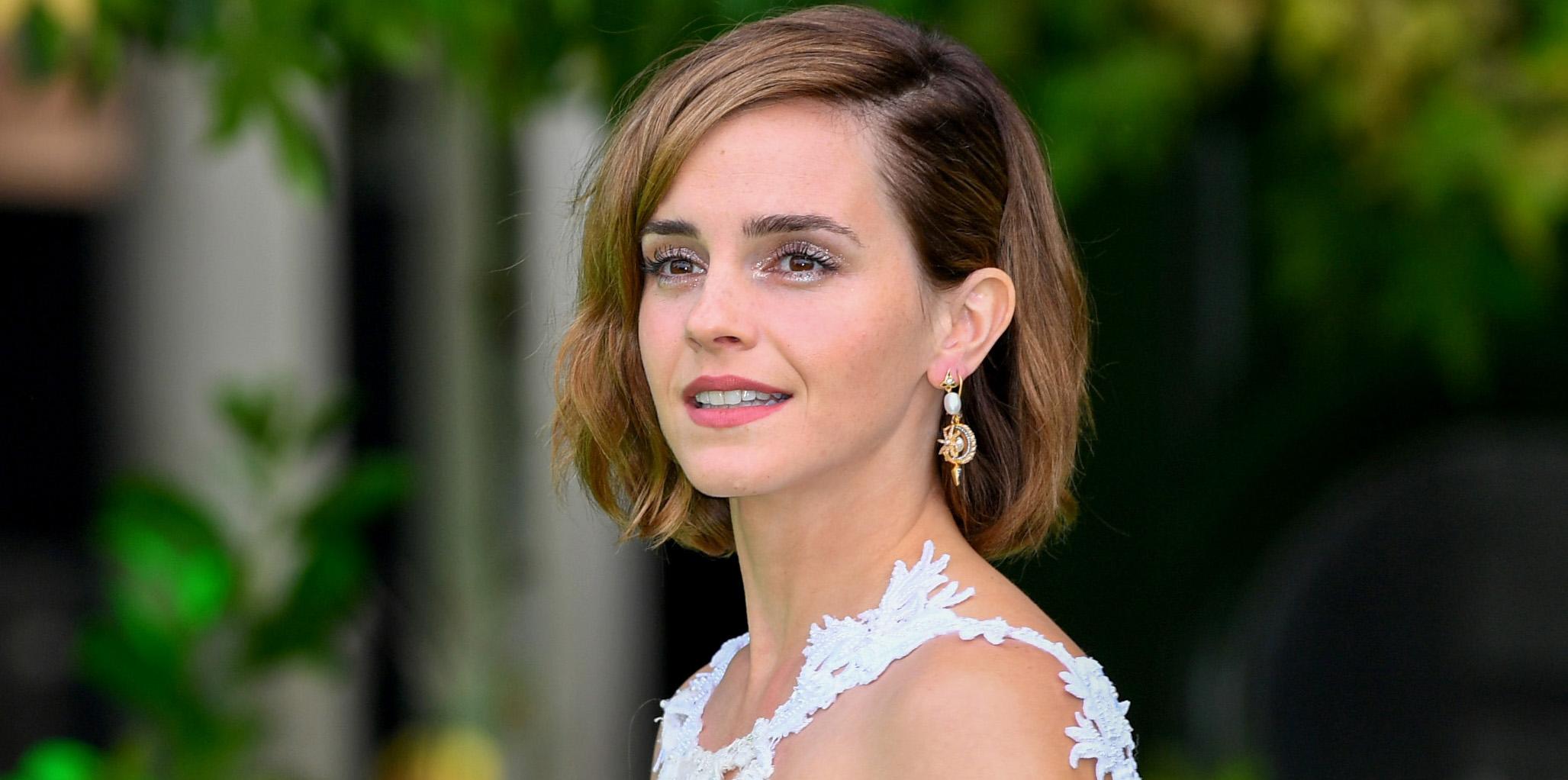 Tom Felton played Draco Malfoy.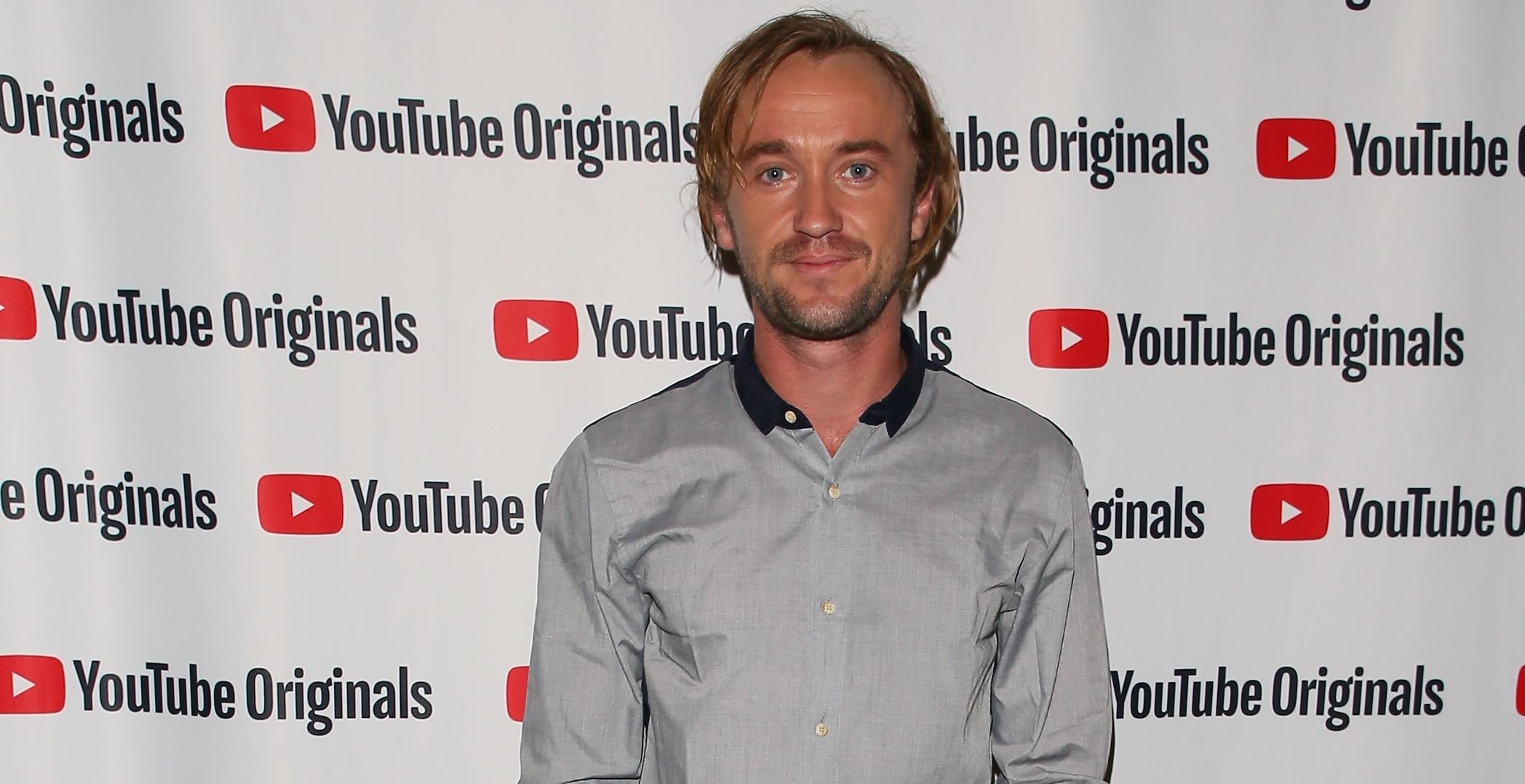 Matthew Lewis played Neville Longbottom.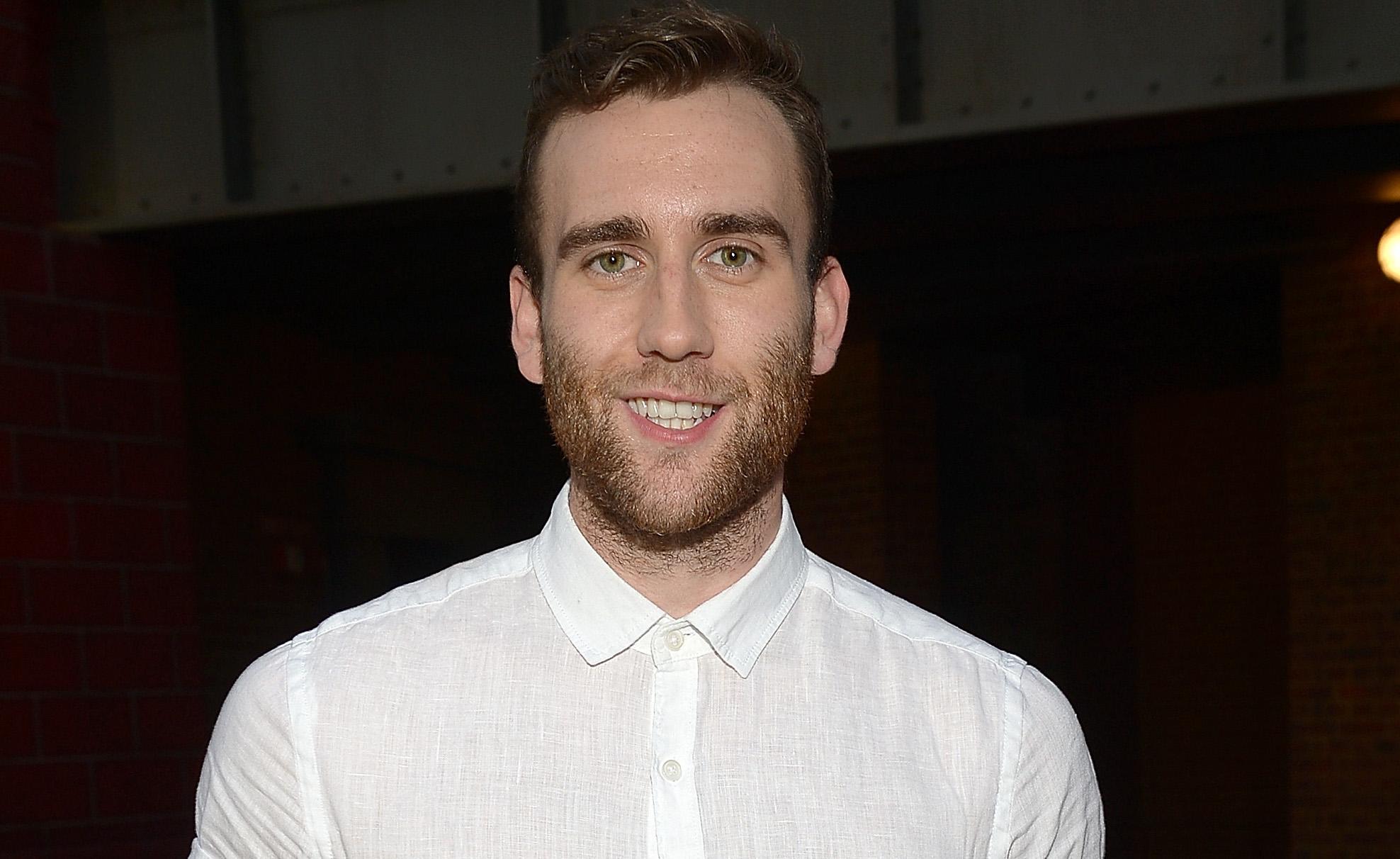 Richard Harris played Albus Dumbledore in the first two 'Harry Potter' movies.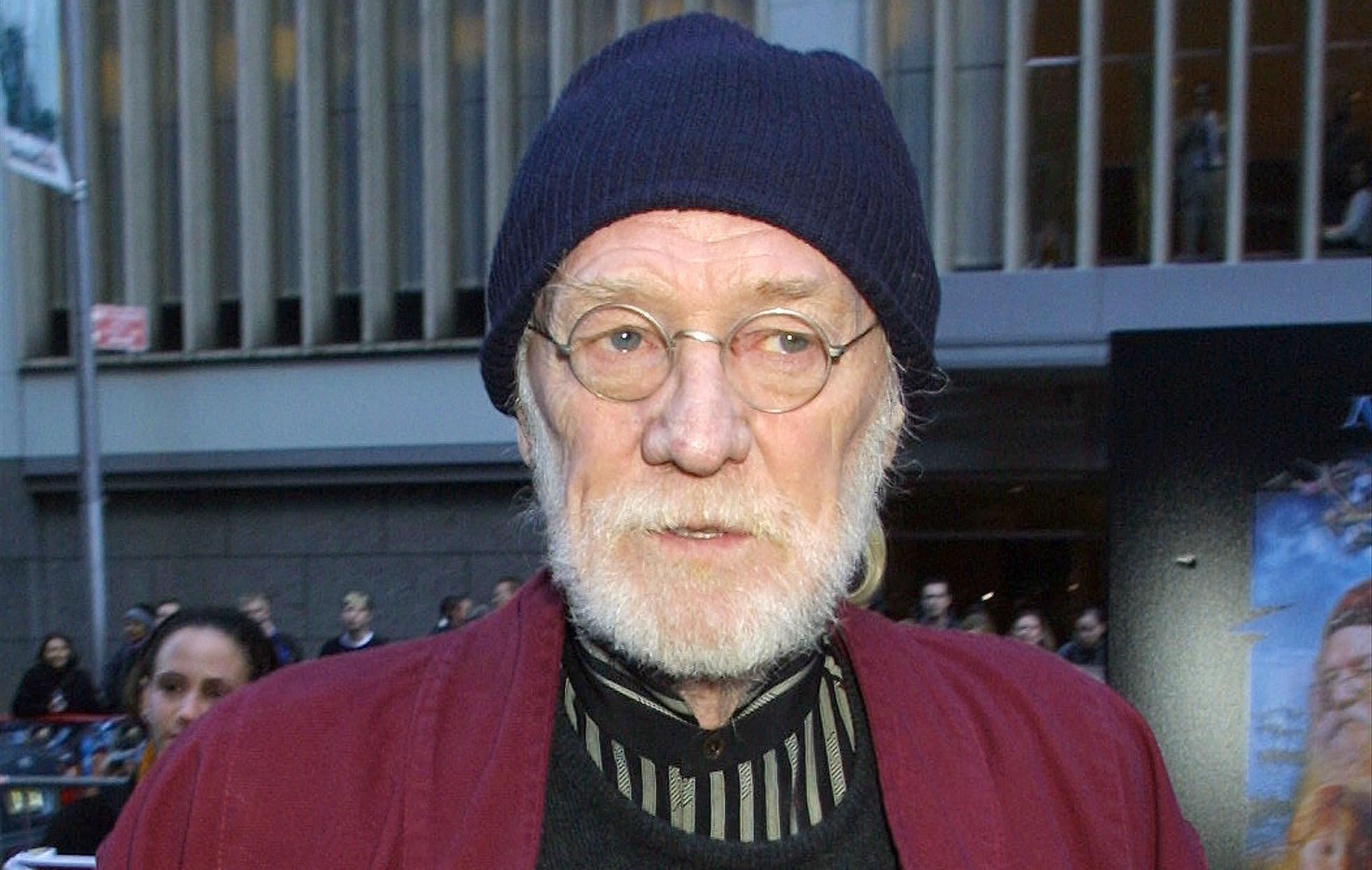 Michael Gambon played Dumbledore in the following six movies.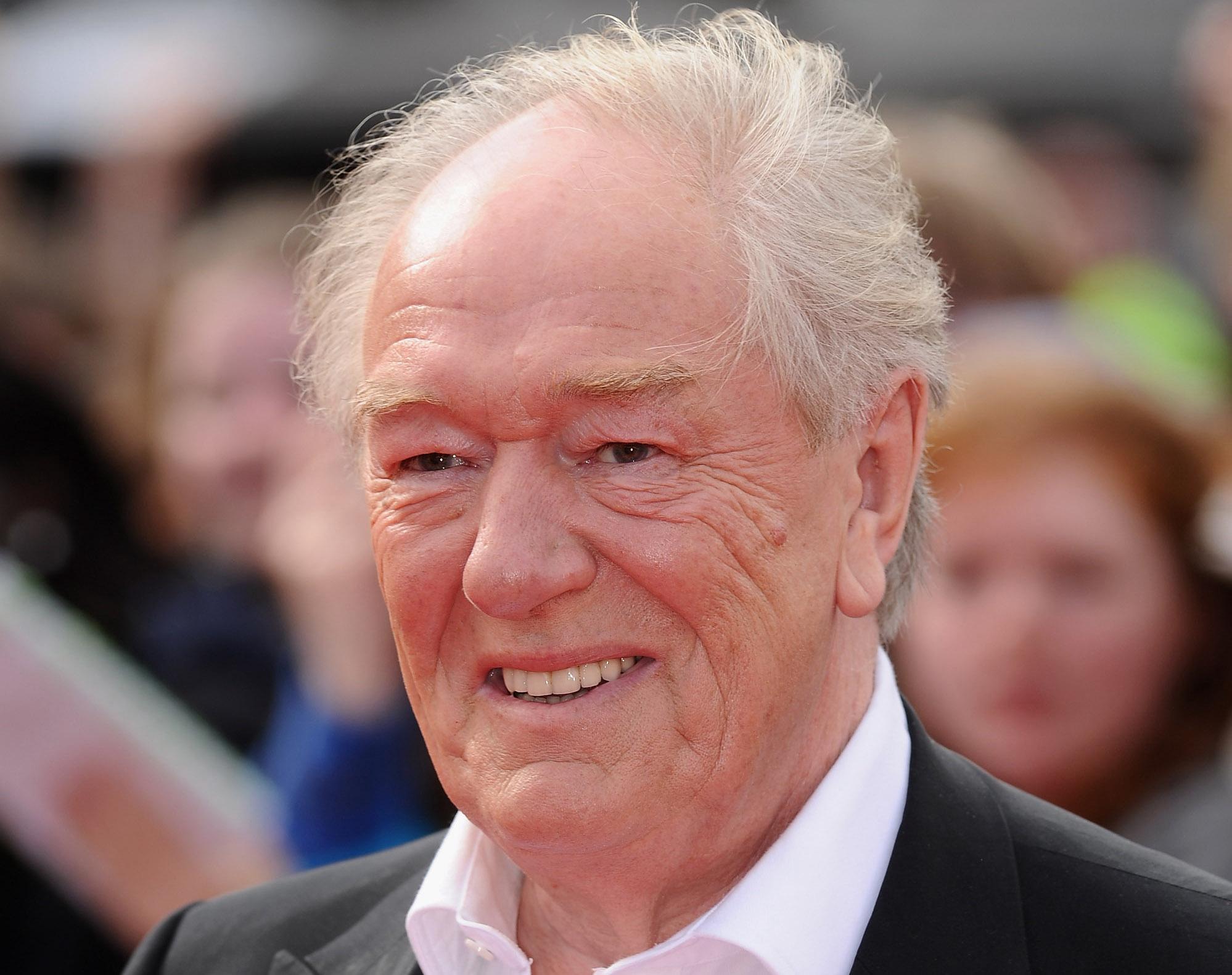 Alan Rickman played Professor Severus Snape.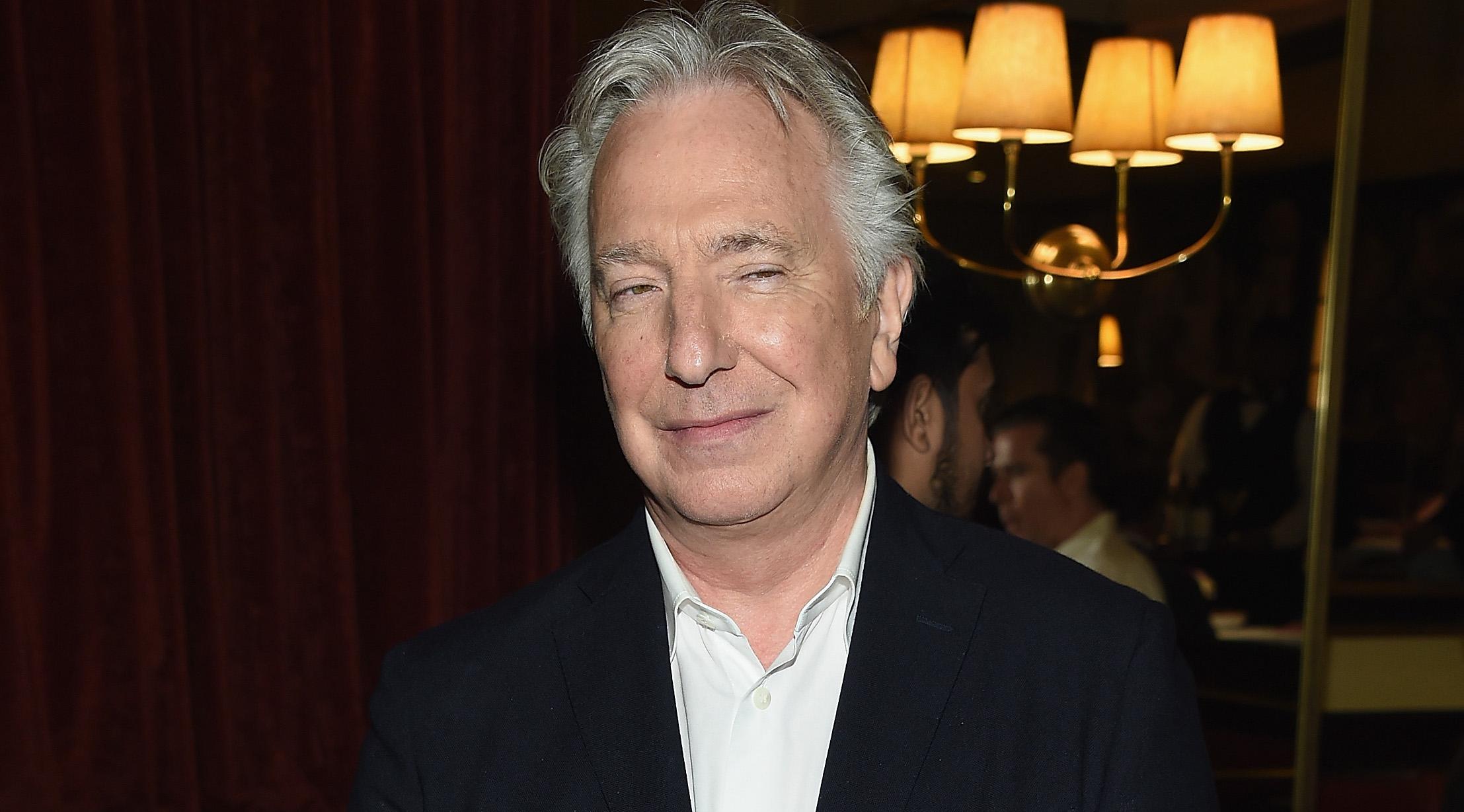 Maggie Smith played Professor Minerva McGonagall.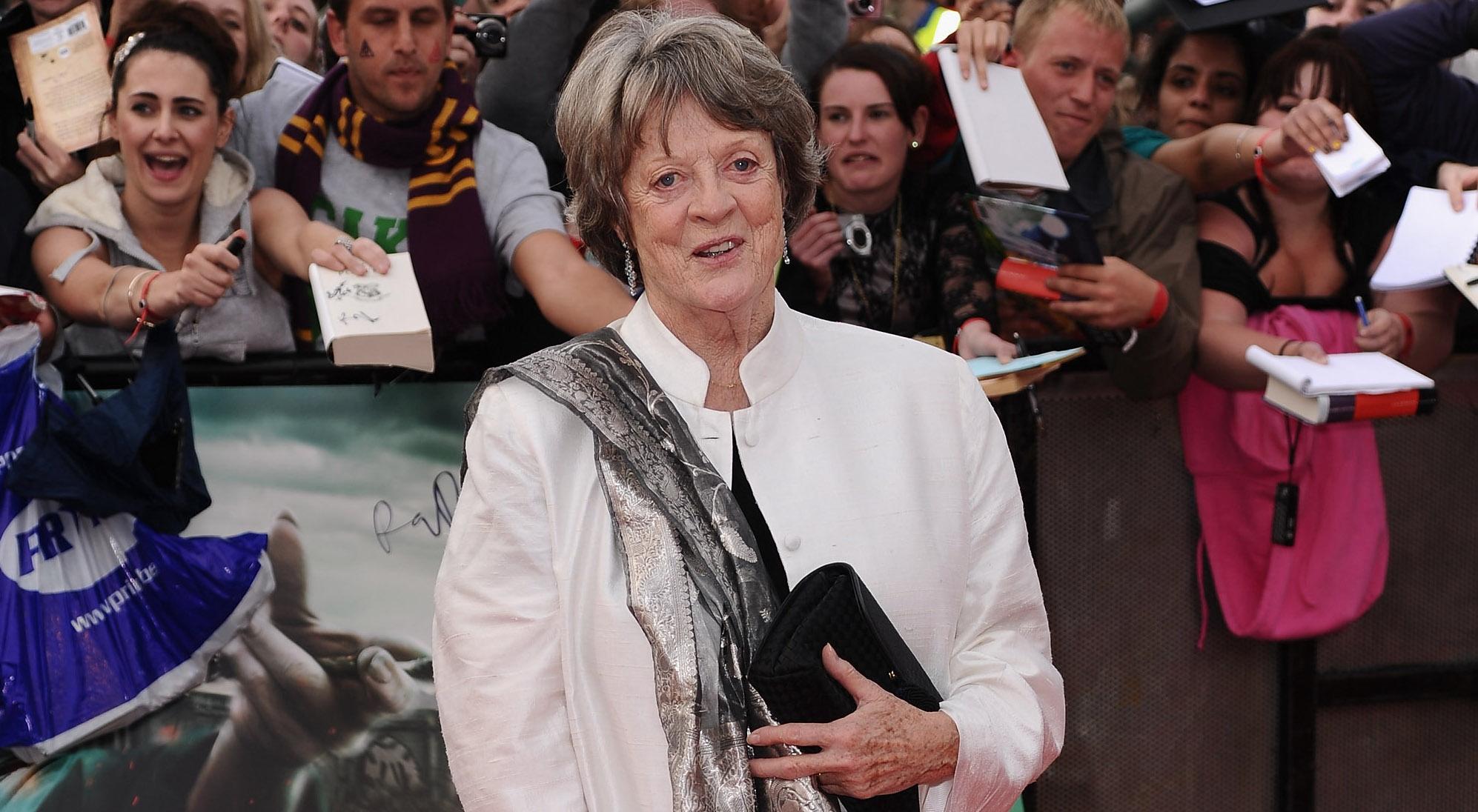 Robbie Coltrane played Rubeus Hagrid.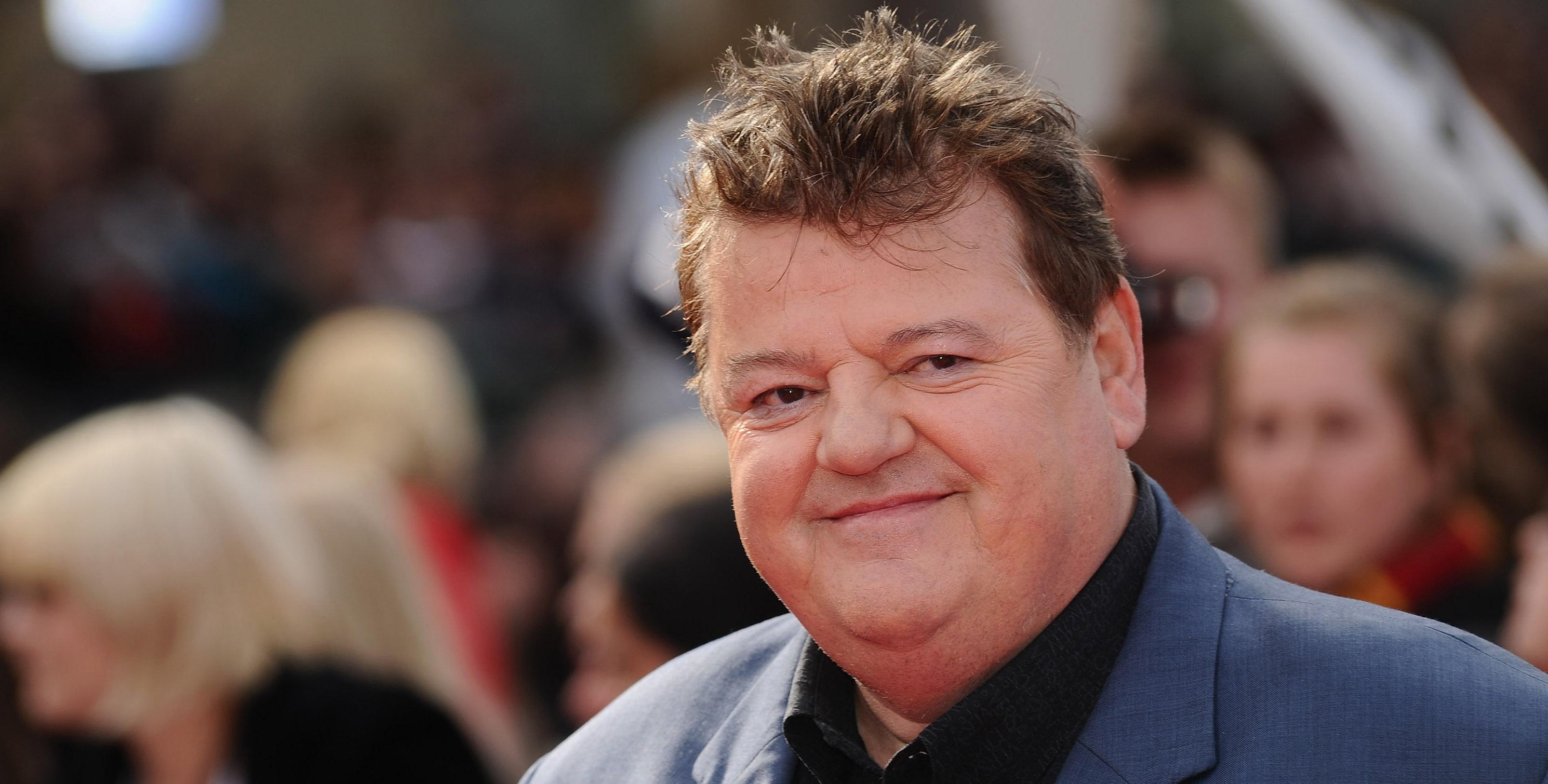 Warwick Davis played Professor Filius Flitwick.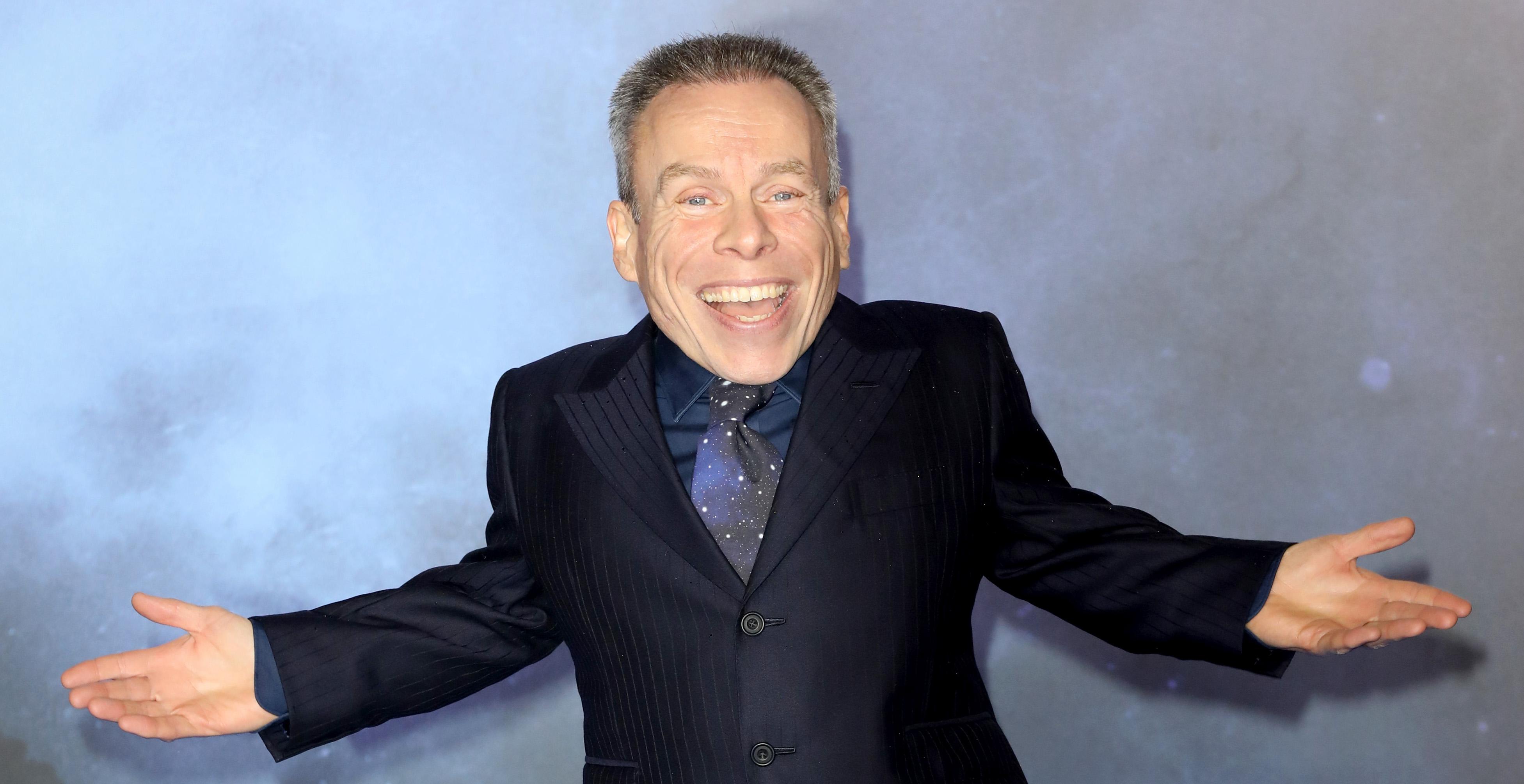 David Bradley played Argus Filch.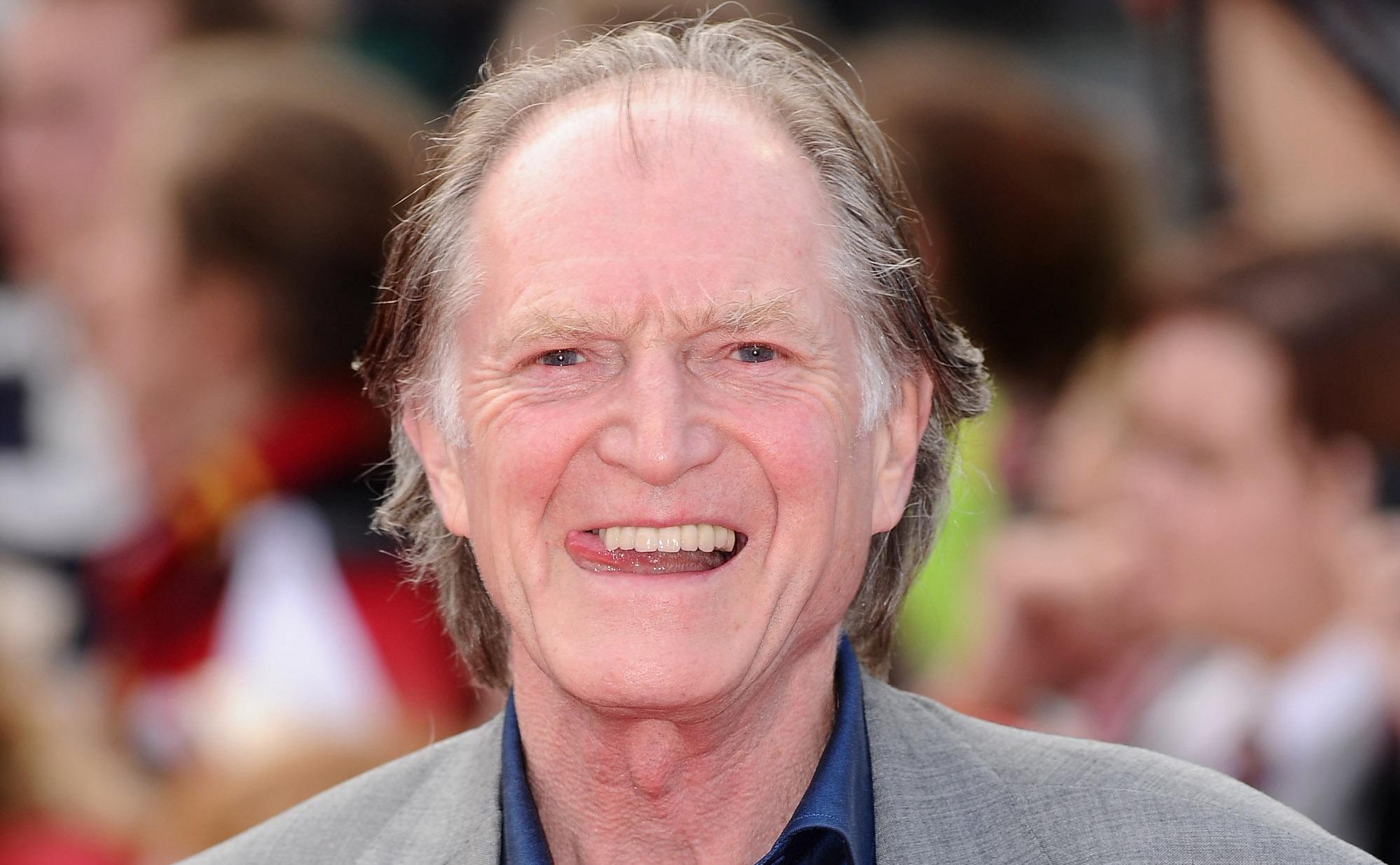 Bonnie Wright played Ginny Weasley.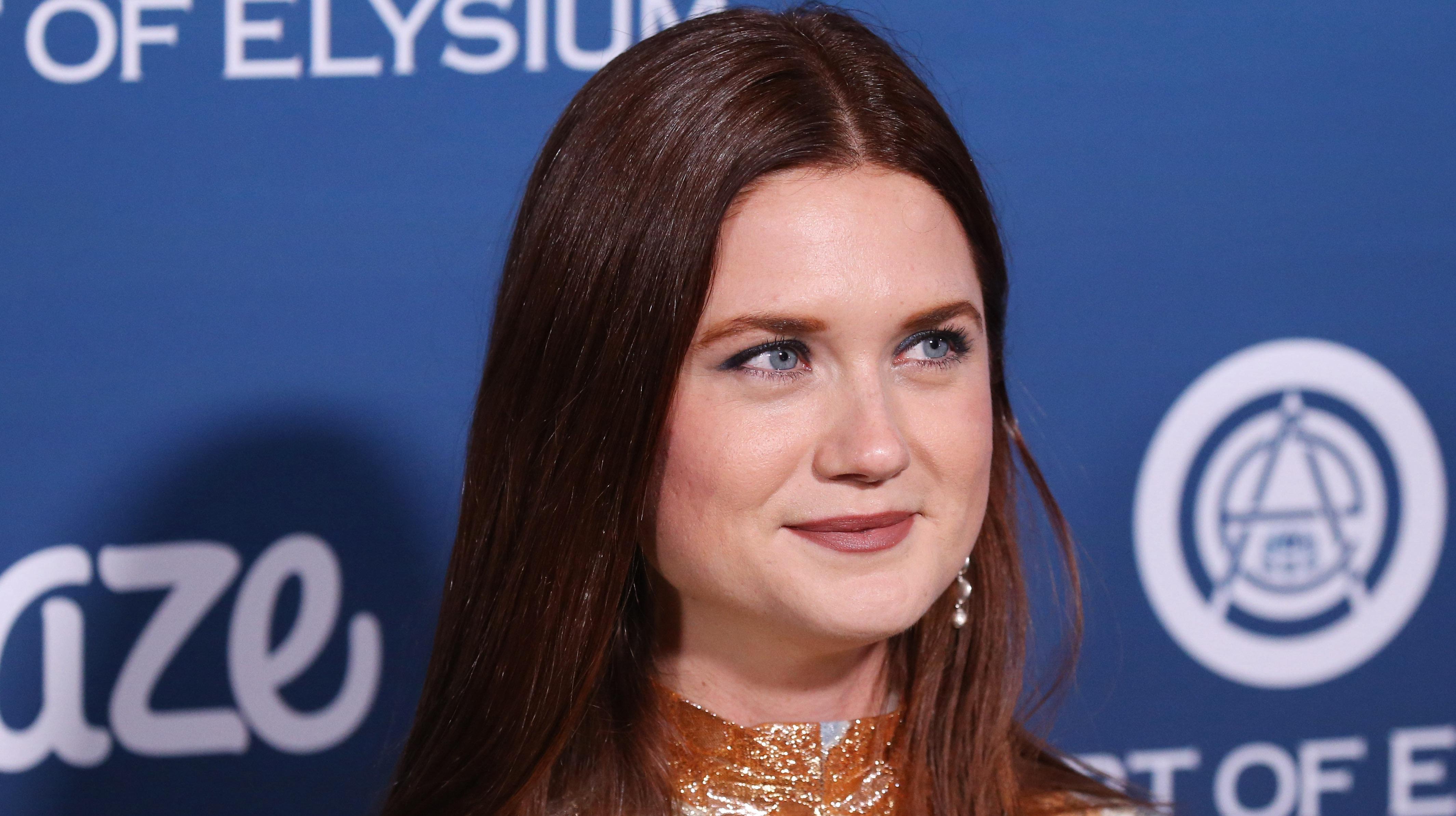 James and Oliver Phelps played Fred and George Weasley, respectively.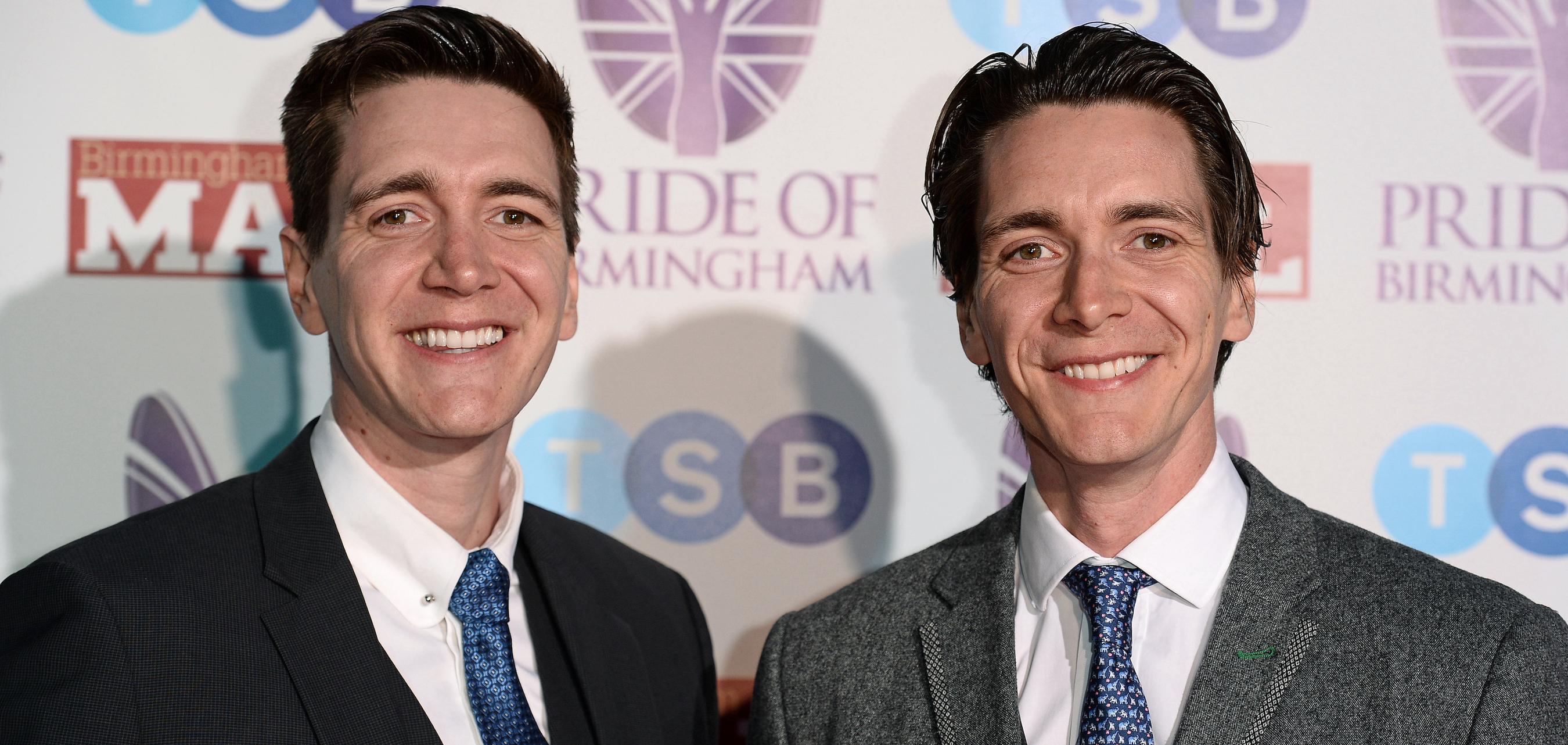 Evanna Lynch played Luna Lovegood.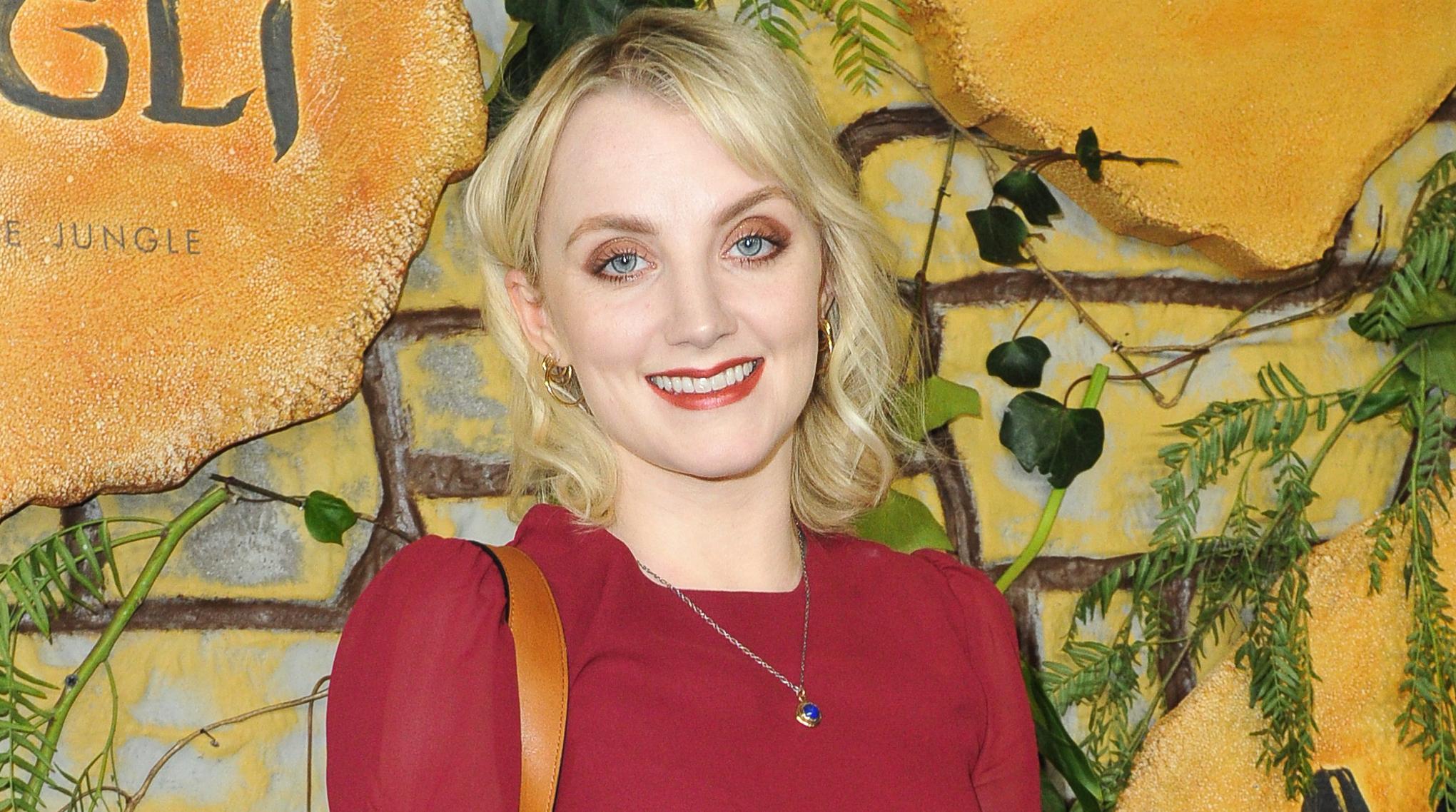 When is the 'Harry Potter' reunion release date?