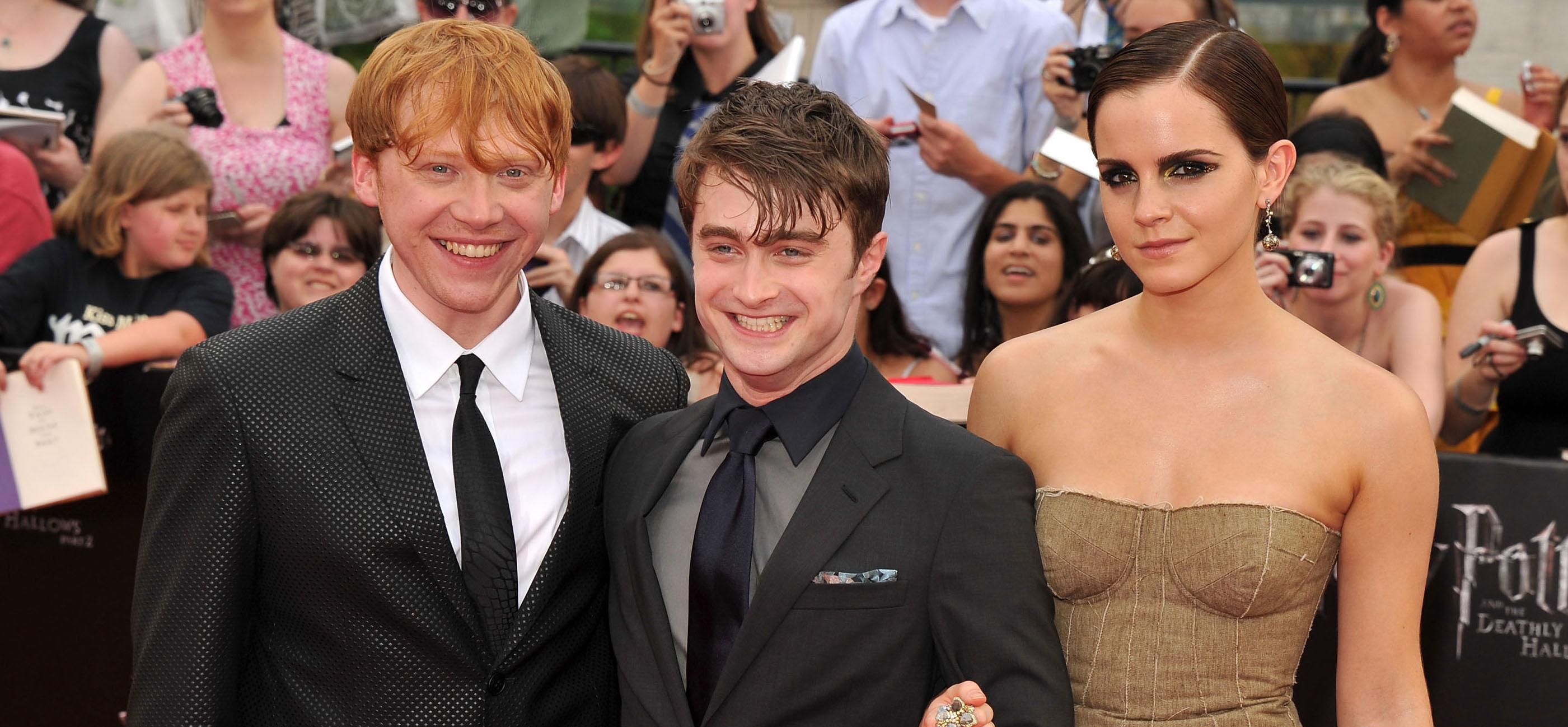 Here's What Your Faves From the Wizarding World of 'Harry Potter' Are up to Today
It has been literal decades since the first Harry Potter film came out and even longer since the books first hit shelves. Over the years, so many people have come to love and relate to the Boy Who Lived. The books and movies have taken over pop culture; everyone wants to find out what Hogwarts house they're in, and practice how they should be casting spells.
Article continues below advertisement
As fans have been so connected to the Harry Potter franchise, they have been keeping up with what the cast has been doing over the years. So where is the cast now? While many of them have continued acting, some careers have taken a turn.
Where is the cast of Harry Potter now?
Daniel Radcliffe played Harry Potter.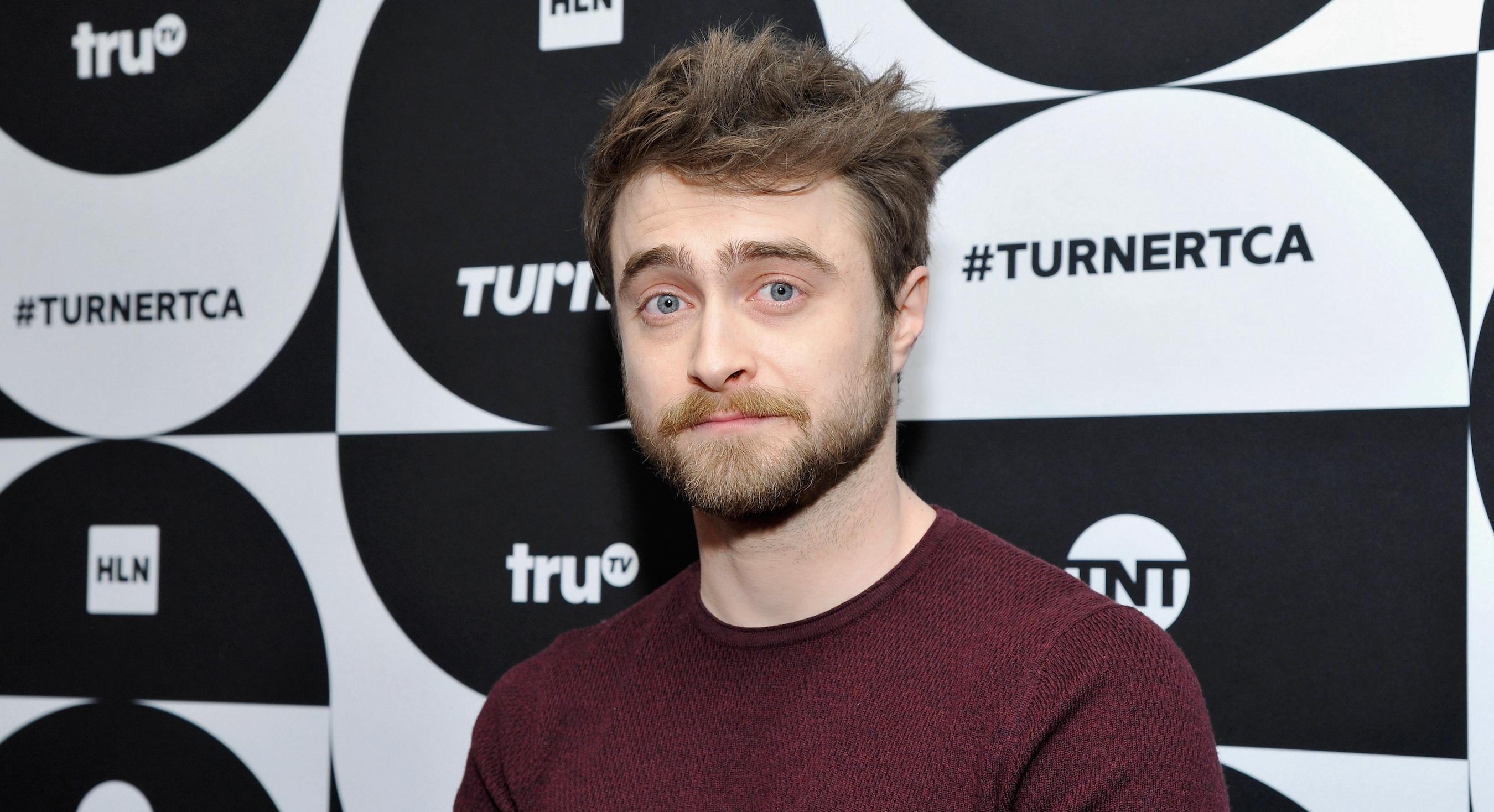 After the Harry Potter films ended, Daniel went on to star in films in all kinds of genres. He's starred in the horror film The Woman in Black in 2012 and the romantic comedy What If the year after. He's even been on Broadway. He's currently on a TV show called Miracle Workers and will appear in the upcoming movie The Lost City with Sandra Bullock and Channing Tatum.
Since 2012, Daniel has been dating actress Erin Darke.
Article continues below advertisement
Rupert Grint played Ron Weasley.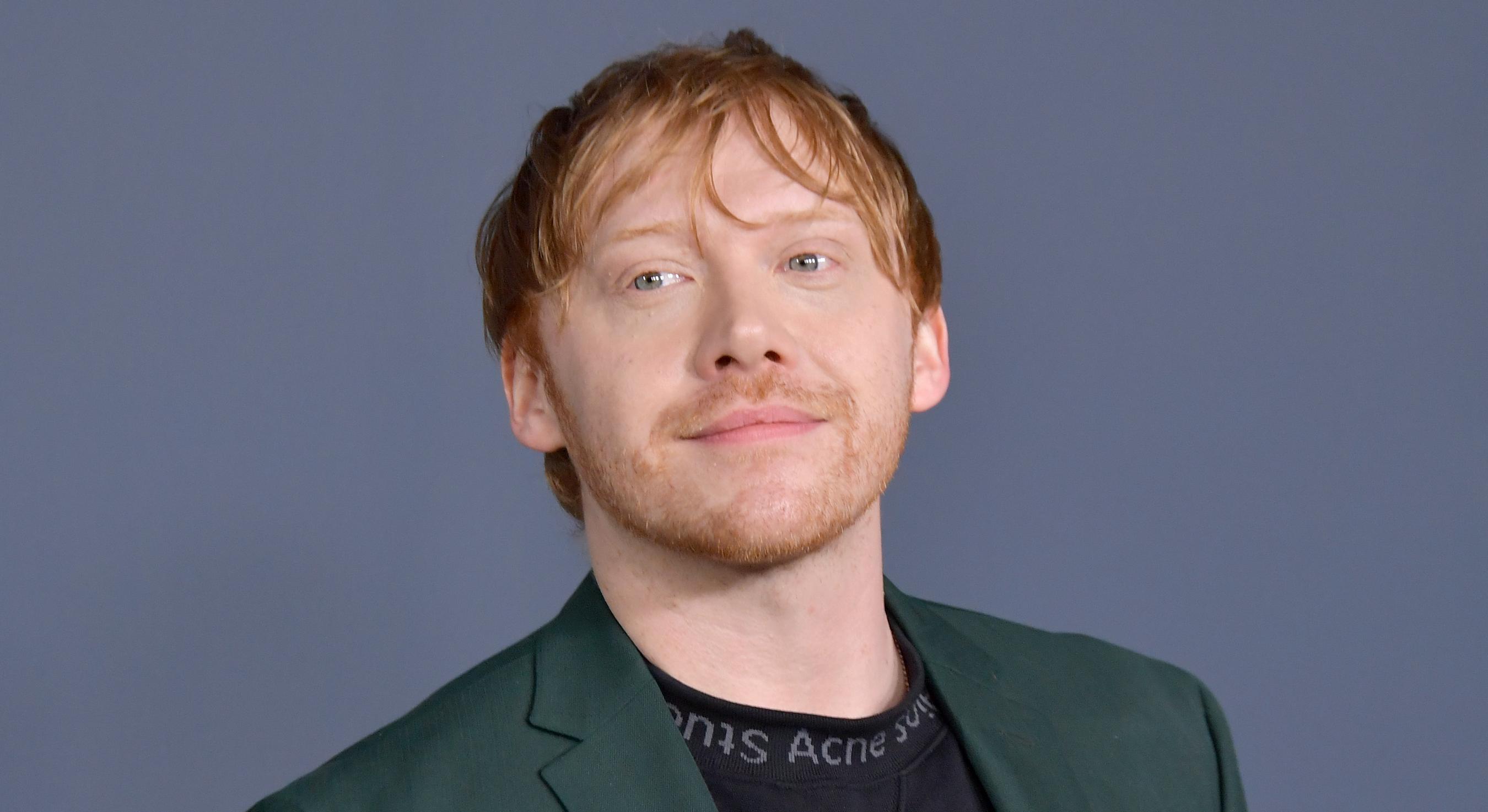 Rupert has also continued acting in both film, TV, and on Broadway. He's consistently been in a number of TV shows including Sick Note, Snatch, The ABC Murders, and Servant. He's currently filming a show called Guillermo del Toro Presents 10 After Midnight.
Rupert has been dating Georgia Groome for years, and in May 2020, the couple welcomed their first child, Wednesday G. Grint. And then six months later, he made his Instagram account and showed off his little one.
Article continues below advertisement
Emma Watson played Hermione Granger.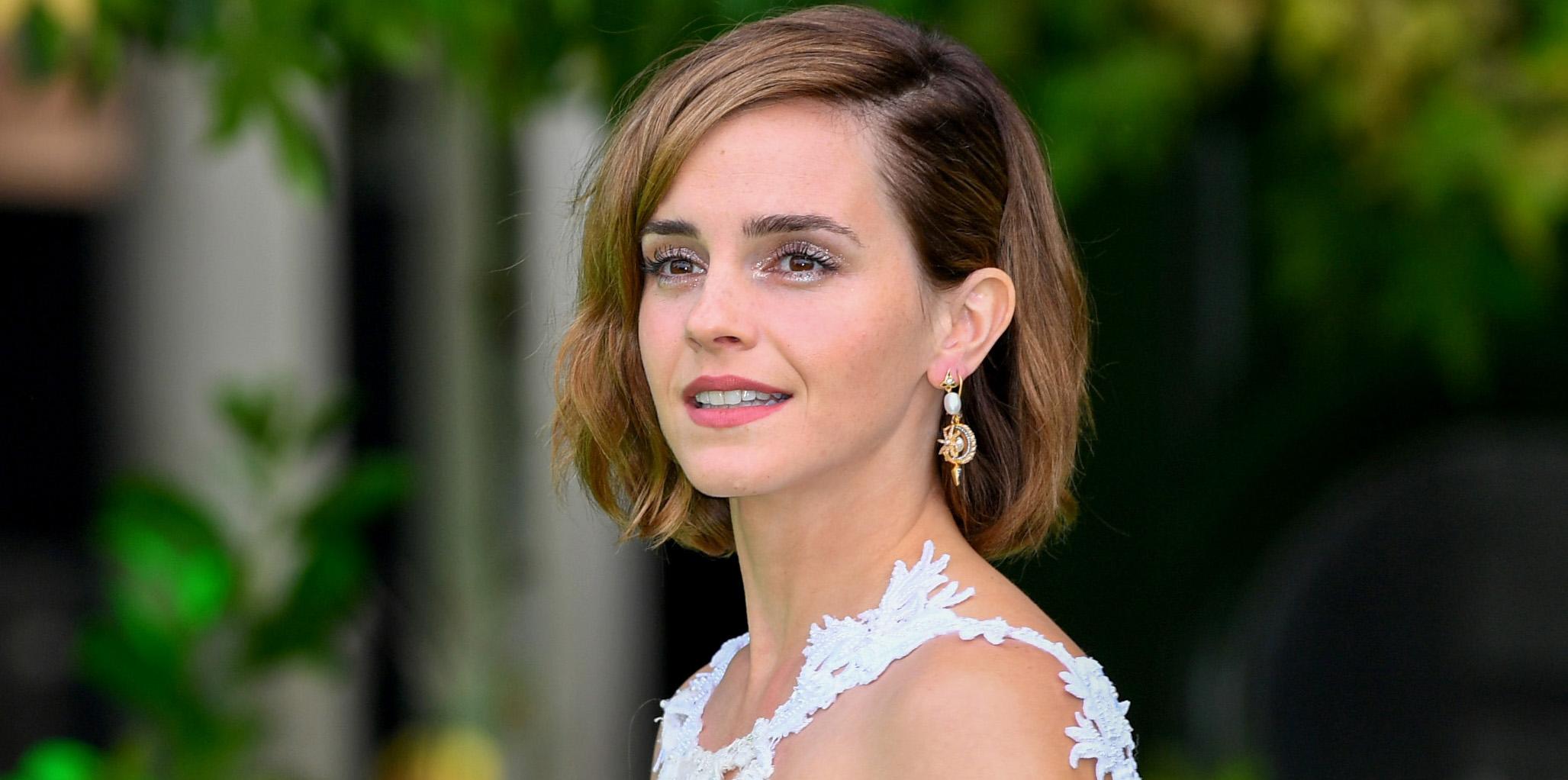 In 2011, the actress who played the smartest student at Hogwarts said that she would be attending Brown University, and she later graduated with a bachelor's in English literature. She also continued to act, including roles in big films like The Perks of Being a Wallflower and the live-action Beauty and the Beast.
Emma's not one to be public about her love life, but the Daily Mail reported that she's said to be engaged to her boyfriend Leo Robinton.
Article continues below advertisement
Tom Felton played Draco Malfoy.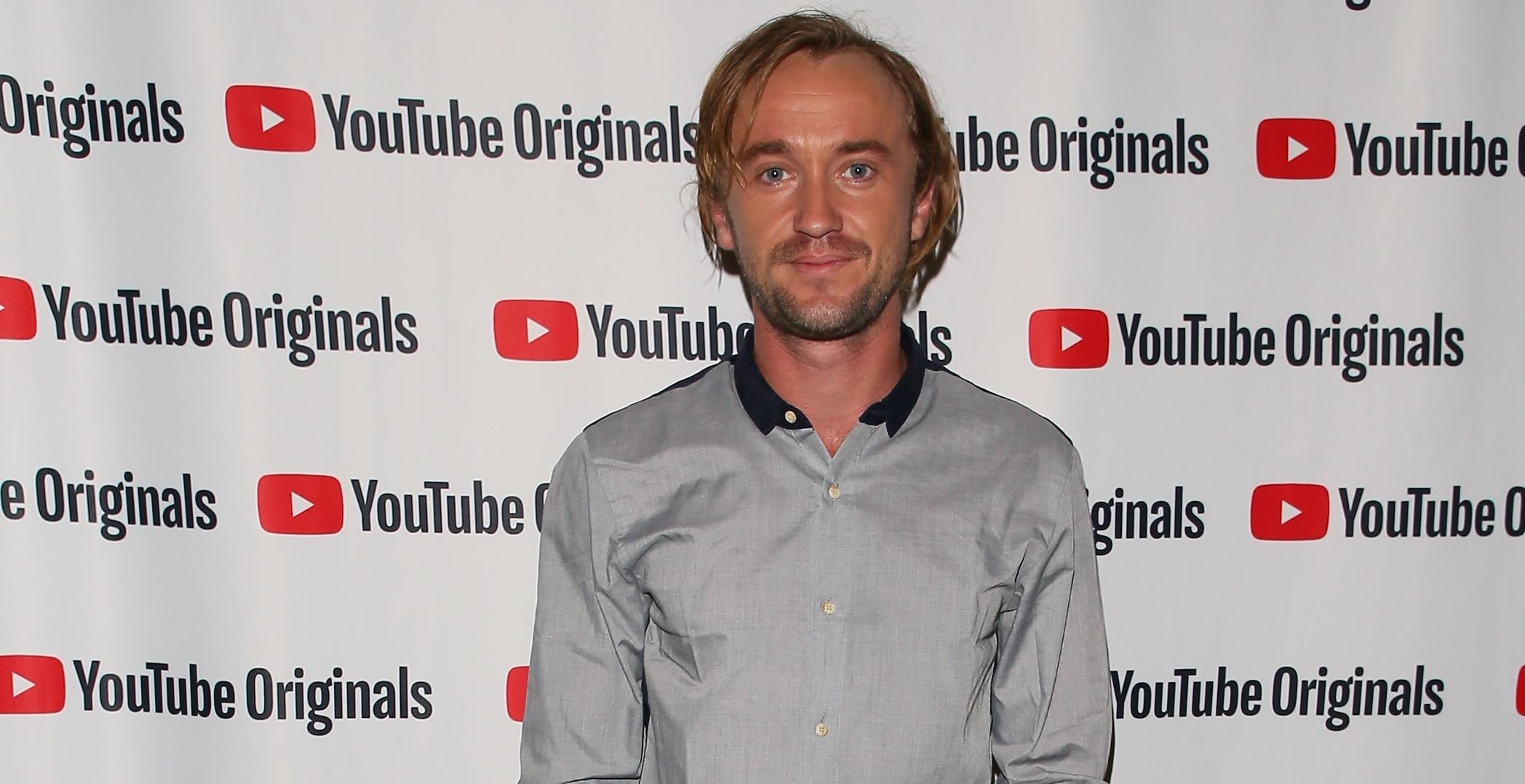 Tom has also kept acting since he appeared in Harry Potter. He played a character named Julian Albert in The Flash from 2016 to 2017 and has a bunch of projects in the works right now. It seems that for the most part, he tends to stick to smaller projects. But he has several projects in post-production at the moment.
As of now, it looks like he's single.
Article continues below advertisement
Matthew Lewis played Neville Longbottom.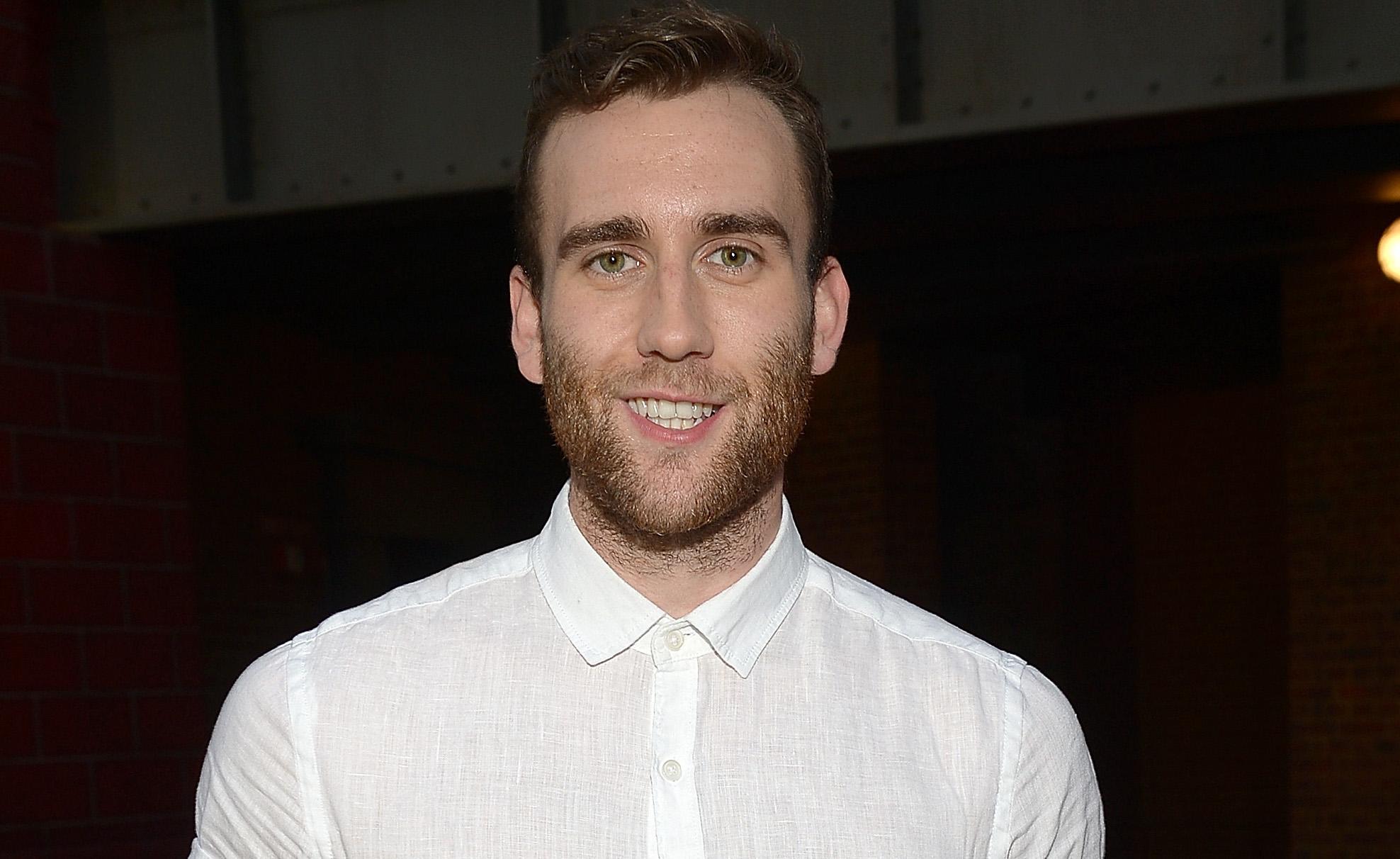 Matthew has also continued to act since Harry Potter ended. He's been in a few movies but also has been on a number of TV shows including Bluestone 42, Happy Valley, Ripper Street, and All Creatures Great and Small.
In May 2018, Matthew tweeted that he and his girlfriend, Angela Jones, got married in Italy.
"Not only did I miss @ArcticMonkeys in LA but they were performing in Italy at the same time we were there and my wife made me get married instead," he wrote. "Fuming."
Article continues below advertisement
Richard Harris played Albus Dumbledore in the first two 'Harry Potter' movies.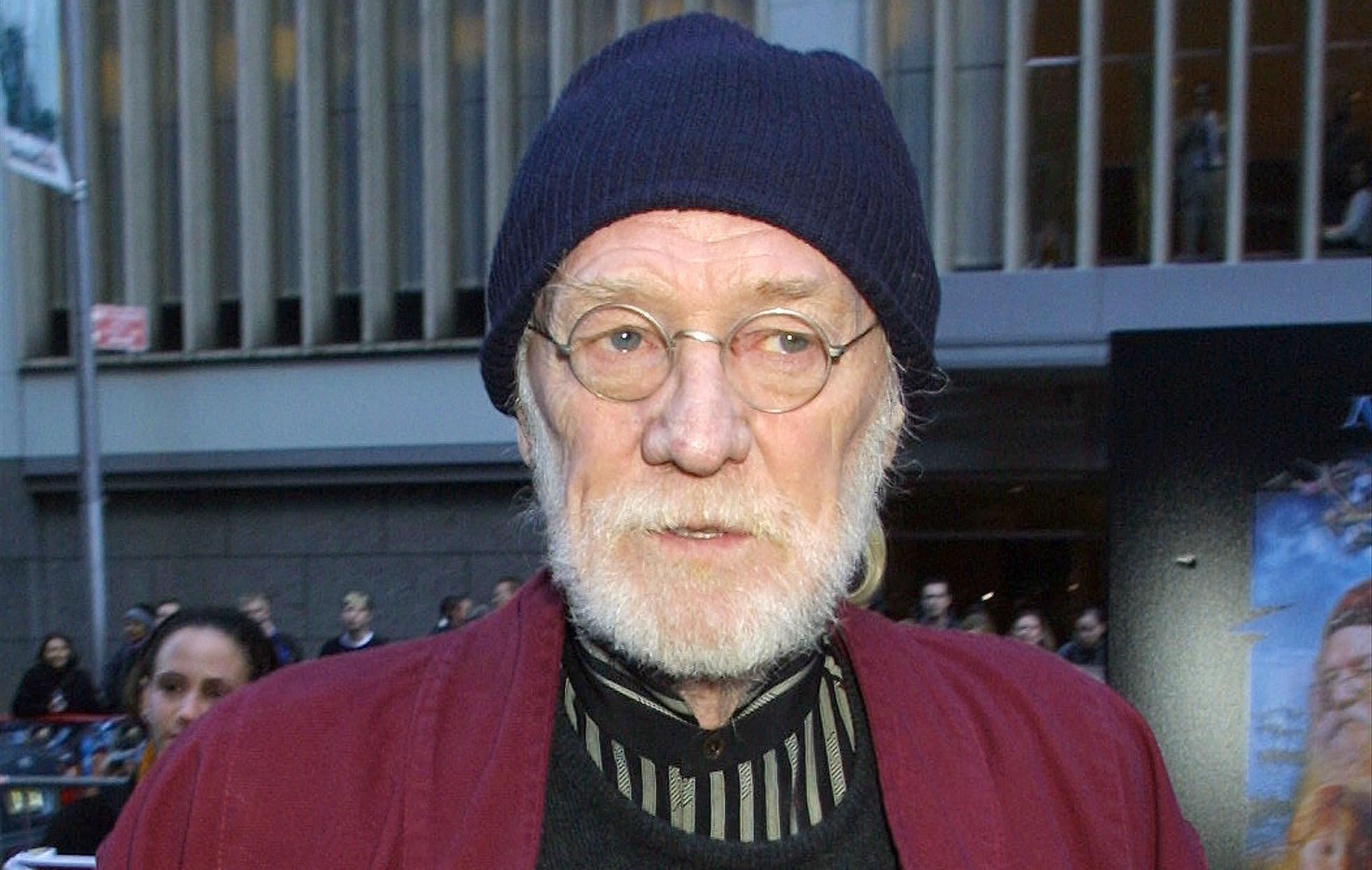 By the time the Harry Potter films first aired, Richard Harris already had an established acting career. It actually began back in the 1950s with ITV Play of the Week.
Unfortunately, Richard passed away on Oct. 25, 2002, of Hodgkin's disease before the premiere of The Chamber of Secrets. At the time of his death, he wasn't married, but he had three children in his lifetime: Jared, Jamie, and Damian.
Article continues below advertisement
Michael Gambon played Dumbledore in the following six movies.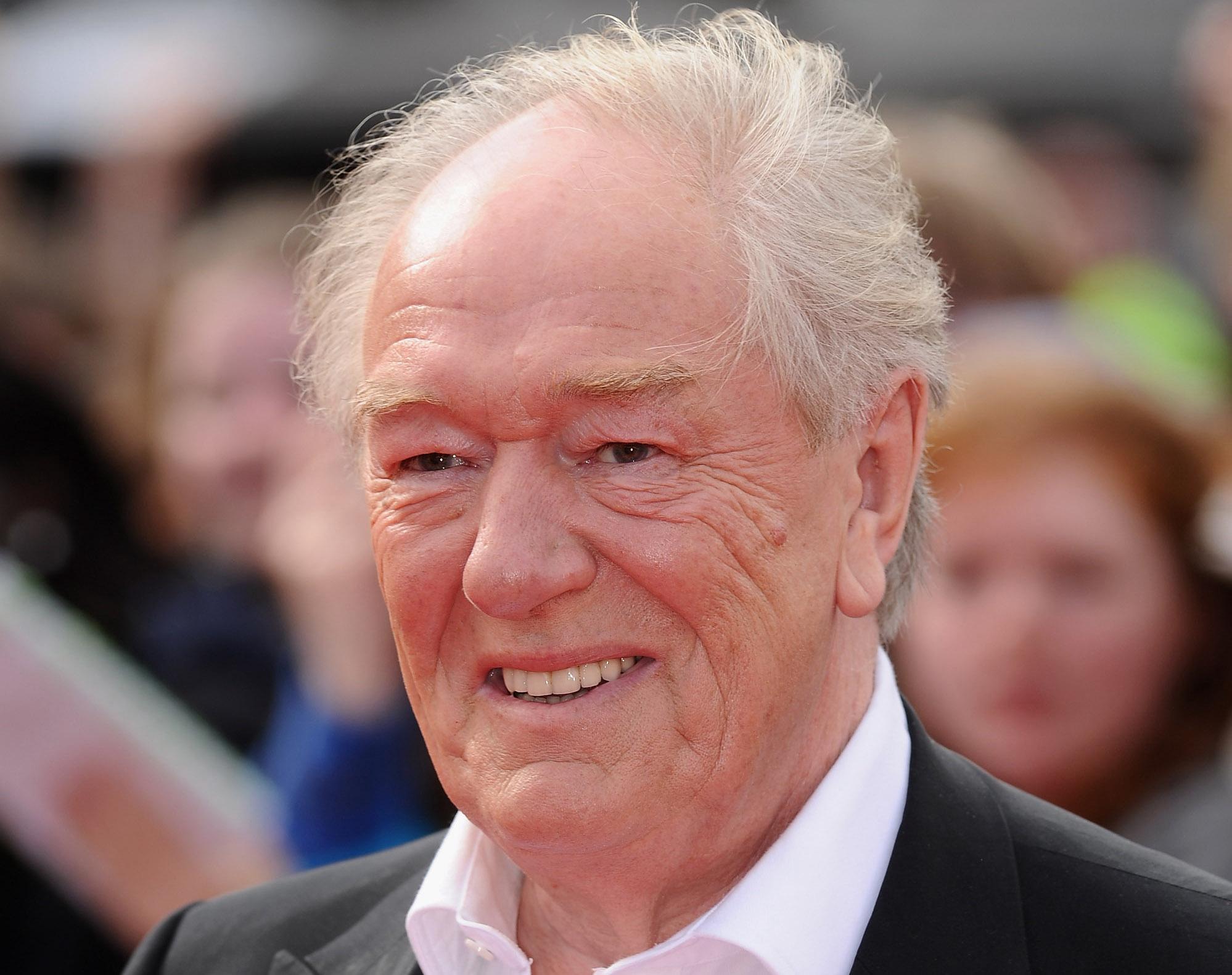 Actor Michael Gambon took over the role after Richard's death for the remaining Harry Potter movies. He also had a long-standing acting career before he joined the series. He began acting in the 1960s and continued for years. He's been in a number of TV shows and movies. His most recent role was in 2019 when he played Moses in a movie called Cordelia.
Article continues below advertisement
Michael has always been private about his personal life so it's not clear whether he's dating or still married. But over the years he's had three children.
Article continues below advertisement
Alan Rickman played Professor Severus Snape.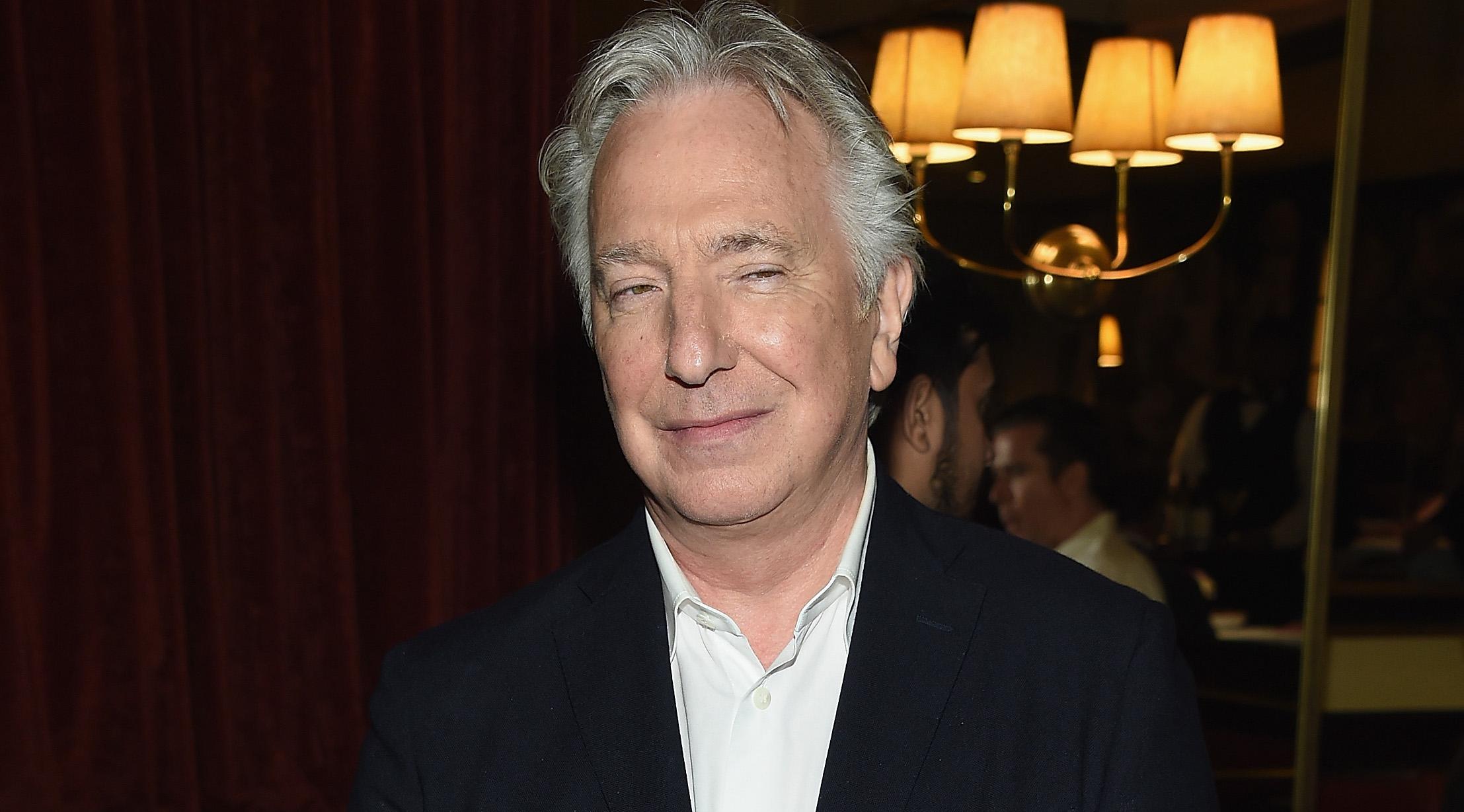 Alan Rickman is well-known for his role as Head of House Severus Snape, but his acting career was well-established before the films. After they wrapped, he continued on with a ton of movies including Lee Daniels' The Butler, The Boy in the Bubble, and more. His last role was as the voice of Absolem in Alice Through the Looking Glass.
In 2012, he married Rima Horton. On Jan. 14, 2016, Alan passed away from pancreatic cancer.
Article continues below advertisement
Maggie Smith played Professor Minerva McGonagall.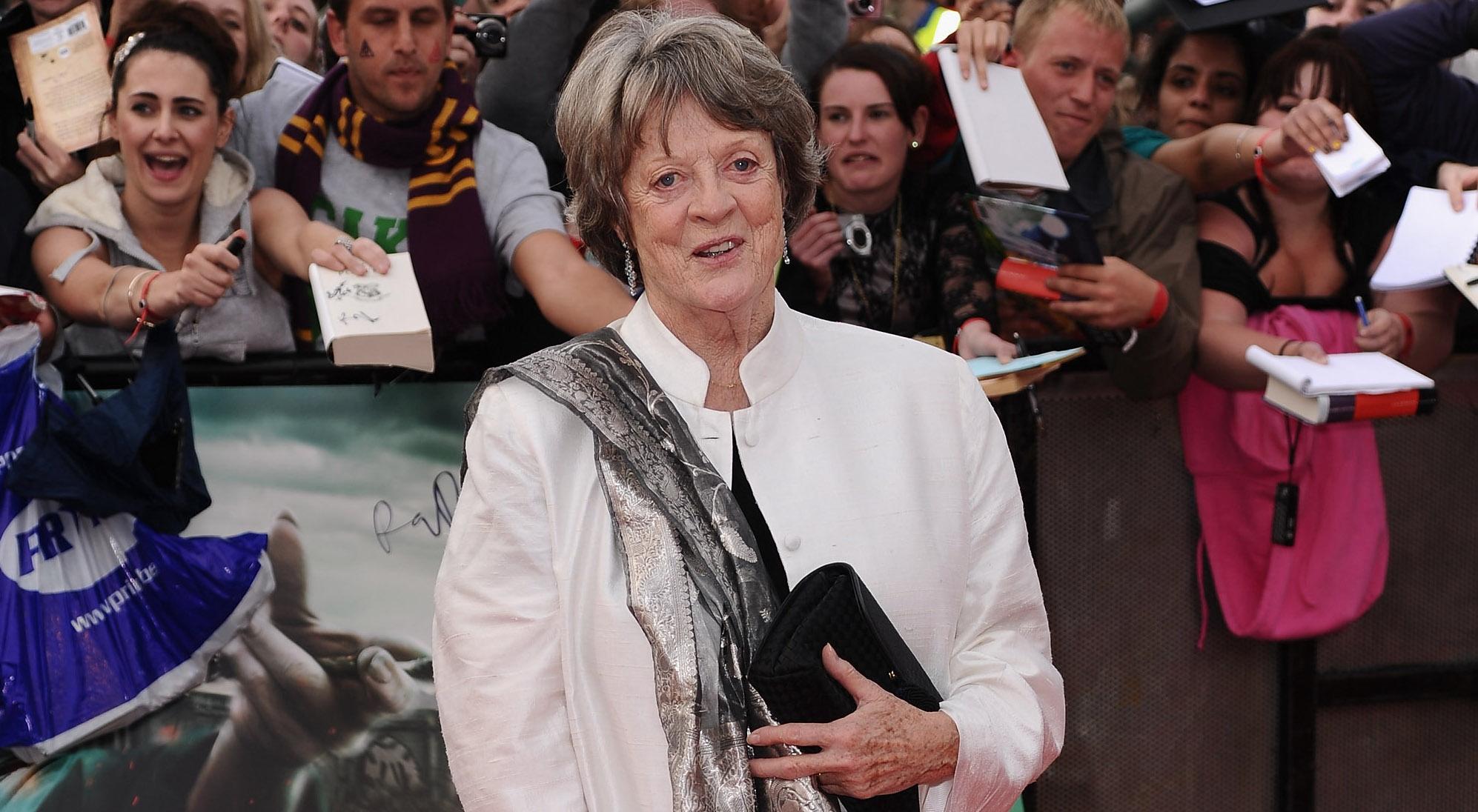 Dame Margaret Natalie "Maggie" Smith is loved for her interpretation of the stern but caring Minerva McGonagall in the Harry Potter films. She's done a ton of movies since then and spent five years on the TV series Downton Abbey. In 2021, she played Aunt Ruth in the movie A Boy Called Christmas and she's got a number of projects in pre- and post-production.
Maggie isn't currently married, but she has two kids and a few grandchildren.
Article continues below advertisement
Robbie Coltrane played Rubeus Hagrid.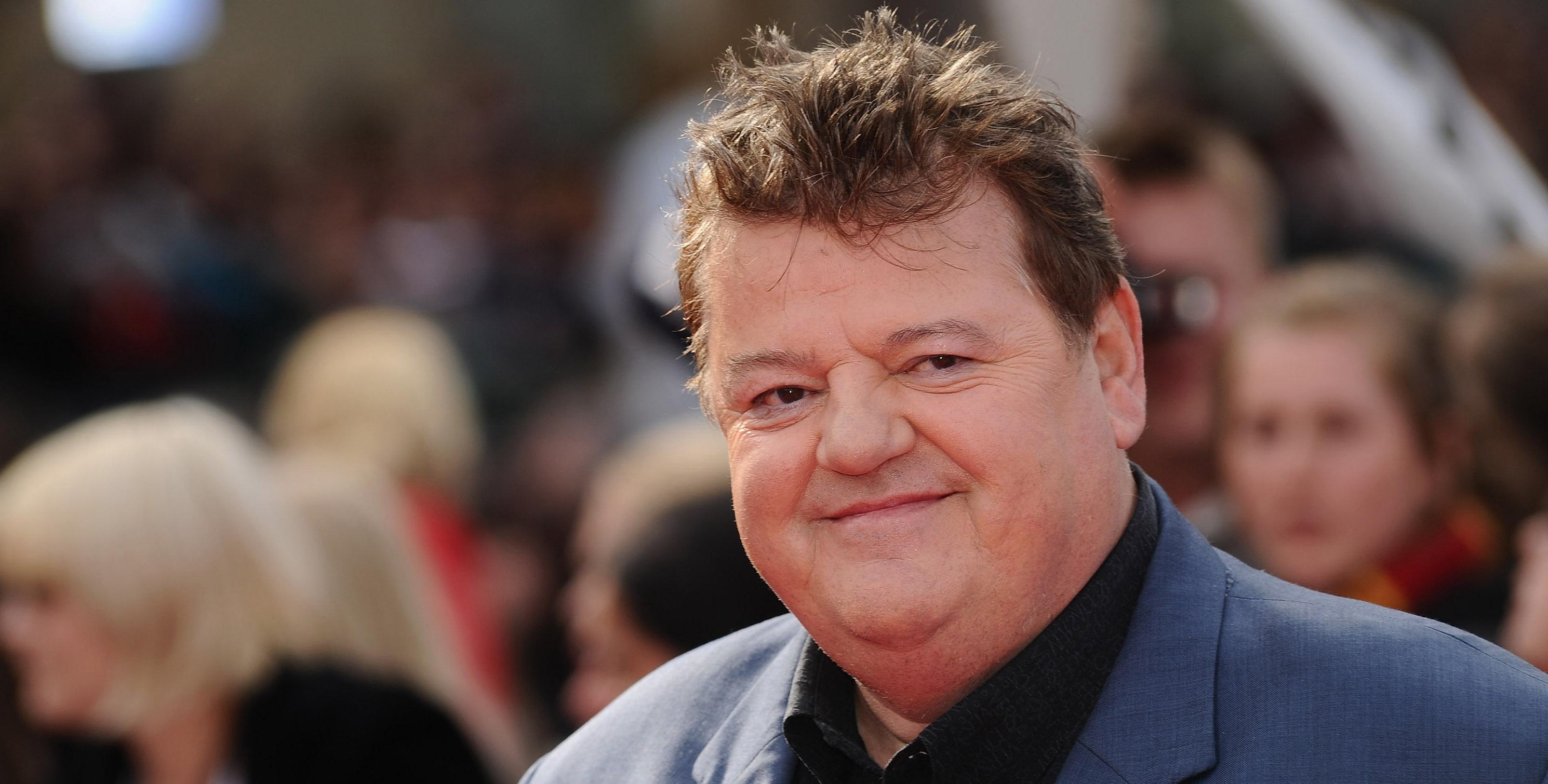 Robbie Coltrane played our favorite half-giant and he's still acting as well. In fact, he's even continued the role in other Harry Potter–related projects like the ride Hagrid's Magical Creatures Motorbike Adventure at Universal and the video game Lego Dimensions. He's also been in a number of TV shows including the TV miniseries National Treasure.
Robbie was married to Rhona Gemmell from 1999 to 2003 and they had two children together.
Article continues below advertisement
Warwick Davis played Professor Filius Flitwick.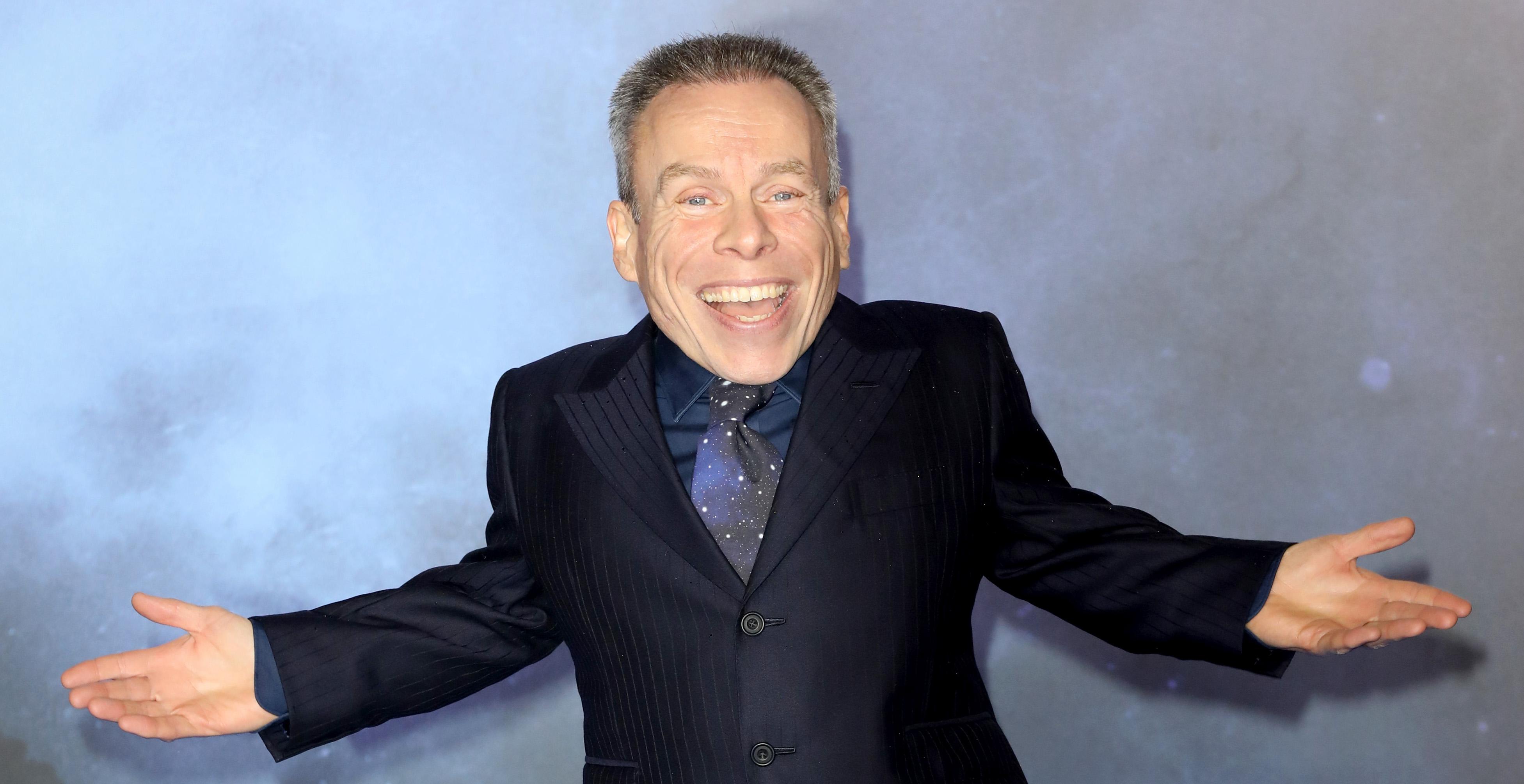 Warwick Davis played not only Flitwick but also other characters like the bank teller at Gringotts. But he's a well-established actor who's been in the field since he was a teenager. After Harry Potter, he continued his legacy, starring in his own show called Life's Too Short and landing roles in Star Wars projects as well as Maleficent: Mistress of Evil. He's currently filming for a TV series adaptation of his 1988 film Willow.
Warwick has been married to his wife Samantha since 1999 and the couple have three children.
Article continues below advertisement
David Bradley played Argus Filch.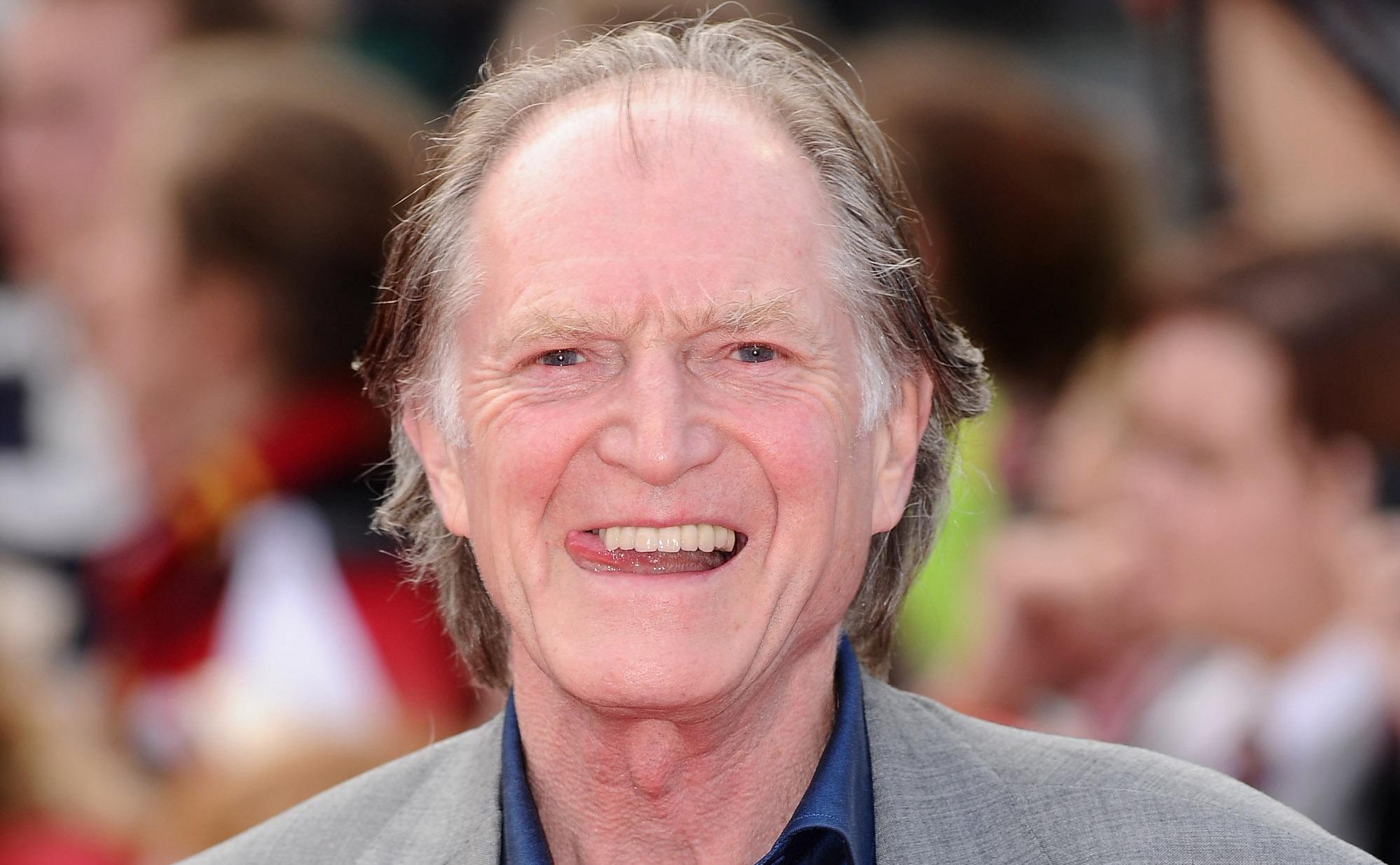 David Bradley played a character whom not everyone loved, but he's continued his career in a bunch of different well-known TV shows including Game of Thrones and Doctor Who, and has portrayed the voice of the Wizard Merlin in a few different projects. He is also the voice of Geppetto in the upcoming Pinocchio movie.
In 1978, David married his wife Rosanna Bradley and they have three children.
Article continues below advertisement
Bonnie Wright played Ginny Weasley.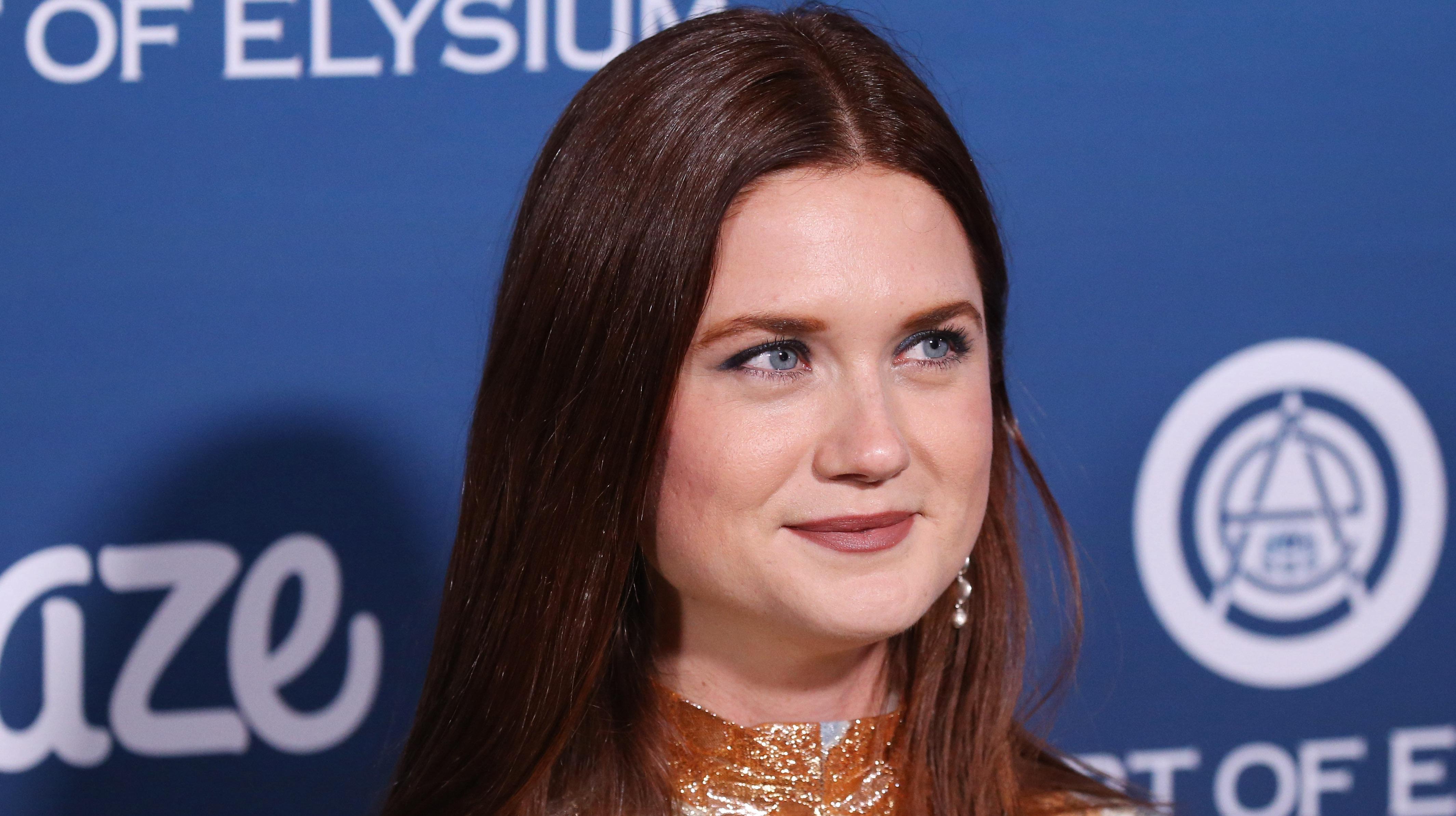 Bonnie was very young when Harry and her older brothers first enter the Hogwarts doors. In fact, she was just 9 years old when she got her first film credit in The Sorcerer's Stone. Her latest project was a version of A Christmas Carol that was released in 2018. But she's part of a film called Those Who Wander that's currently in post-production.
Article continues below advertisement
In 2012, Bonnie graduated from the University of the Arts London with a degree in filmmaking. Plus, she's an environmental activist who has been an ambassador for Greenpeace and Lumos. She keeps her romantic life private, though, so it's not clear if she's dating anyone.
Article continues below advertisement
James and Oliver Phelps played Fred and George Weasley, respectively.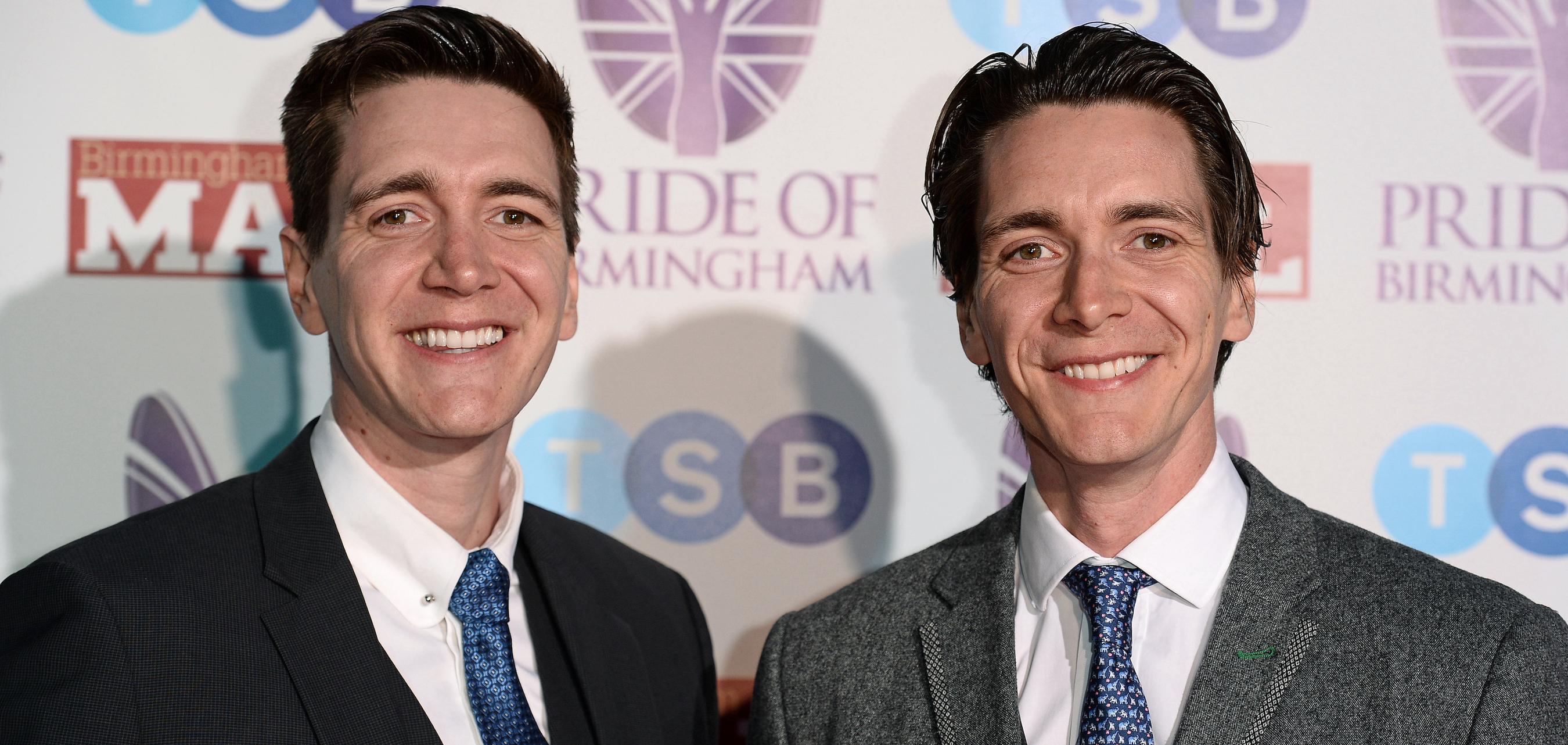 James and Oliver Phelps played our favorite set of twins. The two haven't taken on as many roles as some of their former co-stars have, but they have both been in a few projects since Harry Potter, including 2021's Last Night in Soho. They also both have a movie in post-production right now called Own Worst Enemy.
In 2015, Oliver married his wife Katy Humpage and they have a daughter together.
Article continues below advertisement
In 2016, James married his wife Annika Ostle.
Article continues below advertisement
Evanna Lynch played Luna Lovegood.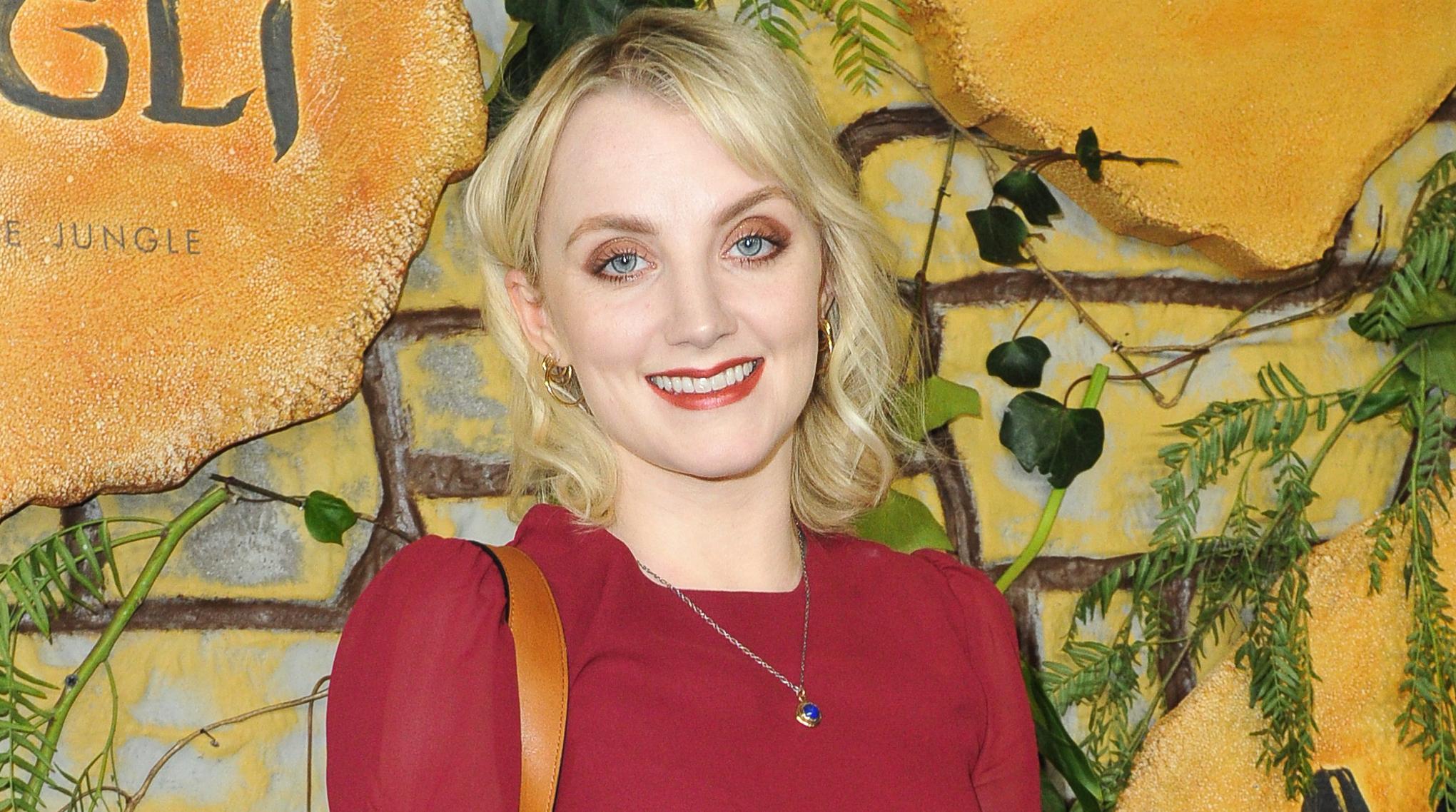 It feels like everyone loves Luna Lovegood because she defies the stereotypes of what it means to be a Ravenclaw. Evanna Lynch is still acting. She's been in some TV shows, done voice-over work for video games, and more. But she also runs a podcast.
Article continues below advertisement
Alongside Robbie Jarvis (who played young James Potter in the Harry Potter films), Evanna hosts a vegan podcast called The ChickPeeps. Plus, she has a cosmetics brand called KinderBeautyBox and was on Dancing with the Stars in 2018. It is unclear whether she is currently single or in a relationship.
Article continues below advertisement
When is the 'Harry Potter' reunion release date?
HP fans are super excited that there will be a reunion to celebrate the series' 20th anniversary. Titled Harry Potter 20th Anniversary: Return to Hogwarts, Daniel, Emma, Rupert, and dozens of other cast members will all be together again on Jan. 1, 2022. It will air exclusively on HBO Max.