Which 'Harry Potter' Cast Member Has the Highest Net Worth Now?
Here's a breakdown of the 'Harry Potter' stars' net worths, including Daniel Radcliffe, Emma Watson, Rupert Grint, and Robert Pattinson.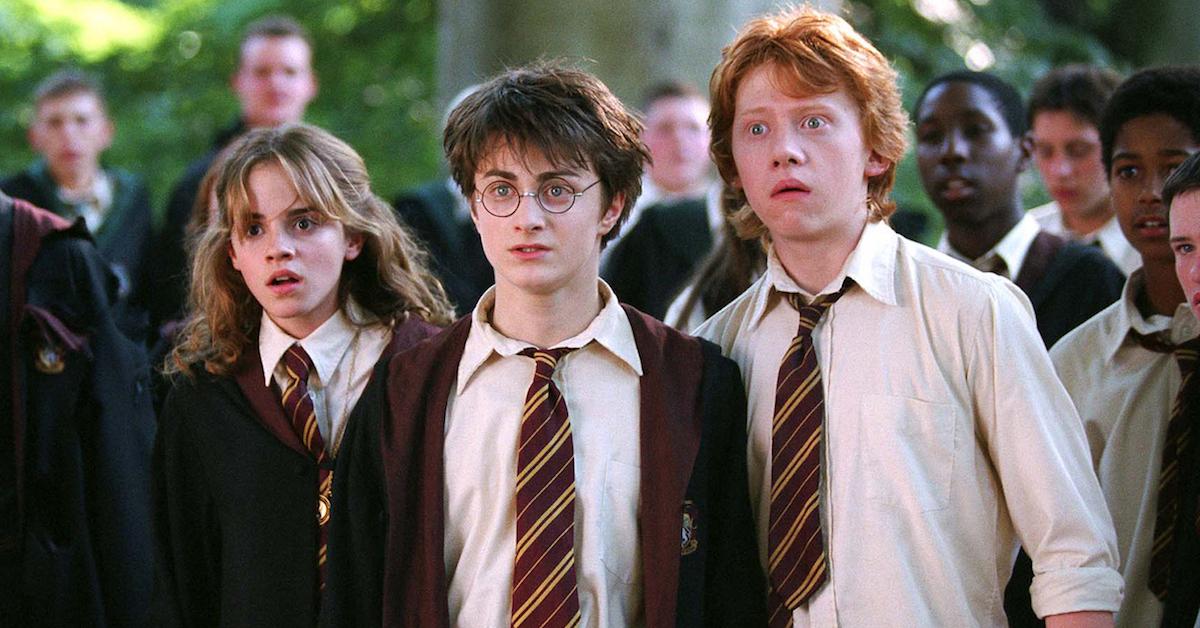 If writer J. K. Rowling had ever appeared in any Harry Potter movies, she'd certainly top this list for being the highest-paid individual involved in the franchise. According to Today Online, the talented author has in mind-boggling net worth of $1 billion as it stands today. It's actually not quite so mind-boggling when you take into account that she's sold over 500 million copies of her novels worldwide.
Article continues below advertisement
Her imaginative and creative mind came up with the magical world of Harry Potter, Hogwarts, and countless fairy-tale beings! Since she's not part of the cast, though, here's a breakdown of the Harry Potter cast's reported net worths, ranked by amount.
Rupert Grint has a net worth of $50 million.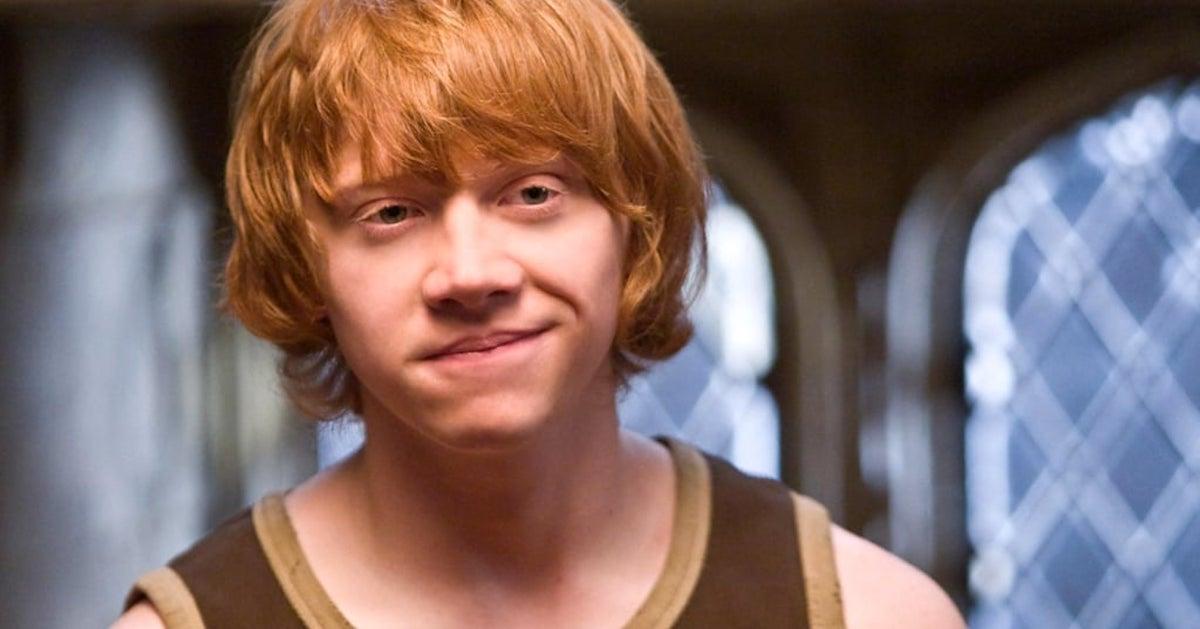 A character like Ron Weasley couldn't have been played as amazingly as anyone else other than Rupert Grint. These days, he has a reported net worth of $50 million. He's done well with his money by choosing to invest in real estate, as Today Online notes. His pattern of wisely buying and selling homes has been incredible for both his yearly income and overall net worth.
Article continues below advertisement
Helena Bonham Carter has a net worth of $60 million.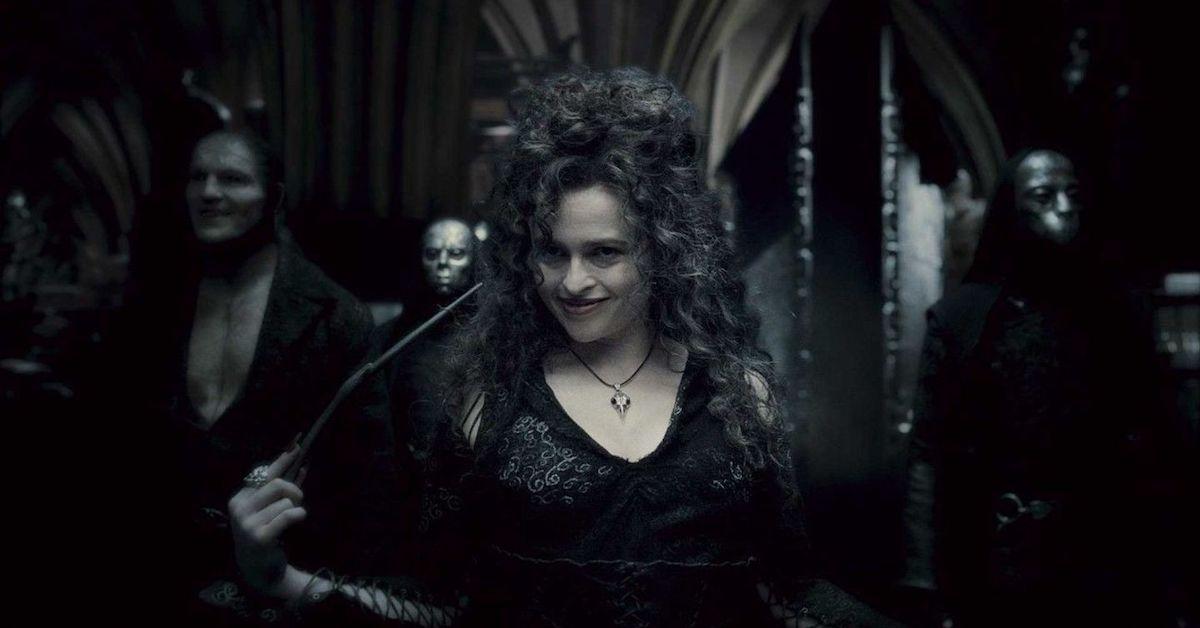 Helena Bonham Carter's work in the Harry Potter movie franchise certainly isn't the only reason she's reached a reported $60 million net worth today. She's earned millions of dollars starring in other blockbuster films from Fight Club to The King's Speech. She was once married to one of the most creative moviemakers ever — Tim Burton.
Article continues below advertisement
Emma Watson has a net worth of $85 million.
Emma Watson has obviously remained busy in Hollywood, landing other major roles since the franchise came to an end. One of the biggest movies she signed on to be part of after the Harry Potter films was Disney's Beauty and the Beast in the coveted role of Princess Belle back in 2017. Emma's work in activism and modeling makes her one of the most lovable actresses in the industry today, with a reported net worth of $85 million.
Article continues below advertisement
Robert Pattinson has a net worth of $100 million.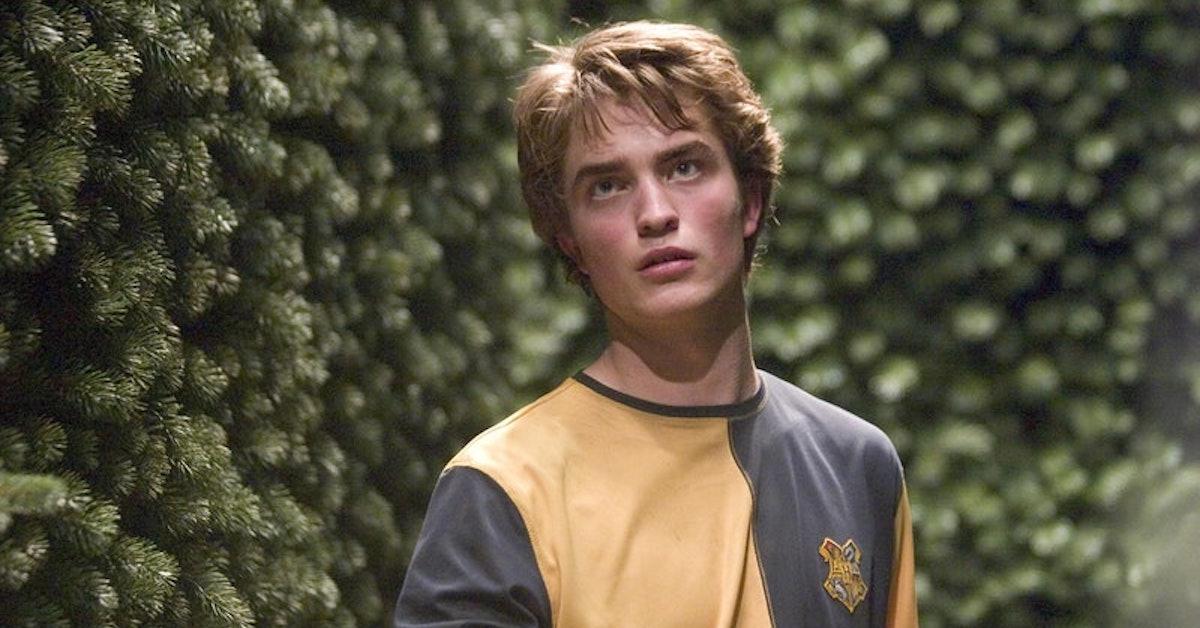 It's obvious that the Twilight saga is where Robert Pattinson truly earned his bread and butter, but that role probably wouldn't even be possible had he not played Cedric Diggory in the fourth Harry Potter movie. His role as Cedric paved the way for him to eventually play Edward Cullen opposite Kristen Stewart. These days, Robert has a reported net worth of $100 million, and his upcoming movie The Batman in 2022 is projected to be a major success.
Article continues below advertisement
Daniel Radcliffe has a net worth of $110 million.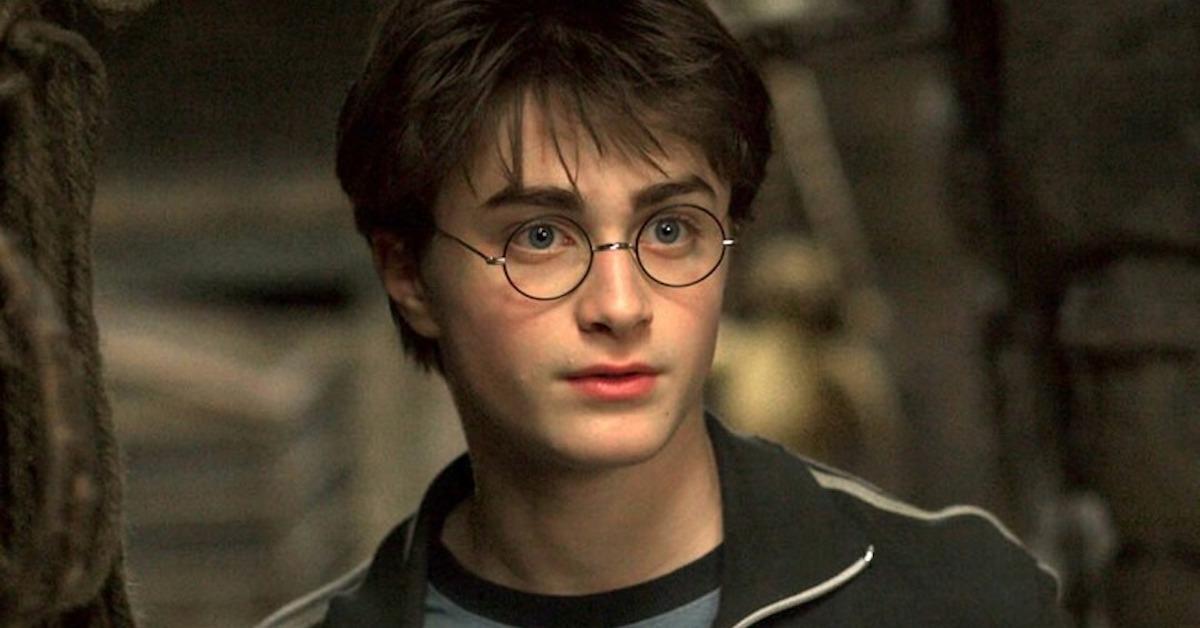 Since Daniel Radcliffe plays the titular role in the beloved Harry Potter franchise, it makes sense that he has the largest net worth among his talented castmates. Daniel is reportedly standing at a cool $110 million! He's openly admitted he doesn't do too much to spend his money, but we do know he's purchased a few luxury flats in the New York City area since accumulating his wealth.