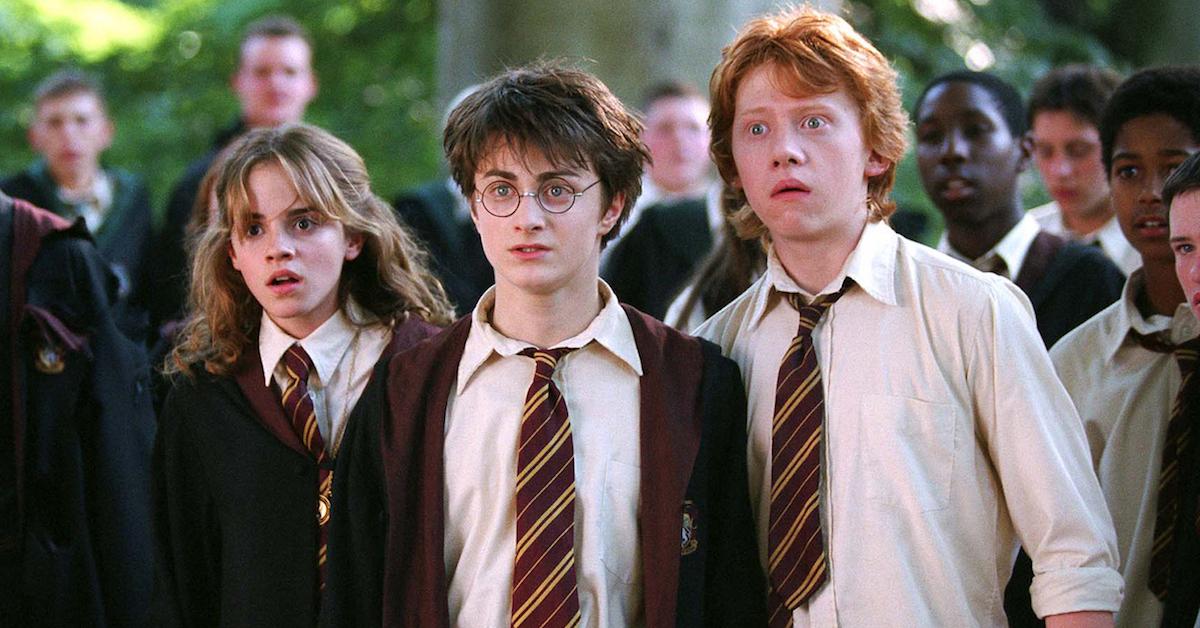 Which 'Harry Potter' Cast Member Has the Highest Net Worth Now?
If writer J. K. Rowling had ever appeared in any Harry Potter movies, she'd certainly top this list for being the highest-paid individual involved in the franchise. According to Today Online, the talented author has in mind-boggling net worth of $1 billion as it stands today. It's actually not quite so mind-boggling when you take into account that she's sold over 500 million copies of her novels worldwide.
Article continues below advertisement
Her imaginative and creative mind came up with the magical world of Harry Potter, Hogwarts, and countless fairy-tale beings! Since she's not part of the cast, though, here's a breakdown of the Harry Potter cast's reported net worths, ranked by amount.