Kristen Stewart Is Now Happily Engaged! Who Is Her Fiancée?
Who is Kristen Stewart dating? She's been in a relationship with Dylan Meyer for two years and the pair are engaged! Details inside.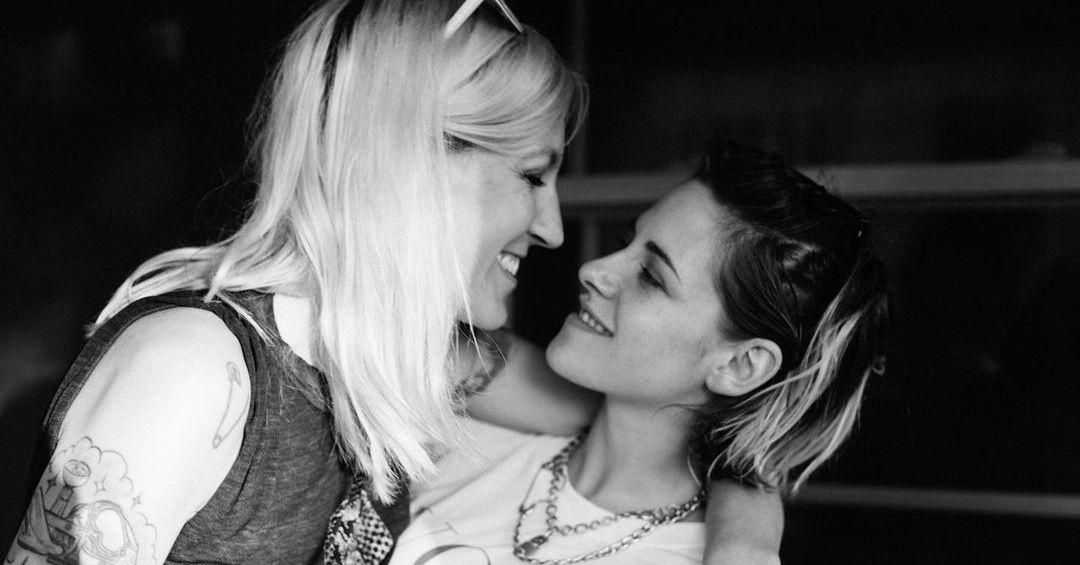 Kristen Stewart, indie film goddess and Twilight saga kween, has stolen quite a few hearts in her time — Rob Pattinson and Stella Maxwell are just a couple.
And although those past flings are merely water under the bridge at this point, it seems as though K-dawg is — once again — taken. Sorry, boys and girls! So, who is Kristen Stewart dating? It's no sparkly vampire, per se, but they seem perfect for each other nonetheless.
Article continues below advertisement
Who is Kristen Stewart dating? She has been seeing a screenwriter and actress since 2019.
Yep, Kristen is seeing someone in showbiz. According to Yahoo! Entertainment, the Panic Room actress has been dating screenwriter Dylan Meyer since 2019 and looking at Dylan's IMDb page, it appears that she has contributed to a number of relatively popular works.
She's worked on well-known titles like Loose Ends (2015), XOXO (2016), Miss 2059 (2017), and Rock Bottom (2019) ... which is quite impressive, if you ask me.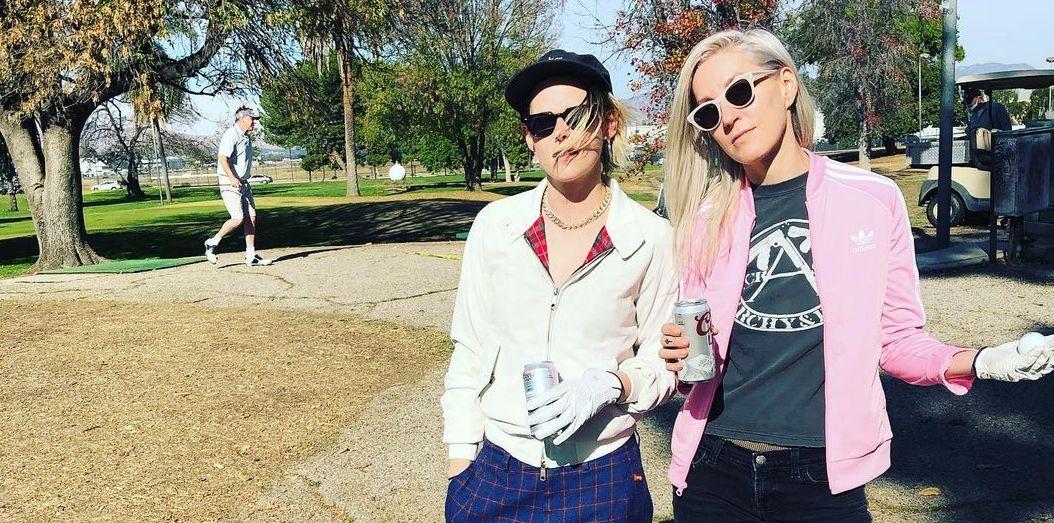 Article continues below advertisement
Dylan is also an actress with credits on smaller titles like The Death of Superman and Wrestling Isn't Wrestling, which are both short films. While Dylan can basically do it all, though, it seems like she's more interested in pursuing screenwriting than acting.
Kristen has long admitted she wanted to propose to Dylan.
But despite how excited she was, the pair waited until recently to announce their engagement. She again revealed on a radio episode with Howard Stern that she and Dylan are now engaged — though Dylan proposed to her.
Article continues below advertisement
"We're marrying, we're totally gonna do it," she said, according to People. "I wanted to be proposed to, so I think I very distinctly carved out what I wanted and she nailed it. It was really cute, she did very well. We're marrying, it's happening."
"I wasn't specific at all. It's not a given that I would be the one. You know what I mean?" she continued. "With two girls, you never know like who's going to fulfill what weird f--king gender role thing. We don't do that or think about it in those terms. She just grabbed that bowl and made it happen. It was f--king so cute."
While Kristen hasn't yet revealed the details for their upcoming nuptials, it's clear the pair are ridiculously happy together.
Article continues below advertisement
Apparently, Kristen had initially wanted to marry Rob P. when they dated several years ago.
Kristen also revealed to Howard Stern that when she reportedly started dating Rob in 2008, she considered marrying him, according to Evening Standard.
But, she said their relationship was widely publicized, and therefore, the romance was sort of ruined for them.
Article continues below advertisement
"We didn't walk down the street holding hands because we were like, 'We don't wanna give it to 'em. But then, we didn't get to walk down the street holding hands, and it sucked," Kristen confided.
It's probably for the best Rob and Kristen never got married — the Runaways beauty now seems to have truly found her "person" after stepping out of the spotlight for a while.
Congrats to Kristen and Dylan for finding love and their engagement! We're all living for you two, TBH.