Daniel Radcliffe and His Girlfriend Welcomed Their First Child Together
Daniel Radcliffe and his girlfriend Erin Darke have been together since they met on the set of 'Kill Your Darlings' in 2013. Do they have kids together?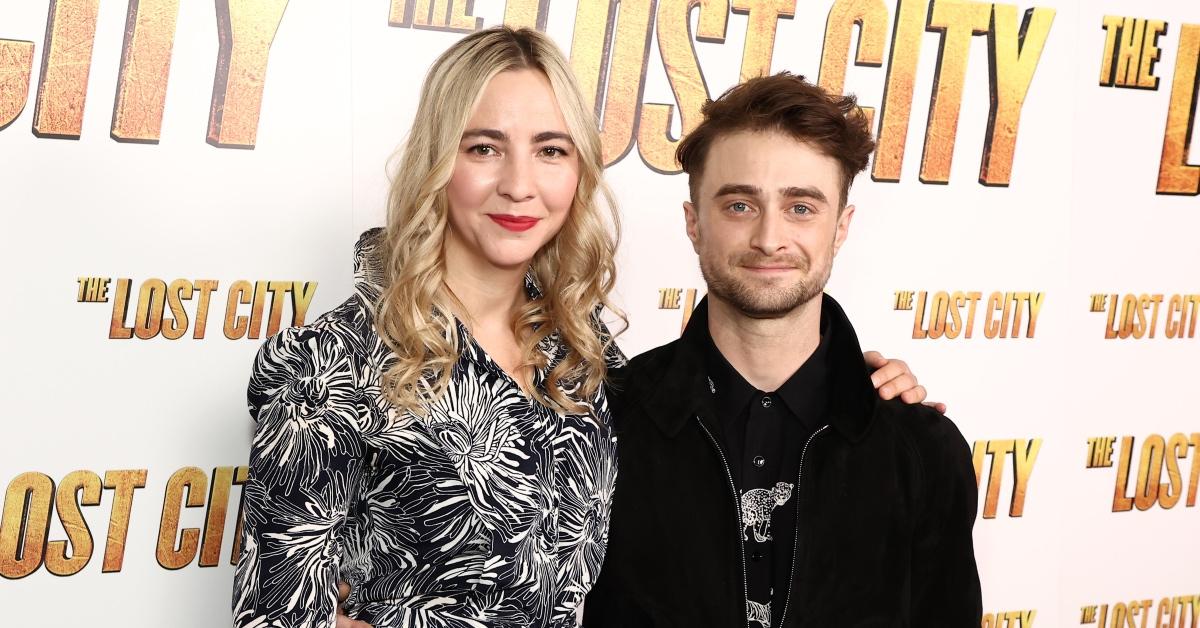 Those of us who grew up watching the Harry Potter movies (and reading the books, natch) will probably always picture Daniel Radcliffe as the Boy Who Lived. But in reality, as much as we may hate to admit it, quite a bit of time has passed since the Harry Potter movies came out, and Daniel Radcliffe is a full-fledged grown-up doing all kinds of grown-up things.
Article continues below advertisement
One of those grown-up things is having a long-term girlfriend. Just as Harry and Ginny lived happily ever after, it looks like Daniel and his girlfriend Erin are also super happy together. They also recently welcomed a child. Here's what we know about Daniel Radcliffe's girlfriend and their growing family.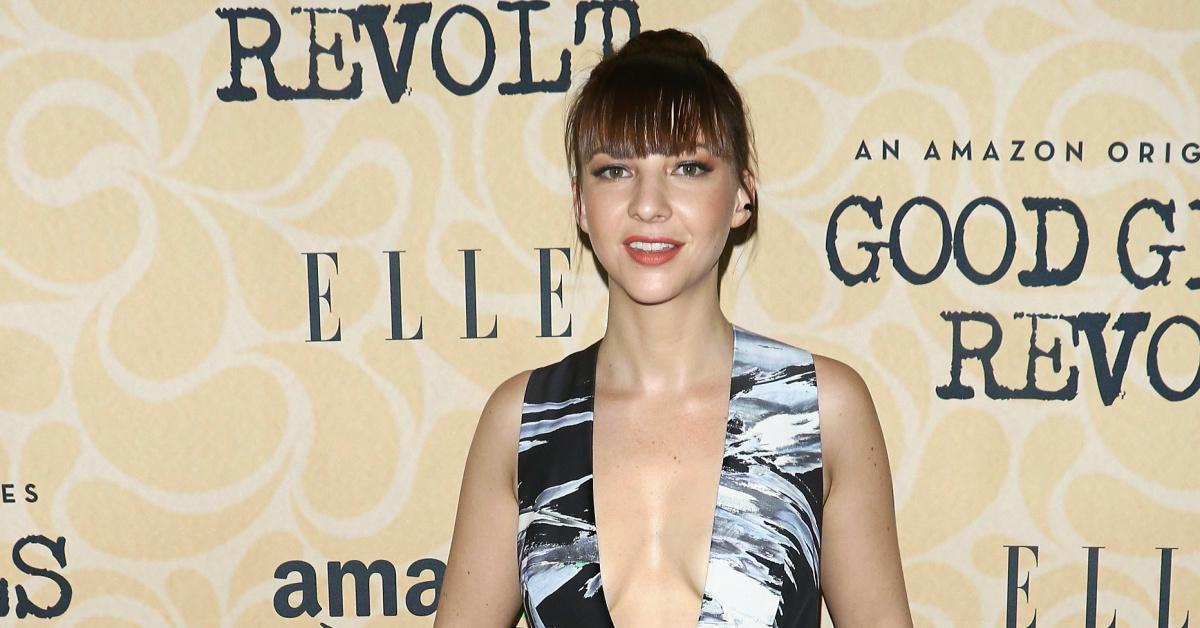 Article continues below advertisement
Who is Daniel Radcliffe's girlfriend?
Daniel has been dating actress Erin Darke since 2013. The two of them met on the set of Kill Your Darlings and have been together ever since. Erin is originally from Flint, Mich., and came to New York when she was 21 years old. While Daniel's parents both had ties to acting, Erin was the first person in her family to pursue a career in the arts.
"There were no other actors or really people in the arts in my family," she said in a 2016 interview with MovieFone. "My parents were supportive fairly quickly, but nothing else really in my life was. There were a lot of like, 'Yeah, if you want to do that, you go ahead and try, but like, good luck, girl.' It was a struggle. It was a fight."
Article continues below advertisement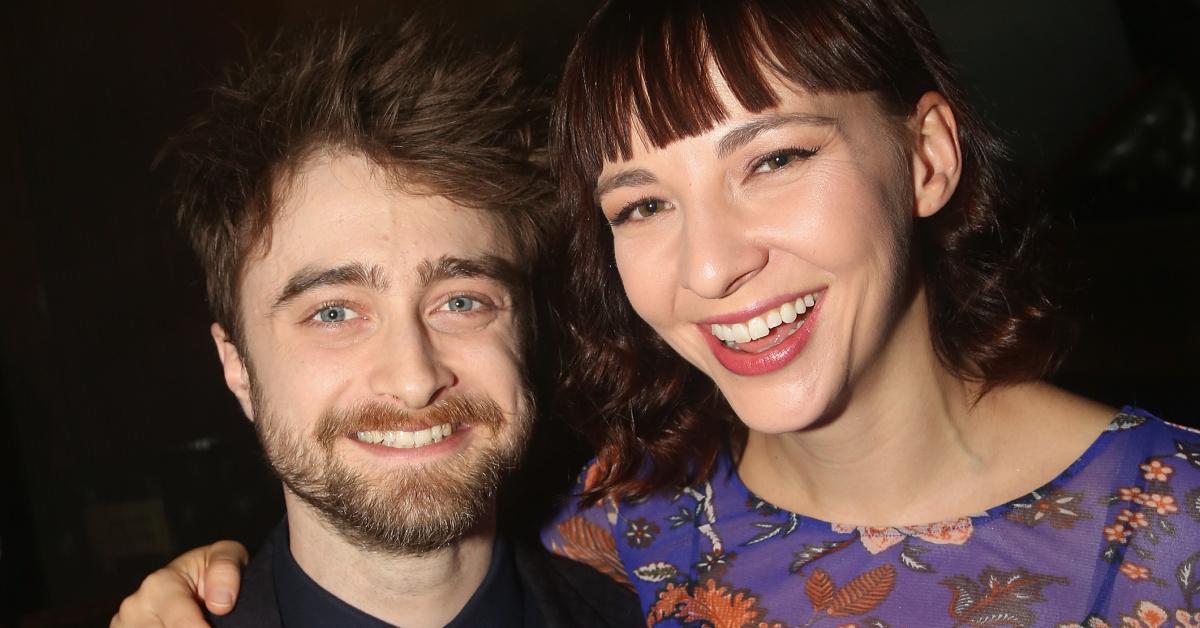 Erin started out working as a casting associate but eventually decided to step away and dedicate herself to becoming an actor. She played Cindy in the Amazon Prime Video series Good Girls Revolt, Mary in The Marvelous Mrs. Maisel, and Leeta in the AMC series Dietland. Erin has also been in a few movies, including Love & Mercy, Beside Still Waters, and Don't Think Twice.
Article continues below advertisement
Daniel Radcliffe and his girlfriend Erin Darke welcomed their first baby.
On March 25, 2023, after photos of Daniel and Erin walking in New York City went viral, a rep for Daniel confirmed to People that he and Erin were expecting their first child together. On April 25, 2023, a rep confirmed to People Magazine that they welcomed their first child, but no further details have been revealed.
In October 2022, Daniel told Newsweek he hopes to keep any of his future children from being actors, but he wouldn't mind them learning to navigate a film set. "I want my kids, if and when they exist … I would love them to be around film sets."
He added, "A dream would be for them to come onto a film set and be like 'God, you know, I'd love to be in the art department. I'd love to be something in the crew.' Some part of this, but not from that."
Article continues below advertisement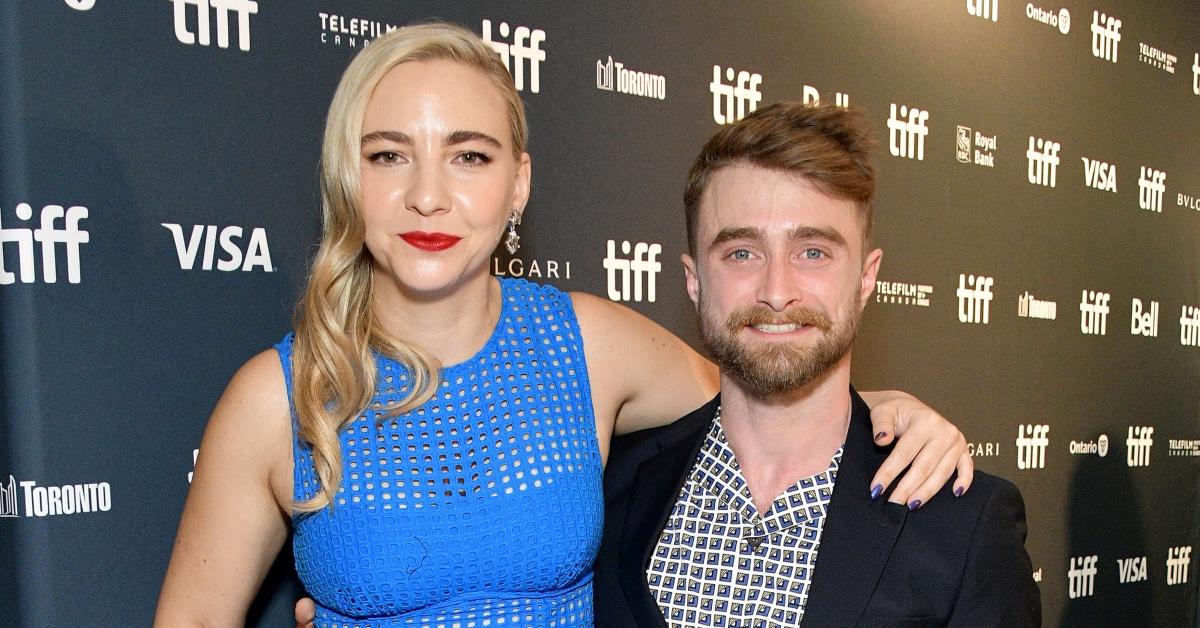 Erin Darke was the target of anti-transgender sentiment.
On April 6, 2023, fiction author Suzanne Seddon posted a photo on Twitter of Daniel and Erin, writing, "now what do you see?" with a grimacing emoji, insinuating that Erin could not be a cisgender woman based on physical features, such as her height or bone structure.
Article continues below advertisement
According to Them, Suzanne is a "transvestigator," a group that promotes the conspiracy theory that hundreds of celebrities are secretly trans, referring to them as "inverts." There is typically no grounds or basis for these claims, which have been made against individuals such as "Bill and Melinda Gates and the Trump family to the Williams sisters, Zendaya, Kate Bush, and the entire cast of Goodfellas," per Them.
Erin is a cisgender woman and has not said otherwise, leading many to believe she was targeted due to Daniel Radcliffe speaking out against author J.K. Rowling's anti-trans sentiment.
Regardless, it seems that Erin and Daniel are happy spending time with one another and away from the internet.