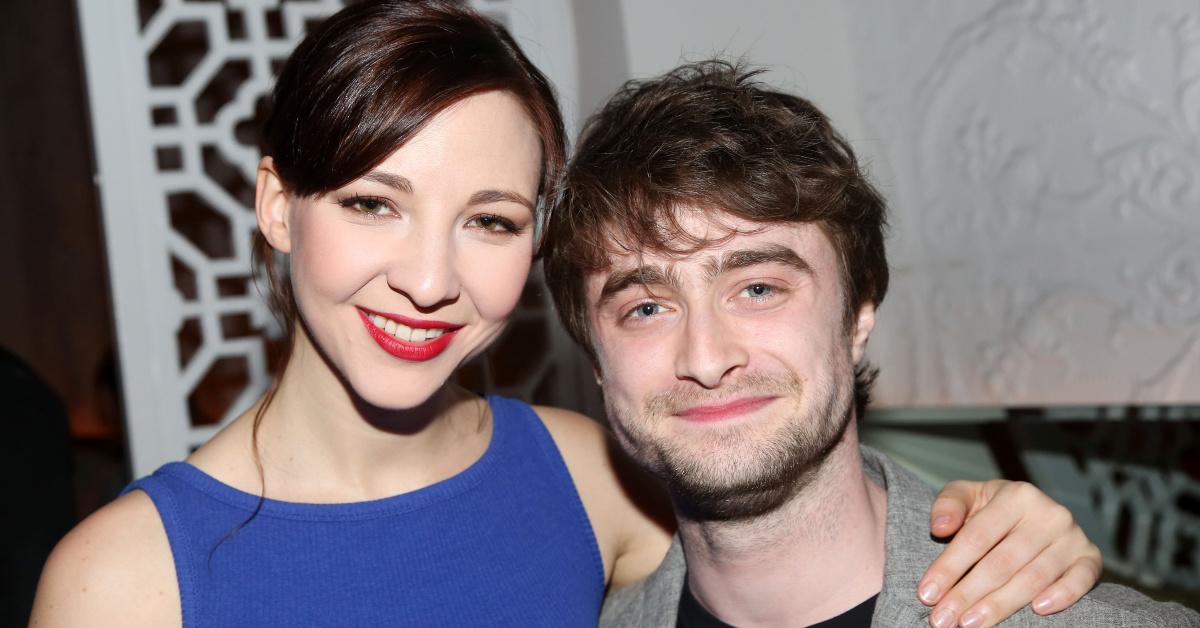 Daniel Radcliffe and His Girlfriend Seem to Have a Pretty Magical Relationship
Those of us who grew up watching the Harry Potter movies (and reading the books, natch) will probably always picture Daniel Radcliffe as the Boy Who Lived. But in reality, as much as we may hate to admit it, quite a bit of time has passed since the Harry Potter movies came out, and Daniel Radcliffe is a full-fledged grown-up doing all kinds of grown-up things.
Article continues below advertisement
One of those grown-up things is having a long-term girlfriend. Just as Harry and Ginny lived happily ever after, it looks like Daniel and his girlfriend Erin are also super happy together. Here's what we know about Daniel Radcliffe's girlfriend.
Who is Daniel Radcliffe's girlfriend?
Daniel has been dating actress Erin Darke since 2013. The two of them met on the set of Kill Your Darlings and have been together ever since. Erin is originally from Flint, Mich. and came to New York when she was 21 years old. While Daniel's parents both had ties to acting, Erin was the first person in her family to pursue a career in the arts.
Article continues below advertisement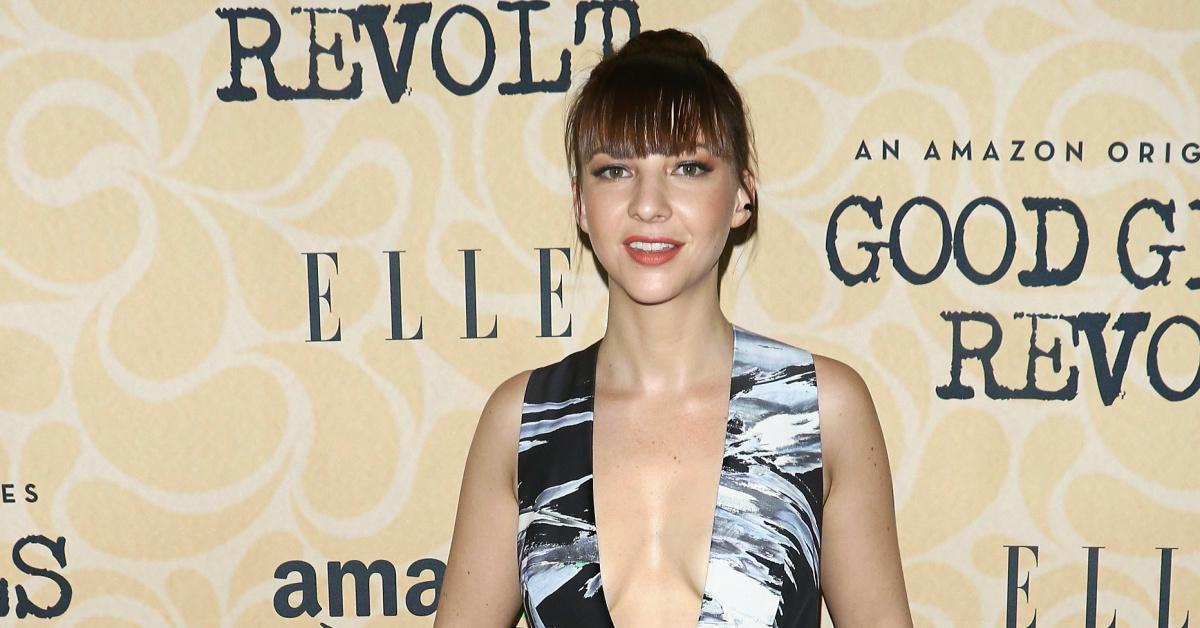 "There were no other actors or really people in the arts in my family," she said in a 2016 interview with MovieFone. "My parents were supportive fairly quickly, but nothing else really in my life was. There were a lot of like, 'Yeah, if you want to do that, you go ahead and try, but like, good luck girl.' It was a struggle. It was a fight."
Article continues below advertisement
But the fight was evidently worth it! Erin started out working as a casting associate but eventually decided to step away and dedicate herself to becoming an actor. She played Cindy in the Amazon Prime Video series Good Girls Revolt, Mary in The Marvelous Mrs. Maisel, and Leeta in the AMC series Dietland. Erin has also been in a few movies, including Love & Mercy, Beside Still Waters, and Don't Think Twice.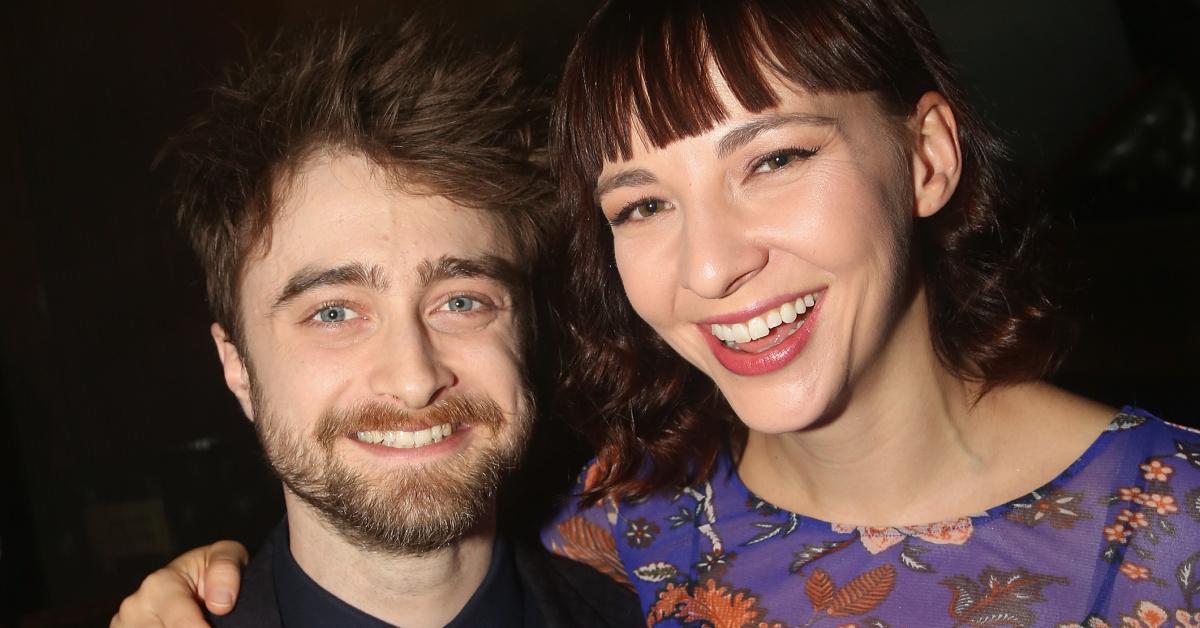 Article continues below advertisement
Daniel Radcliffe and girlfriend Erin Darke have no problem being super nerdy together.
In an interview with Metro, Daniel said "I grew up doing lots of things where I thought, 'This is super nerdy. I'll never be able to do this around a girl.' But that's the wonderful thing about the moment you find the relationship you're meant to be in. It's like, 'Oh, I can do all of that stuff and you don't mind. And you actually think it's fun, too. This is fantastic!'"
Recently, Erin and Daniel have been dealing with a new challenge in their relationship. While the internet went nuts over false claims of Daniel being diagnosed with coronavirus, he and Erin were temporarily separated — Erin was on a plane after visiting with him and as soon as she landed, she received a flood of worried texts asking about Daniel.
Article continues below advertisement
Daniel, however, had only texted her about the retainer she had accidentally left behind. "I was just very confused," Erin said in an interview with Vulture. "I was like, 'He seemed really OK this morning and he's only texting me about my retainer, so if that's his way of letting me know he has corona, we need to work on our communication.'"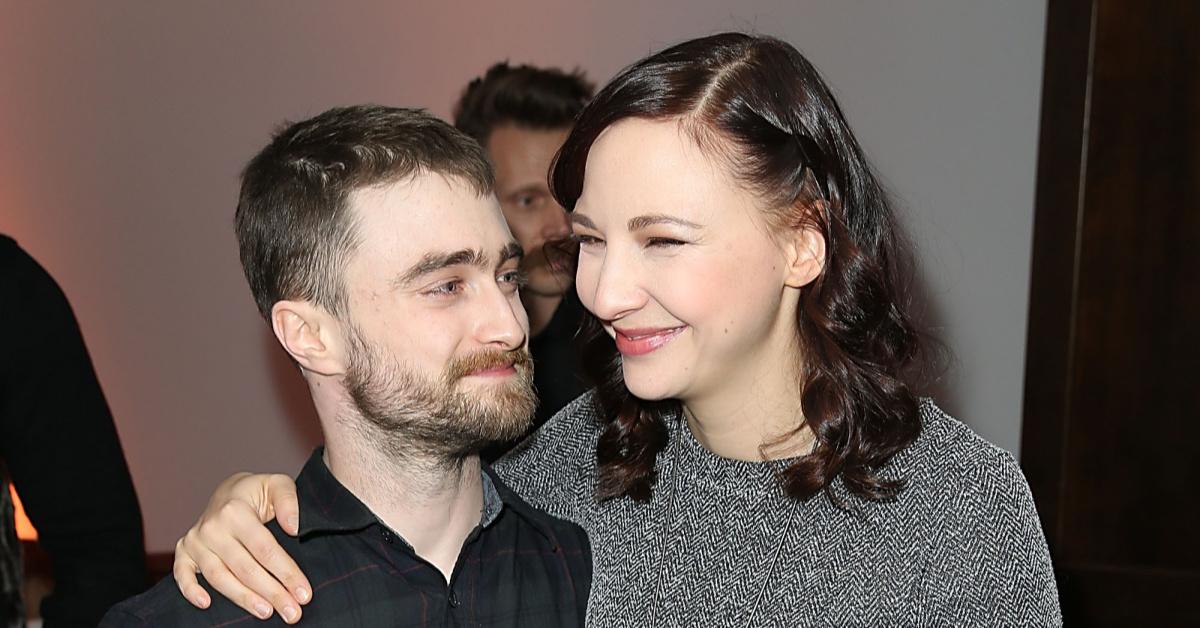 Article continues below advertisement
As it turned out, the news of Daniel's diagnosis was completely false — and it wasn't even the strangest hoax he's ever been on the receiving end of. "There was a rumor that I'd had a full-sized nude statue of myself made and put in my house," he said.
"There was a rumor that I had special beer made for myself from a monastery with Belgian monks. And there was a really weird one at one point: The logic was that I'm too famous and important to hold an iPad, and I didn't want to hold an iPad to read scripts, so I sent my assistant to like, hold it up behind me in a mirror while I was having my makeup done. Wouldn't even work because I'd be reading it backwards."
When you're famous, those kinds of misguided rumors are apparently part of the deal. Luckily, Daniel has a fantastic partner to share the hilarious rumors with. Here's hoping their lives together continue to be super magical!