'Harry Potter' Alum Rupert Grint Joins Instagram to Share His Baby's Name
On Nov. 10, 'Harry Potter' alum Rupert Grint joined Instagram to share a photo of him and his daughter, announcing his baby's name.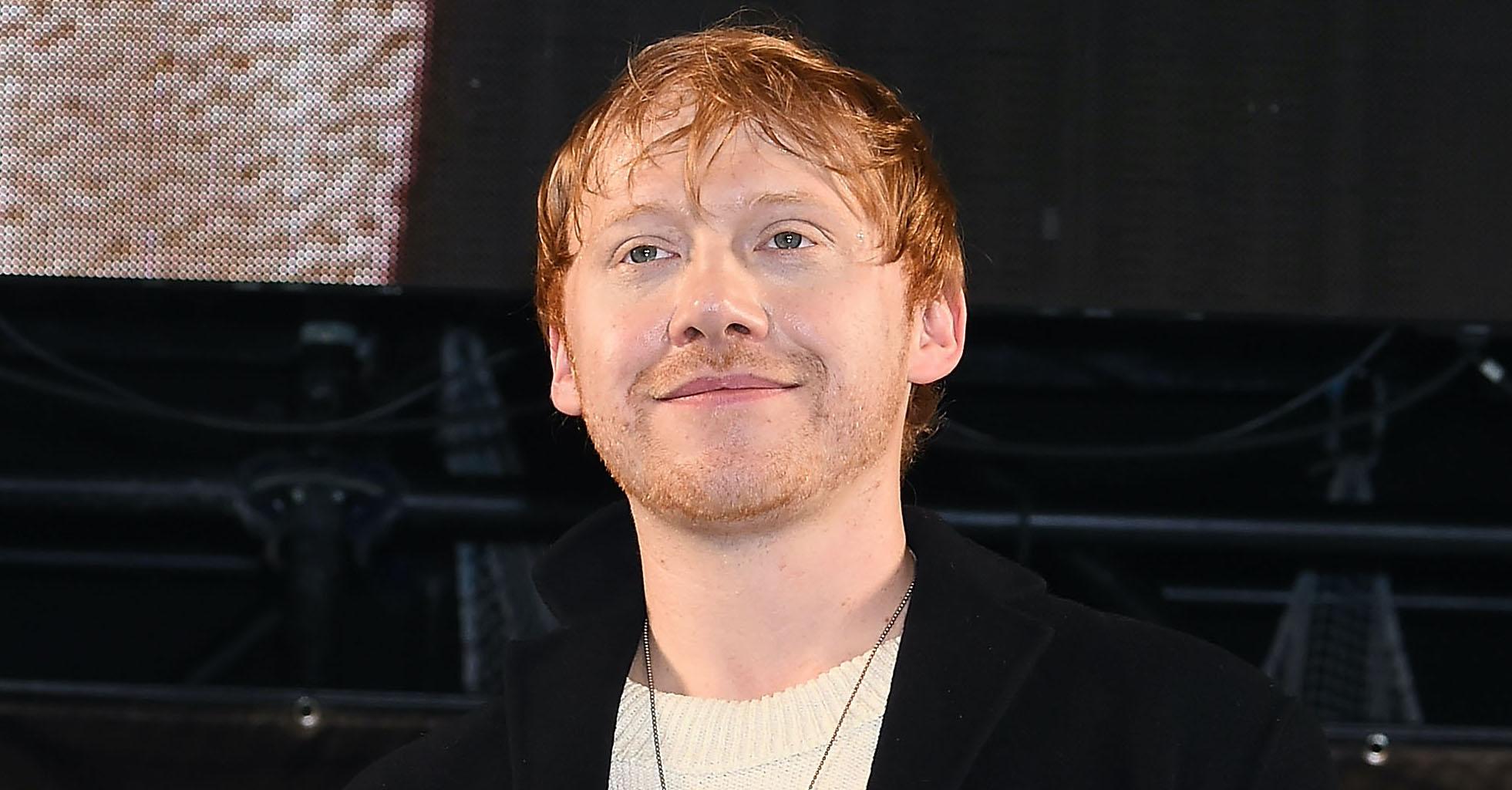 Harry Potter fans watched the series' main trio grow up on screen as the franchise progressed, and even long after the final movie premiered in theaters, fans followed Daniel Radcliffe, Emma Watson, and Rupert Grint as they navigated life post-Harry Potter.
While Daniel and Emma continued their acting careers, Rupert took a step back from his and now lives a mostly quiet life. He and his partner, Georgia Groome, recently welcomed a new baby into their lives. What is the baby's name? It's rather unique.
Article continues below advertisement
Rupert shared a photo of his baby on Instagram.
On Nov. 10, Rupert finally made an Instagram account, solely to share a photo of his new baby. The actor has stayed largely off social media during his career, and currently only has one post on the app.
"Hey Instagram ... only 10 years late, but here I am," he joked in the caption. "Grint on the Gram!"
Rupert's first photo on the app featured him snuggling with his newborn.
"Here to introduce you all to Wednesday G. Grint," he wrote. "Stay safe, Rupert."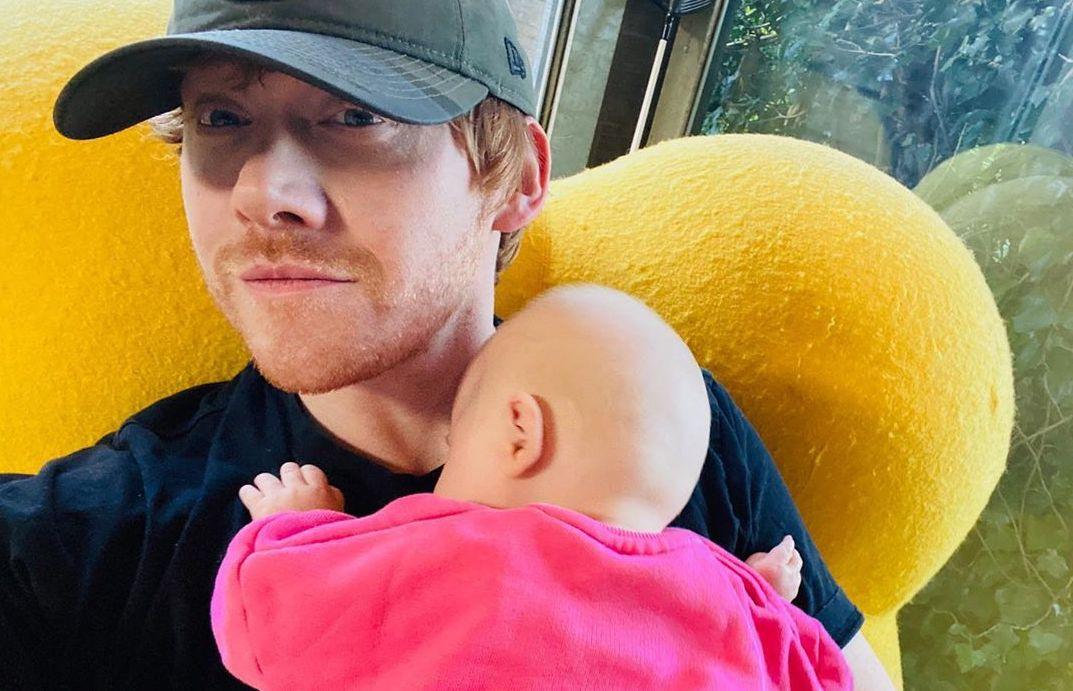 Article continues below advertisement
Georgia and Rupert had their baby, Wednesday, together back in May, though they kept many details of the pregnancy and the birth private. This post, seven months later, is the first he's shared publicly of his daughter.
"Rupert Grint and Georgia Groome are delighted to confirm the birth of their baby girl," a representative for the actor said at the time of Wednesday's birth, according to The Sun. "We would please ask that you respect their privacy at this very special time."
He and Georgia have not commented as to where they got the idea for the name, though some fans have wondered if the name was inspired by the famous film character Wednesday Addams from The Addams Family.
During his first day on the app, Rupert has already gained more than 1.6 million followers, and his baby name announcement post has almost 1.2 million likes.
Article continues below advertisement
Rupert and Georgia have been together since 2011.
Despite being together for almost a decade at this point, Rupert and Georgia have kept much of their relationship private. Georgia, who is best known for her role as Georgia Nicolson in Angus, Thongs, and Perfect Snogging, met the Harry Potter star around the time that Rupert was wrapping up with the franchise. They officially started dating around the time of the movie's premiere, though Rupert didn't publicly confirm their relationship until 2018.
Throughout those seven years, though, the couple were on and off a few times, though it's unclear for how long and when they broke up. Their first red carpet appearance wasn't until September 2018, and even after that, they kept much of their romance private.
Throughout this time period, there have been rumors of a secret wedding, though no such marriage has been confirmed. At this time, though they share a child together, it does not seem as though they have plans to tie the knot anytime soon.