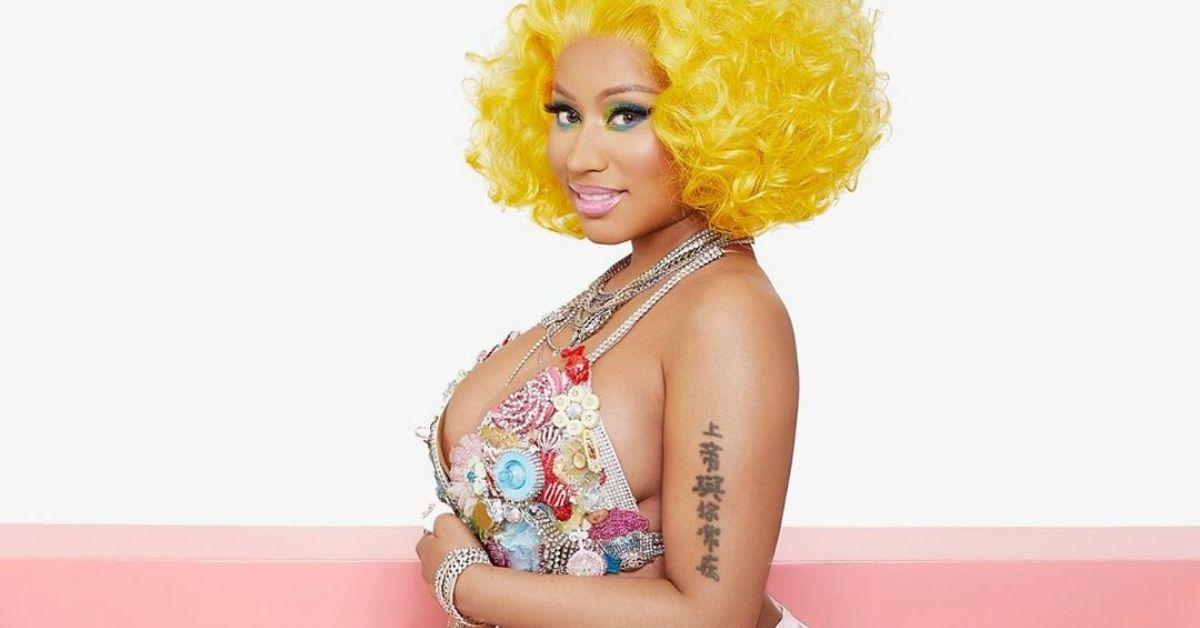 Nicki Minaj Shared the First Photos of Her Baby Boy, Whom She Calls "Papa Bear"
The year 2020 was an eventful year for everyone — but for rapper and singer Nicki Minaj, it leveled up in September. That's because she welcomed her first baby with her husband, Kenneth Petty. Fast-forward to 2021, and fans are still curious about Nicki Minaj's baby name. Here's what we know so far.
Article continues below advertisement
What is Nicki Minaj's baby name?
While the news is still trickling in regarding Nicki's baby, a name has not yet been released, and other details were not made publicly available a few days after the news broke.
Even though she reportedly gave birth on Sept. 30, 2020, the singer has kept details about her baby very close to the chest. Here's what we do know: she gave birth to a healthy baby boy and she only refers to the infant as "Papa Bear."
Article continues below advertisement
This isn't to say anything is wrong. Surprisingly, Nicki wasn't too open about her pregnancy in general, opting to only share details and images sporadically and waiting to announce she was expecting while later in the pregnancy and comfortably in the second trimester or early third.
The "Queen" rapper did reveal on a recent fan radio appearance that she did consider naming her son "Ninja" but decided to change her mind at the last minute.
You know what his name was supposed to be? I think l might still change it. A lot of people said they liked it, but I said, 'Nah.' His name was going to be Ninja. I changed it at the last minute."
She even liked a few tweets from fans who expressed their approval of the name, as well.
Article continues below advertisement
For the most part, Nicki Minaj kept her pregnancy pretty under wraps.
Nicki announced the news that she was pregnant on July 20, 2020, sharing an Instagram photo of herself cradling her bare baby bump. She captioned the photo "Preggers" to confirm the news.
Article continues below advertisement
The same day, she released three follow up images of the same photoshoot, taken by famed photographer David LaChapelle. "Love. Marriage. Baby carriage. Overflowing with excitement & gratitude," she captioned the third image. Adding, "Thank you all for the well wishes."
Article continues below advertisement
Outside of that photoshoot, Nicki hadn't been too open about her pregnancy. There were some hints earlier on that she was pregnant, but she never officially confirmed before July 20.
Article continues below advertisement
Her pregnancy secrecy is a stark contrast to her openness now, in an impromptu fan Q&A session, Nicki dished out on the moment her water broke: "I was butt naked. Just got out the shower & I asked him [husband Kenneth Petty] to rub my back. As soon as I started scooting over to him in the bed I just felt the water start coming out. I was weirdly calm & I quietly said 'omg, I'm about to be in labor."
The new mom also called mothers who make breastfeeding seem so effortless are "heroes": "breastfeeding is very painful. Pumping is too. Women make this stuff look way too easy. Moms [are] really superheroes."
Nicki Minaj has been married to her husband and father of her baby Kenneth Petty since October 2019, but the two have known each other, off and on, since childhood.
Article continues below advertisement
Nicki Minaj shared the first photos of her baby in January 2021.
Although the new mom had shared glimpses of her son's hands in prior photos, she finally gifted a shot of her adorable baby to her Instagram followers on Jan. 2. In doing so, Nicki revealed the sweet nickname she's given her little guy: Papa Bear.
Article continues below advertisement
"#PapaBear thank you so very much for choosing me to be your mama," she captioned the photo, also wishing her fans a happy new year. "Becoming a mom is by far the most fulfilling job I've ever taken on. Sending love to all the superhero mothers out there. Big hugs to all the women who have been pregnant during this challenging time."
Article continues below advertisement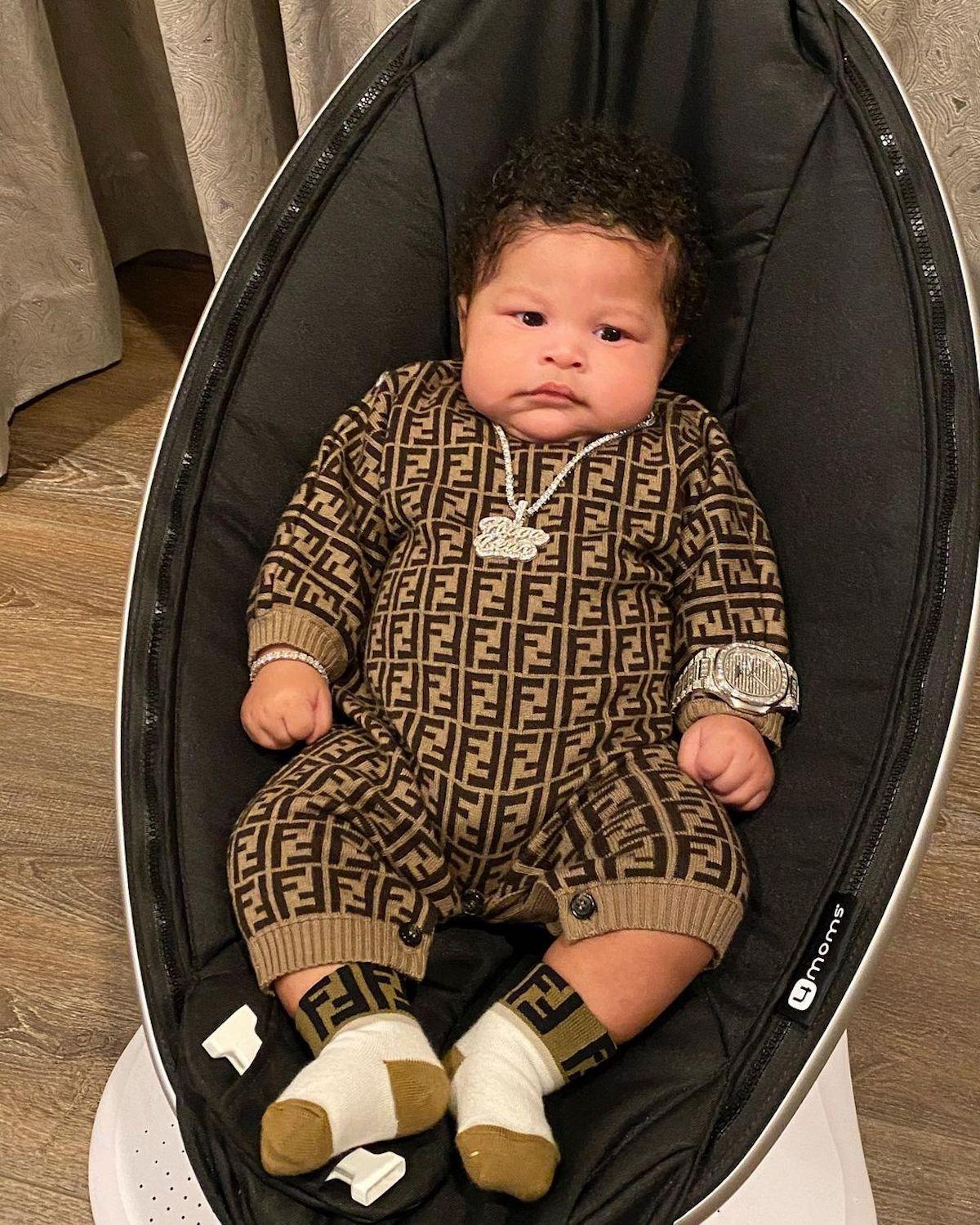 Isn't he just the cutest? Although we still don't know what Nicki Minaj's son's name is, we're absolutely loving the nickname the rapper has chosen for her little man — and we can't wait to see more photos of Papa Bear in the future.